Disclaimer: I received the necklaces shown here complimentary of 6th Borough Boutique. I received the ring for a discounted price. As always, opinions are my own! 🙂 The coupon code at the bottom will allow me to earn a small commission of your purchase.
---
Hello lovely people 🙂 I am super excited about today's blog post!
6th Borough Boutique, which is based out of New York, is a jewelry boutique who produces and promotes their eco-friendly products. Their jewelry is certified through the Sustainable Forestry Initiative and the Forest Stewardship Council.
According to the brand, their jewelry is also 100% lead-free and nickel-free!
Learn more about their history and company here.
---
6th Borough Boutique recently reached out to me on social media, asking to collab and offered me a discount on my choice of one of their products plus two additional free necklaces. (There's also a sweet deal for you all at the end of the blog!)
Before accepting, I decided to look through their website and read reviews. After a couple of days, I went ahead and accepted the offer, messaged them back, and purchased a beautiful ring off their website : https://6thboroughboutique.com/
The Layla ring, shown below, is a beautiful gold shrimp styled ring. I purchased this ring to match similar pieces in my jewelry collection.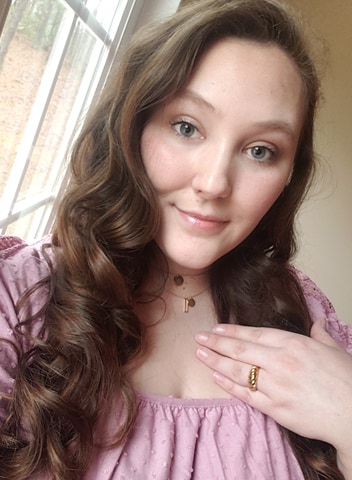 The ring is offered in sizes 6, 7, & 8. I ordered my ring in the 8 and it fits perfectly!
It is a wider/ thicker ring, which I typically tend to avoid; however, that is the known style for the type of ring that I chose.
See the Layla ring here.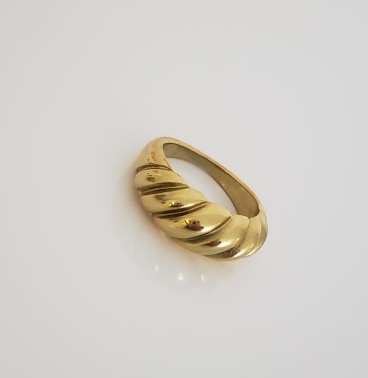 In addition to my order of the ring, 6th Borough Boutique was kind enough to send me two necklaces for free.
After reading previous blog posts, I had expected to receive the same necklaces that they did ( which consisted of a turquoise bead and an onyx bead); however, I received different necklaces, which was a nice surprise!
When I saw the first necklace, I immediately got excited because it has my initial on it! The attention to detail by the team is great.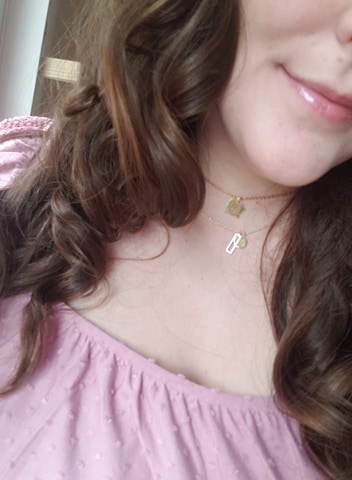 The Initial Disc Necklace is a perfect addition to my jewelry collection. I'm getting married soon, so my last name will be changing but my first name will always start with a "B". I love the simplicity to the necklace and that the carving of the letter "B" is so clear and cut cleanly.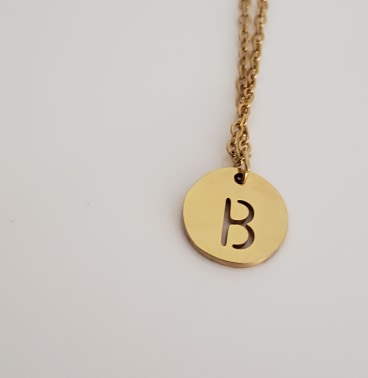 I also received the Geo Necklace! I love how trendy this piece is.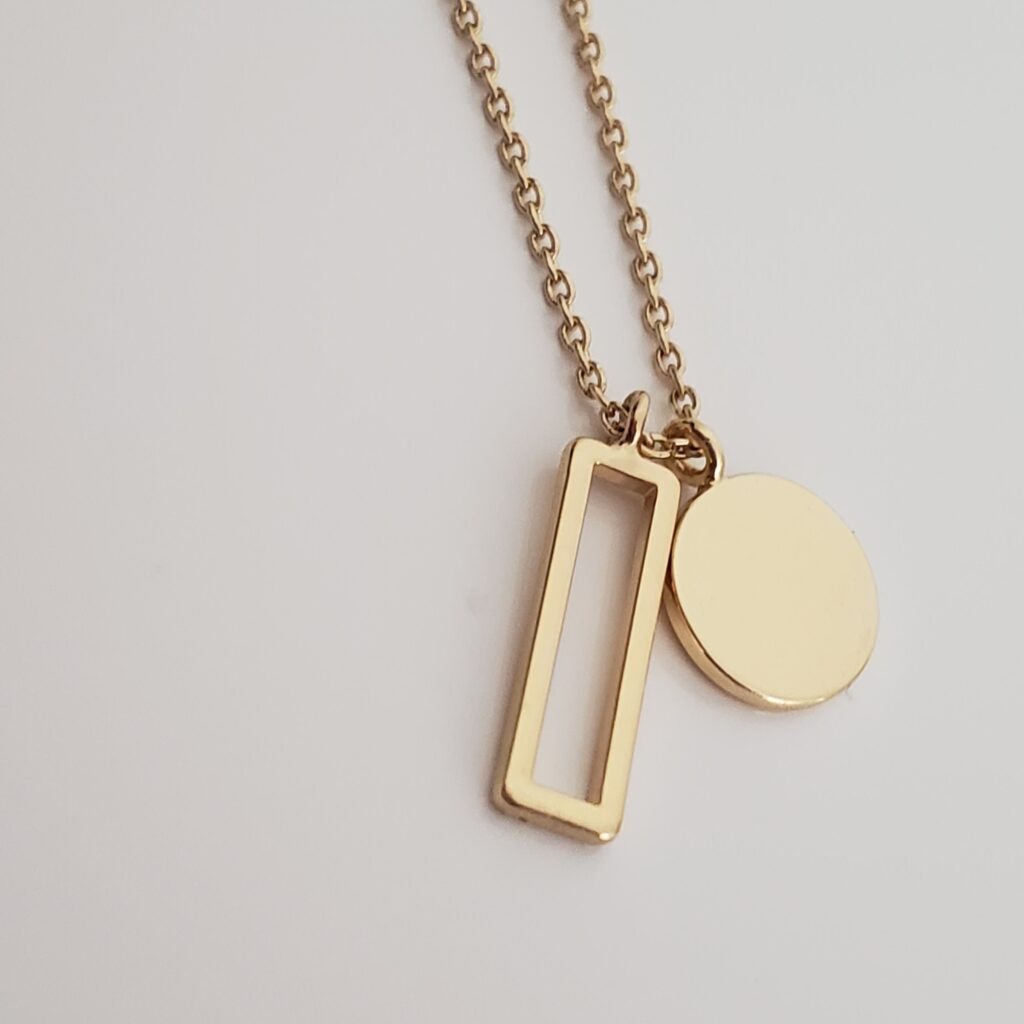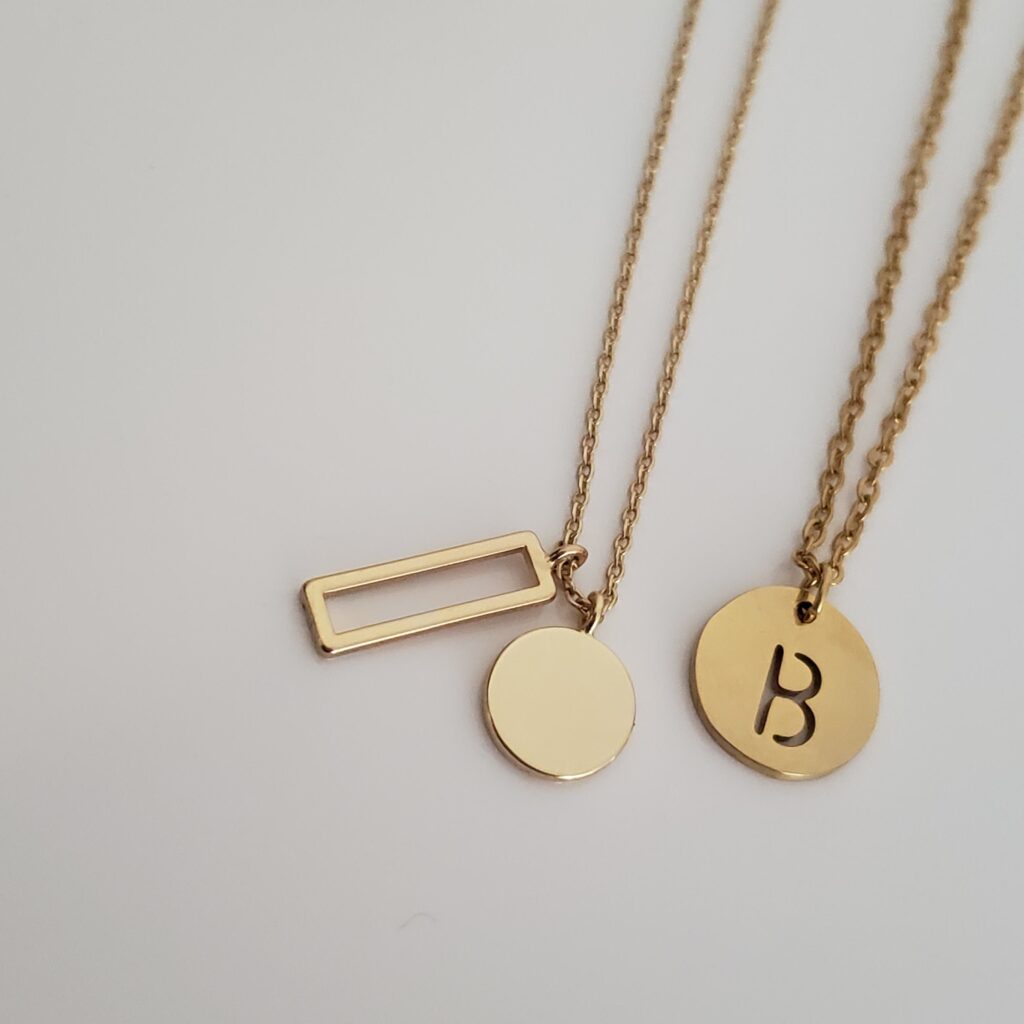 The website also offers bigger statement pieces, such as a Signature Lock Necklace, chain necklaces, earrings, and more! The chains shown above are 18 inches (Initial necklace) and 20 inches (Geo Necklace). However, I typically wear 20 inch chains, and these felt a little shorter than that to me. I measured the "B" initial chain, and it measured at 16 inches. The Geo Necklace measured at 18.5 inches. They're still adorable but the chains I received are a tad shorter than shown in the descriptions on the site.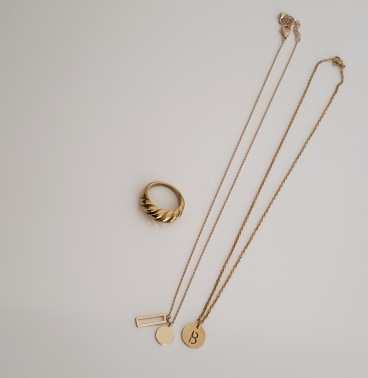 If you're interested in their necklaces, you are able to use my Instagram handle, bethanyrosedesignblog , for 15% off of your order plus a free necklace!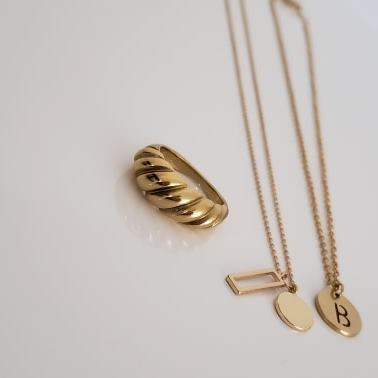 Hope you all enjoy their pieces!!
---
What are some of your favorite boutiques or smaller jewelry brands?
Let me know in the comments below & don't forget to follow my accounts for more content!