The weather has finally cooled down, and this weekend has been very cold and rainy. Fortunately, this past weekend had beautiful weather! Tim and I were able to take some Autumn-esque couple photos.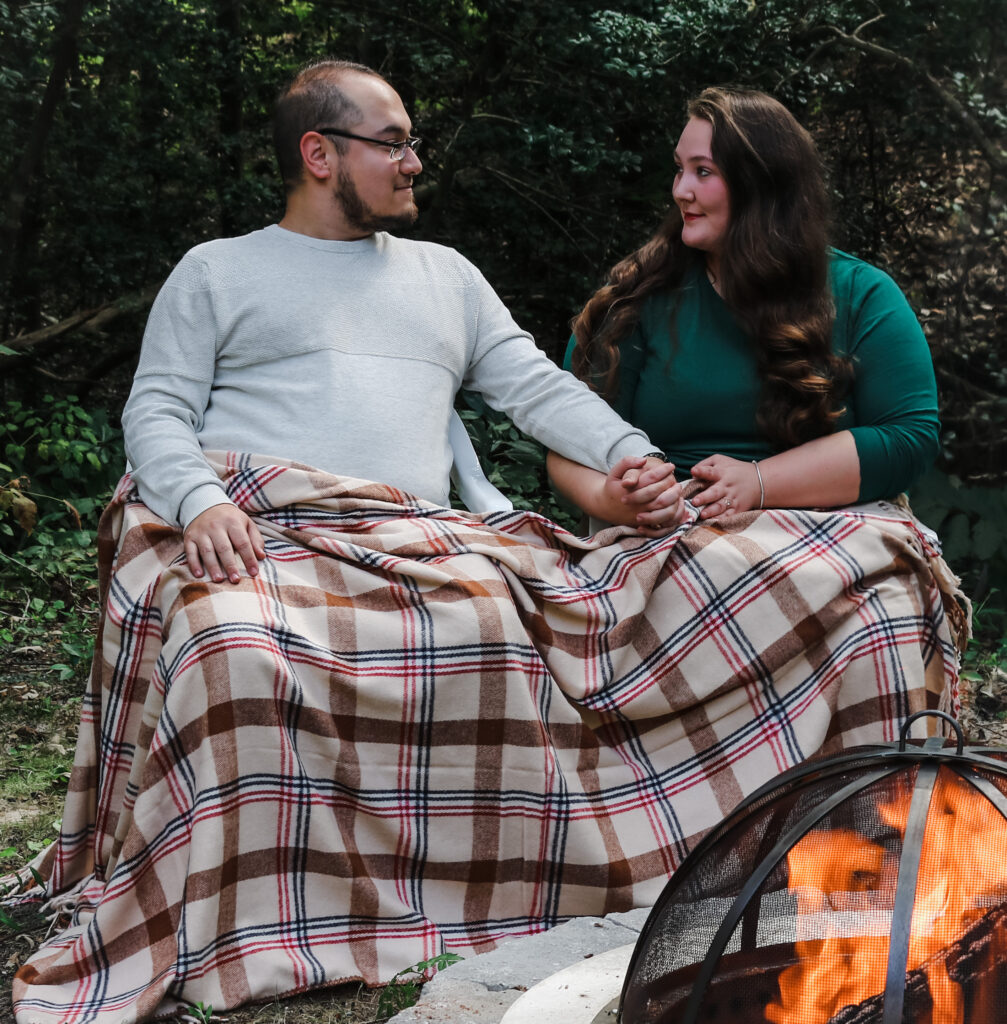 I found the blanket on Amazon, while both of our long-sleeve shirt and sweater were purchased at Target! The gorgeous green cooler is from the brand Magnolia, which can be found at Target as well. I actually gave it to Tim as one of his birthday presents 🙂
It was so fun to plan a little photoshoot set up. Tim loves his Breeo fire pit, so of course we had to light a fire in it for the photoshoot. My camera allows for Wi-fi connection, so I was able to use my phone as a remote to take the photos.
Once I was able to download the photos, I used Lightroom to edit the photos with Light and Airy photo editing presets. Within just a few hours of the photoshoot, they were edited and ready to post 🙂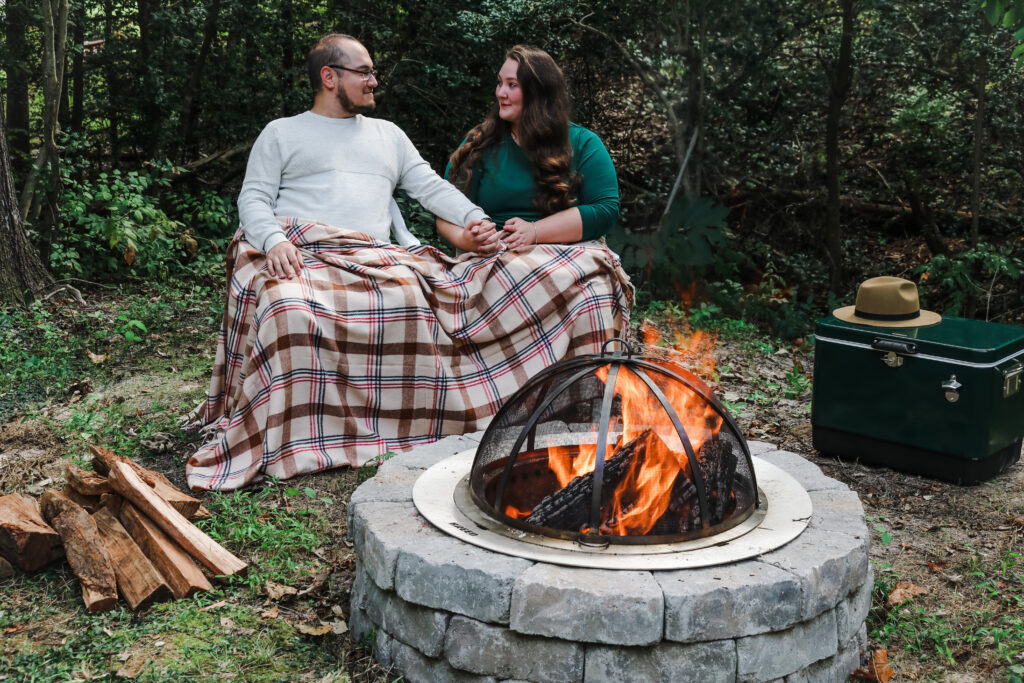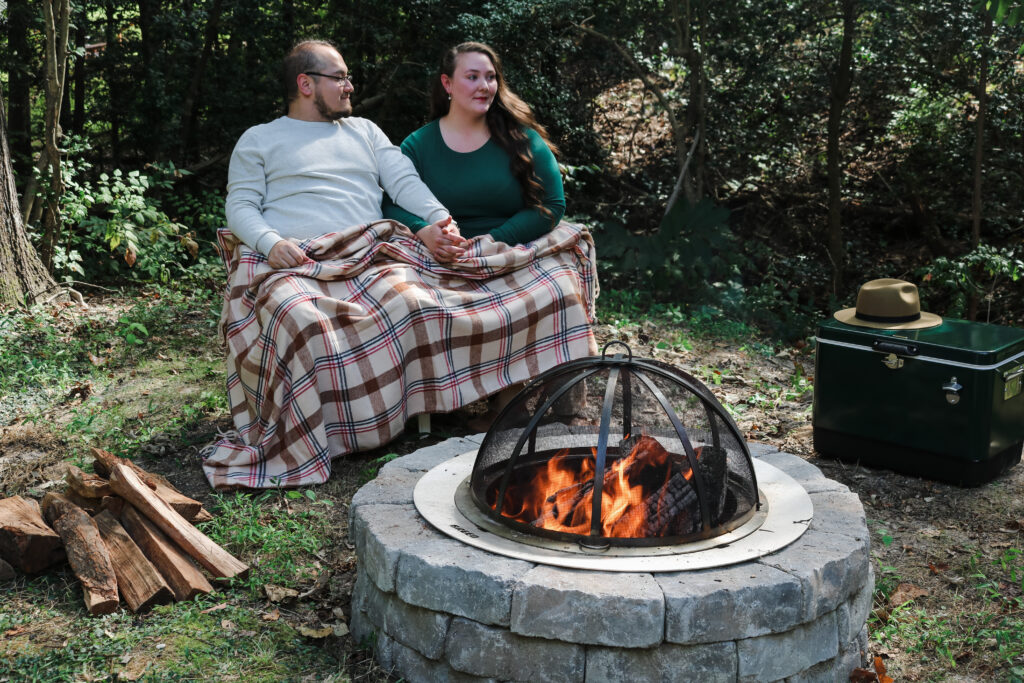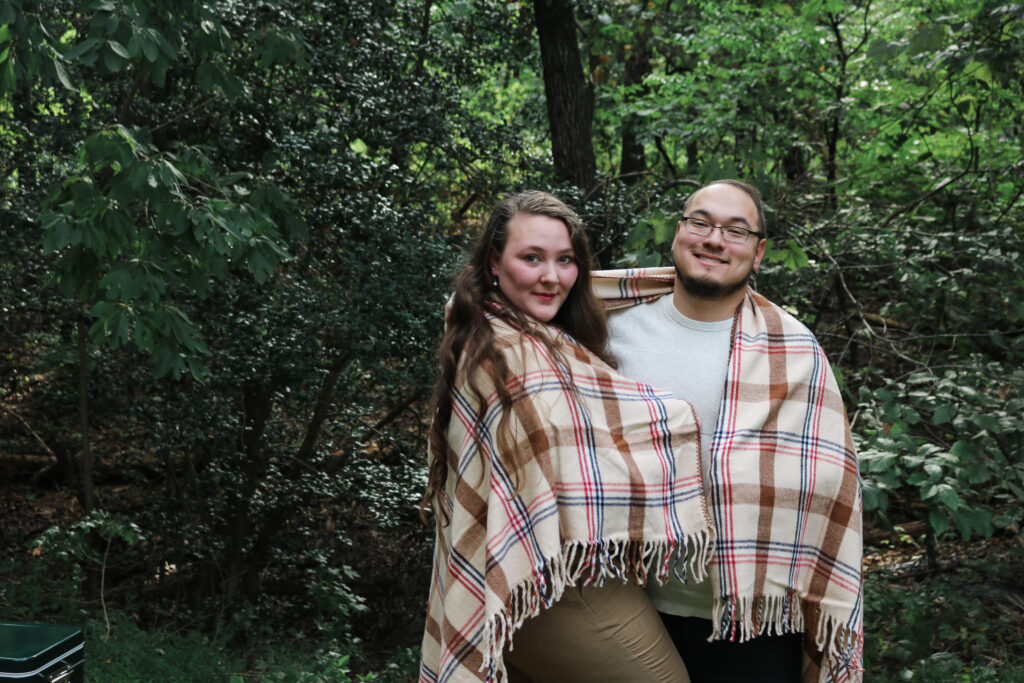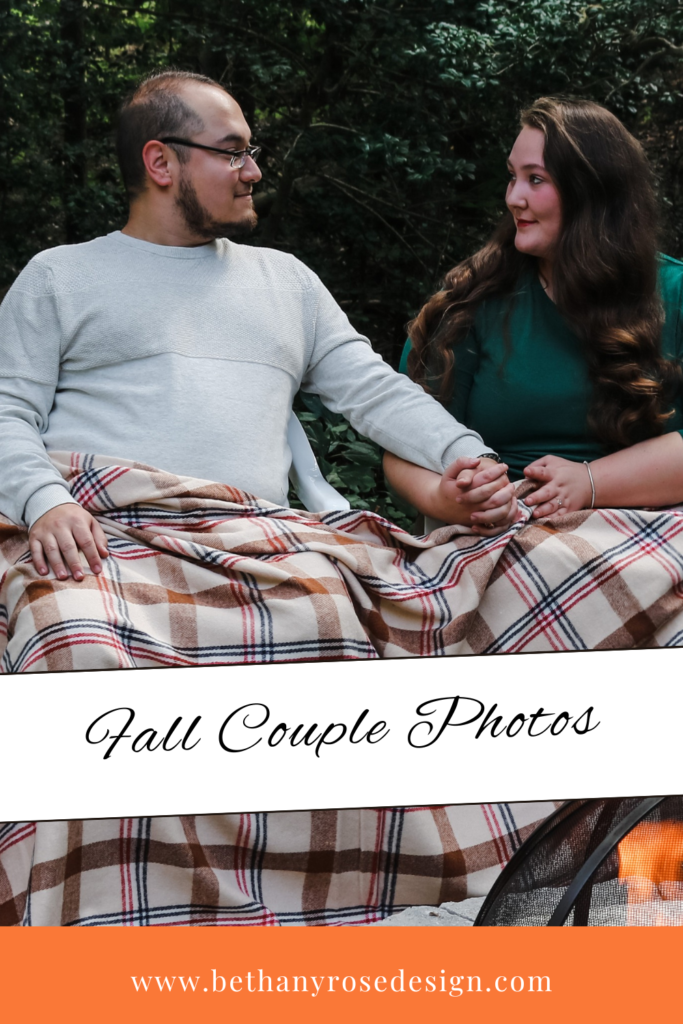 ---
Follow my accounts below for more content!