Hello lovelies,
Today I'm happy to share the fall décor items that I've chosen for our household and hopefully this will inspire you all for your fall decorations!!
This year, Tim and I shopped at Home Goods, Hobby Lobby, Target, and Dollar Tree for our autumnal decorations.
---
Dollar Tree
I've found that Dollar Tree can be so nice for decorating. If you're someone who likes to replace your fall décor every year and donate your old items, this could be the more economical route for you! Everything's a dollar… What's not to like?
Here are the items I found at my local Dollar Tree!
All signs and other items were $1 at the Dollar Tree.
---
Hobby Lobby
I love browsing Hobby Lobby for all things crafting and decorating. Two of the decorative items I have for this year were actually given to me by my mom, but I probably would have bought them if I saw them! haha
The two orange branches were also bought from Hobby Lobby for $2.99 each.
I believe all of these pieces were on sale – I only have the price tag monetary value for this post!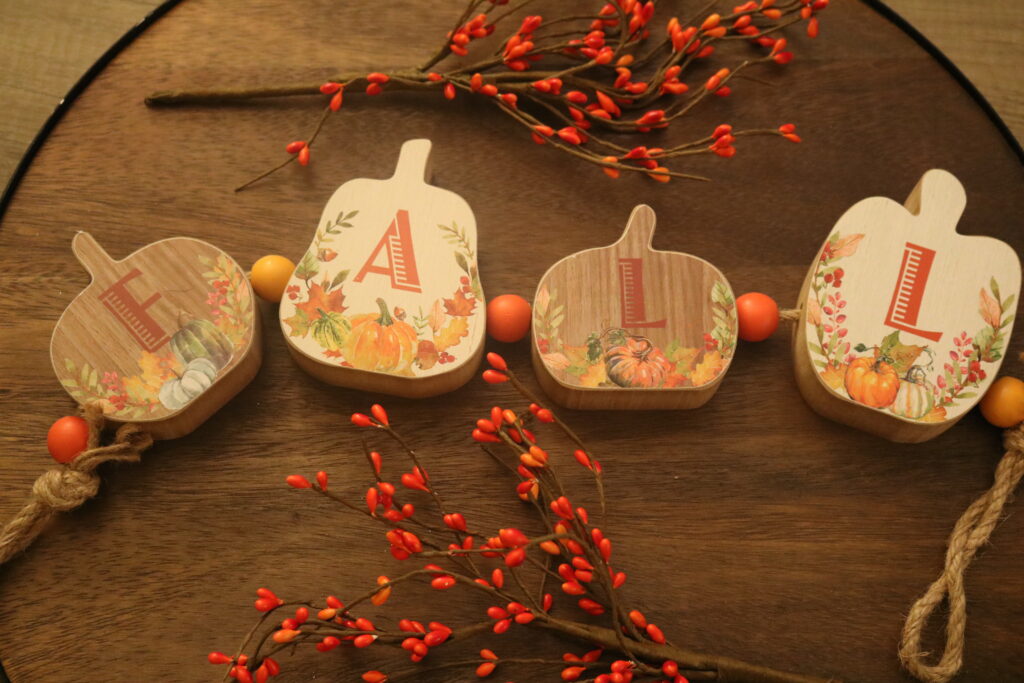 I absolutely love this fall garland and it is currently sitting on display on our fireplace mantle. It's so cute and is probably one of my favorite pieces!
You can find it for $12.99.
The next piece from Hobby Lobby is an adorable mini mule mug. My mom found this piece and I love how it looks on our bar, especially in comparison to our normal sized copper mugs. It's sold at Hobby Lobby for $5.99.
The last fun item I found at Hobby Lobby is this autumnal spatula! The best part is that it includes measurements on the flipside of it! I purchased this piece for $4.99.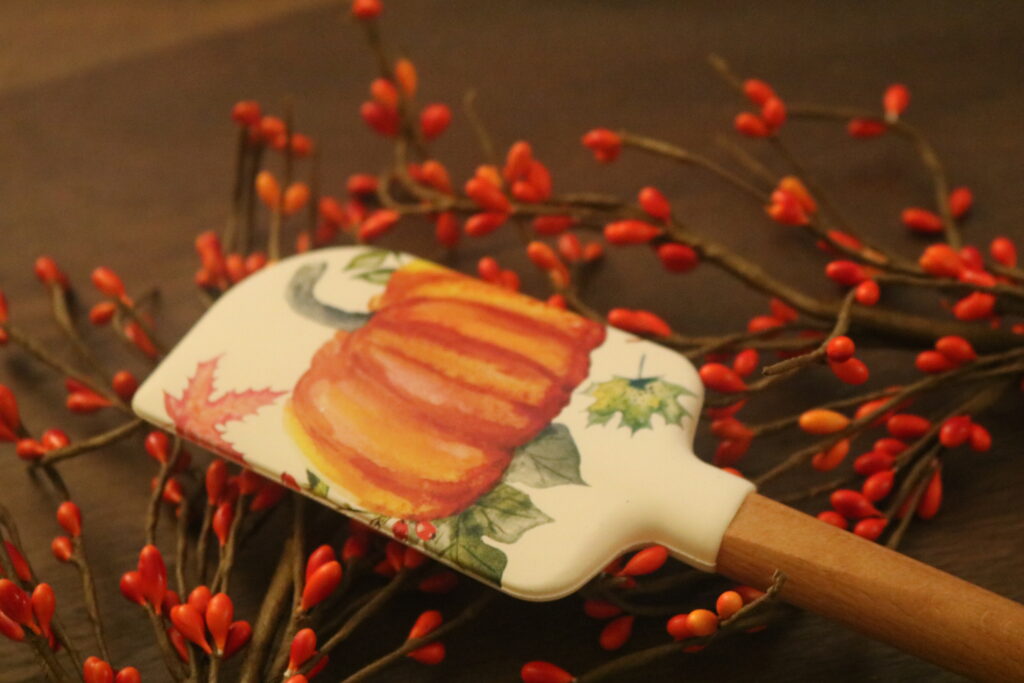 ---
Home Goods
I've been loving all of the items below. The pumpkin napkin rings from Nicole Miller added the perfect bit of flair to our kitchen table! I also love these glass jars – they're great for year round use. Right now, Tim and I have Reese's pumpkins, granola, cocoa, and brown sugar in ours. The price of these jars are hard to beat as they are only $2.99.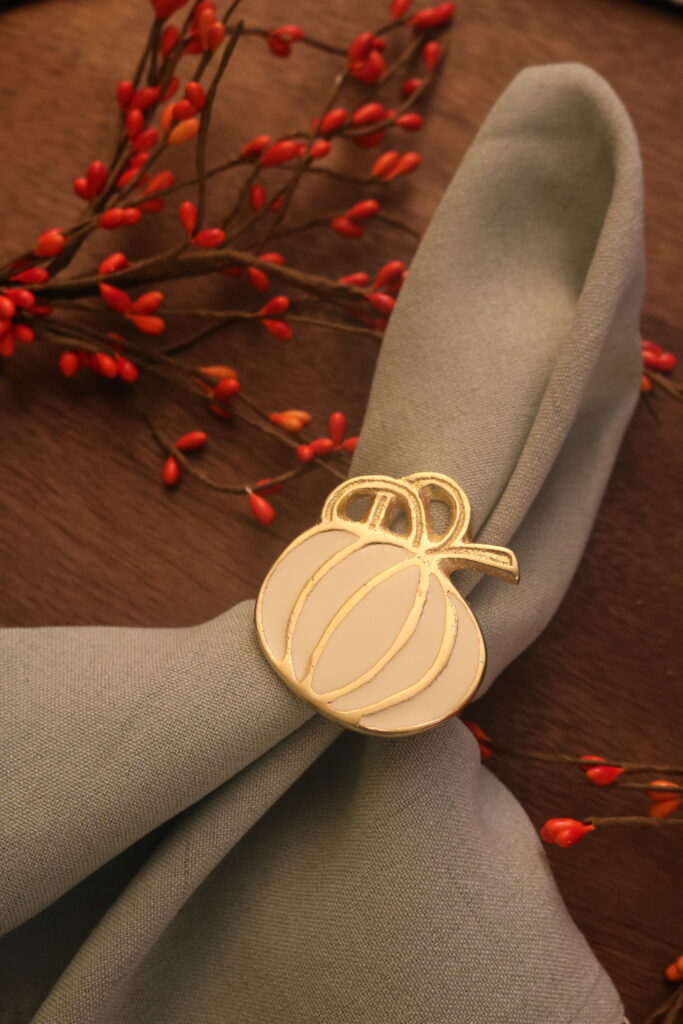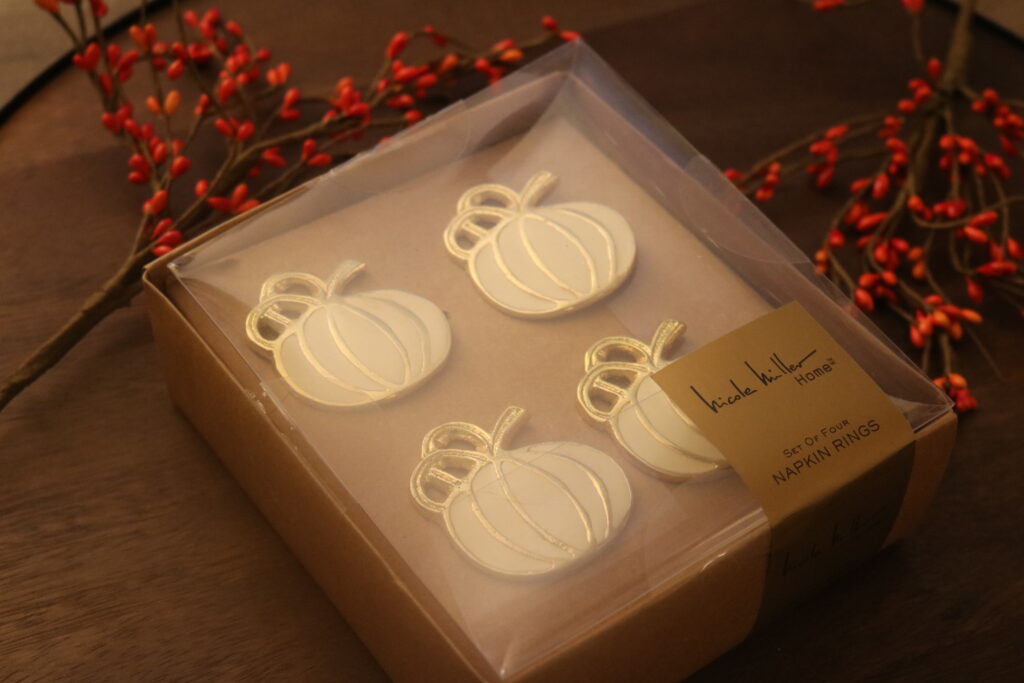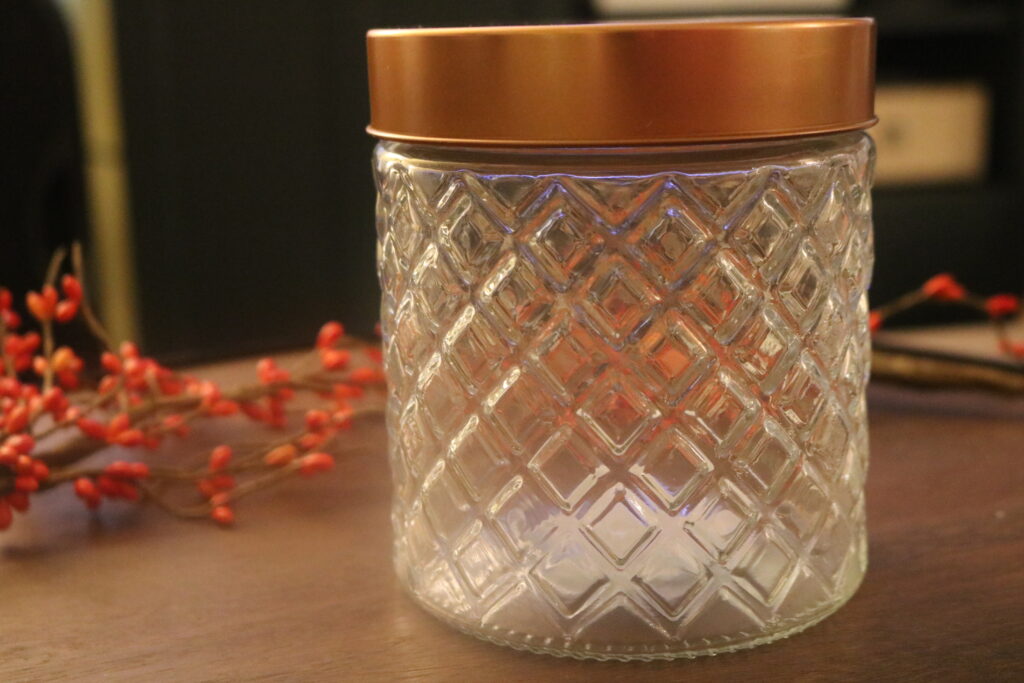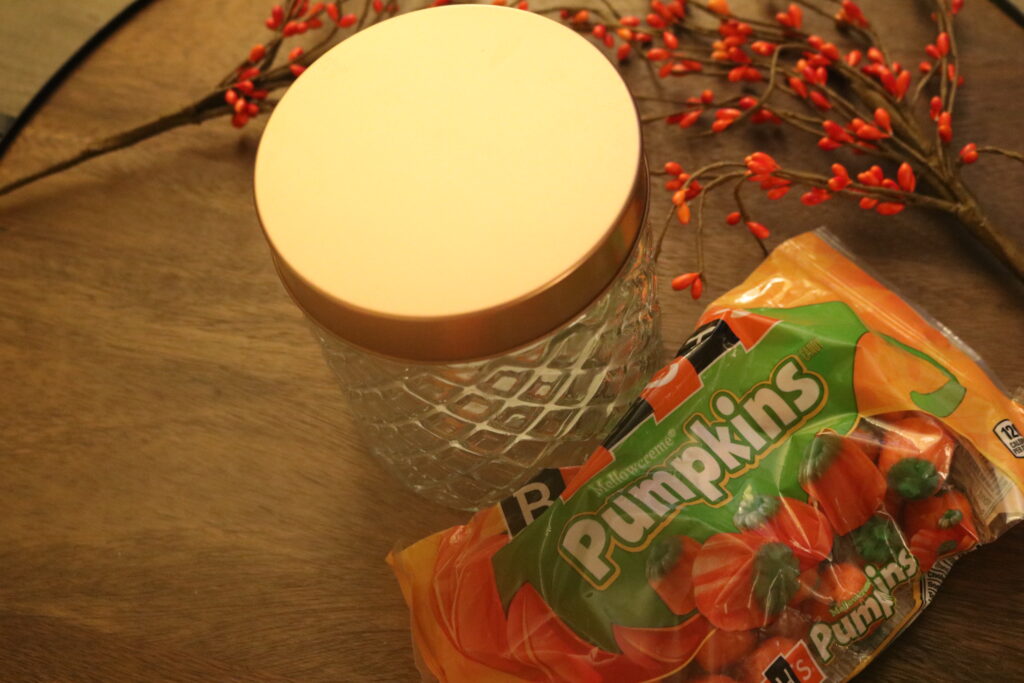 This "Friends & Family Gather Here" is perfect for Thanksgiving!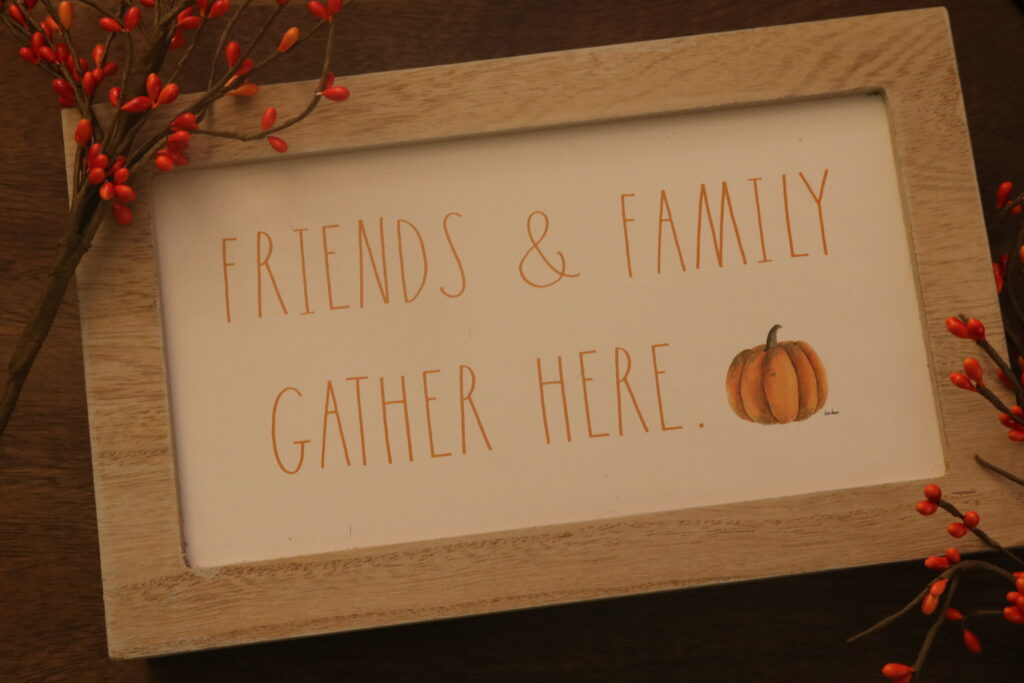 This Rae Dunn "Happy Halloween" candle is perfect for Halloween. The scent of this candle reminds me of the pumpkin waffle candle from Bath & Body Works! This candle was only $17.99 – which is cheaper than most candles and it's larger. Sounds like a deal to me!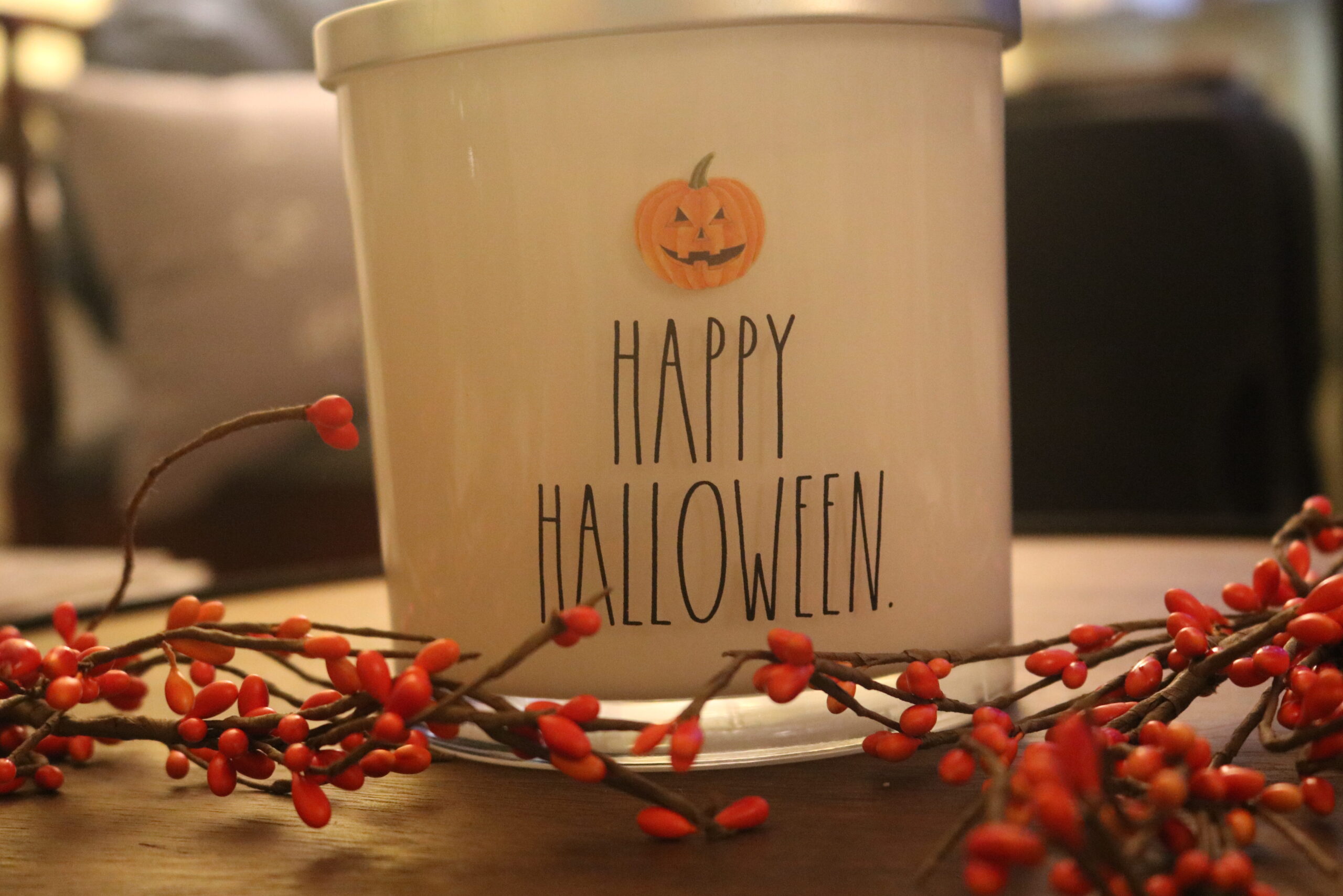 Last but not least, I love this Rae Dunn "Boo" mug! I was hoping it would be my go-to mug for this fall; however, the bottom began to crack… So it's staying as a decorative piece this year! This mug was found for $4.99!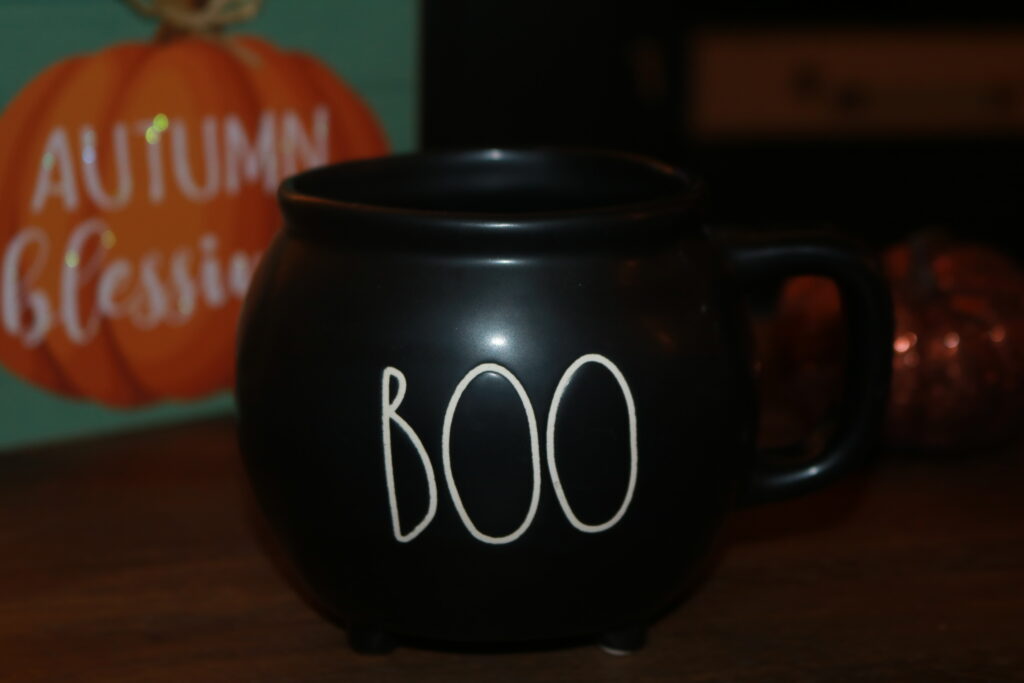 ---
I hope you all have found your autumnal decorative pieces for this fall! Let me know what your favorite pieces are!
Thanks for reading! ?


---
Don't forget to follow my accounts for more content!