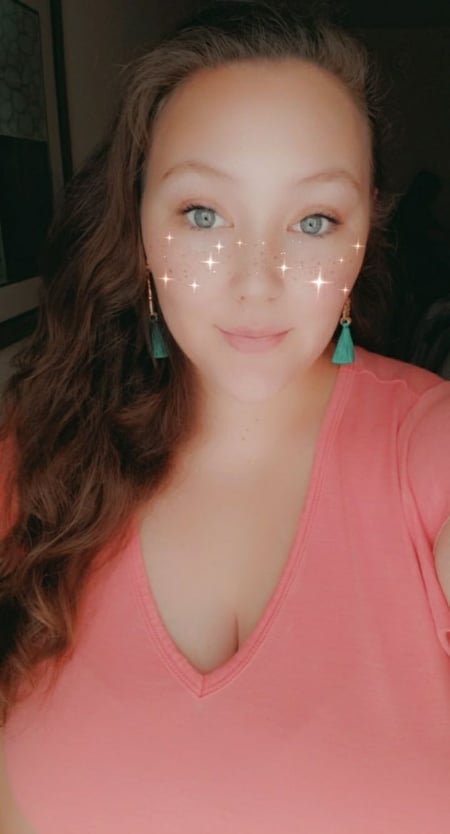 In June, just a few weeks before I got married, I celebrated my bachelorette party with my bridal party! I thought it would be fun to share our trip, what we did, and what I wore. Prior to my bach party, I was looking up so many bachelorette party ideas so I just wanted to share mine as well. 🙂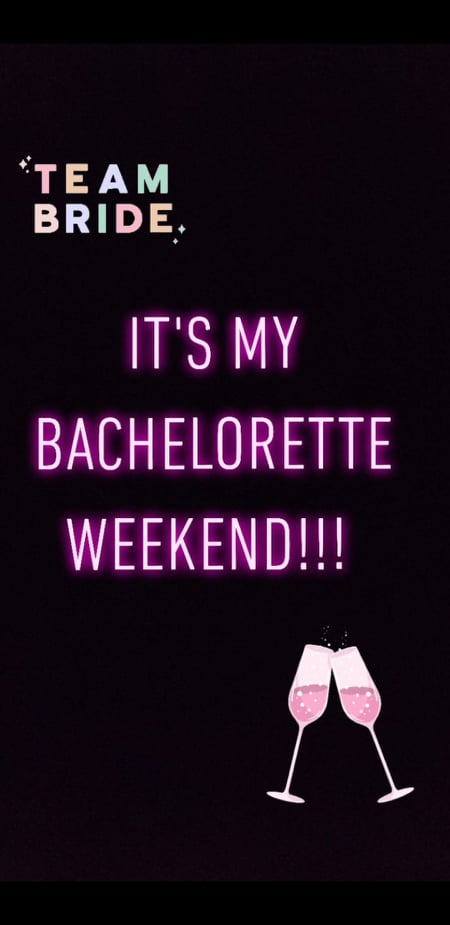 So we left on a Friday night for Rehoboth Beach, DE. We all had work on Friday but thought it was still a great idea to get up there the night before so we could wake up feeling fresh for a full day of shopping and hanging out.
We ended up stopping at Walmart on Friday night and I purchased a shirt and a pair of earrings which I ended up wearing for Saturday! (Regardless of the clothes I already packed haha). Here's what I wore on Saturday!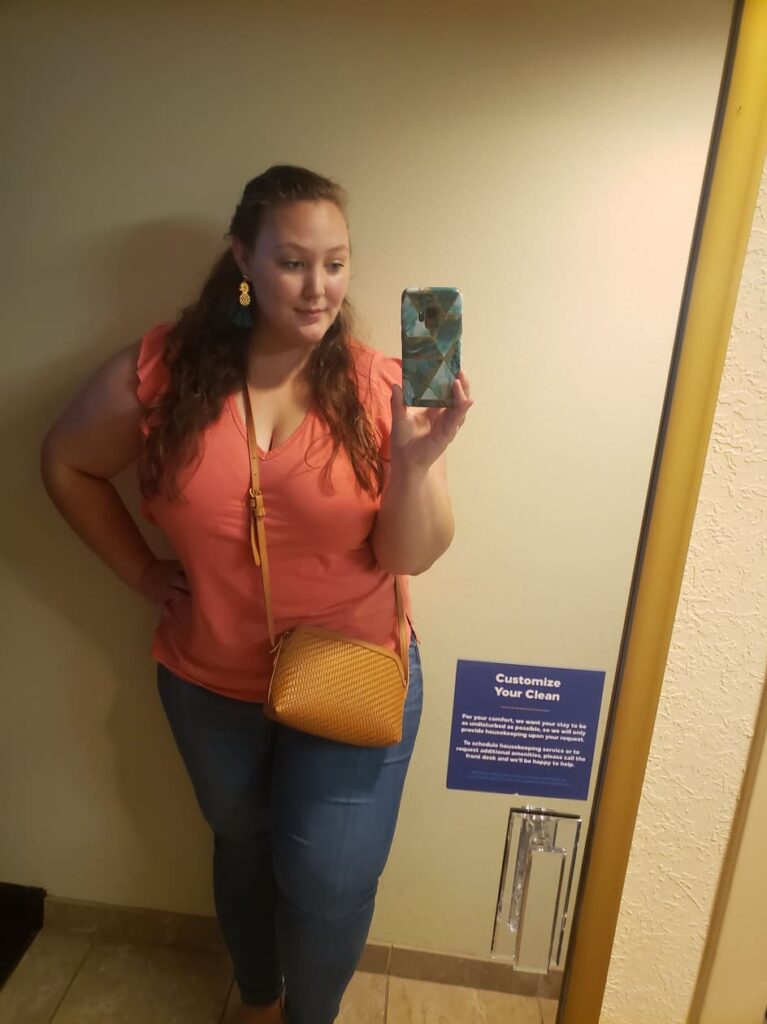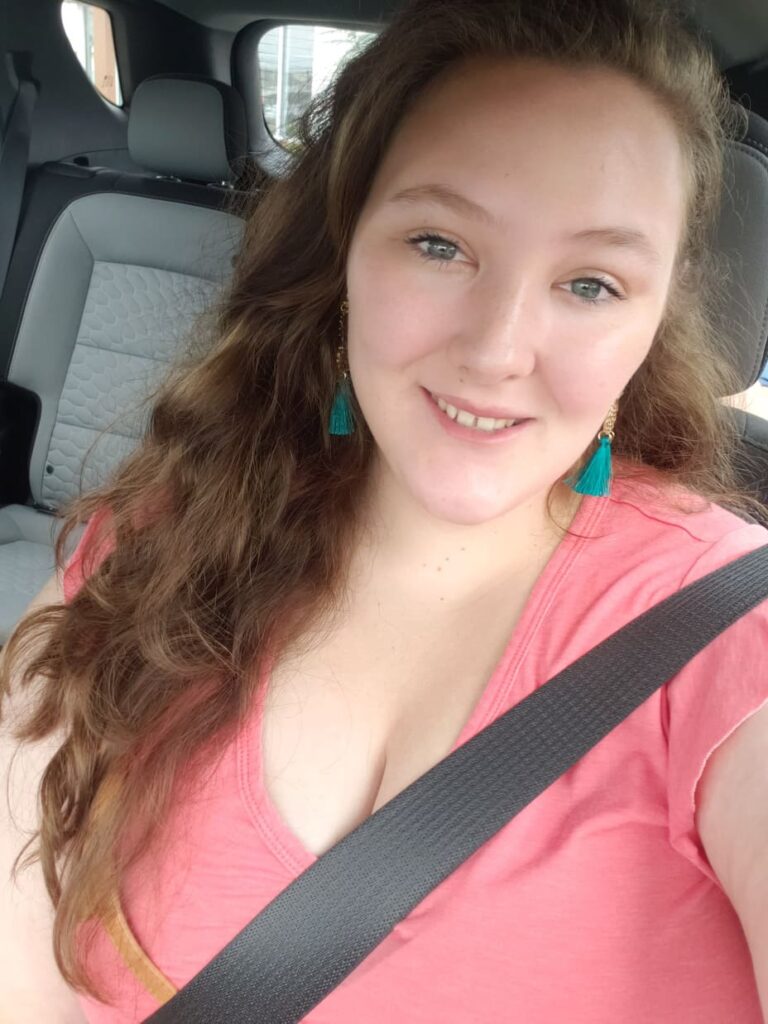 Our drive was about 3 hours so once we got there, we settled in and went to sleep!
On Saturday morning, we slept in a bit. My sisters (who are my bridesmaids) and I went to get Starbucks and then we picked up my MOH (my childhood best friend, Allison) to go shopping!
There were several Tanger Outlets around us, so we decided to hit up all 3 throughout the weekend. It was SO much fun.
I'm a shopaholic, so I really enjoyed shopping for my bach weekend!
Rehoboth is pretty close to Bethany Beach so it is a tourist spot – which means there were even some bridal shopping options! I loved seeing all of the "Mr. and Mrs" items. I even purchased a few!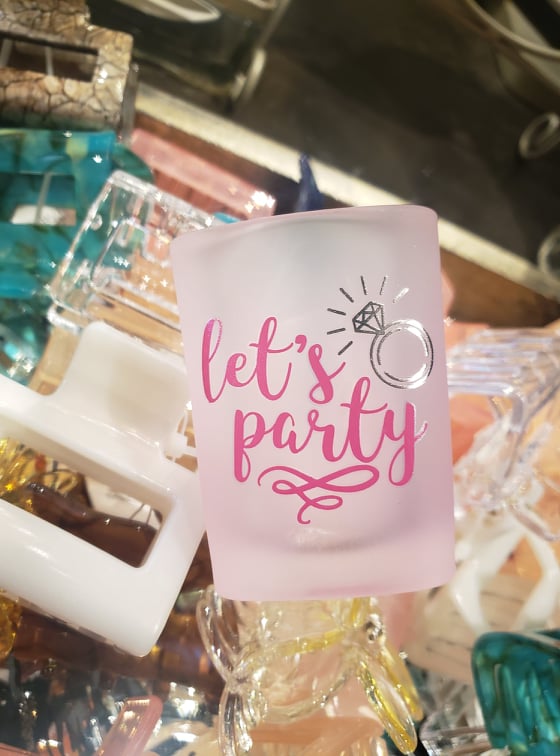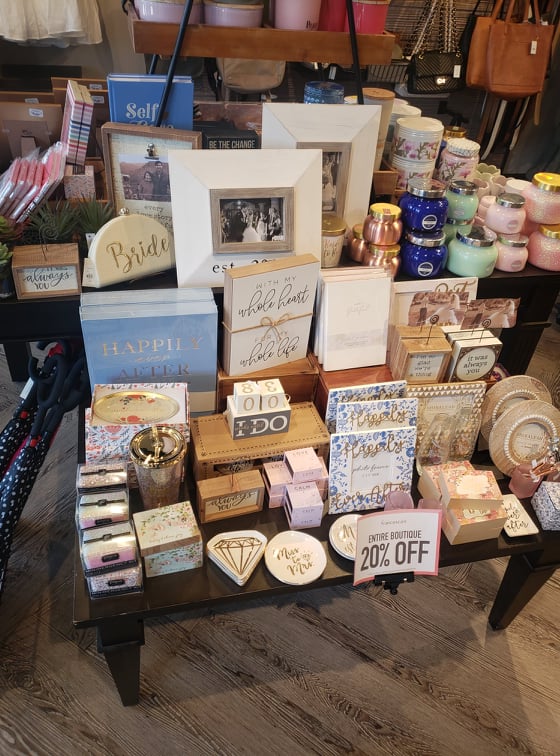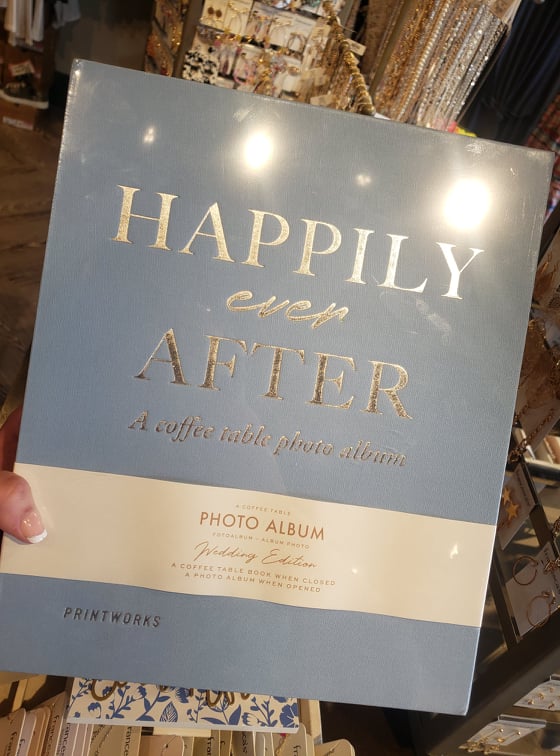 There were a ton of shops selling fun items like these stuffed angry/happy octopus figures or these mermaid stickers! haha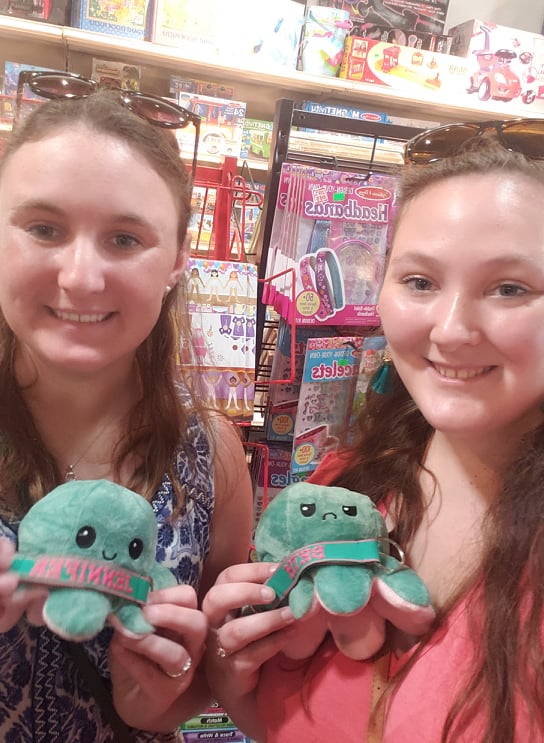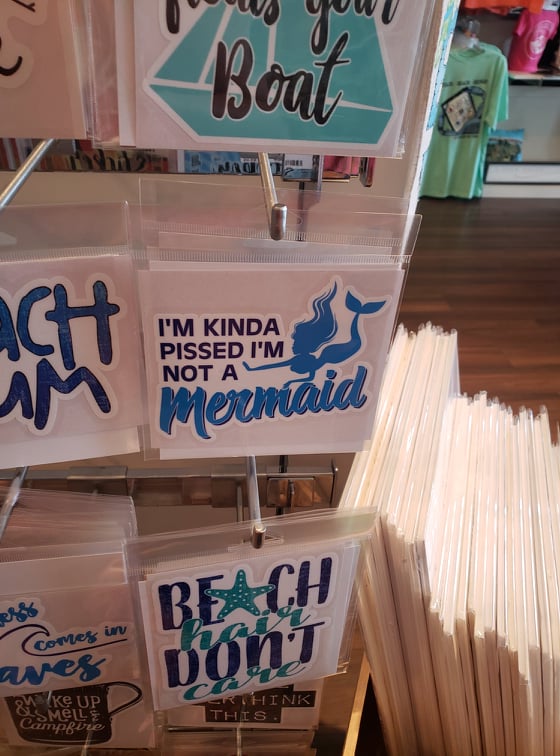 While shopping, we came across this chair and I just had to get a picture in it! haha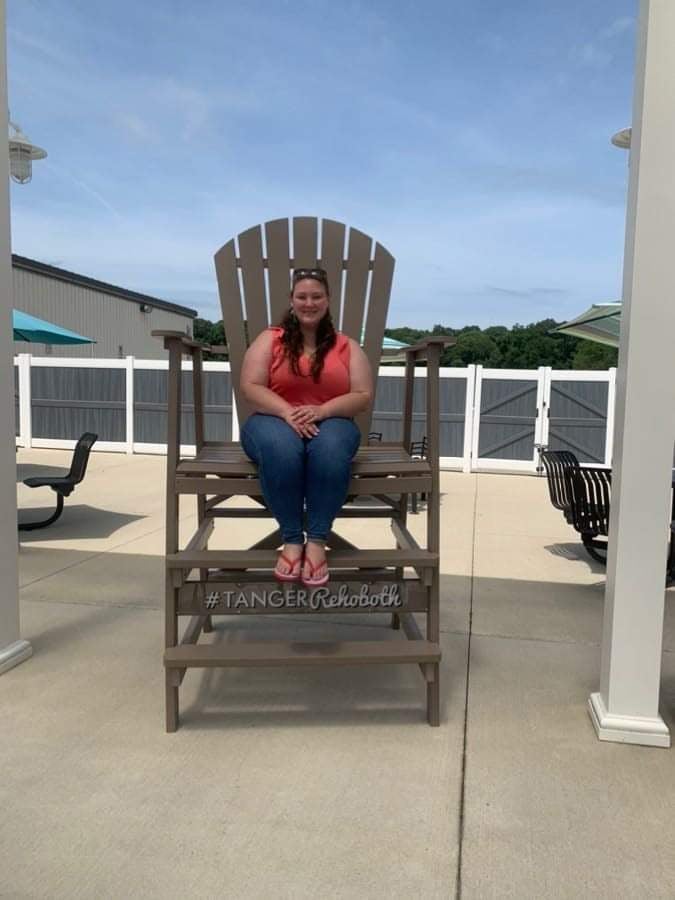 After a few hours of shopping, we went out to lunch! We looked up a ton of places and finally settled on Iron Hill Brewery and I'm so glad we did. It was delicious!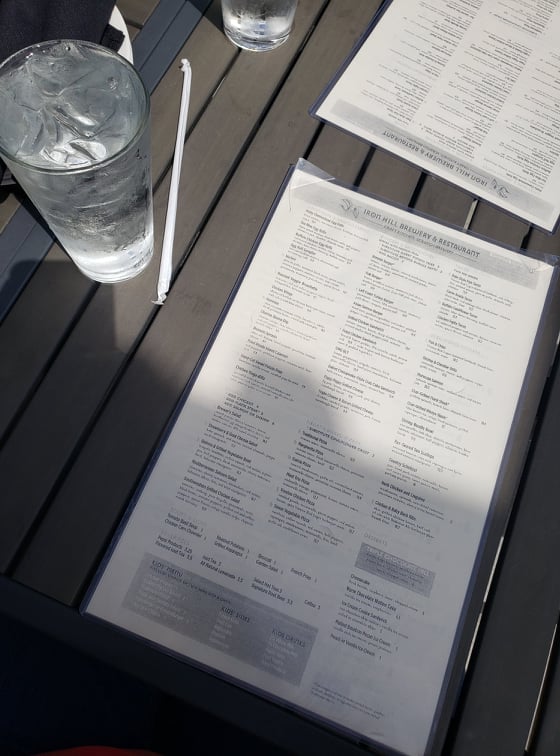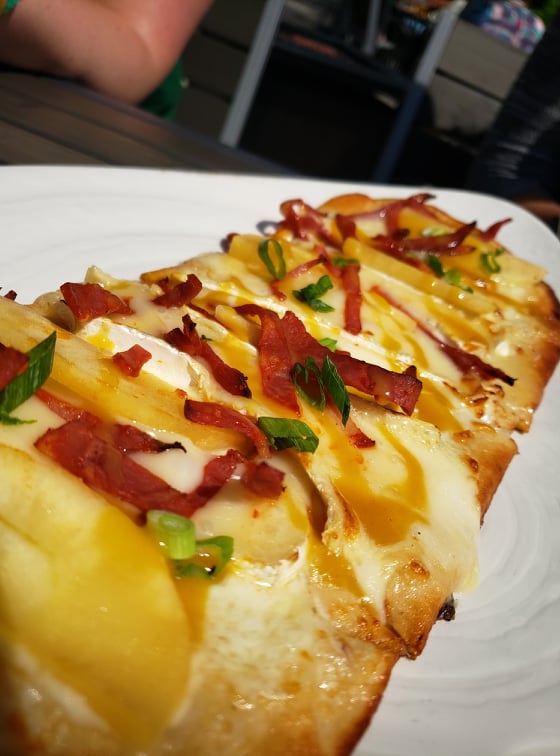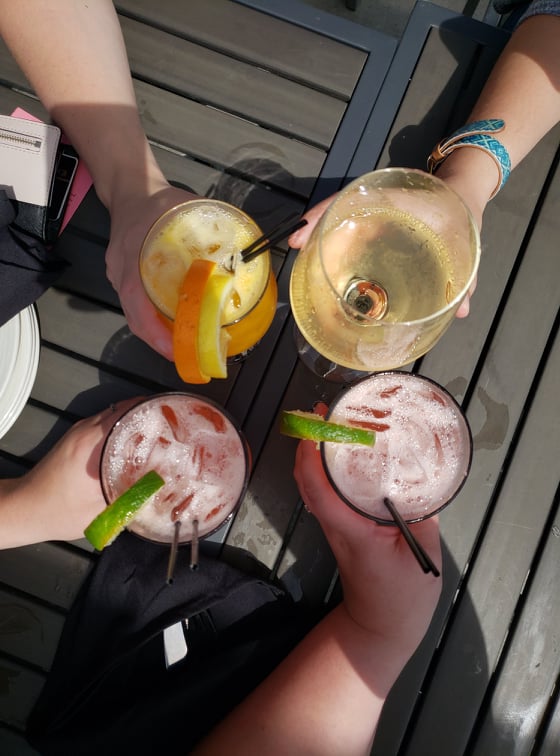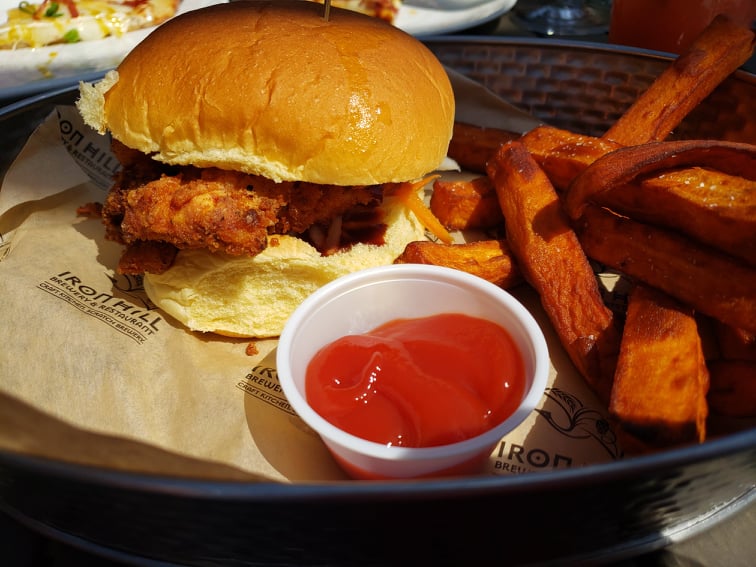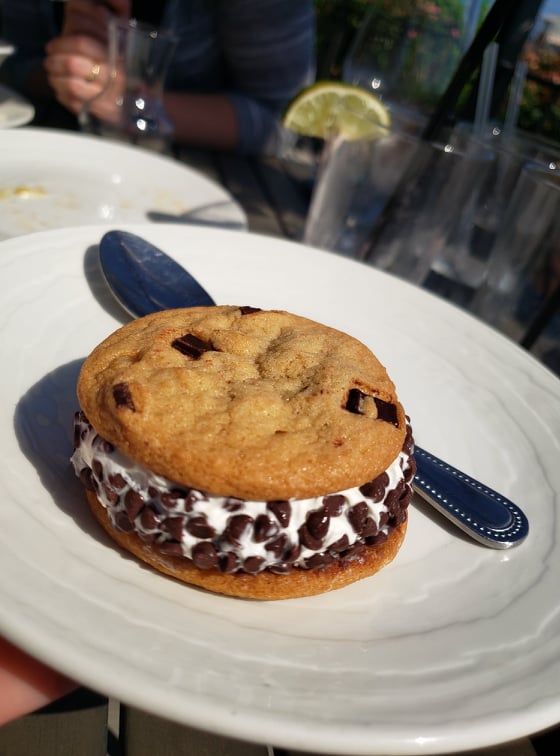 After lunch, we headed to the beach!
Unfortunately it was super windy!! My sister, Jenny, and me were in the water for a bit but Abbie and Ally stayed on the beach. We ended up leaving the beach shortly after because the wind just made it too cold! I did try to get a few pics in first though haha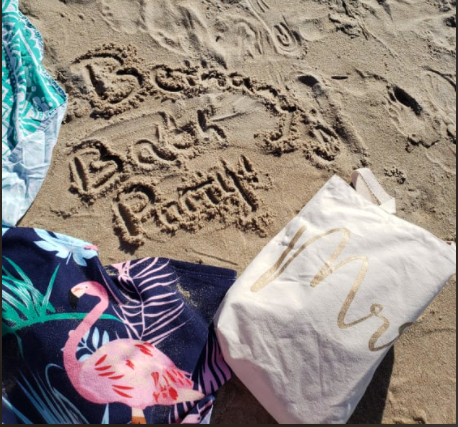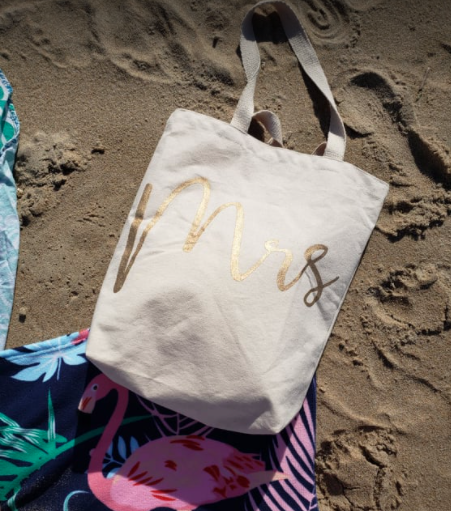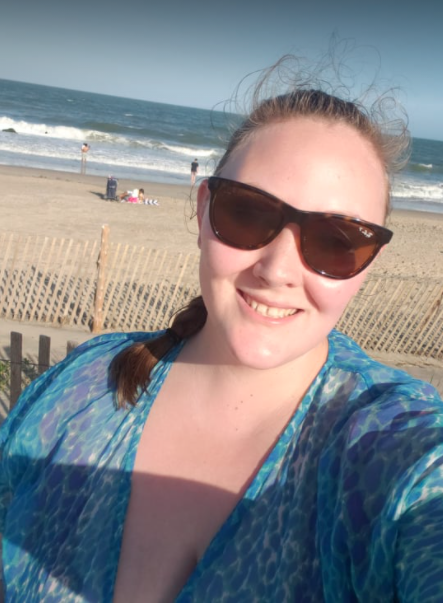 After the beach, we all went back to the hotel for a bit. Abbie, my older sister, and I, decided to do some more shopping while Jenny and Ally hung out in the room. We browsed through Kate Spade, Coach, and more 🙂
Once we got back, we all went out to a bar! I wore my "Future Mrs" shirt – I didn't have a white outfit, otherwise I would have worn one. If you're looking for a fun shirt – find the "Future Mrs" shirt here.
We also all wore some fun face glitter from Tarte cosmetics! I absolutely loved it – you can find it here.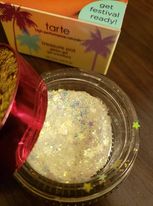 When we first got to the bar, a party bus for a wedding after-party unloaded, bride and groom included! It was so fun to see everyone all dressed up. Her sister even wished me congratulations! haha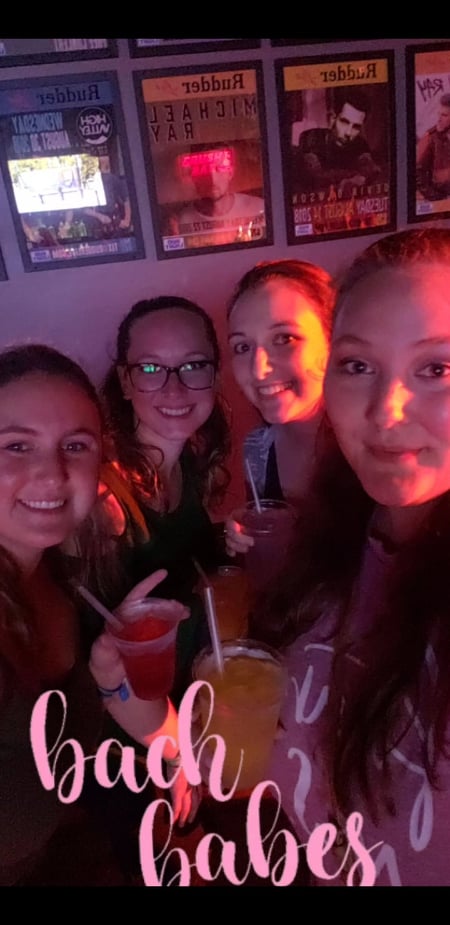 After a fun night of drinking and dancing, we headed back to the hotel to rest up for Sunday!
---
The next day we visited the rest of the Tanger Outlets and the boardwalk! Here are some photos highlighting the day…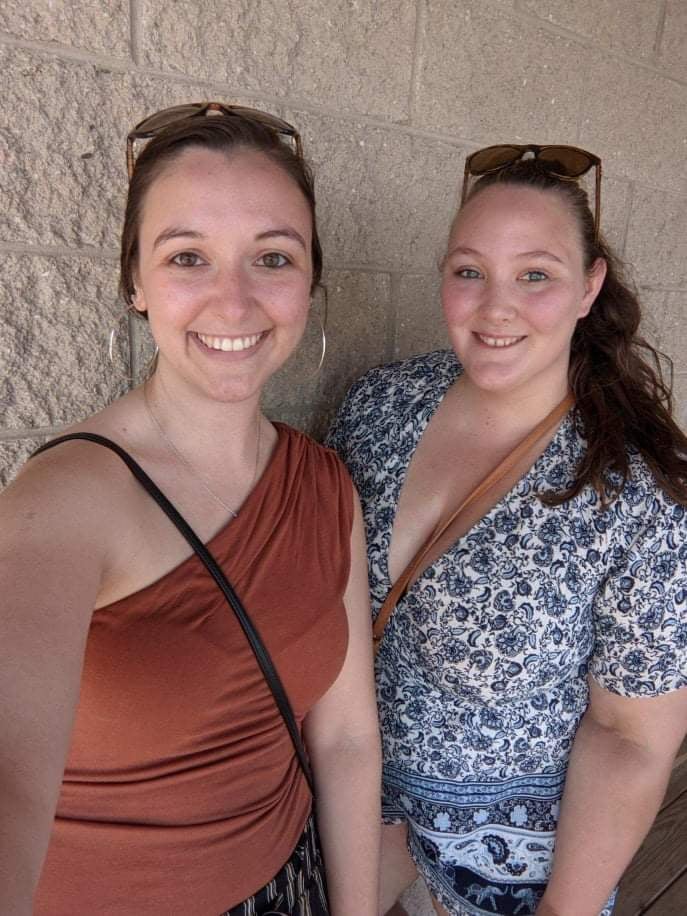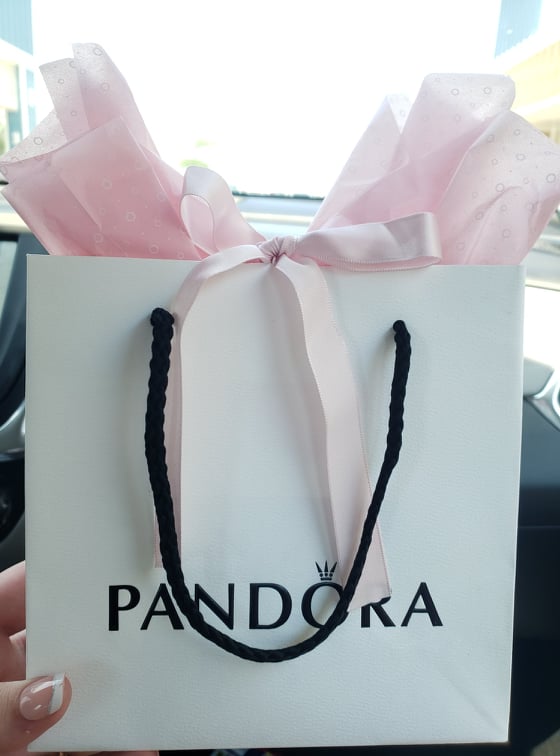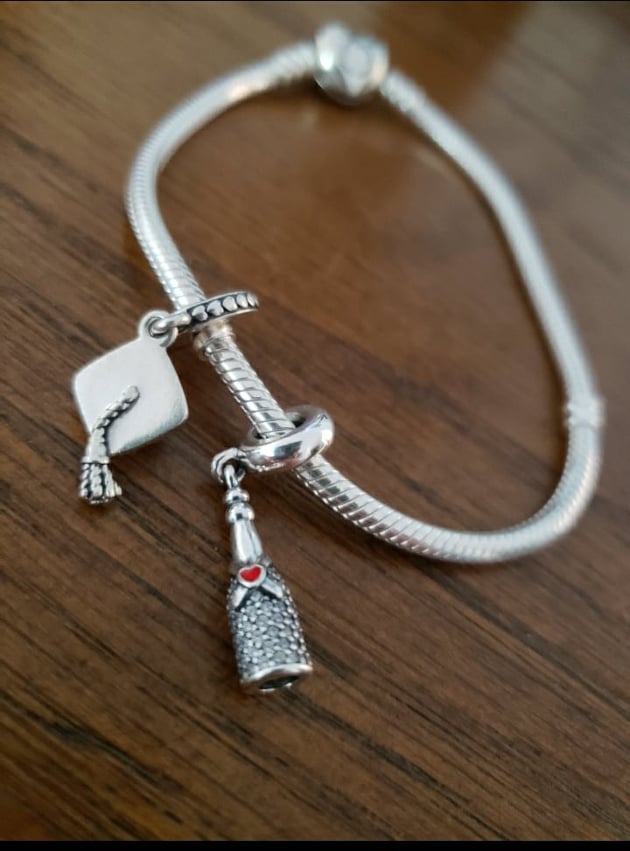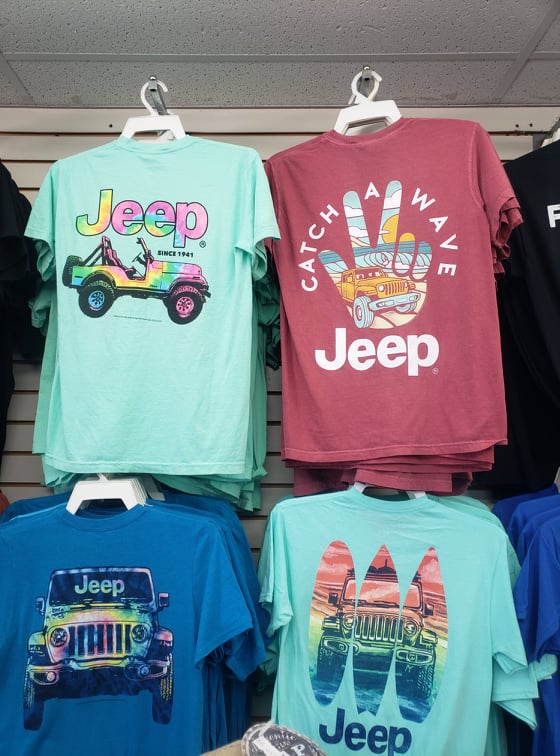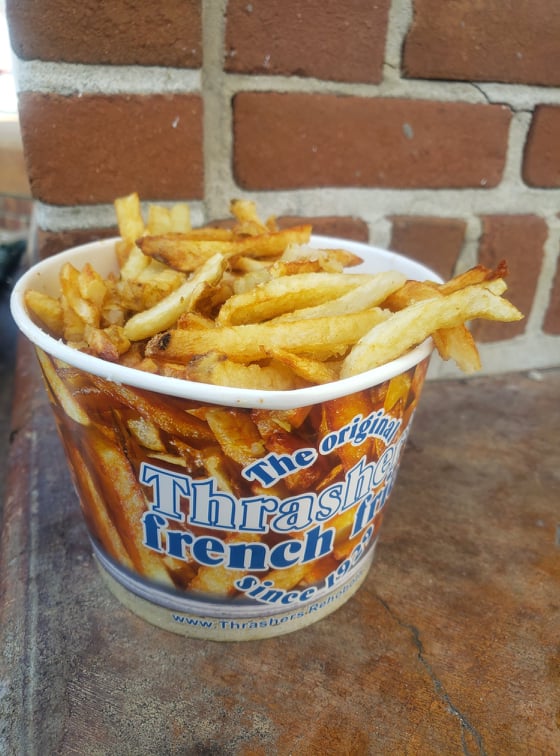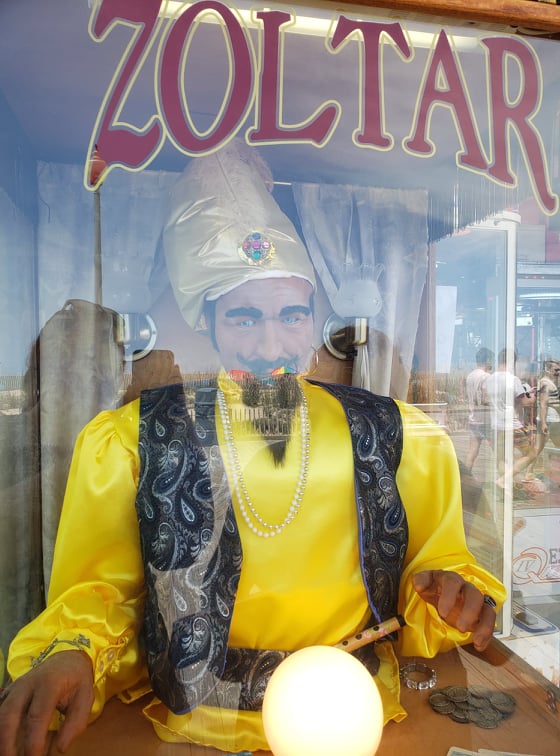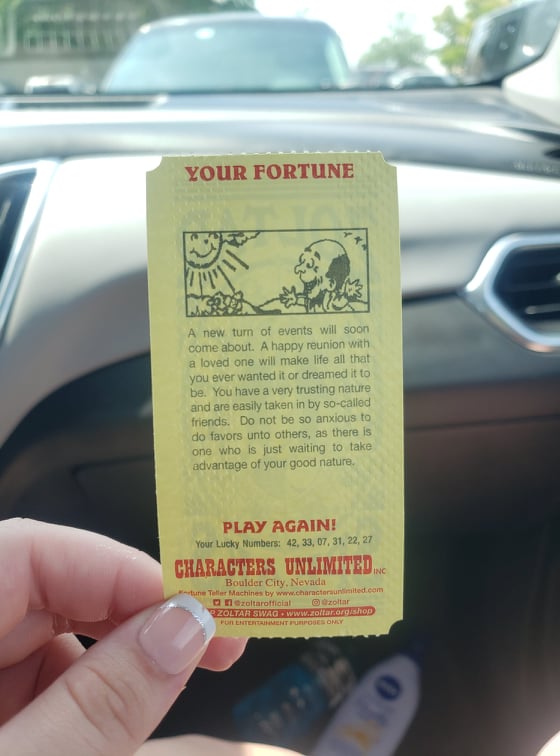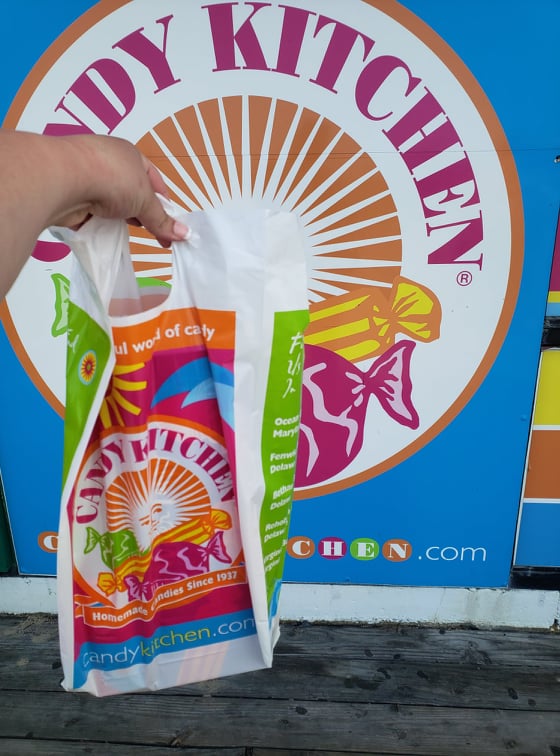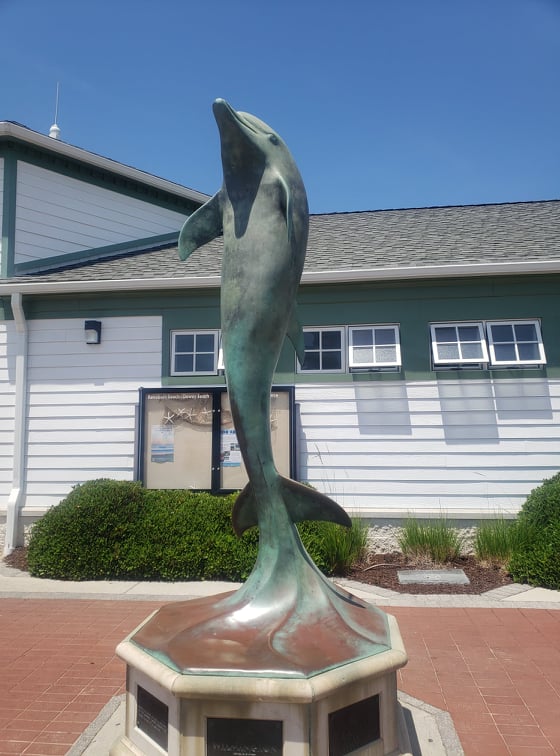 ---
I had such a fun weekend celebrating with my bridal party!! I hope you all enjoyed this post 🙂 P.S. I'm MARRIED as I'm writing this so stay tuned for wedding posts!
Thanks for reading! ?


---
How did you celebrate your bach party? If you're still planning, do you have a theme? I'd love to hear from you in the comments!
Don't forget to follow my accounts for more content!