So we have finally come to the final portion of my road trip series. Over the past month, we have been able to review our road trip, road trip necessities, and reviews on our favorite restaurants! This is the final portion of my road trip series with Tim!
See the first two parts of our trip here: Part 1: Nashville and Part 2: New Orleans.
After our fun few days in New Orleans, Tim and I headed off from New Orleans to spend a day in Savannah.
---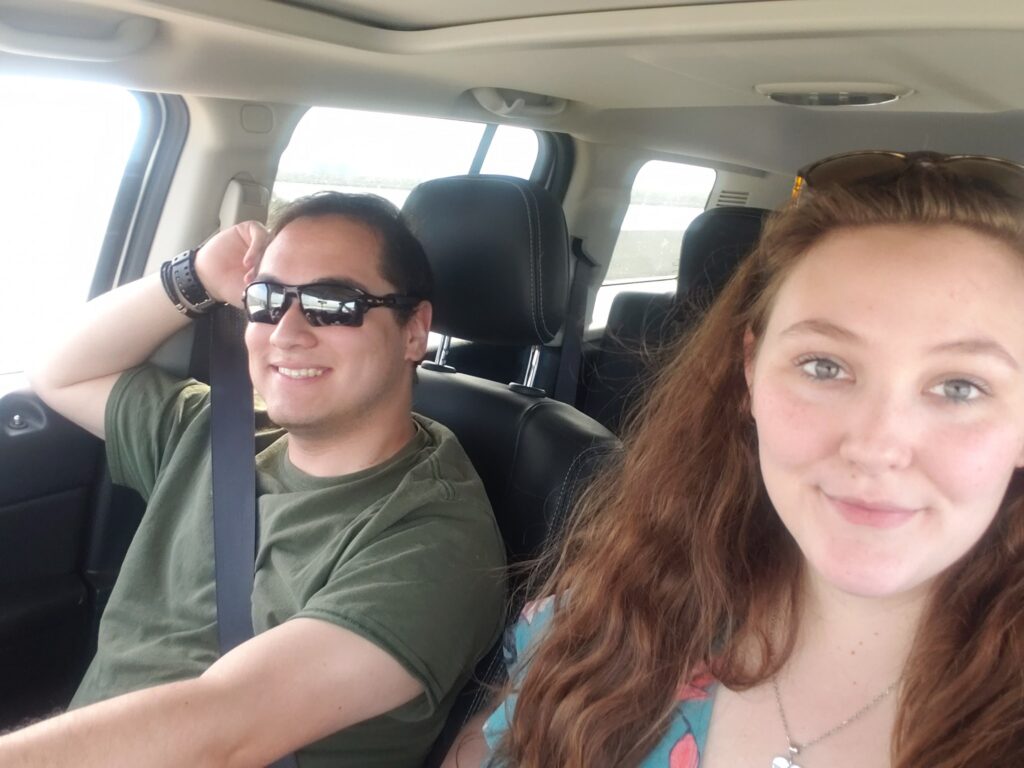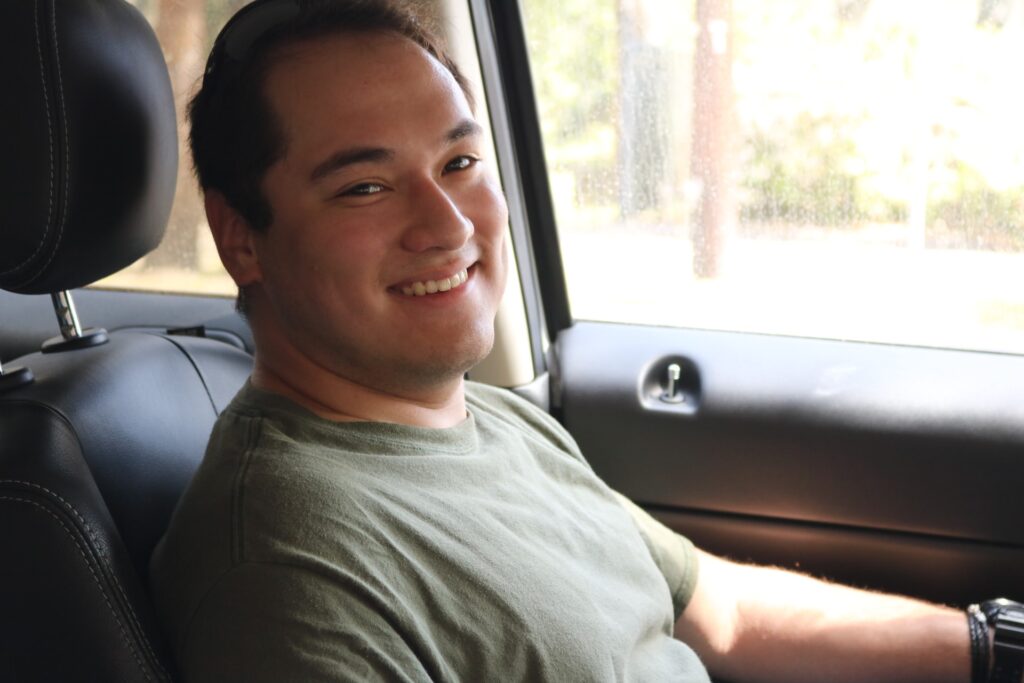 I've been to Savannah before, but Tim had never been so we thought it would be the perfect addition to our road trip!
We started our morning out with breakfast from J. Christopher's. (Suggested to us by a family member). Tim and I both had omelets, potatoes, and biscuits with gravy.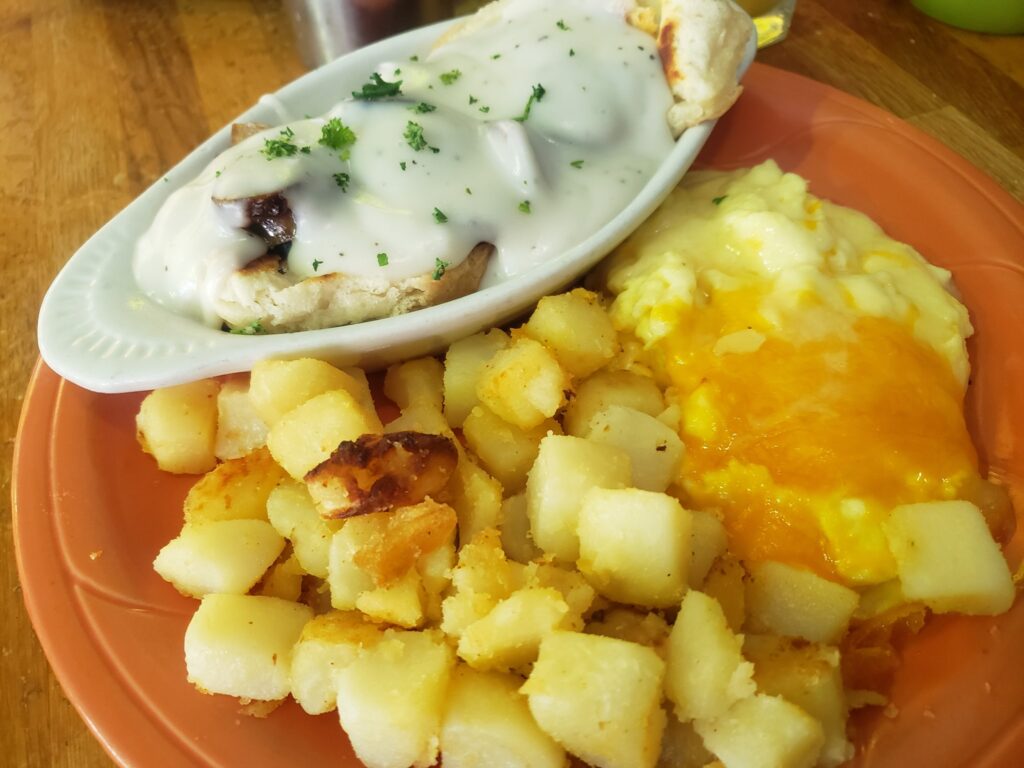 We also split some crepes! Since we were nearing St. Patrick's day, the restaurant was festive with their meals and added green toppings (such as sprinkles or parsley) to their dishes. After breakfast, we walked around Savannah to find various sites.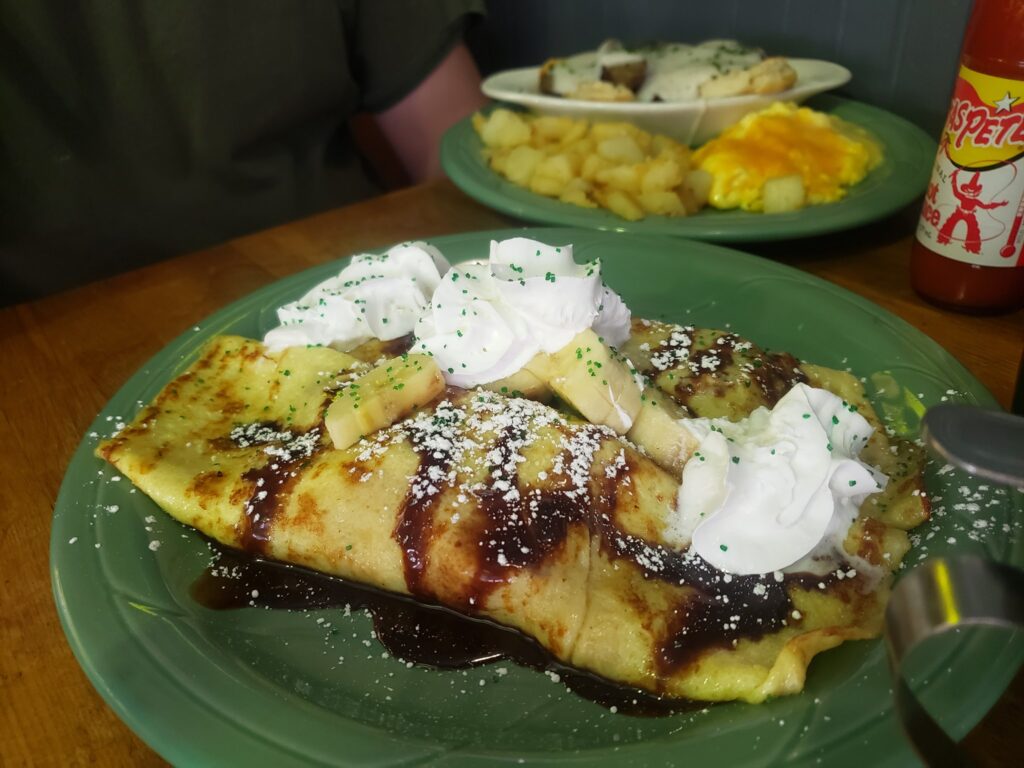 As a former Girl Scout, I wanted to take a picture at Juliette Gordon Low's Birthplace. I had already previously visited the site, but thought it would be fun to visit again. Then, I wanted to take Tim's photo at Chippewa Square where the bench from Forrest Gump once sat!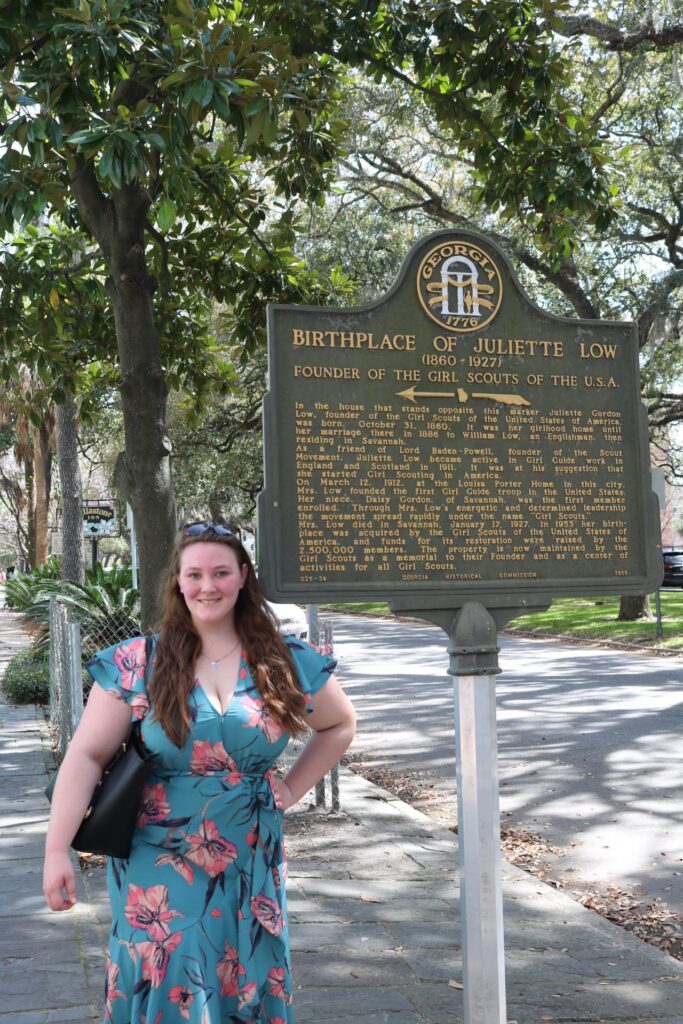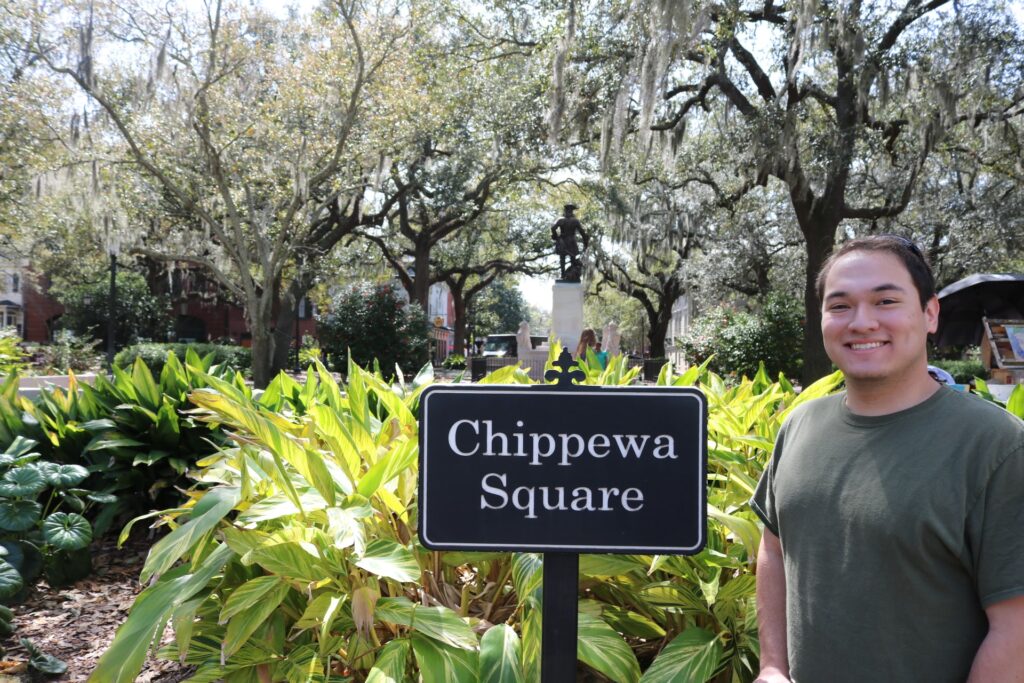 We then decided to continue our adventure and just explore our surroundings! Forsyth Park was beautifully celebrating St. Patrick's Day as well! (The water in the fountain was green!) Here are some of the photos that we took:
After a bit of strolling, Tim and I headed down to River Street. I've walked these steps before, so I was looking forward to seeing Tim's reaction to the historically known steep steps! Let's just say he was a little surprised haha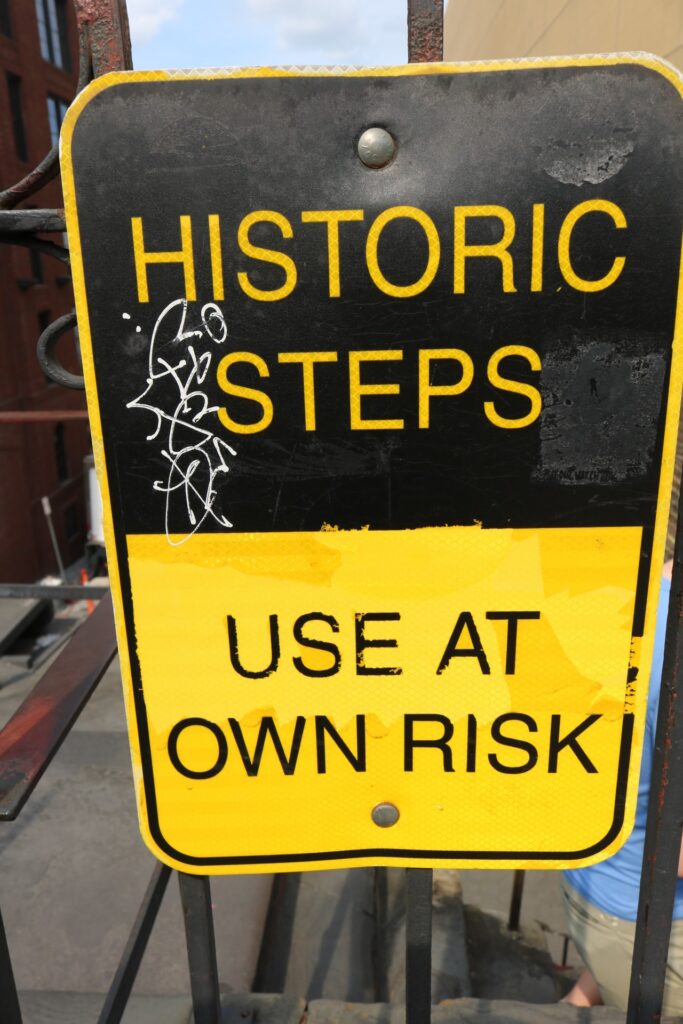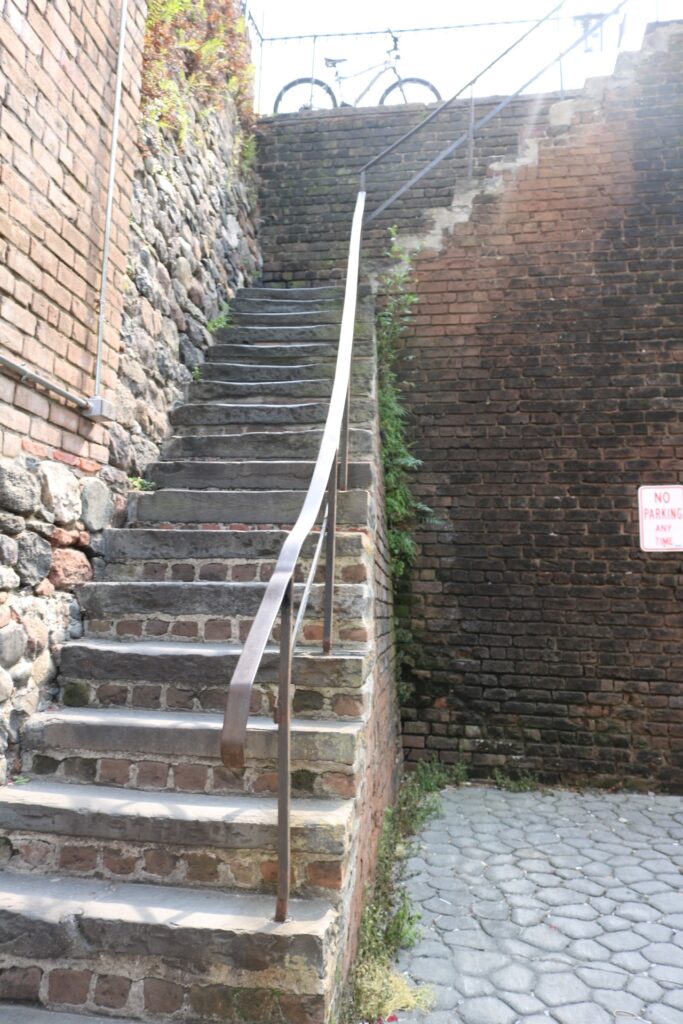 Our first stop on River Street was Wet Willie's. This is a fun drinking spot that offers alcoholic slushies.
Tim isn't able to drink too many types of alcohol so he tried their non-alcoholic choice (I believe a grape or berry flavor) while I had one of the available alcohol options!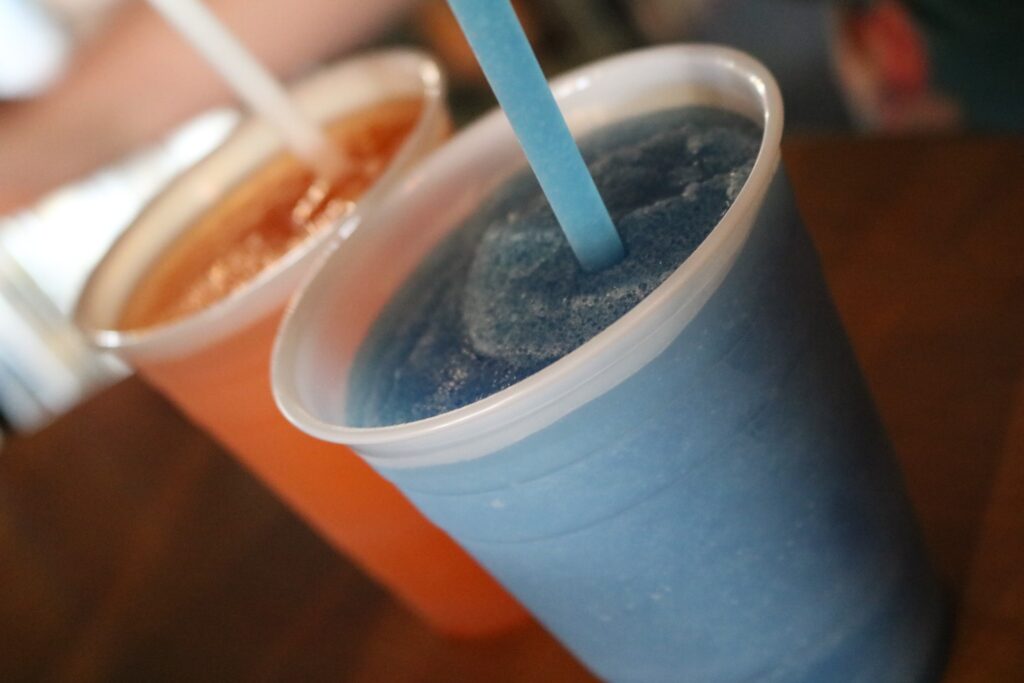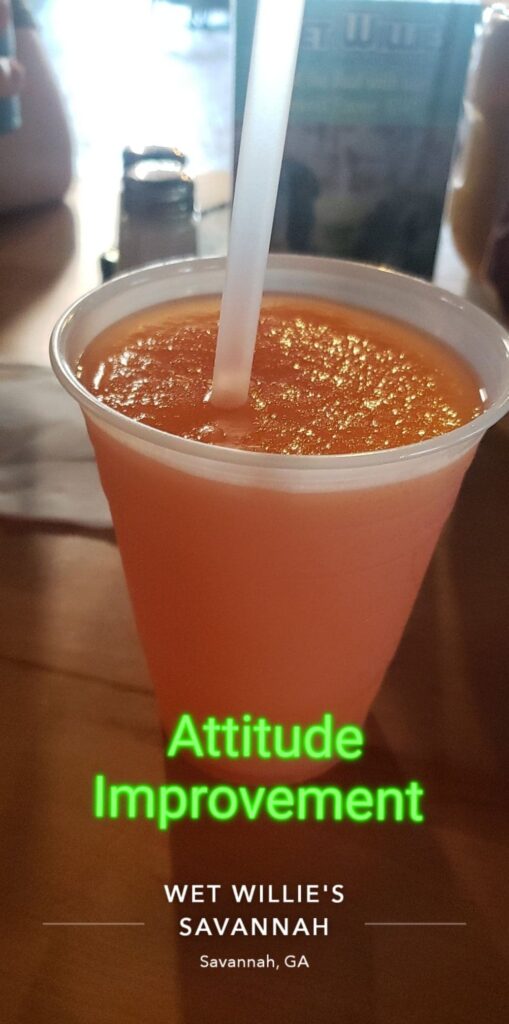 Side note, at this point, COVID-19 had just begun to be talked about on the news. So the bar made us sanitize prior to entering the slushie bar. It is crazy, and pretty smart, that they had already set up protocols prior to the news being full spread across the country. (As we hadn't even heard of it before that day and thought they were just being very clean).
---
On River Street, you're able to open carry alcohol, so Tim and I took our drinks and strolled the streets.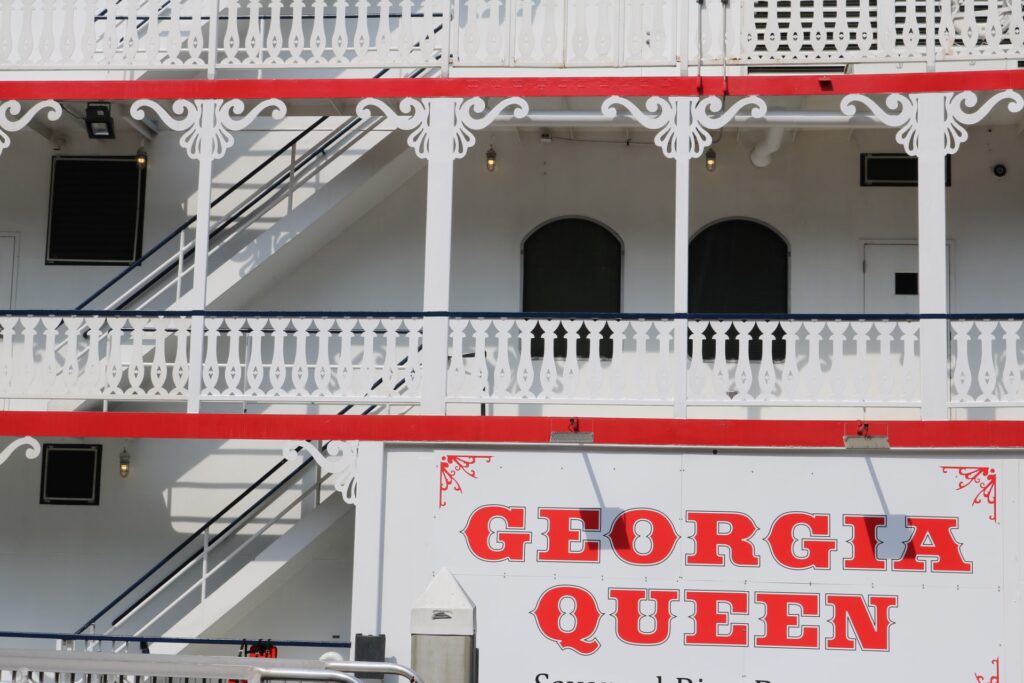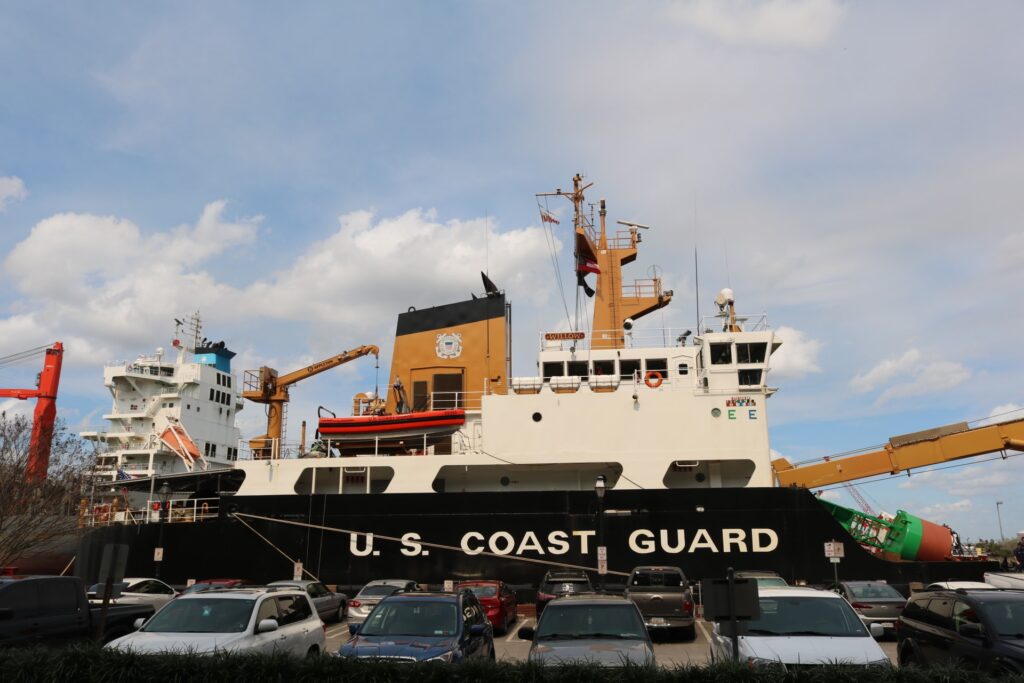 We visited the tourist shops, a candy shop, and sat by the dock and sat together.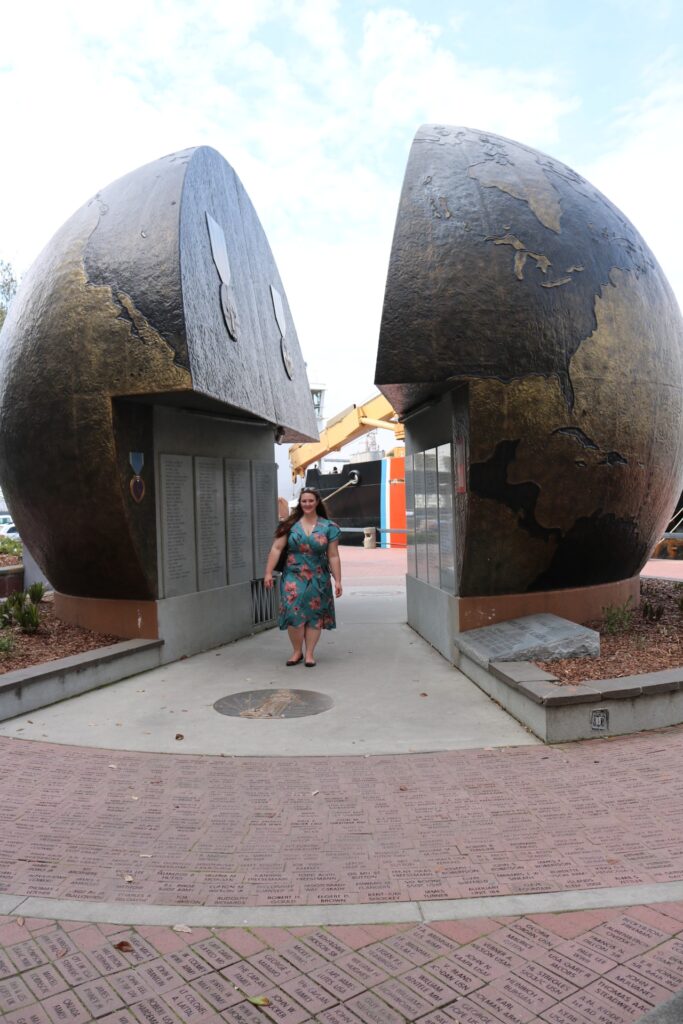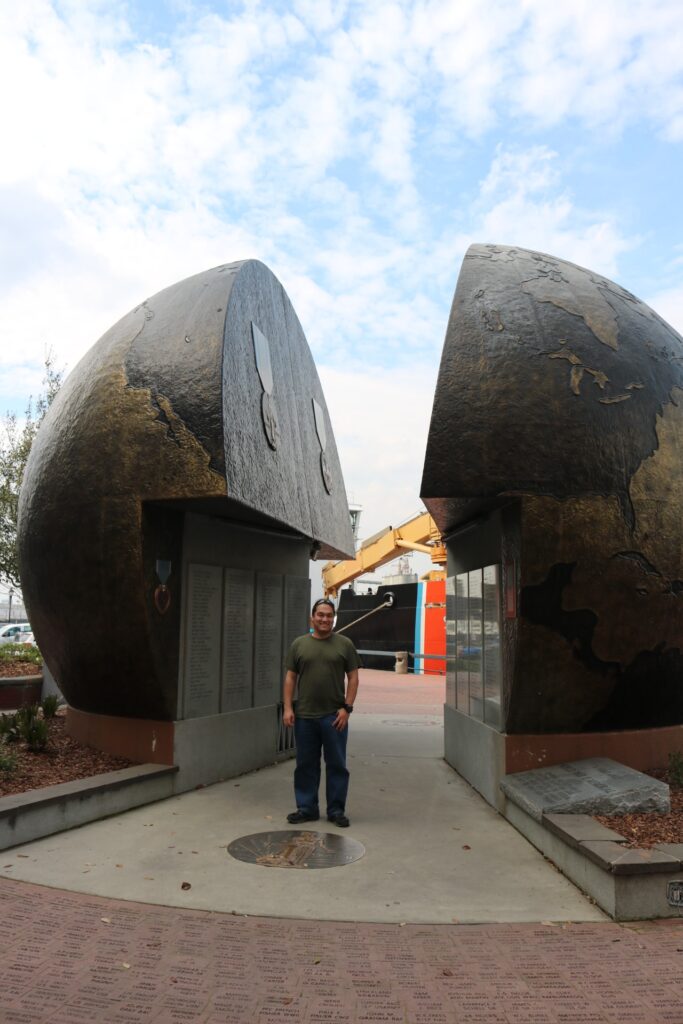 It was the perfect day together!
---
Then we decided to head out! Our original plan was to drive through the night and the next day to get back home. However, we decided to head to Fayetteville to grab some dinner and some sleep!
We both had a great vacation together and I'm looking forward to our next adventure ❤️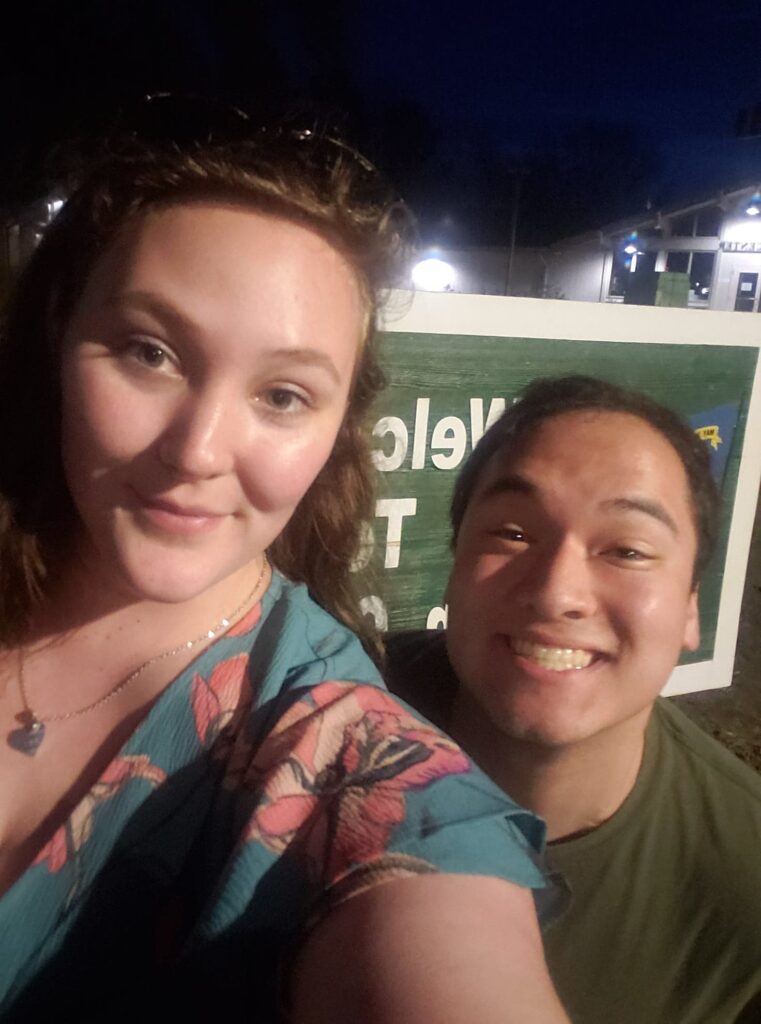 ---
Where's your next go to place? Where should Tim and I go next?
Let me know in the comments below & don't forget to follow my accounts for more content!