Tim and I have been planning our wedding since the second that we got engaged!
We were so lucky to find such a beautiful wedding venue only 2 weeks after we got engaged! Tim proposed to me on June 13th, 2020 and we found our venue on June 27th, 2020.
We have had several meetings with the staff of our venue since we officially decided on our venue. (Won't be giving details until it's past our wedding!)
During these meetings, Tim and I have always attended, as well as my mom. My Maid of Honor attended our third meeting, and Tim's mom and step-dad attended our last meeting. It's been so special to have multiple people attend the meetings with us.
A couple of weekends ago, we had our final meeting! Tim and I, along with the help of my mom and our event planner, finalized wedding details, the wedding timeline, the floor layout, the menu, our rehearsal time, and more! (Aaah!!)
Our last meeting, we didn't have any of our vendors besides our venue. Sooo, this meeting I think our event planner was happy that we had all of our vendors chosen!!
---
(TIP: If you are beginning to plan your wedding, it really is a good decision to think ahead. Once I found a videographer I really loved, they were already booked so I chose my second favorite. It took me awhile to plan what I wanted, but that also meant that other vendors were filling up. So allow yourself an appropriate amount of time to plan your wedding and book your vendors. You want to enjoy the process and not be overwhelmed by it.)
---
Our venue is wonderful as they log all of our information, will correspond with the vendors leading up to the wedding, and have assigned us a day-of event coordinator! They also have direct contact with the caterer, so we haven't had to reach out to them at all!
The meetings have also been super friendly and fun. We've been offered hor d'oeuvres most of the meetings, we've been given their signature cinnamon coffee cake to take home with us each time, and we've been offered drinks as well! This past meeting, I was offered a drink at the entrance to the hall and was able to enjoy a wonderful mimosa throughout our meeting.
---
After our meeting, we headed over to a restaurant to reserve a space for our rehearsal dinner. We also had brunch here and it was absolutely delicious!
Here are some photos from our brunch! I'm pretty sure my mom and I are about to start having a monthly brunch together. Why don't we have brunch more often?!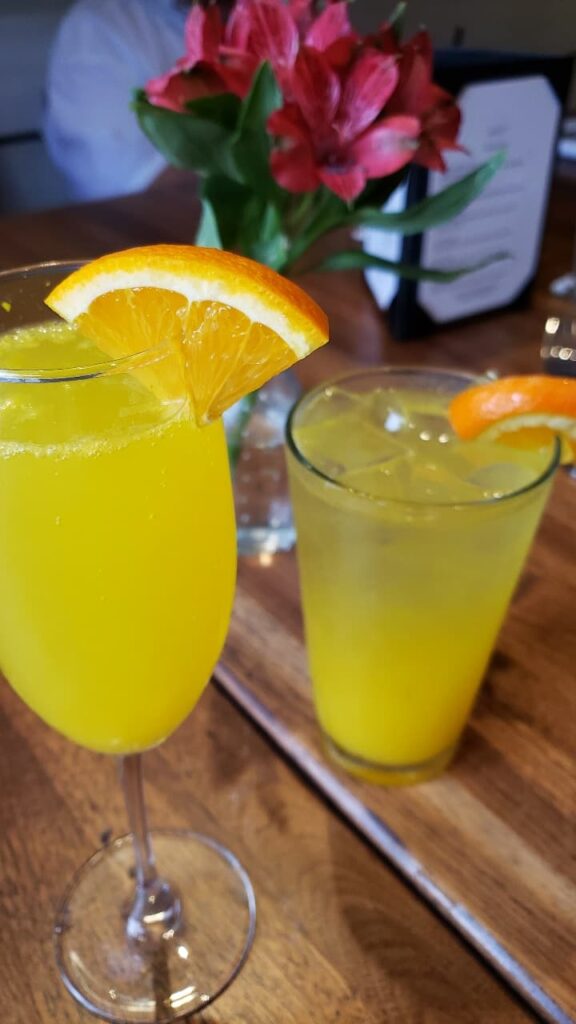 I enjoyed a lovely Mimosa, and Tim had an Orange Crush!
For my meal, I enjoyed scrambled eggs, potatoes, an english muffin, and bacon! Wow, oh wow. This restaurant is a new favorite of ours and I already can't wait to go back.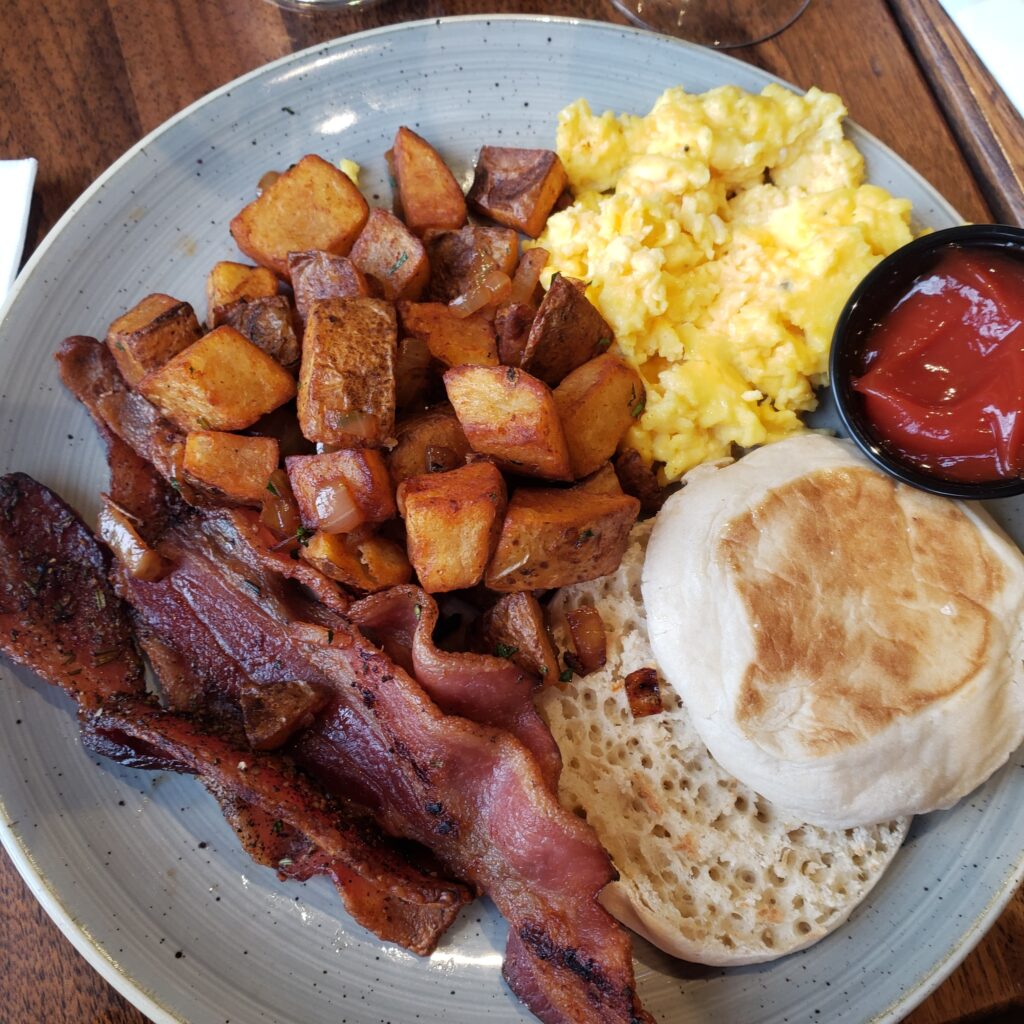 For Tim's brunch, he enjoyed a tender filet with potatoes and eggs. Like the amazing fiance that he is, he gave me a few pieces and once again this meal was also amazing. They season their with food with a variety of spices, but they don't over do it. You can taste each seasoning without feeling like there was too much added to your meal. It was perfect!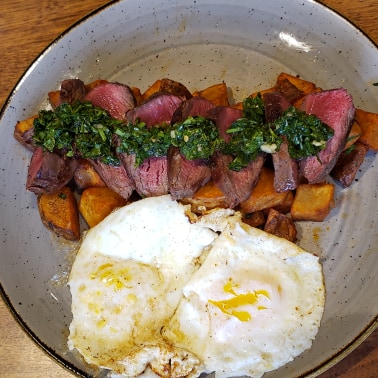 Tim and I have been very fortunate to have supportive family and friends whom have made this process so fun and exciting! Little things like brunch and having people attend meetings makes the process so much more special.
---
I hope you all enjoyed this post! If you're recently engaged, check out my Wedding Series!
Don't forget to follow my accounts for more content!