Ah, the start to another weekend. Honestly, this week flew by! Each day felt like it dragged on until suddenly, and thankfully, it was Friday.
Last night, I went to my older sister's, Abbie's, house for a couple of hours and then went out to dinner with my little sister, Jenny! She came over afterward to my house and it was so much fun 🙂 Definitely a bit of a late night, but loved being able to hang out with family.
Then today, Jenny joined Tim and I on a little shopping trip. I was scouting out shirts for a Halloween costume I'm doing at work. Three of us are being Powerpuff girls together. I'm Blossom – the one in the pink, of course!
Hobby Lobby sucked us in per usual and now I've decided to make some homemade Christmas gifts this year for some of my relatives- which I am very much looking forward to!
As per any typical shopping trip, we also visited Target and the Starbucks inside Target haha
There's something so calming about a casual stroll with an Apple Crisp Oatmilk Macchiato in your hand 😄
This evening, I am planning on filming a video and editing another one to upload to my YouTube channel! I just wanted to post here to my fellow bloggers and blog readers to say hello and to wish you a very happy weekend!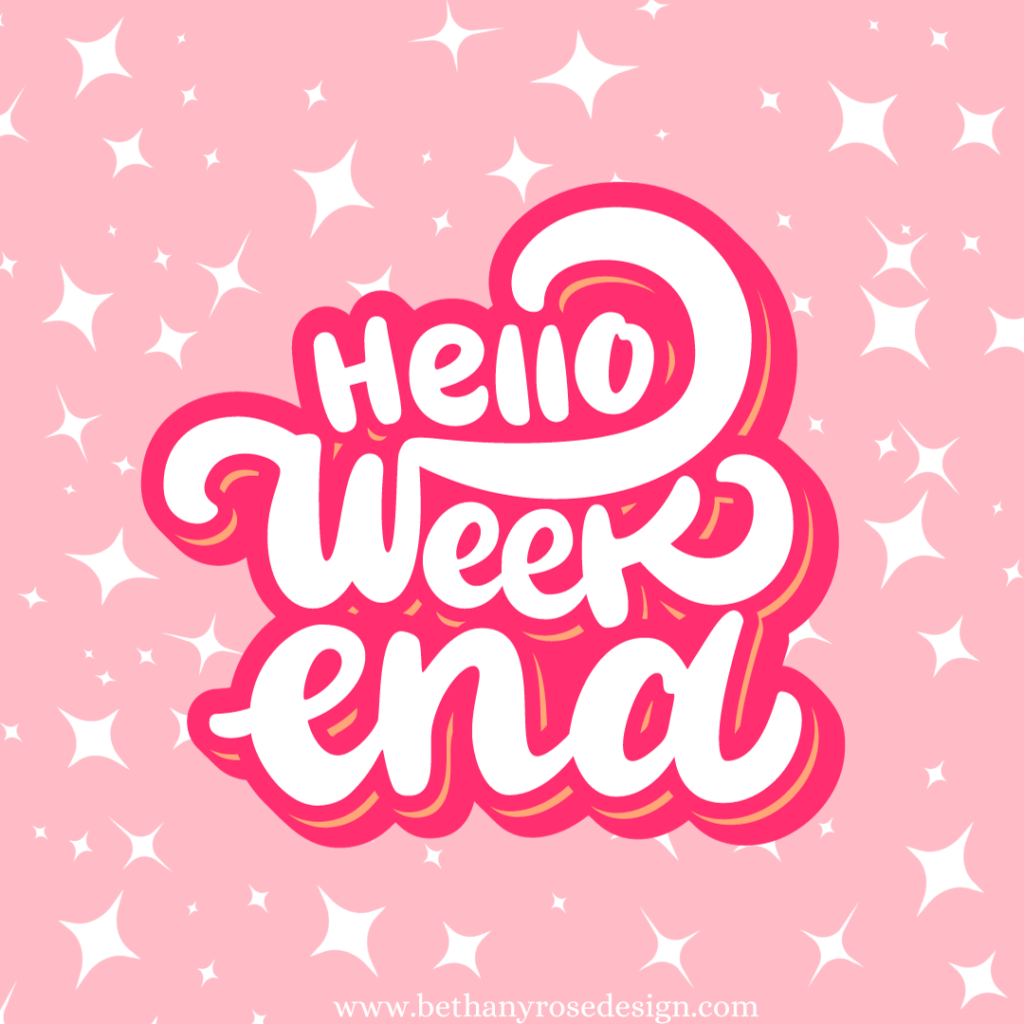 XOXO,
---
Keep up to date with my daily life by following below! 🙂