Here we are with another month of Boxycharm! I don't know about you all, but this is one of my favorite beauty subscription boxes.
I always receive full-size products that are worth way more than I pay for the box itself!
I paid $26.50 (including tax) for this month. The products in this month's box totaled….
$174!
If you're looking to expand your makeup collection and try new products, then a subscription box may be for you.
Again, like my post about last month's Boxycharm, I'll be using the info card that Boxycharm gave out for the MSRP and to help with some of the product descriptions!
Disclaimer: This post is not affiliated or sponsored in any way, I'm just a makeup lover!
---
Farmacy | Honey Grail Ultra-Hydrating Face Oil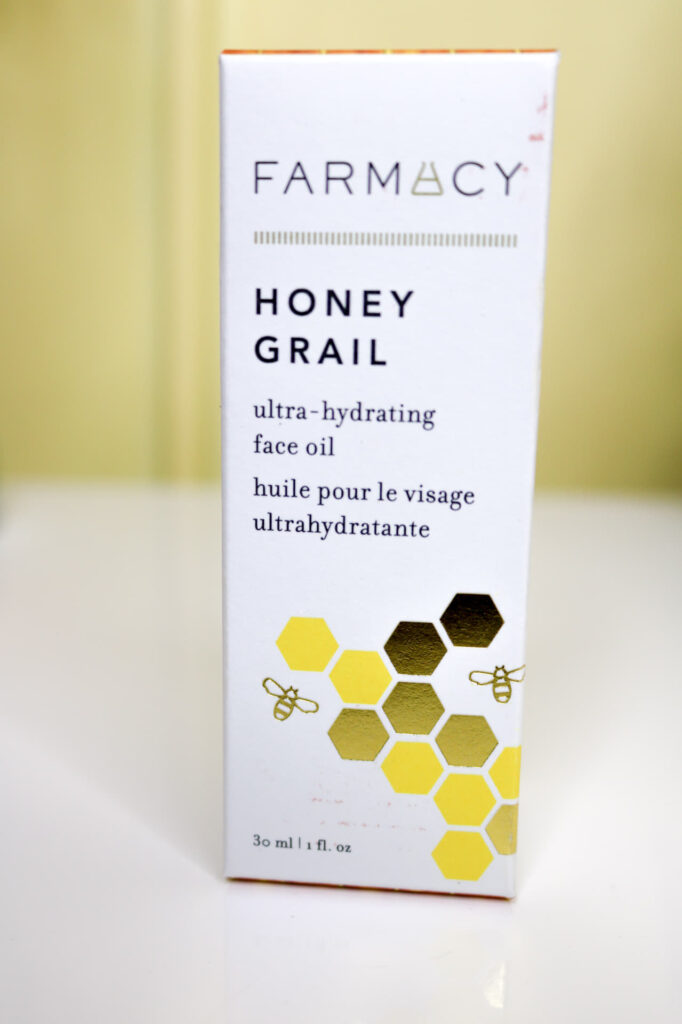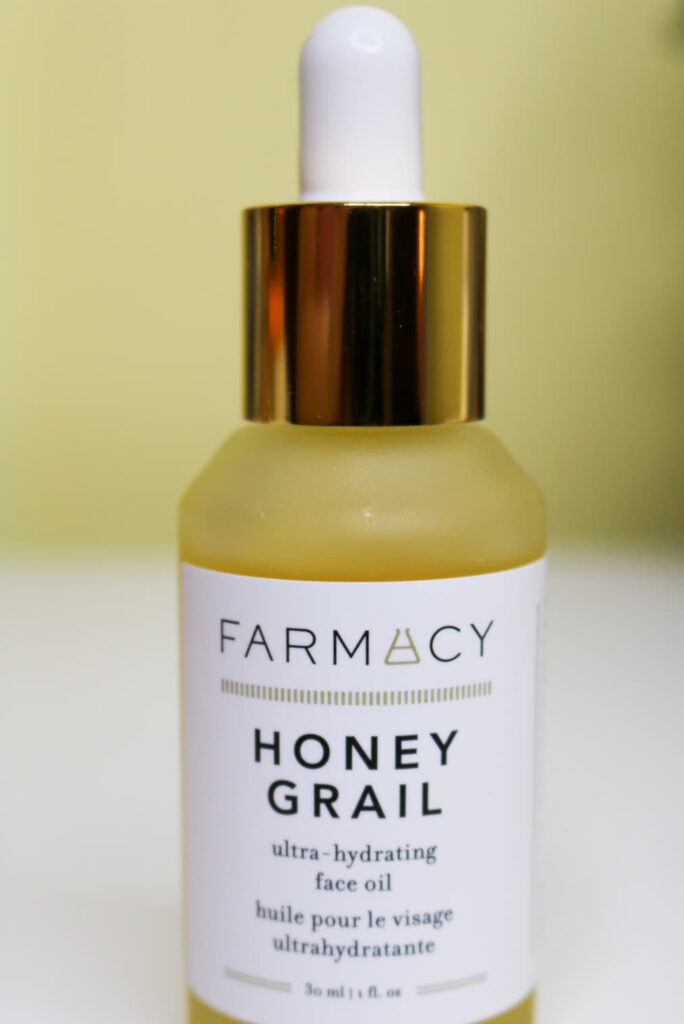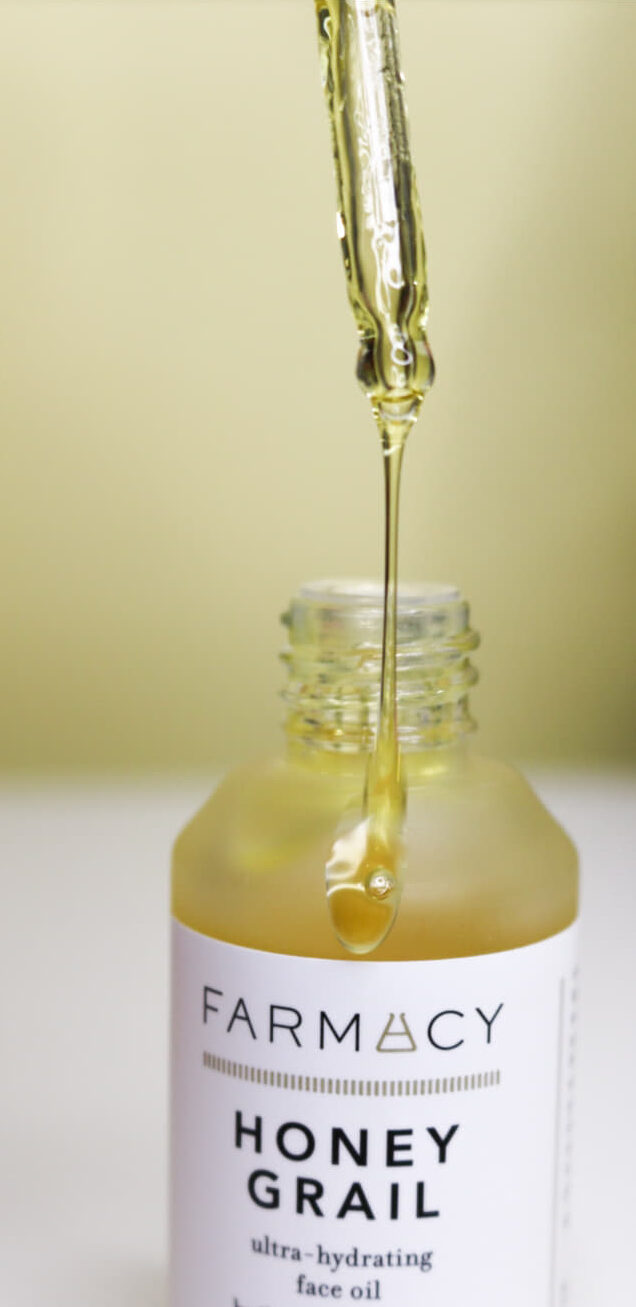 Farmacy is a great brand that I have recently started to see pop up in the last few months!
This product is a hydrating face oil that is meant to smooth your skin and the appearance of wrinkles. The MRSP of this face oil from Farmacy is $48.00. I love the consistency of this product, and although it looks like honey, it isn't thick, lol.
---
StudioMakeup | Tinted Moisturizer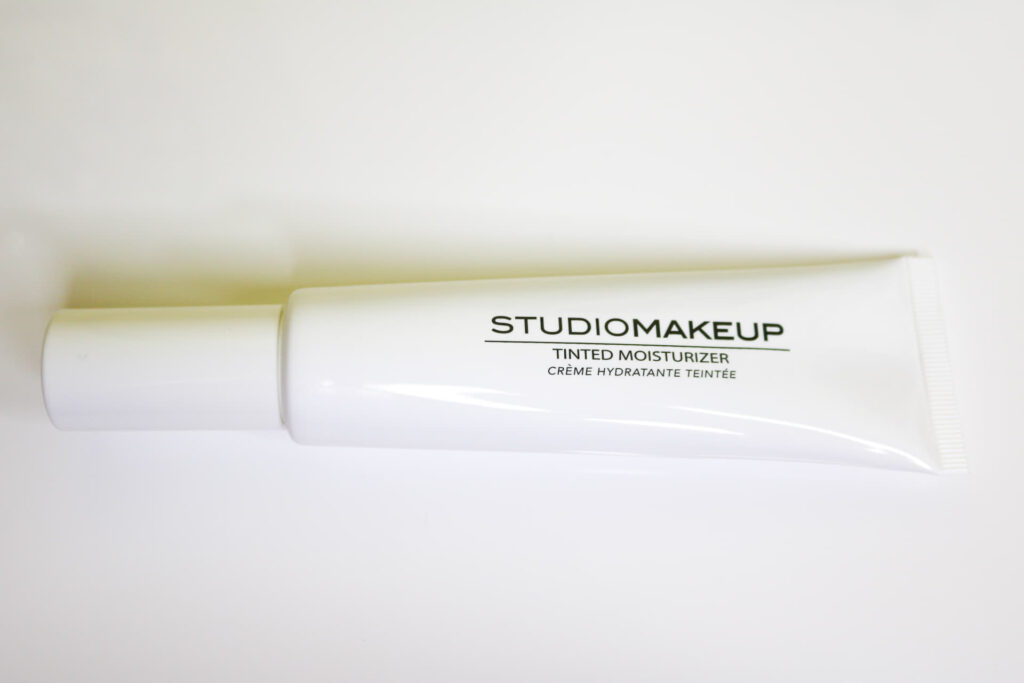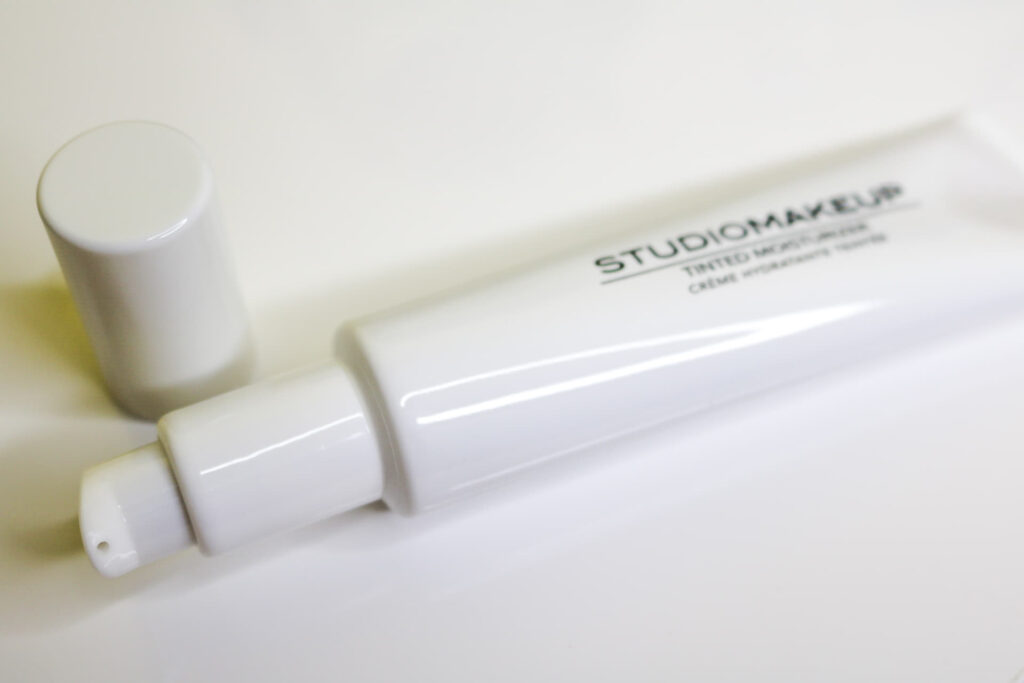 When I first saw this product, I thought the design was great! A tube with a pump on it sounds like the best way to utilize product. It took me about 40 pumps for the tinted moisturizer to actually come out though, so I was starting to think that I received a broken one! However, it works and I do love the shade of the moisturizer, the texture, and how it feels on my skin! This product sells for $35.00.
After testing the product again, it is a bit too orange for my skin tone. However, the product itself is nice!!
---
Eloise Beauty | Get Gleaming Body Glow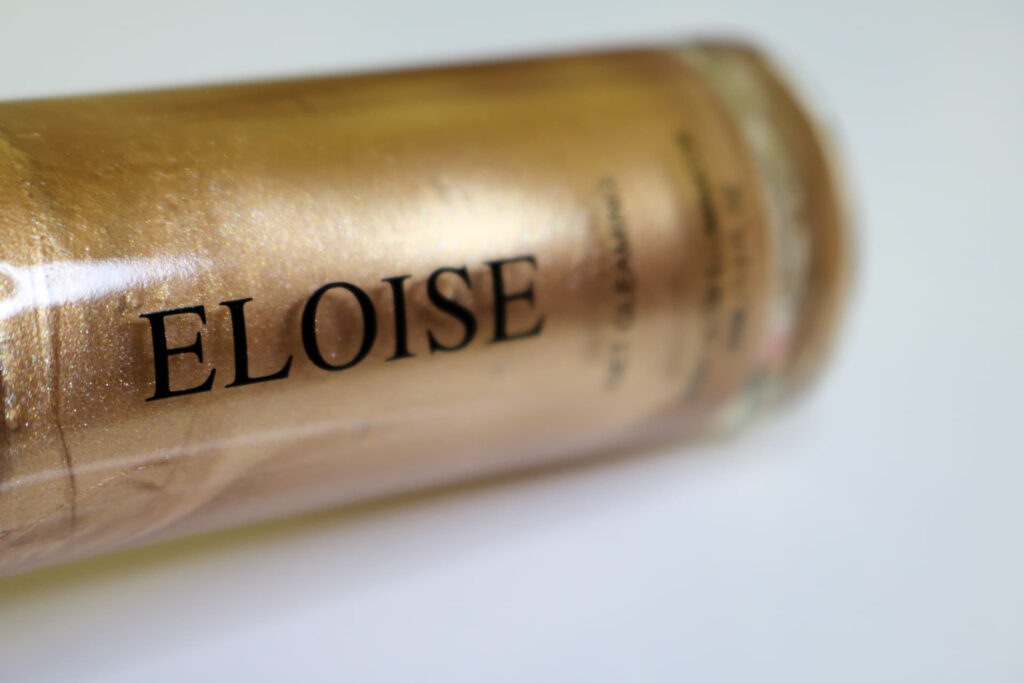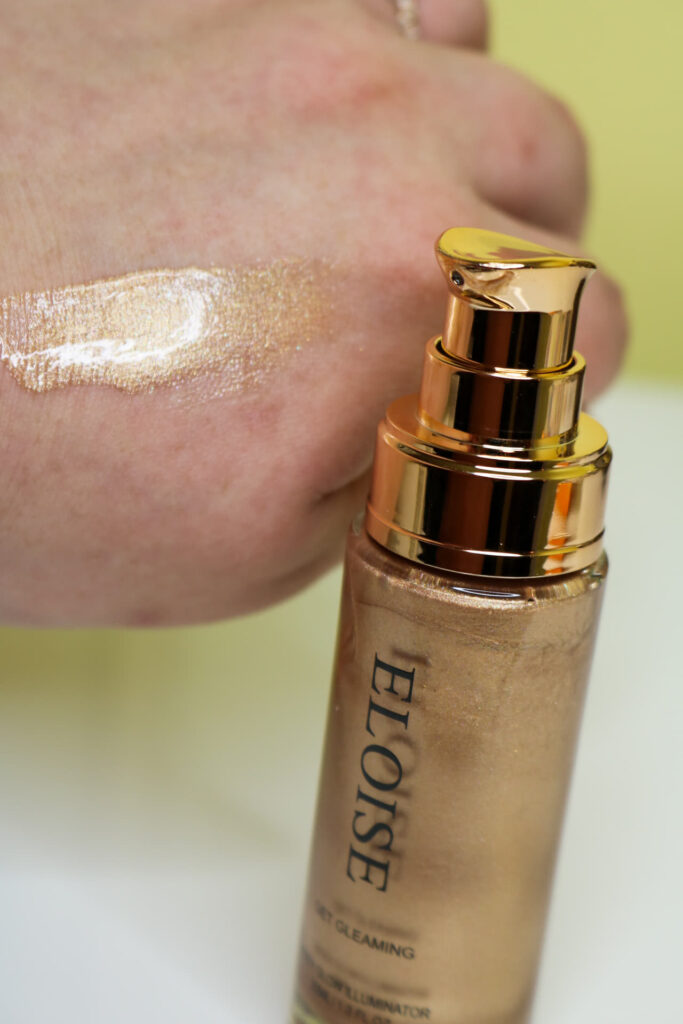 The Eloise body glow is so glittery and perfect for summer! I see myself using this for concerts, parades, and outdoor events (which hopefully will be back to normal soon!!). This is a perfect product to apply to your collarbones, upper arms, upper chest, etc. This product sells for $38.00.
---
Flirtacious Looks Cosmetics | Monarch Lash Pack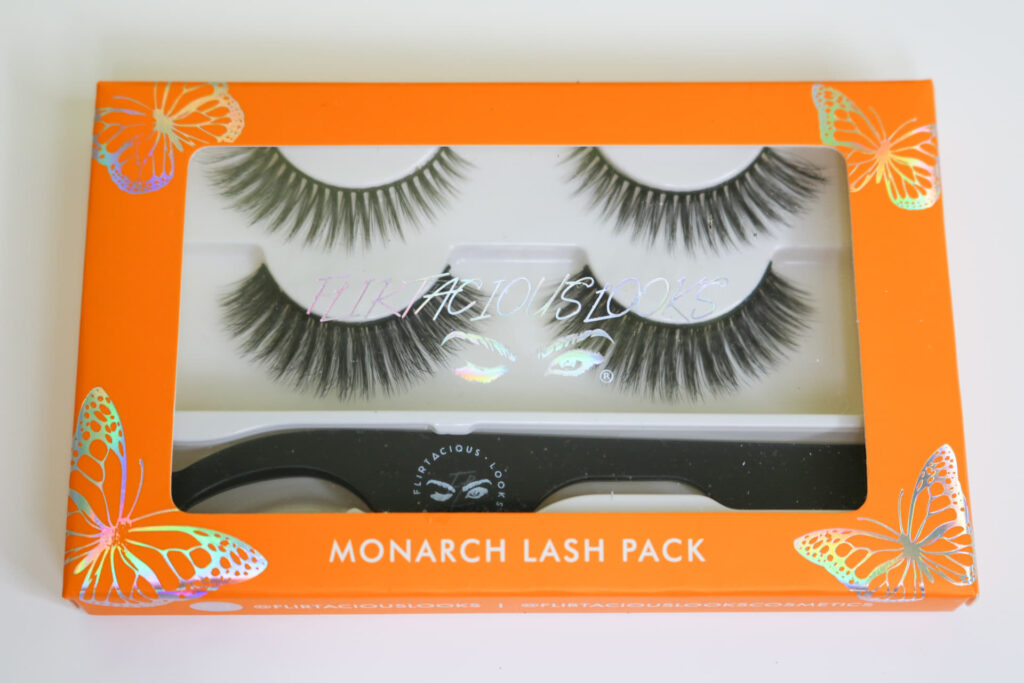 I have yet to master the art of lashes. It is just not my forte, although one day I I hope I can make it so it is! These lashes are beautiful and the packaging is also gorgeous. These lashes are perfect as there is a set for day and a set for night, and they're both made from silk! They sell for $38.00.
---
KNDR Beauty | Kinder Glow Highlighting Palette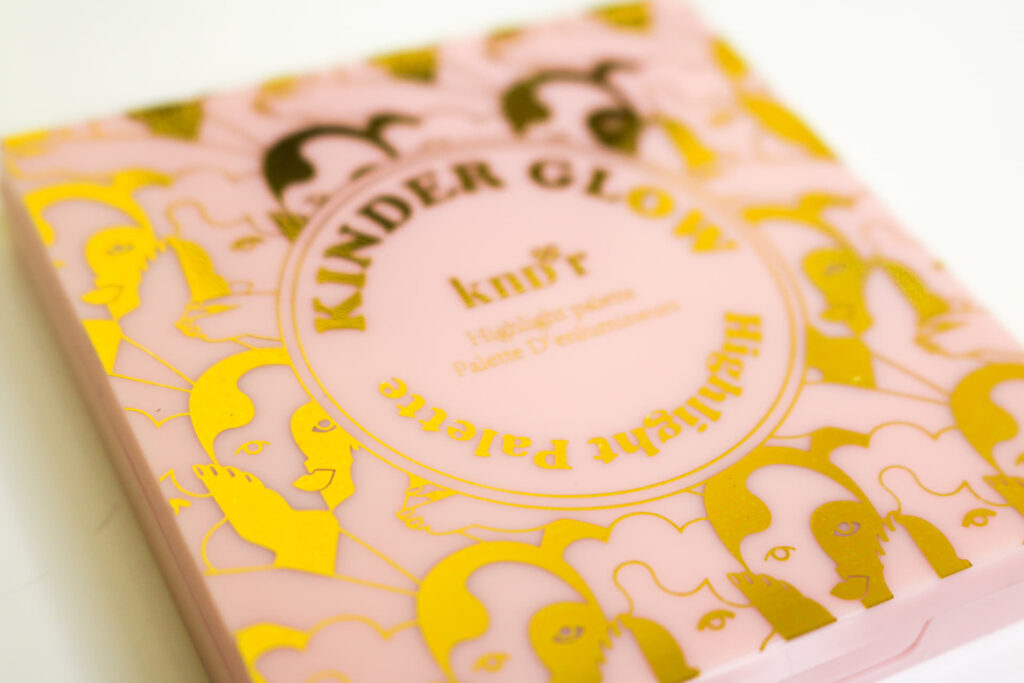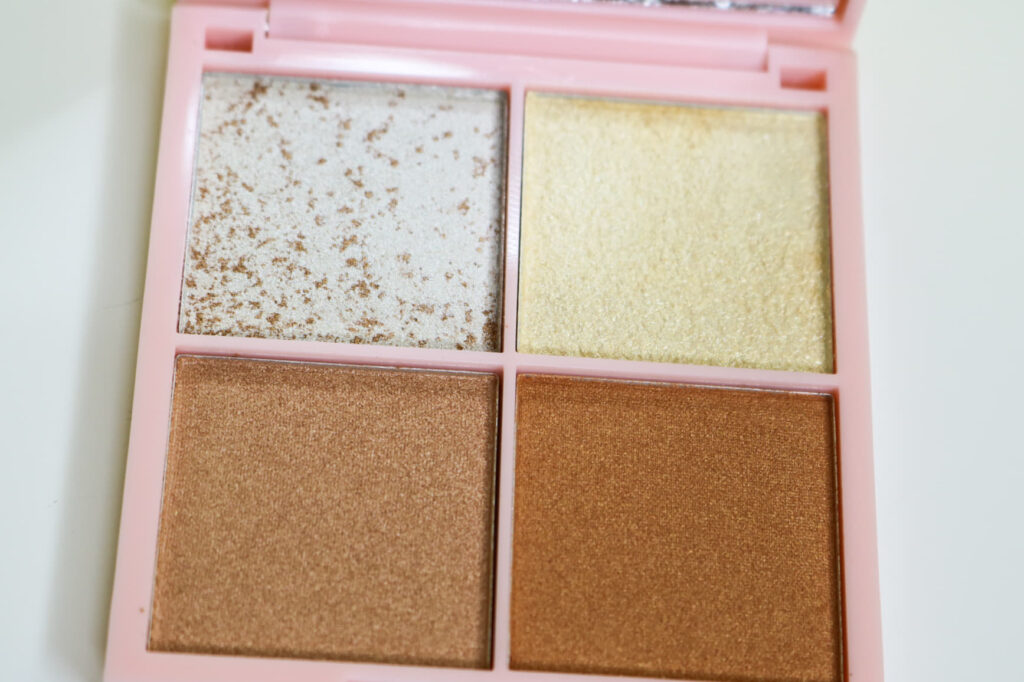 This palette sells for $15.00, and I think that this is a fair price for this highlighter palette. From the first look, you can tell that the powder is slightly on the rougher side. Though the available shades and the shimmer in the product does look great!
The packaging is also super nice and I love that the compact includes a mirror. (One of my favorite parts of compact packaging. It can be so inconvenient when a mirror isn't included!)
---
Overall, I would say that my favorite products (as of right now) from this box are the Farmacy face oil and the Eloise body glow. Next up would be the tinted moisturizer because I think I'll be using this product more once I become more tan in the summer.
I hope you all enjoyed this post! What did you think of this month's box? Did you get something different? Let me know in the comments below; I'd love to hear from you!
Don't forget to follow my social accounts for more content!