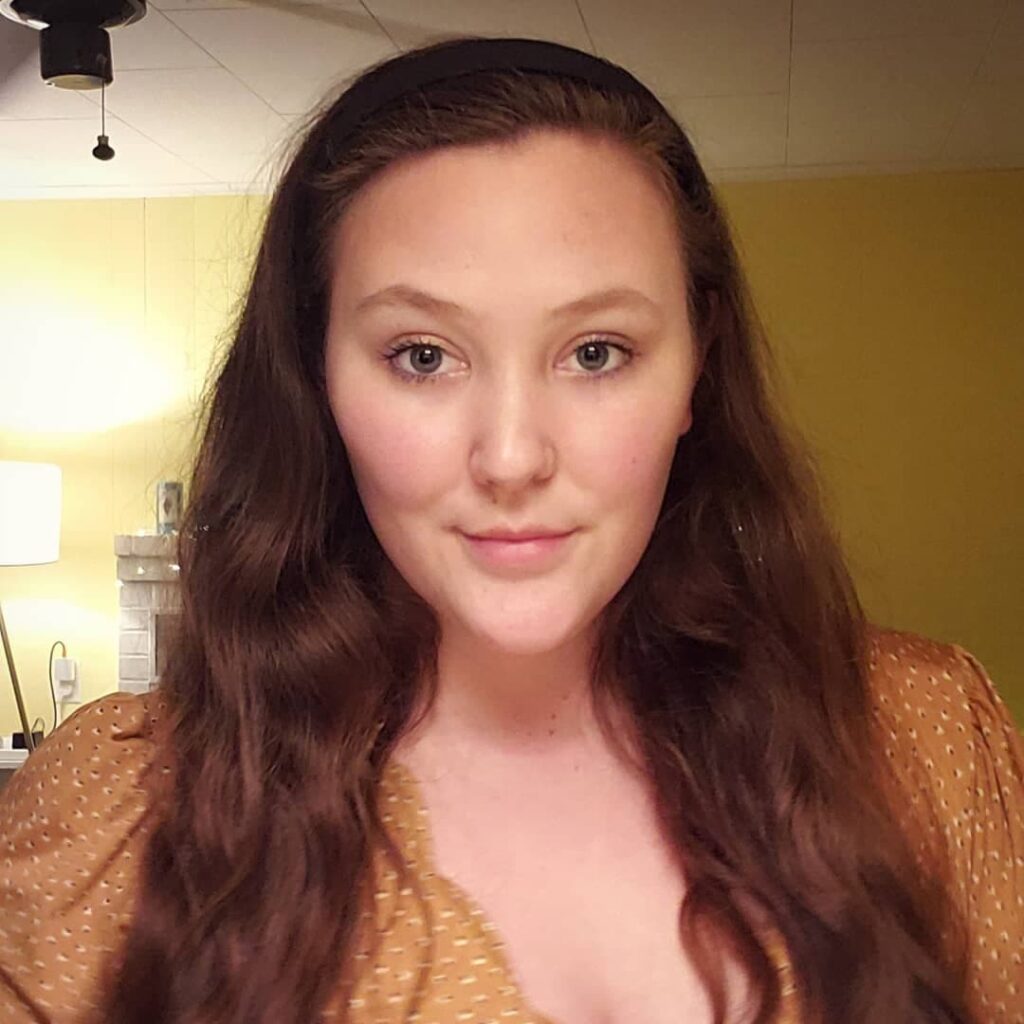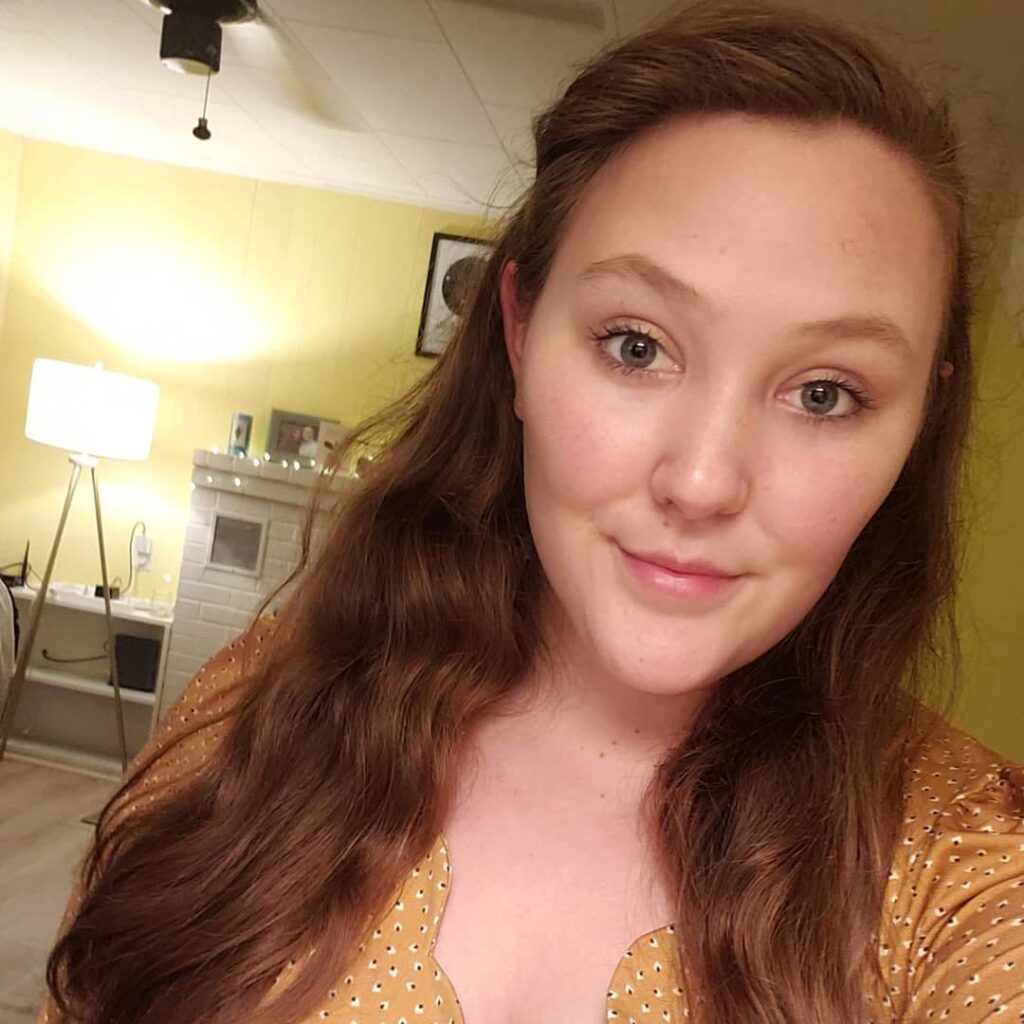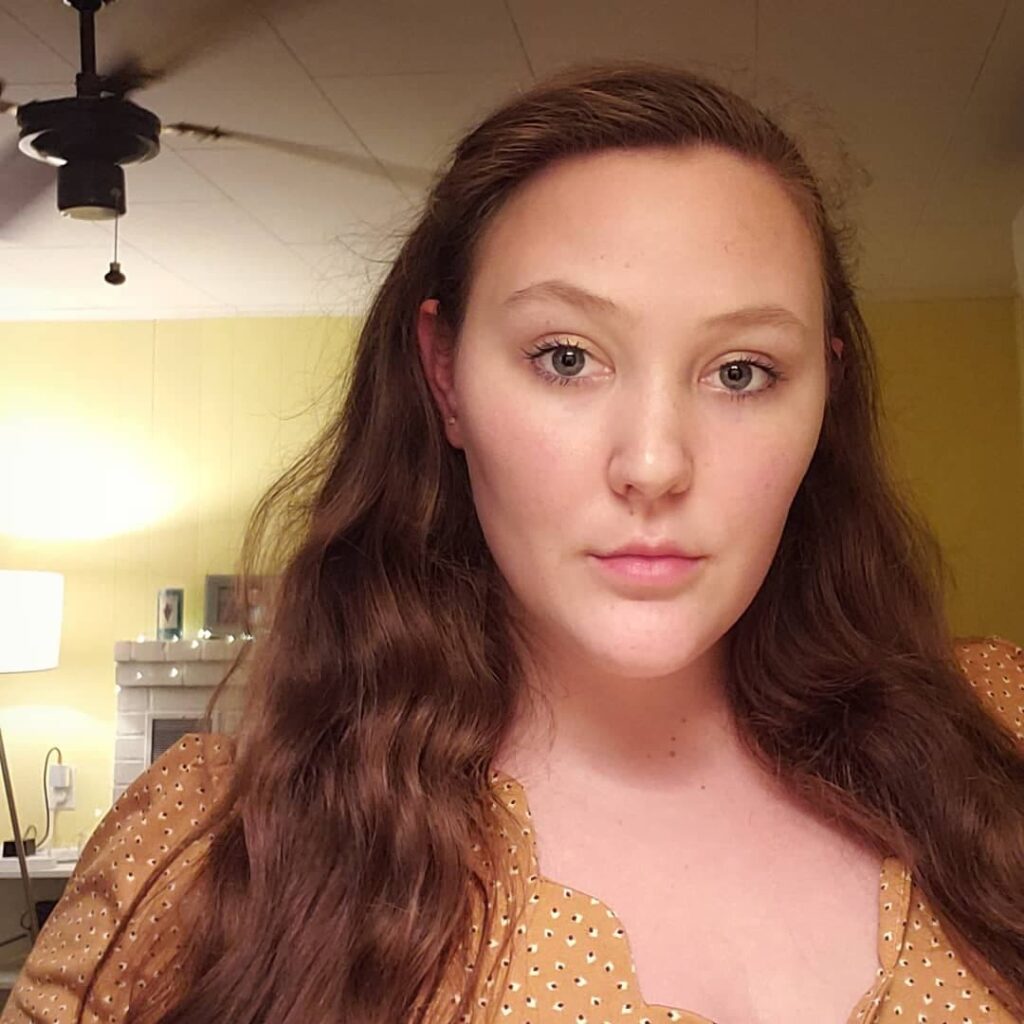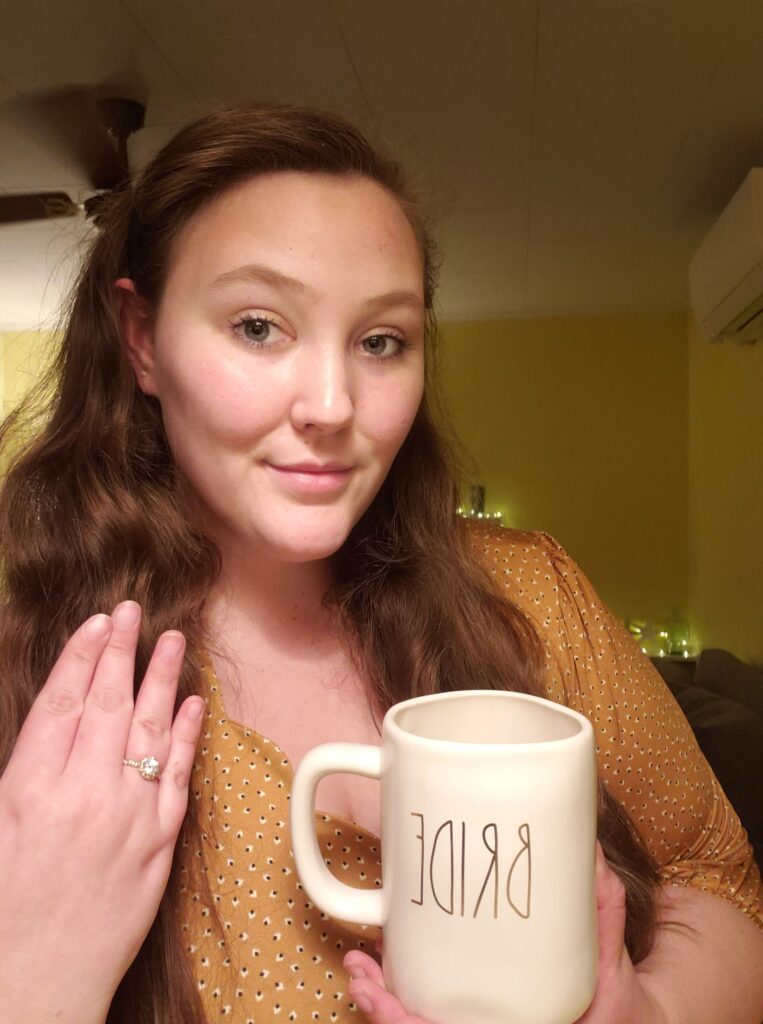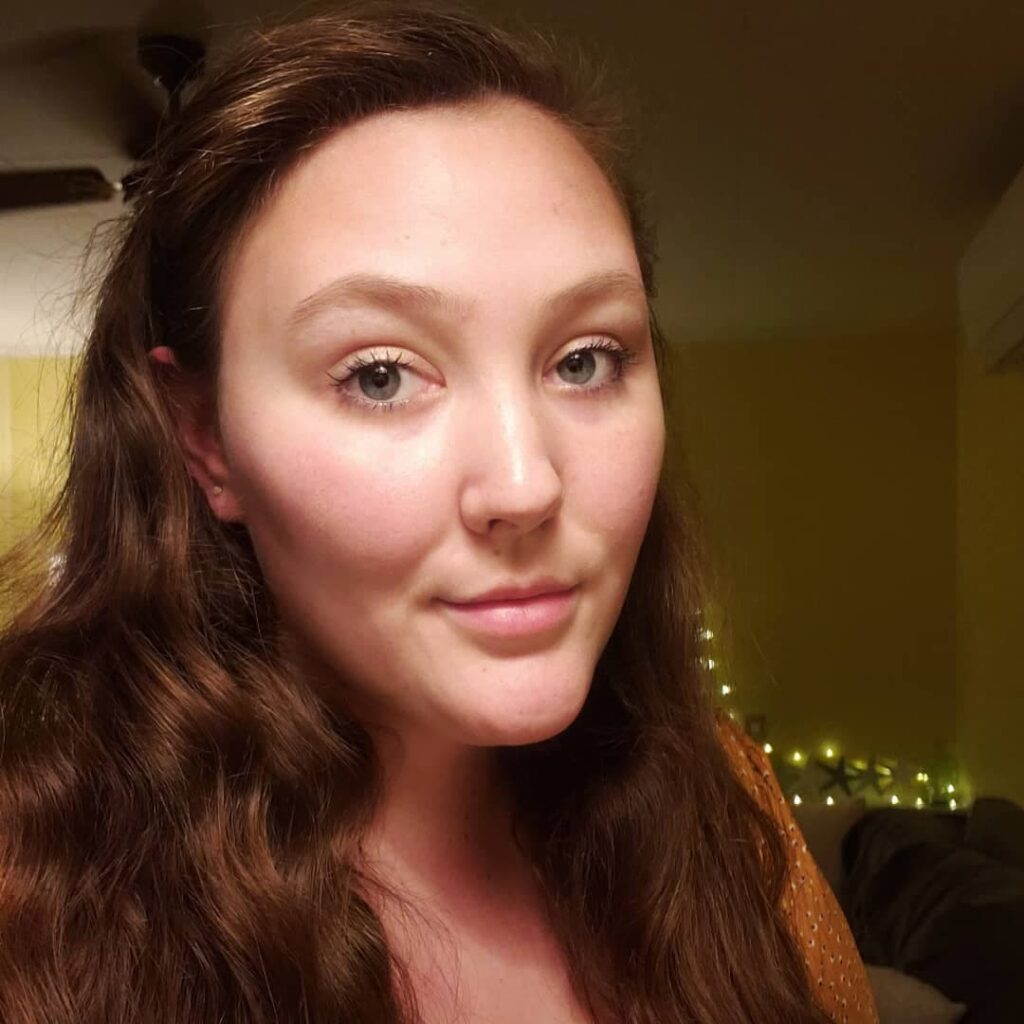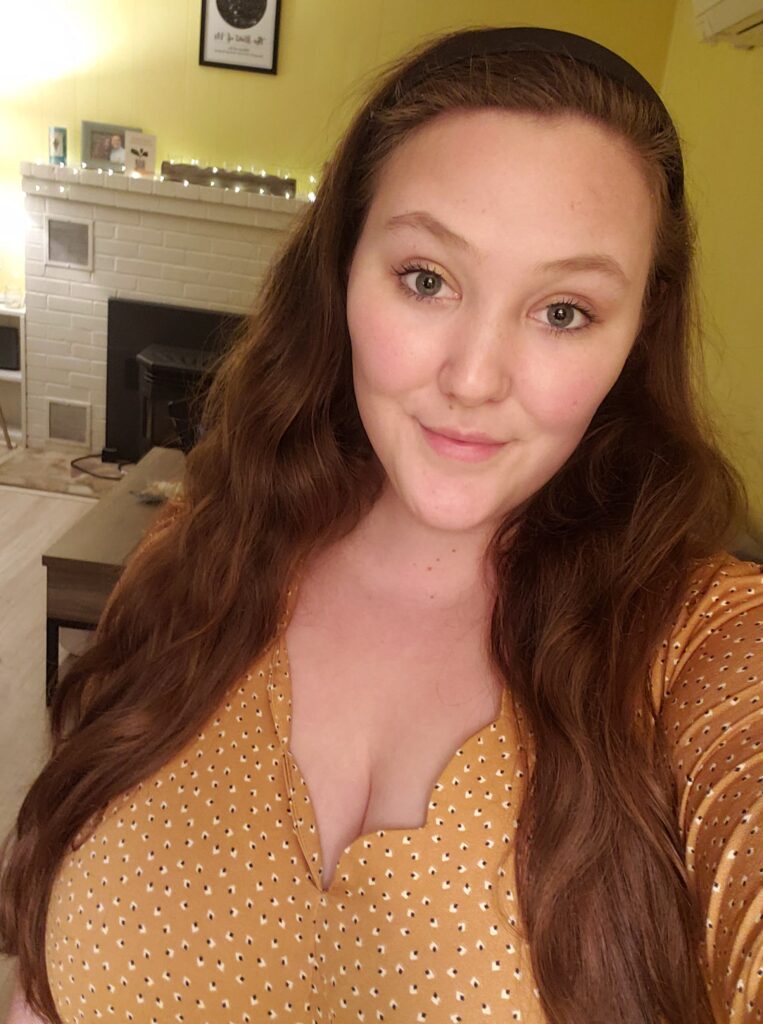 ---
Throughout the last year, I haven't had too many reasons to buy new clothing. Hello, quarantine.
However, few weeks ago, my sister, her friend, my fiancé, and I were out shopping at Target and decided to go to Ross. My sister had to make a return so we thought we would go in and take a peek since we were there.
I've never really been one of the "lucky ones" – i.e. walking into a store and finding my perfect wardrobe. This time was a bit different though! I found several tops that I loved – including the one pictured above!
The scalloped edges on the top of the blouse just make it so feminine and pretty. The shirt ties at the bust line and flows naturally to the waist. The sleeves are 3/4 length and cinched at the end. And the material is so comfortable!
Giving up comfort for fashion isn't my style.
What about you?
---
Have you had any good Ross finds? Let me know in the comments; I'd love to hear from you!
Don't forget to follow my social accounts for more content!