I am so lucky to have a mom that is the most beautiful, fun, strong, honest, and caring person that I know! She supports me in everything that I do and offers advice when I need it.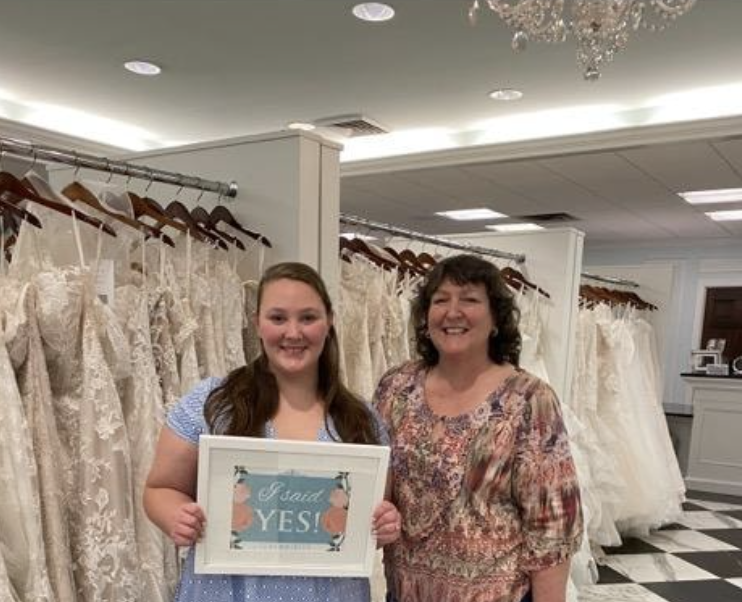 Whether you're celebrating your mom, step-mom, grandmother, or someone else special to you on this Mother's day, here are a few gift ideas that they may enjoy!
---
A charcuterie board has become a staple kitchen piece. This trending kitchen item allows for perfect cheese & wine nights in or for hosting close friends and family! I love that this specific charcuterie board has slots for crackers, has special knives for serving, and has picks so that you can label the meats and cheeses that you're sampling.
This could also be a fun way to celebrate mother's day. Bring over some cheese and wine to celebrate ?
---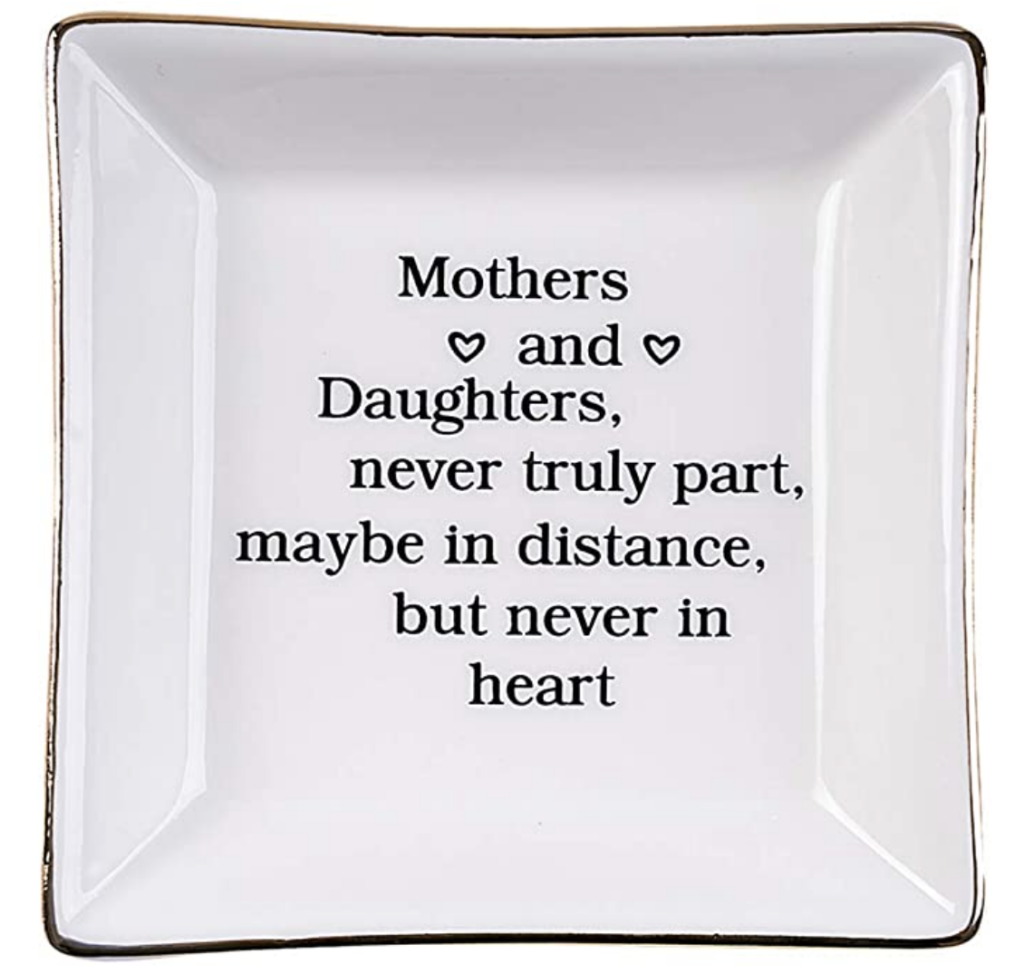 If you're living far from your mom, or social distancing has prevented you from seeing her lately, then this could be the perfect gift to give. This trinket dish is a perfect reminder of your bond while also allowing her a cute spot to keep her jewelry or keys!
I gave this to my mom after I moved away to another state last year!
---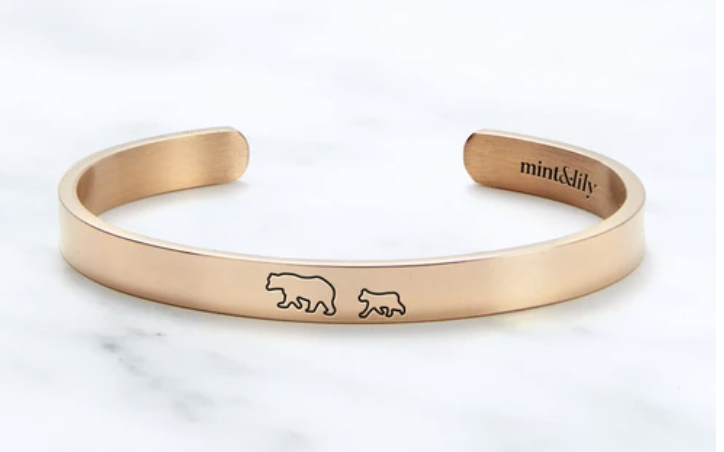 This bracelet is absolutely adorable and perfect for a new mom or a mom with a few kids! Mint & Lily has options to add from 1 to 5 cubs, how great is that?! Find the bracelet here! Offered in Gold, Rose Gold, and Silver.
---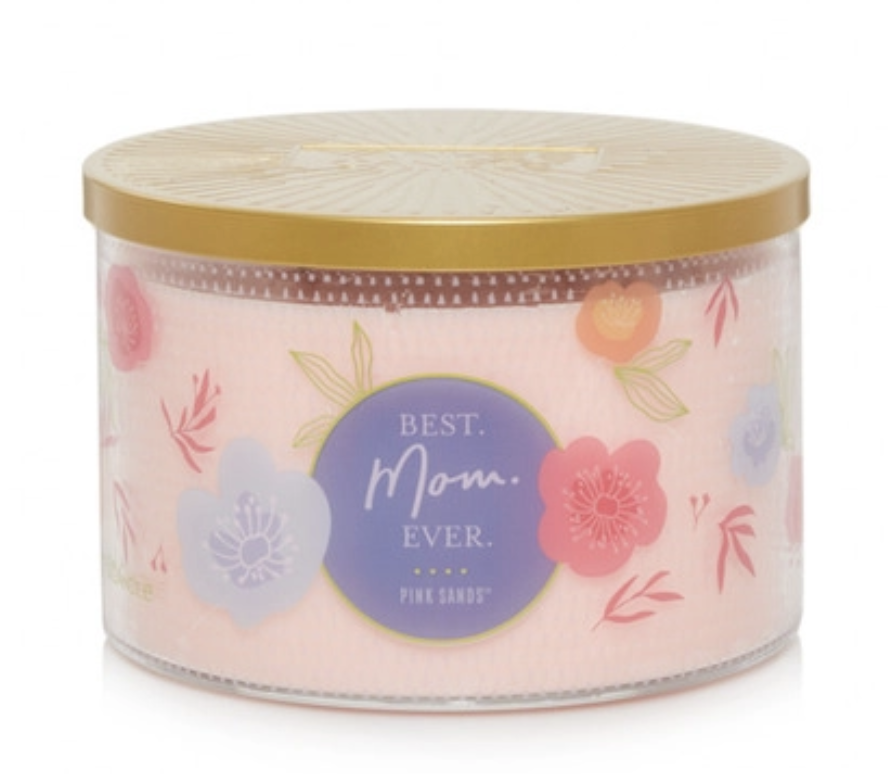 Find a candle addressing how she's the "Best. Mom. Ever." (such as the pictured candle from Yankee Candle) or just one of her favorite scents!
---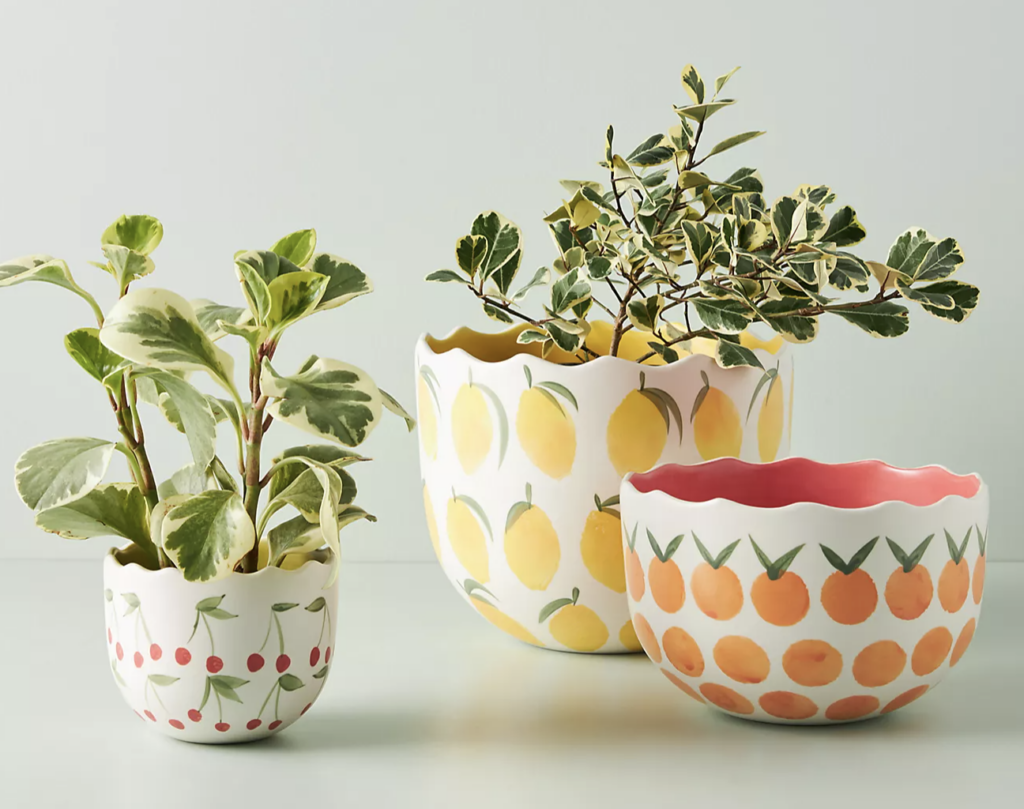 I found these Tutti Pots from Anthropologie and wow, they are so summery and cute! Choose between the different fruit designs on their site!
Have it ready and potted to give, or let your mom choose her favorite plant to put in it!
---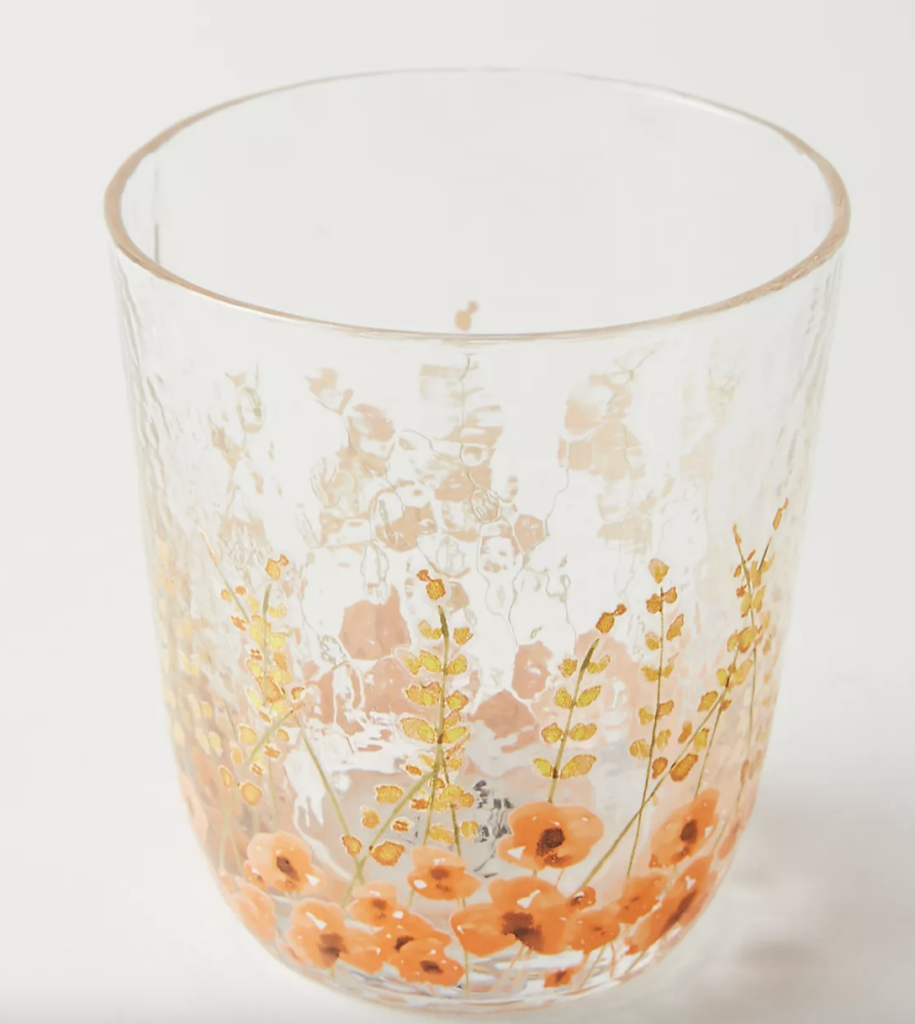 I LOVE this piece from Anthropologie. The Clemence Glass in Coral is absolutely beautiful and it would be perfect for a nice brunch with your momma!
---
This "Lefonte Crystal Bedside Night Carafe Pitcher and Tumbler Glass Set" from Lefonte (on Amazon) is a beautiful set that is a bit classier than a normal cup set. Perfect to keep on her nightstand!
---
A pitcher is a super cute gift that can be perfect for spring brunches together or to drink lemonade on a hot summer afternoon. I love the bubbled glass look of this pitcher from Omita (Boston Collection).
---
*Disclaimer: These photos are not mine. I have credited and hyperlinked the source in which the photos are from in the respective photo's caption. All opinions in this post are my own. This post is not sponsored.
---
How are you celebrating Mother's Day this year?
I hope you all enjoyed this post! Please check out the rest of my blog for home, beauty, travel, and fashion content.
Don't forget to follow my social accounts for more content!

---