This week, Tim and I had a very exciting day together!
I spent Monday prepping a bit for Tuesday – because our day was packed!
On Tuesday, Tim had an appointment that had to be taken care of. Once that was over, we grabbed lunch from Chick-fil-A. Yum!
Then I drove us to the courthouse so we could apply for our marriage license!! (Tim was working from home, so he was able to get some work done while I drove us there!) Due to COVID, only one person was allowed at the clerk's desk at a time. I decided to head in and speak with the clerk, and thankfully I had documentation with me to fill out the form, lol. Surprisingly, we received our marriage license while we were there and it only took about fifteen minutes! Receiving our marriage license made everything feel so much more real. I still can't believe we only have a month until we say, "I Do"!
Of course we took a selfie outside the courthouse with our license, but there is so much private info on the license that I decided to just upload a photo of the courthouse instead.
Next, our plan was for Tim to have measurements taken for his tux rental but we didn't realize the courthouse was so far away from our home (over an hour to an hour and a half drive). So we decided to postpone this step until this weekend, and we went home to get ready for our engagement shoot instead!
---
Our photographer offered a free engagement shoot, that way we can meet, get to know each other a bit, and learn how her styling process went. It was honestly such a fun session! If you're looking to get your photos done, make sure that you have someone real and genuine who wants you to have fun during the process. 🙂 She was also amazingly patient as I was able to change into a second outfit for the shoot.
We get our sneak peeks this week and should receive our full gallery next week. I am super excited to see how they turned out!
Though we don't have the photographer's photos yet, I did want to share a few pics that Tim took of me before we headed out to dinner together (by suggestion of our photographer since we were already so dressed up!)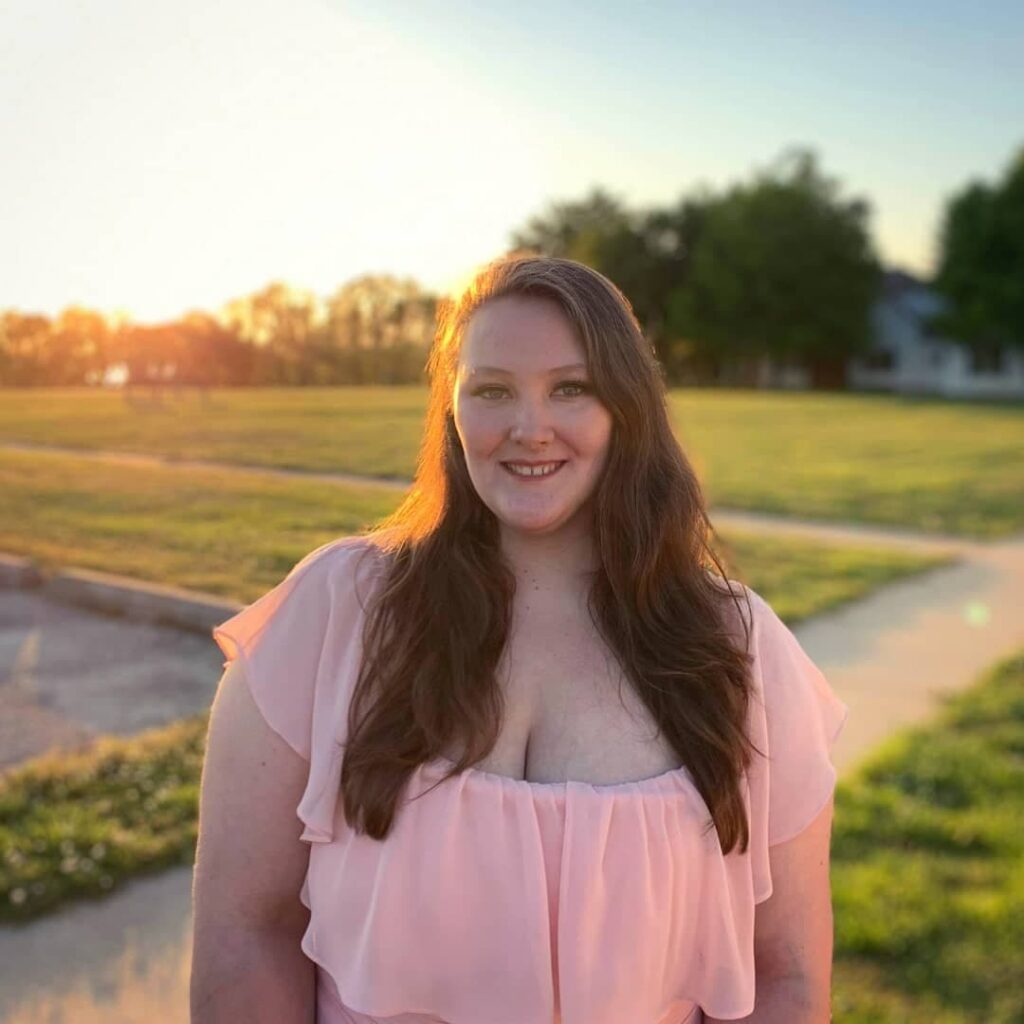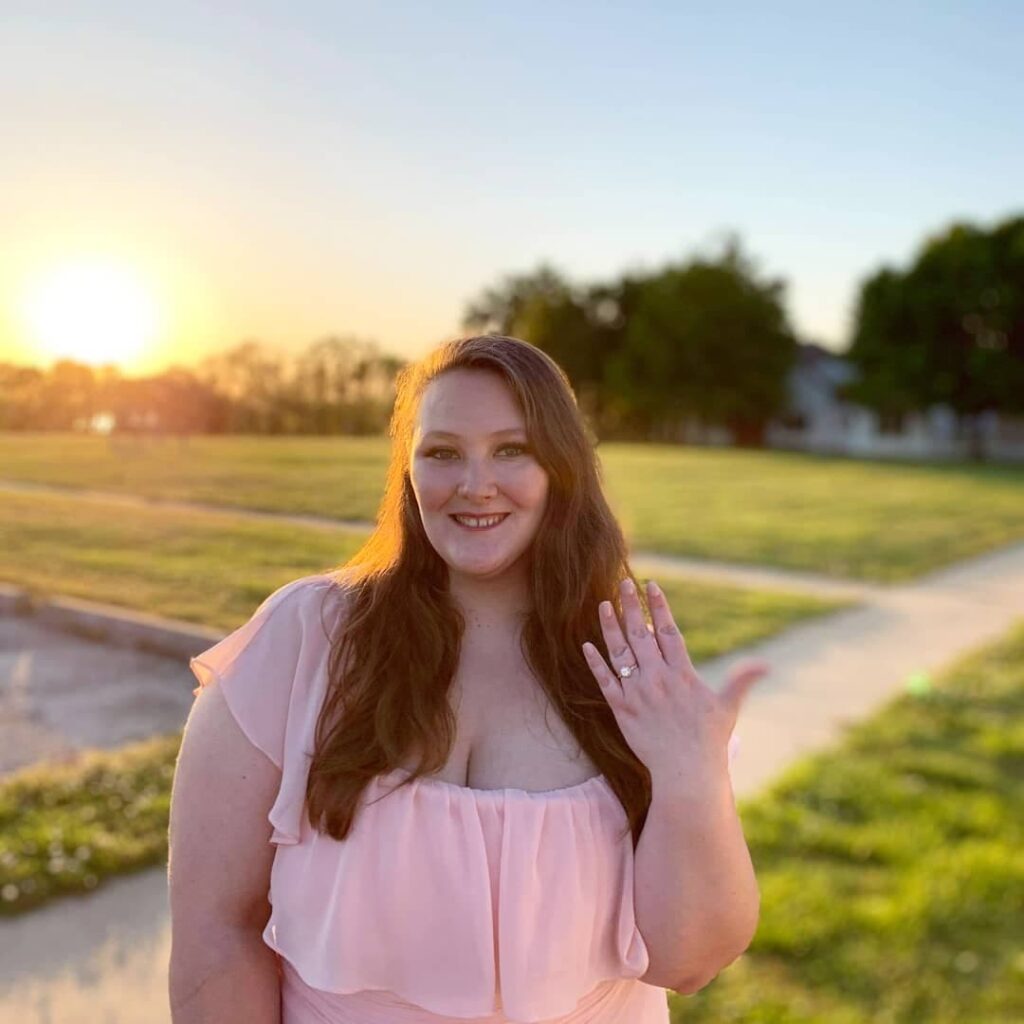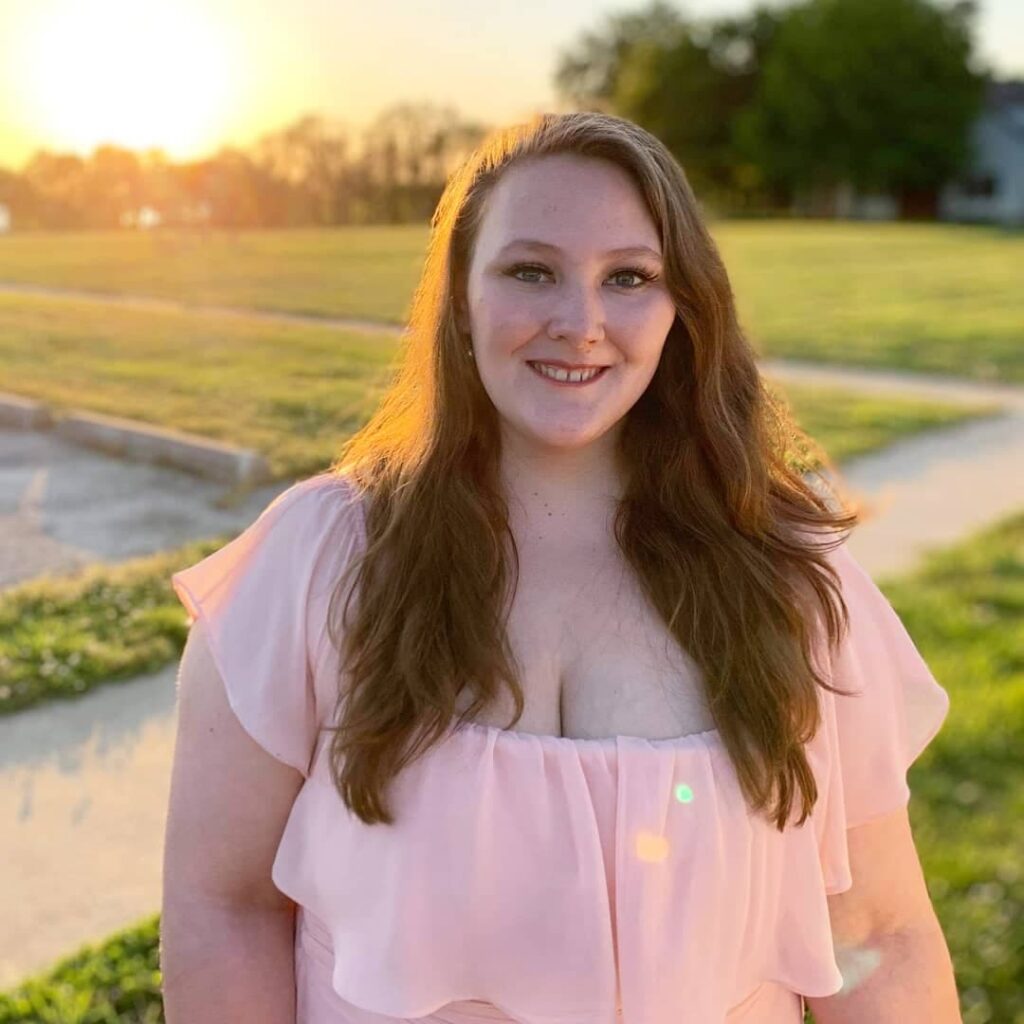 Once I post the photographer's photos, I'll definitely be tagging her! (She's located in Maryland, so if you're looking for a photographer stay tuned). 🙂
---
To end the night, we ate out at LongHorn Steakhouse and it was genuinely amazing. I've only been here a couple of times, but I've never been disappointed by their food and service.
We shared the Texas Tonion as an appetizer and there were no regrets, haha. I enjoyed a 6 oz. filet mignon with a 4 oz. lobster tail. My sides consisted of a delicious mac n' cheese and a caesar salad. Tim had the bone-in ribeye, with mac n' cheese and brussel sprouts. Delicious! We took home a dessert to share ? (Pics below for all my fellow foodies!)
It was such a such a fun night together and has revamped my excitement for everything (not that it was gone haha but now it's even more rejuvenated!) I can't wait to share our photos with you! Make sure to enter your email so that you're notified when I post next.
Thanks for reading! ?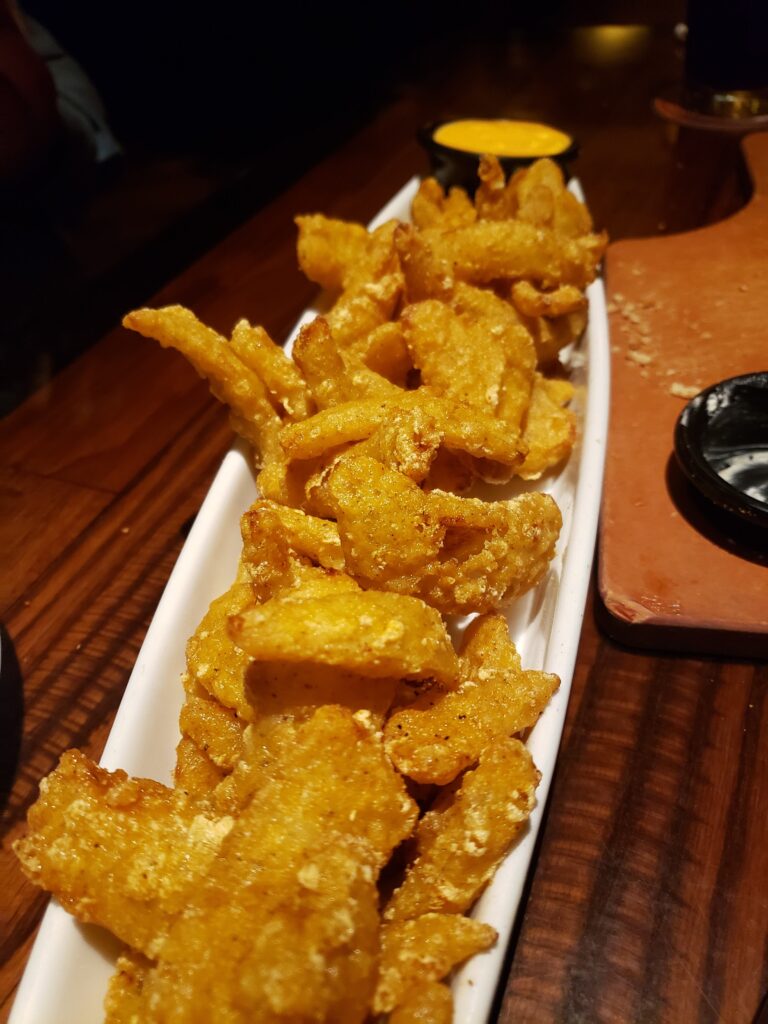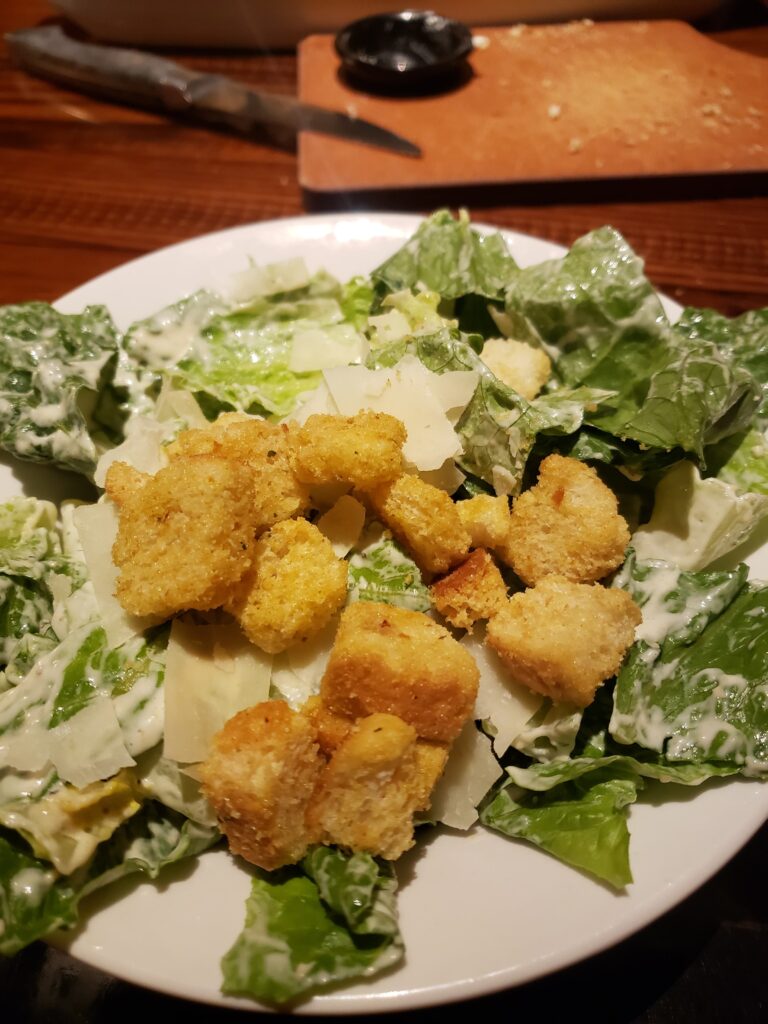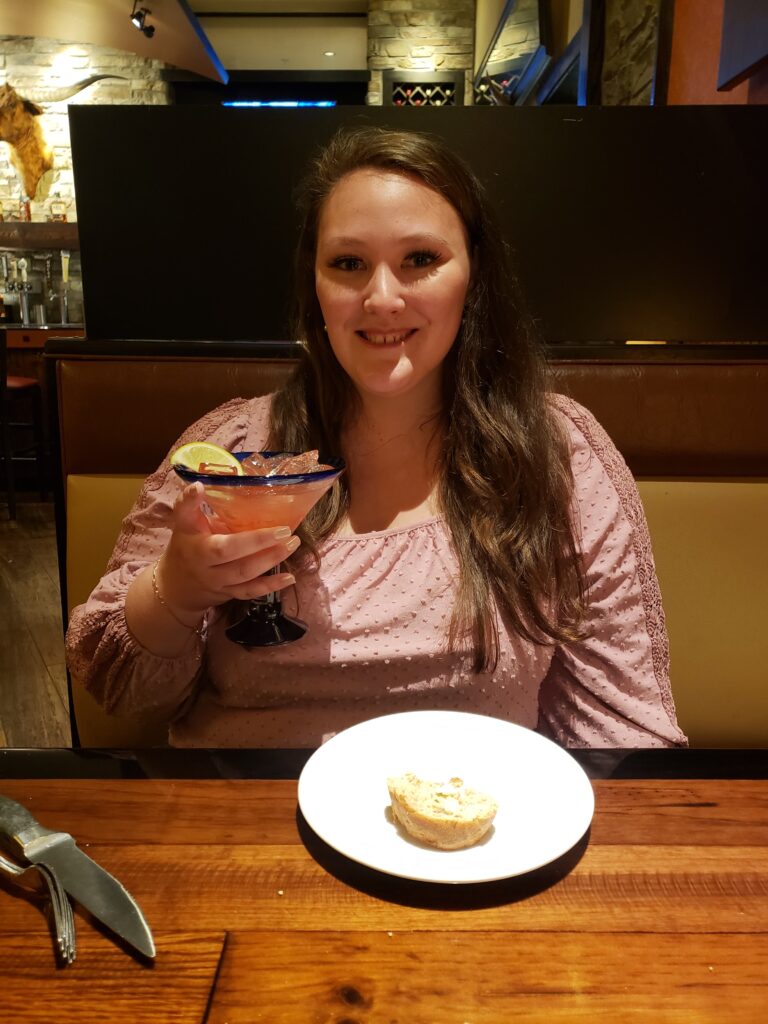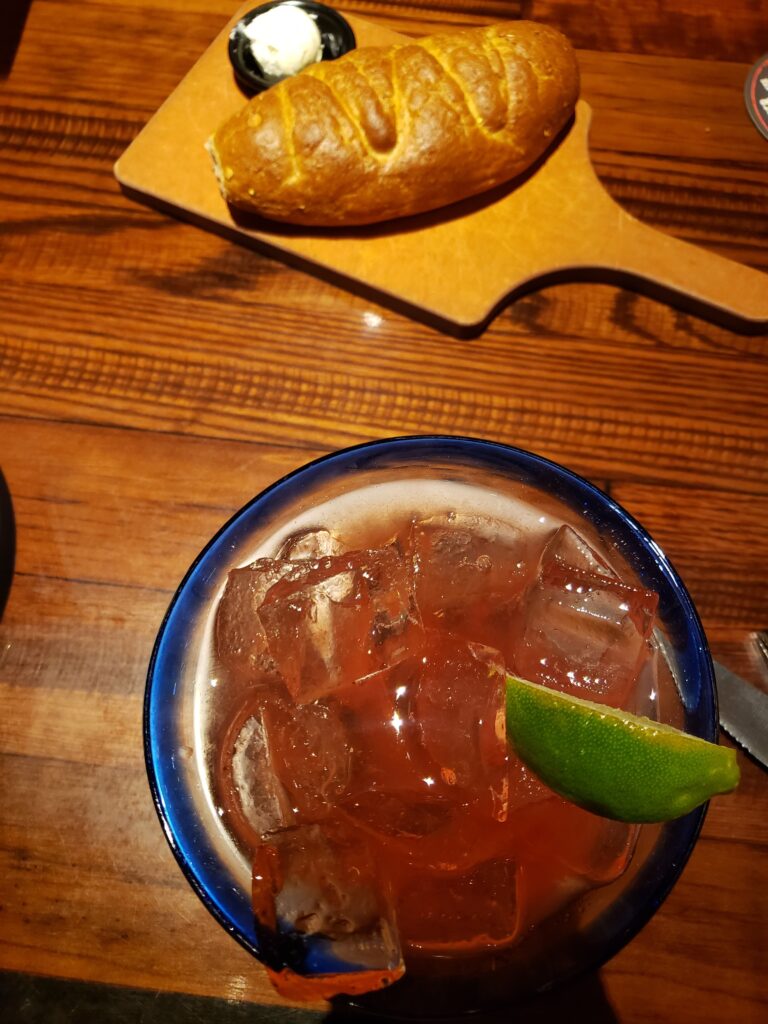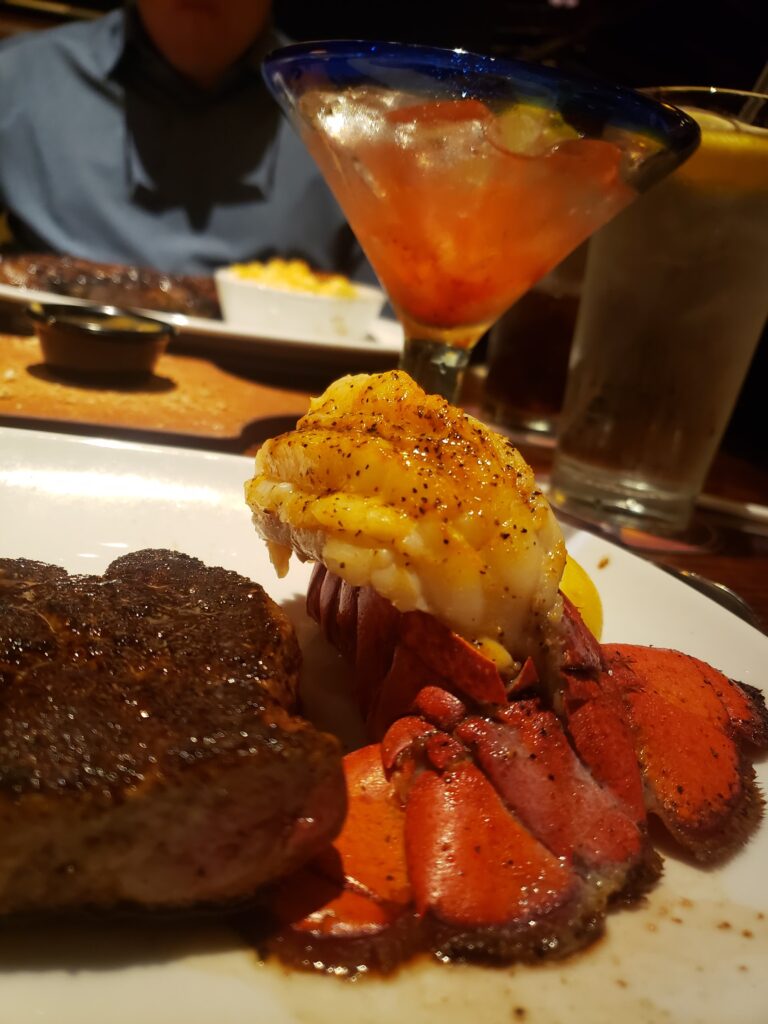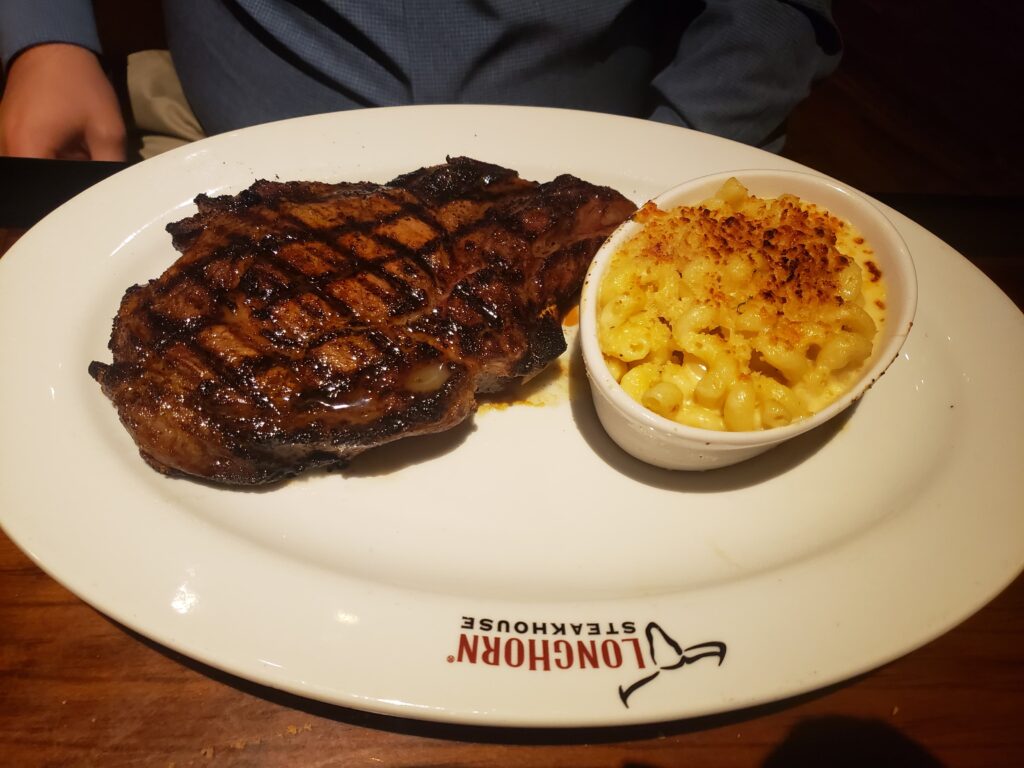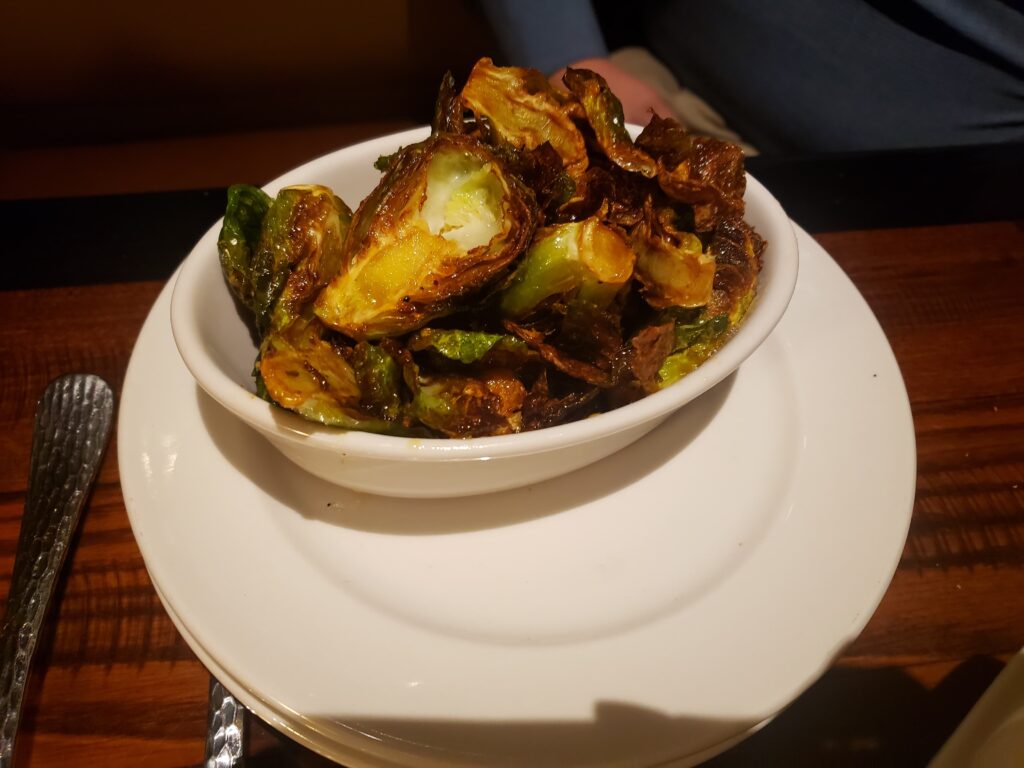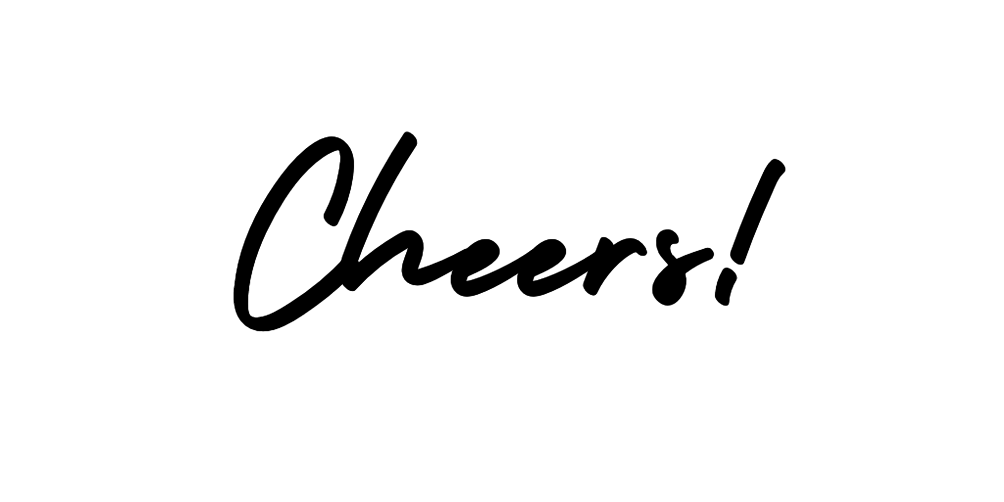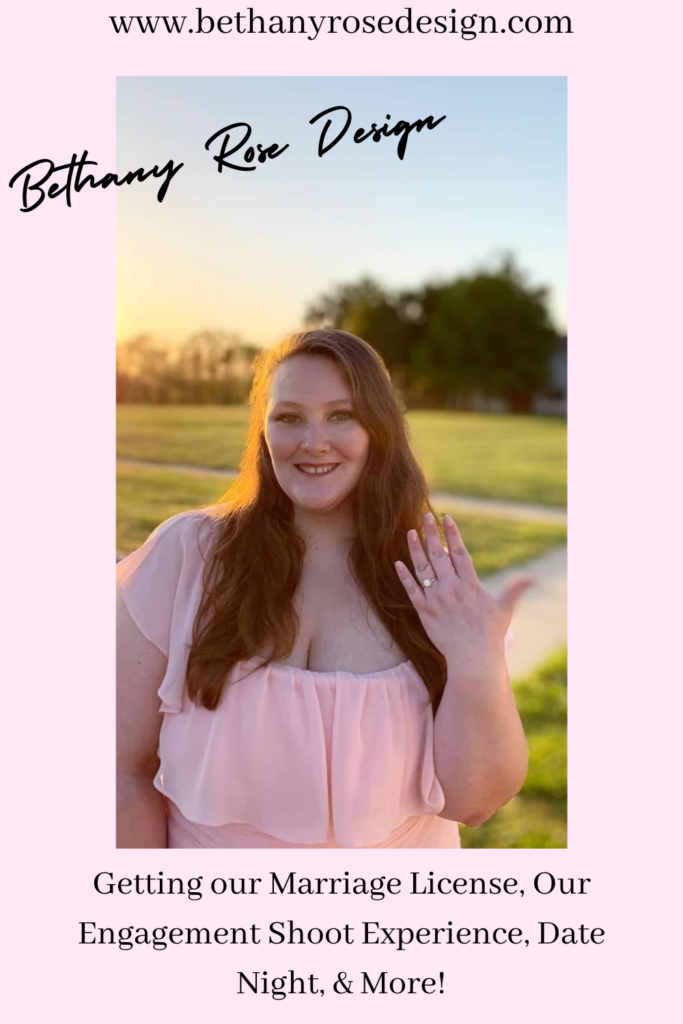 ---
What's your favorite part of the wedding planning process? Let me know in the comments below!
Don't forget to follow my accounts for more content!