Ah, wedding registries….
If you are looking to begin filling out your own wedding registry, are in the process, or remember making your own, then you'll know that there are always going to be questions about it!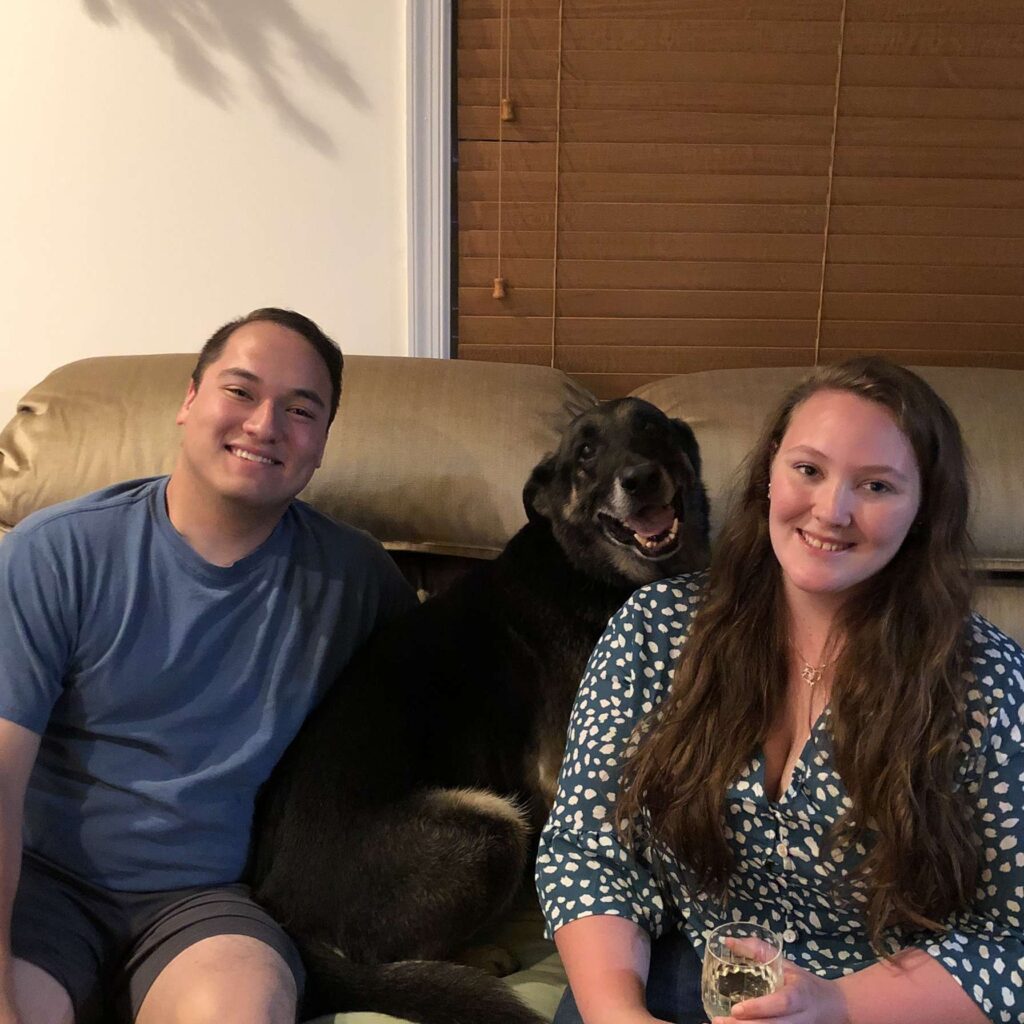 My fiancé and I got engaged in June 2020!
It was such a fun time and we were so looking forward to the wedding planning process (especially me! lol). We were so excited and immediately thought about wedding venues, locations, our bridesmaids and groomsmen, and so on.
After a little while, we began to get questions about where we are registered, what we are registering for, what type of patterns we wanted in our home, etc. etc..
My brain always froze. I hadn't thought about this yet!!! I always made up some excuse, mostly: "Oh, we're working on it! I'll let you know when it's done!".
Honestly though, it always felt like a loaded question!
7 months later….
Thankfully, we finally did start our registry, but it still isn't done. (It's our plan for this week, and I mean it!)
---
First, we began to think over cooking tools and accessories. Well, we already own a condo, so what more do we really need? We decided we would love a new nice coffee machine. So we added one to our registry! What have we now been given and purchased since adding this to our registry?? Not one but TWO coffee machines.
Also, another issue you wouldn't consider… items going out of stock. Picture this: You've dreamt of your dream kitchen, found all of the *perfect* items, and now… "Out of Stock" appears on your registry. Yikes.
---
A few tips for those of you who are also currently creating a registry or adding items to your list. Pick items that flow with your persona, not just your home.
If you enjoy hosting gatherings and parties (outside of COVID era), then maybe a few nice serving trays would be perfect for you! These can range from classic serving pieces to fun and outgoing bowls and plates!
Here are some pieces I found on Amazon:
If you enjoy cooking in the kitchen, then maybe a nice storage piece to display all of your favorite cooking tools and ingredients would be fun.
Here are a few pieces I found on Amazon:
From personal conversations and online pins on Pinterest, I've heard and seen that requesting small items and requesting larger items shouldn't be scary. Feel free to put as many small items on your list or a few larger items if those are the things that you are all need or would really enjoy as newlyweds!
---
How is your wedding planning journey going?
Let me know in the comments below!
Or on one of my other social media accounts!
Follow my below profiles for more content!