A year before Tim and I met, he adopted a German Shepherd named Gus. Tim decided to keep his name, as the foster parents had already trained him with this name. Which is cute and suits him well! (And is also the name of one of my family's Yorkies!)
His Story
Gus was guessed to be approximately 7 1/2 years old. He was found in North Carolina in January 2019, and was adopted by Tim in July 2019. Gussy's backstory is guessed that he may have been caught up in a tropical storm or hurricane and was separated from his owner's.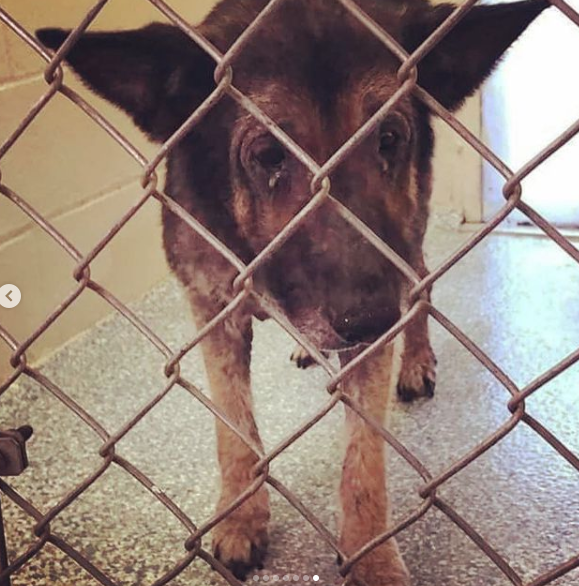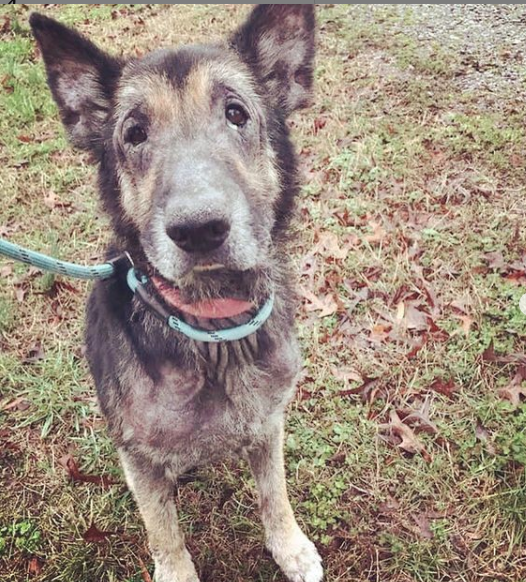 He lived on his own for quite some time, as he had severe health issues when he was found. Upon discovery, Gus was severely malnourished, had mange, hip dysplasia, and a heart murmur.
---
Current News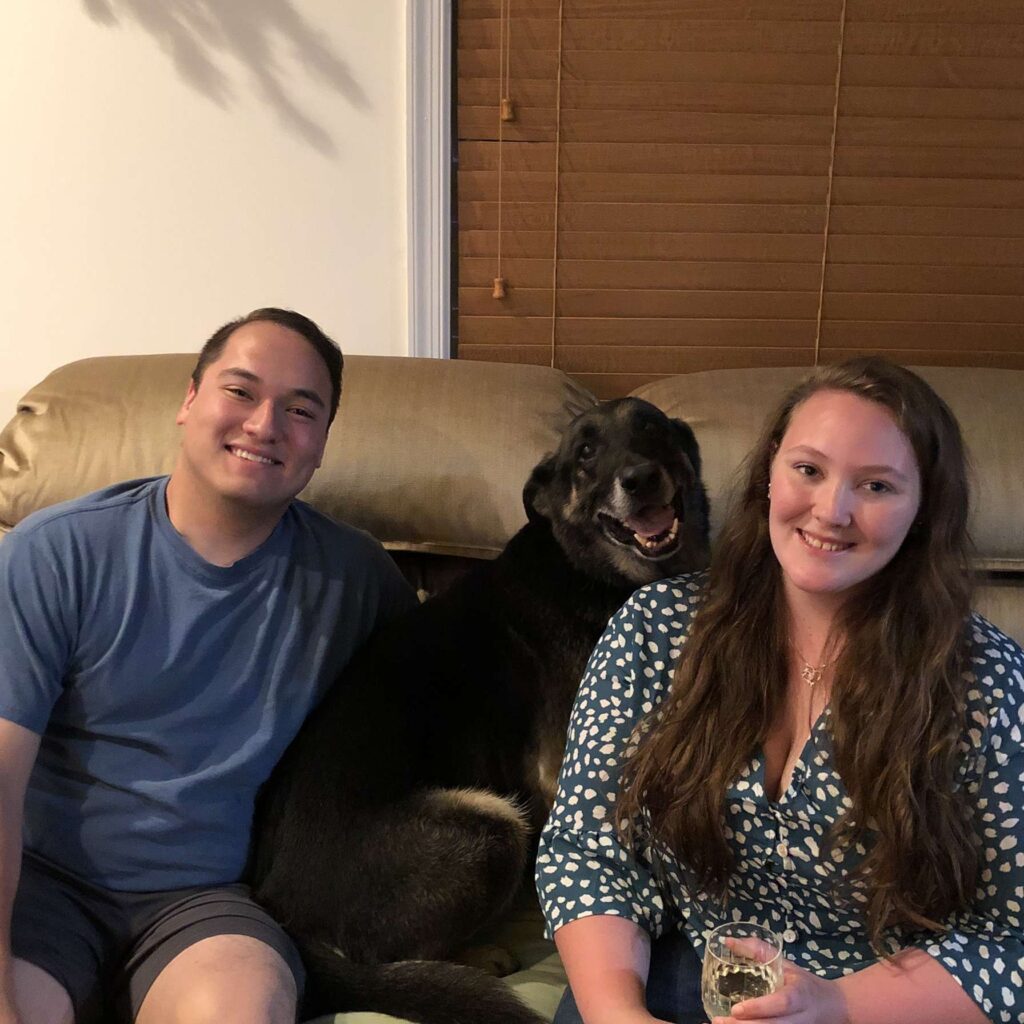 Now, Gus is a happy and smiling German Shepherd with his own Instagram! Which you can follow here: Gus the Smiling German Shepherd!
Thankfully, his hips look completely perfect now and his heart murmur has not been detected since coming back to his healthy weight.
Enjoy these photos of our boy!
---
Are you a pet parent?
Let me know in the comments below!
Or on one of my other social media accounts!
Follow my below profiles for more content!