Who doesn't love a good night in?
Dark winter nights can be an essential time to have some self-care, especially during a worldwide pandemic, amirite? Last night, I was having a good ol' self-care session when I thought I should share my favorites!
I've decided that I would share my products in the order that I typically use them. Now this isn't everything that I use, as I enjoy switching my products around. This is what I used for this particular night!
---
First we have a bath item. Bath bombs, and bath products of other sorts, can be a relaxing way to begin your night. I love that LUSH creates their bath products with natural ingredients. I definitely feel more comfortable soaking in a tub of natural ingredients versus chemicals.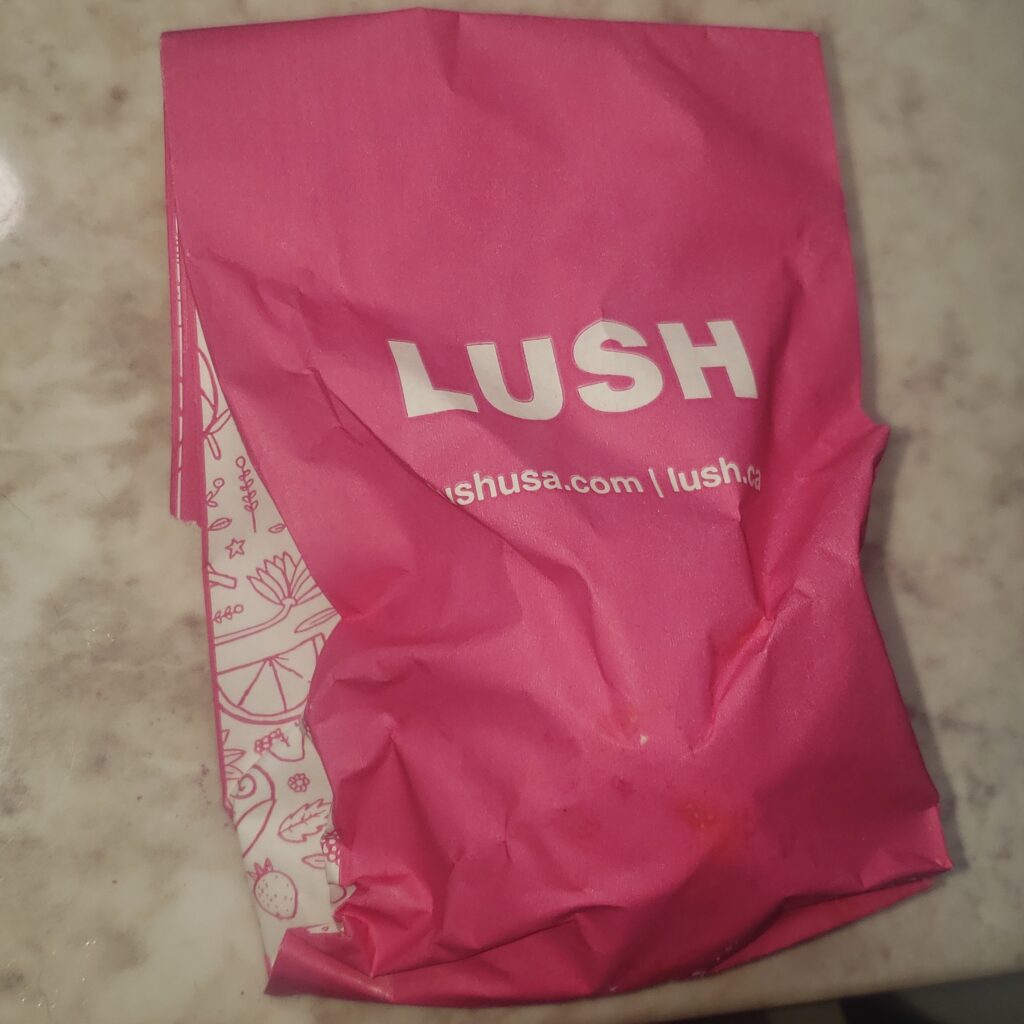 Next is the Macadamia Healing Oil Spray for your hair. I love to use this after I get out of the shower and towel dry my hair. It is the perfect start to feeling fresh and clean! You can find this product here.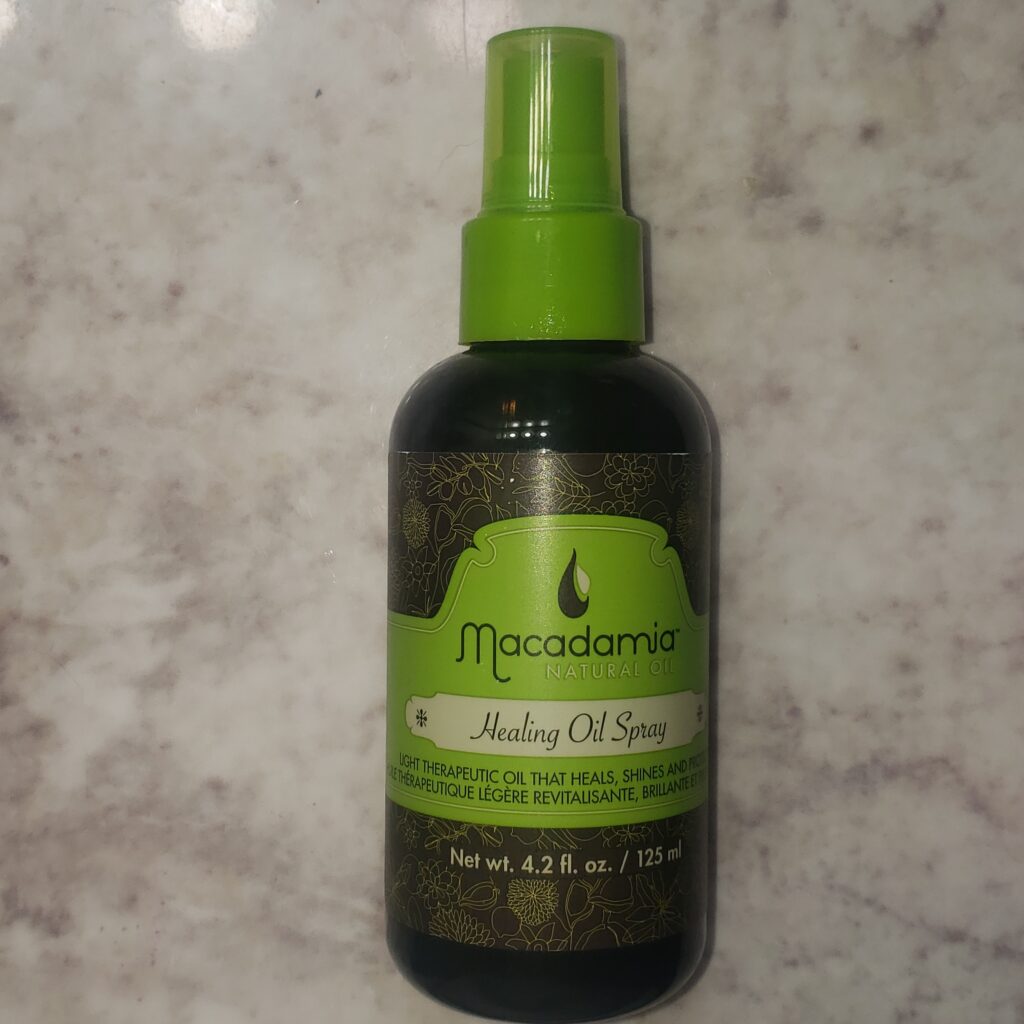 One of my favorite parts of a spa night is this headband. It is literally so comfortable, extremely cute, and makes me feel even more in the "spa" like zone. I'm not sure where exactly I got this brand, but like I said, I love it. Many brands and stores do sell their variation of this headband. Click here for an Amazon link to the most similar headband I could find!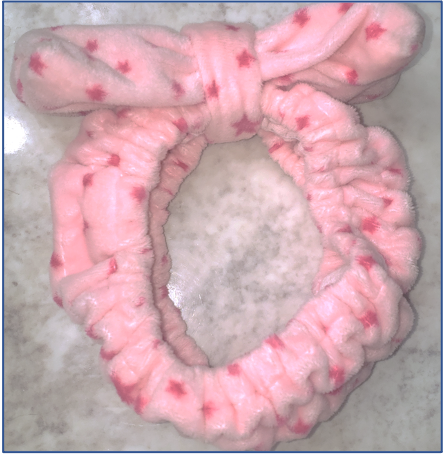 Face masks are one of the most fun at-home spa treatments that I can think of! There are a variety of facial masks varying in their purposes, their ingredients, their colors, and more. These masks from Freeman were a Christmas gift from my parents and it is perfect! I love this brand of masks and I'm excited to try all of the different face masks in this set!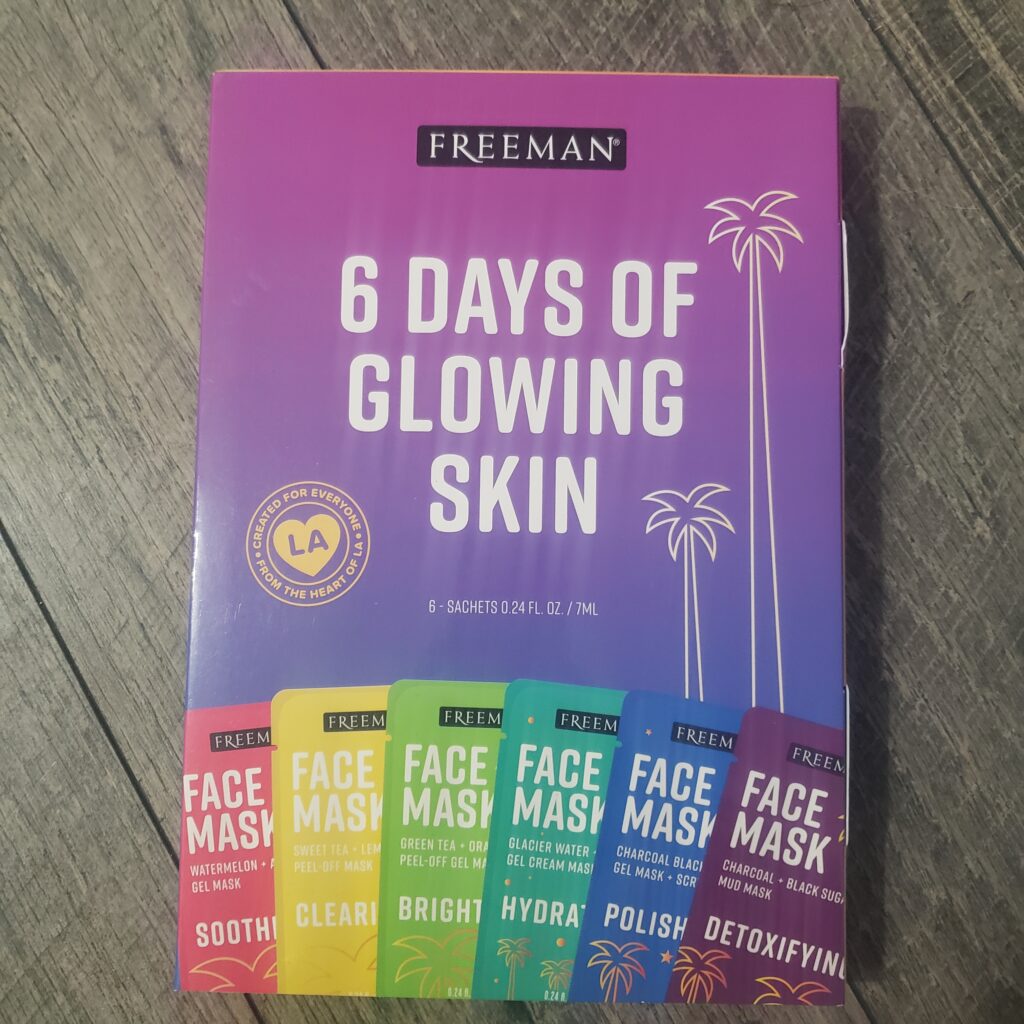 After washing off my face mask, I love to use a good face oil to moisturize my face and neck. Not only does this step add to the spa experience, but it is calming and relaxing. This facial oil is made with Vitamin C in order to help brighten your skin as well as moisturize it. This is my favorite face oil, and I'm thankful that Tim bought me a couple of bottles for my birthday!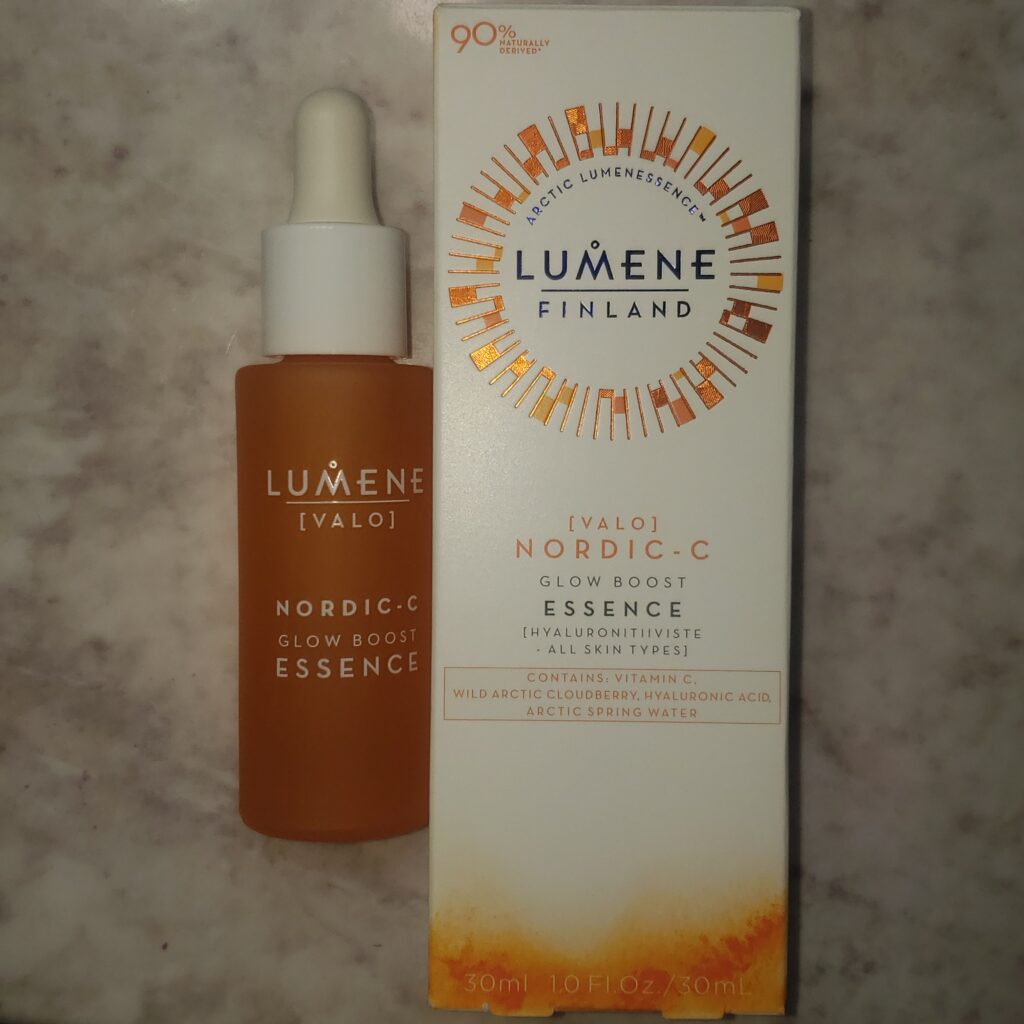 Another product I love is the "Waterful Glow Cream" from Touch in Sol. This moisturizer honestly is one of my favorite products that I have ever used. It is extremely moisturizing, refreshing, and to me, it feels exactly like water. I never feel like I have applied a product to my face when I use this. If you have tested various products, then you might know what I mean!!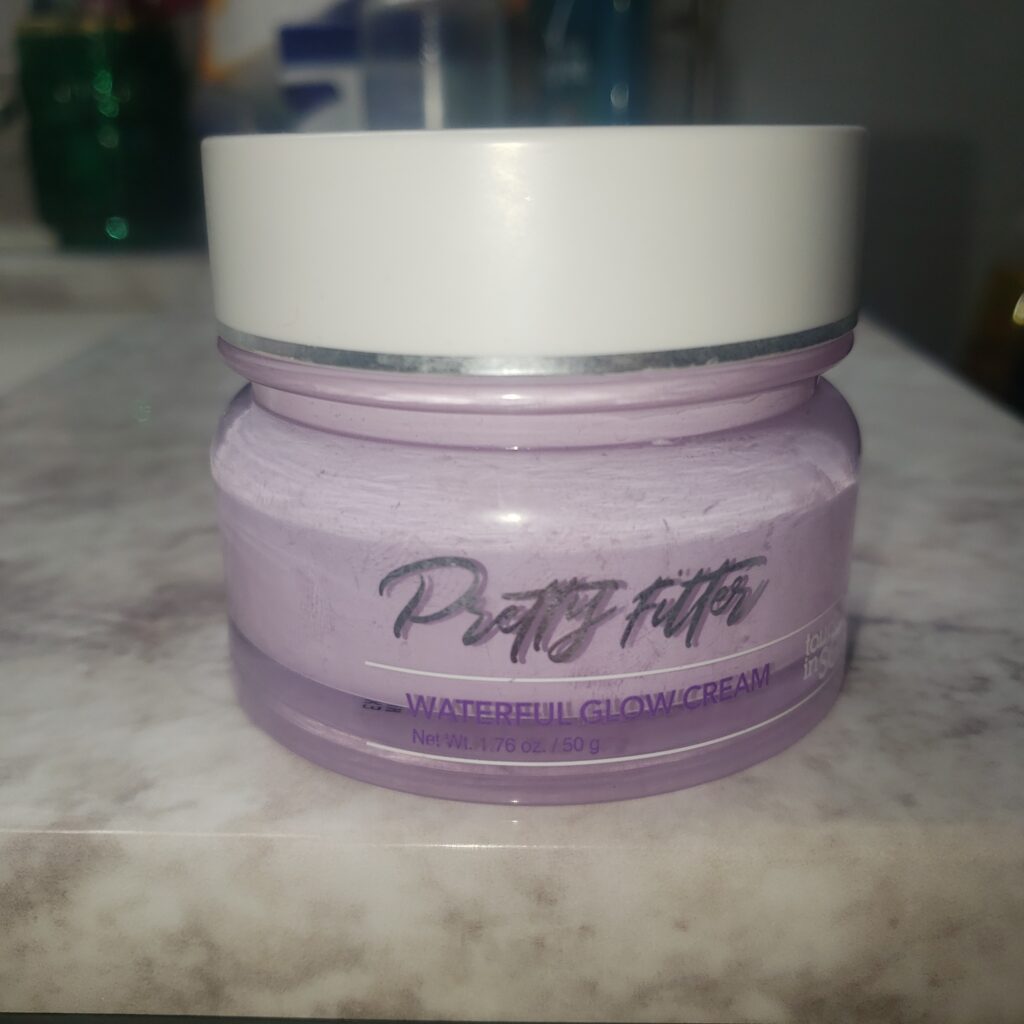 Lastly, the last step of my typical "Spa Night" is to use eye masks. These masks in particular are great! I love how they work, and the fun gold makes for a nice touch when taking selfies! haha You can find these Grace & Stella eye masks here! I like them so much that I've gifted them to my members of my family.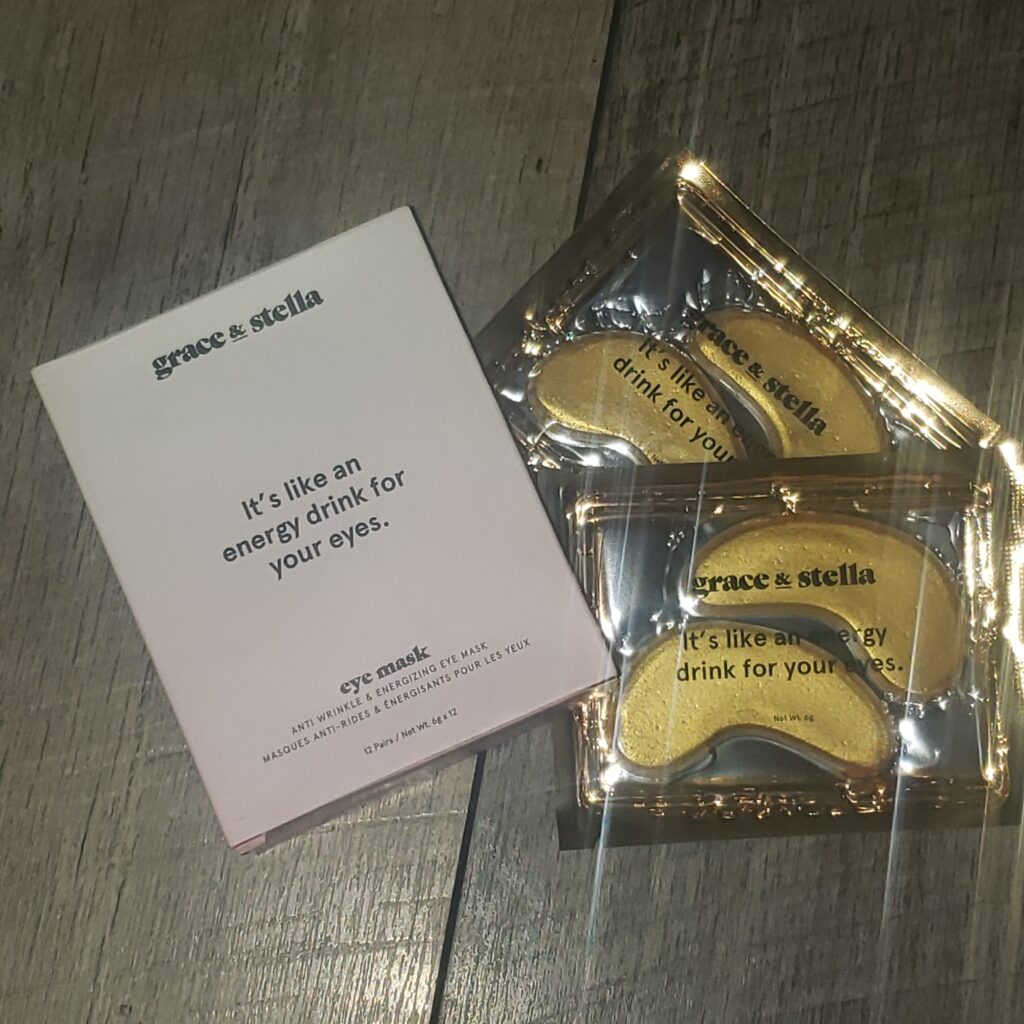 I also wanted to share that a good pair of comfy slippers and a nice heated blanket just makes the evening that much cozier! (That and maybe a nice drink!). I love these slippers and I feel like they fit my personality perfectly (don't mind the dog hair, I own a German Shepherd!).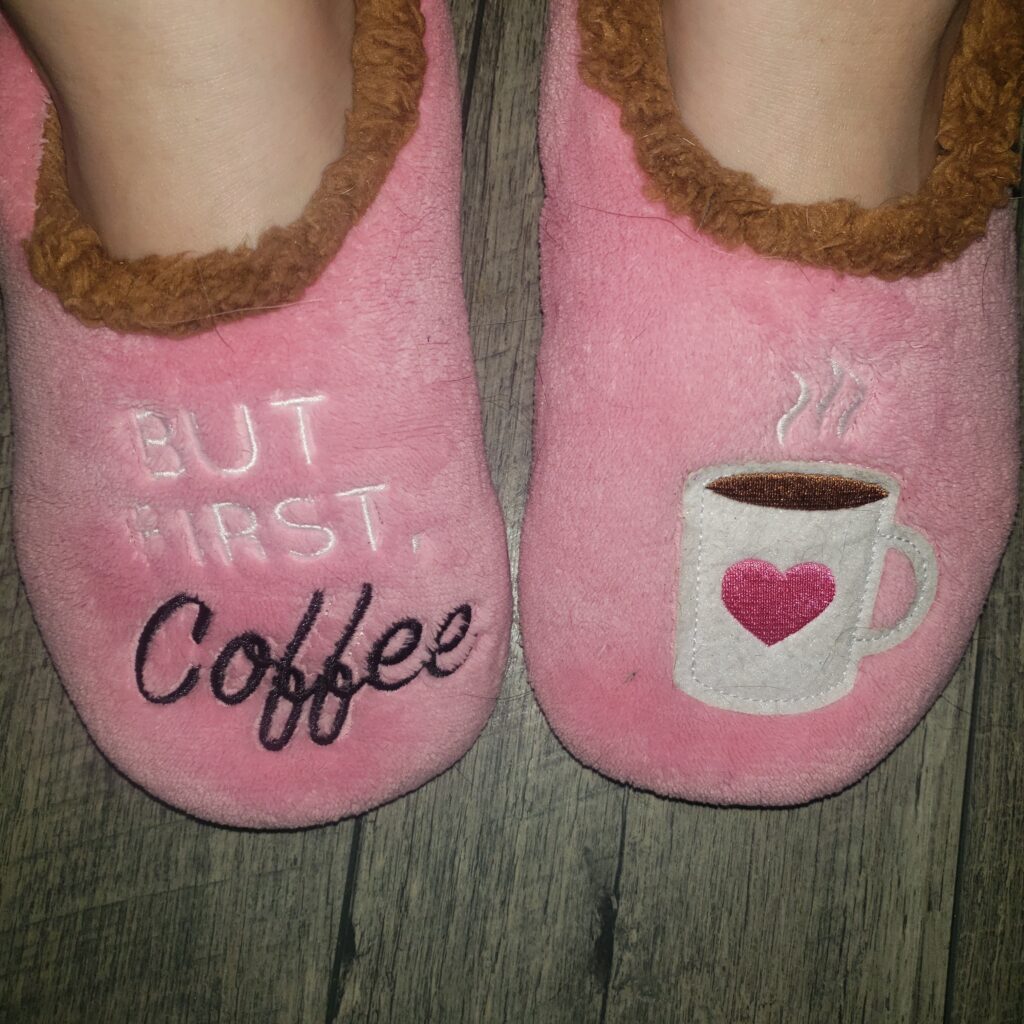 Like I said, a heated blanket always does the trick to keep me comfy cozy after a nice self-care spa night!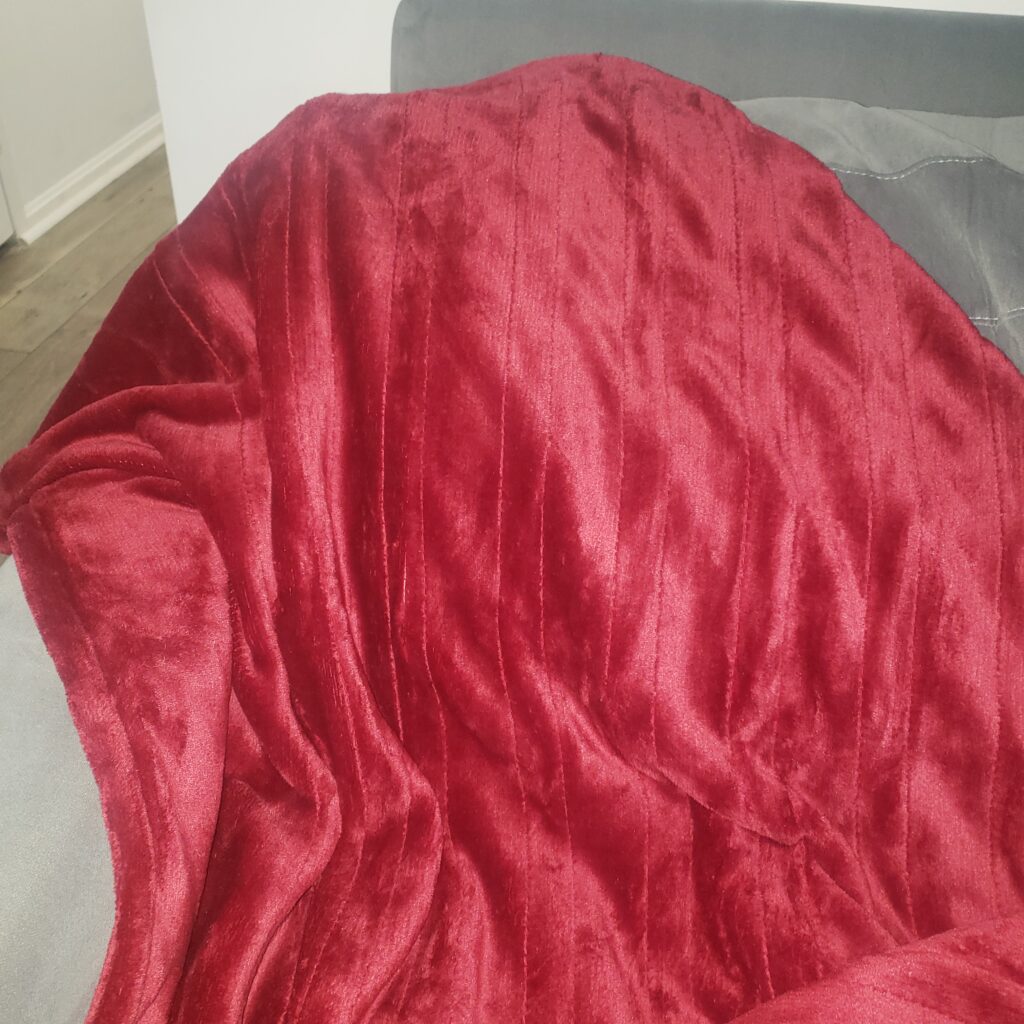 What are your favorite at-home spa products?
Let me know in the comments below or my Instagram!
Follow my below profiles for more content!