We're Moving!!!
Tim and I have officially (and finally) sold our condo!! **Cheers, Applause, and the Crowd Goes Wild**
We are moving into our beach cottage this week and we couldn't be more excited. (If you couldn't tell, haha). I'm feeling a tad impatient to get moved in, so Tim and I decided to go shopping for some decorations this week.
Let's just say, there were too many great options and we came home with an official haul of goodies!
We first went to Home Goods. Honestly, I went to see if they had any new Rae Dunn products; HOWEVER, they had a wonderful selection of beach house décor, serving platters, and more.
I first found these glass storage jars with screw on lids. I love the geometric/ art deco vibes that the jar gives off. The best part? They were only $1.99 each!!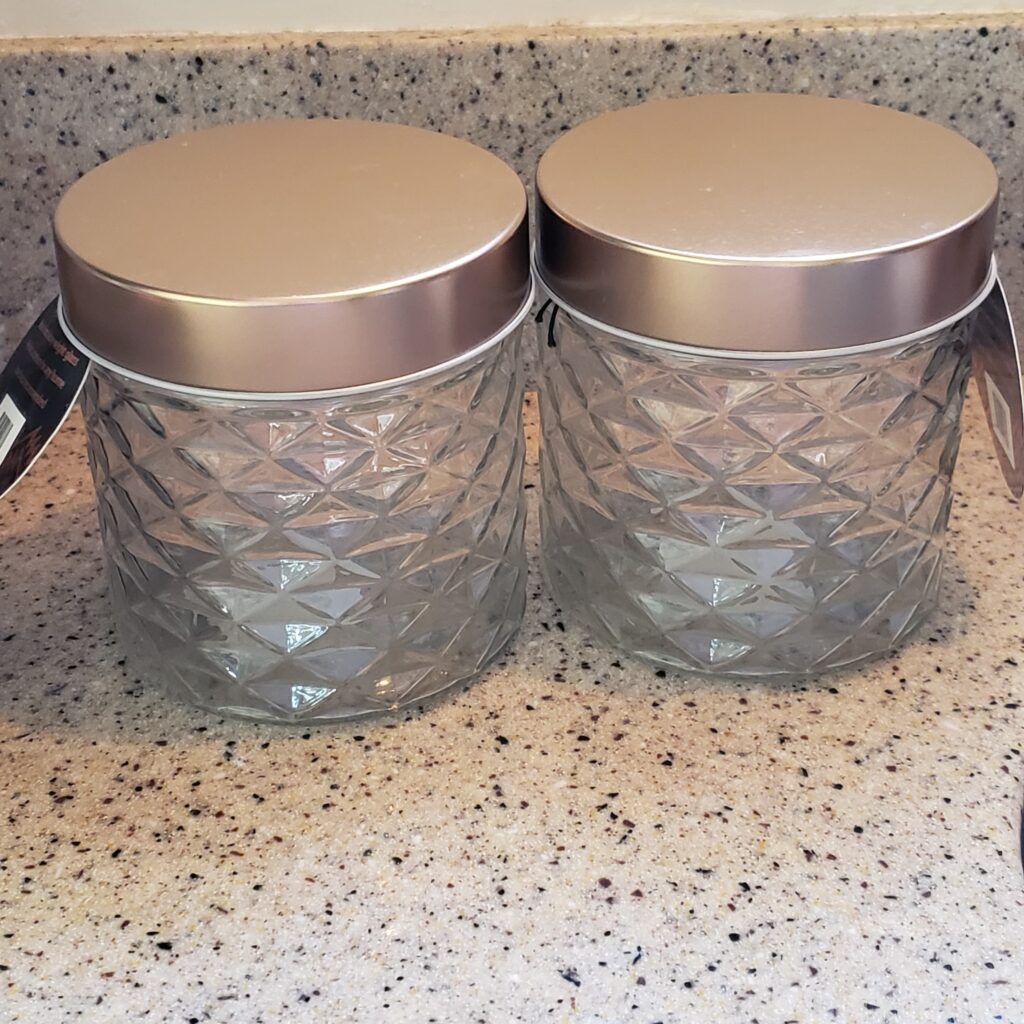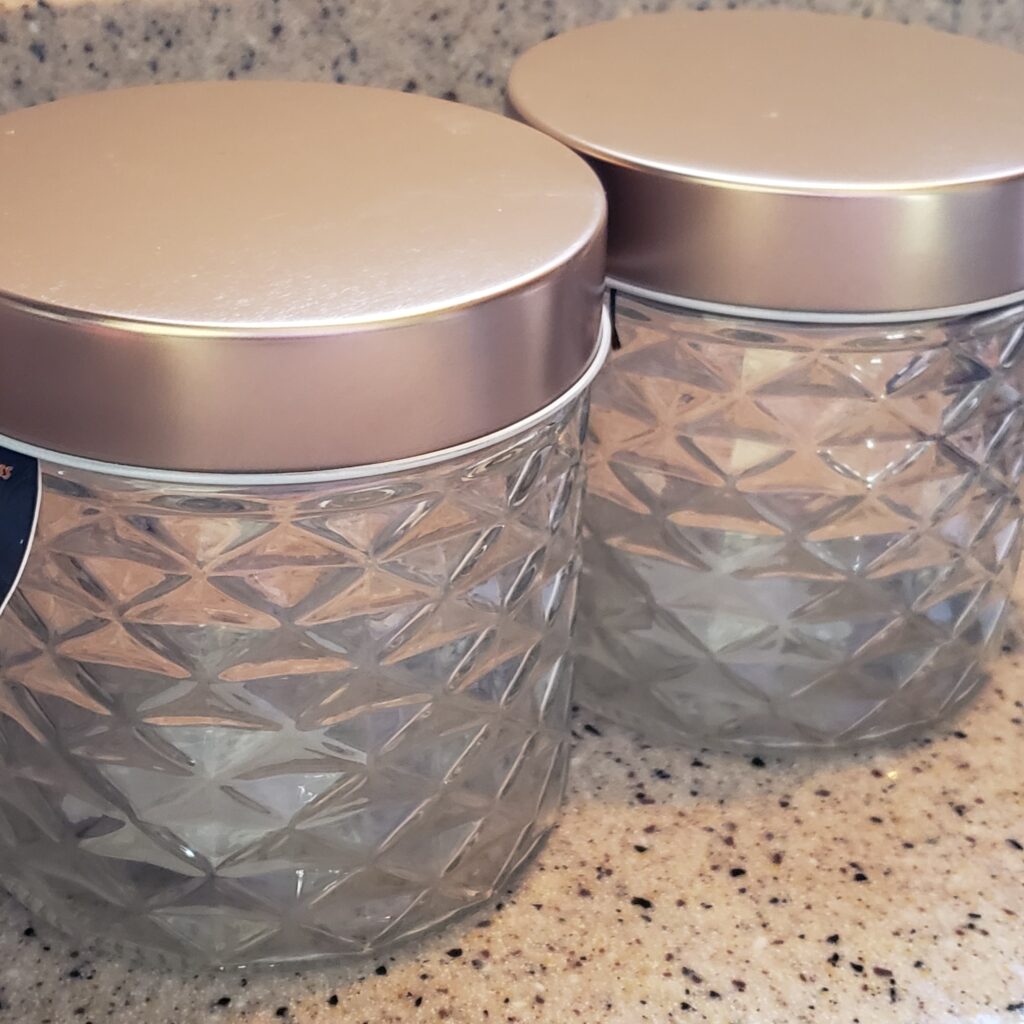 At first, I was thinking I wanted to store brown sugar, baking ingredients, pasta, or some other food in the jars. Though, it would also be a fun way to store sharks teeth and shells. What do you all think I should do? Let me know in the comments below!
---
Next, we found this beautiful wooden votive holder. We have already decided where we will be placing this in the cottage! So stayed tuned for a home tour 🙂

It reminded me a bit of driftwood and I thought it would be a perfect addition to our living space.
We purchased this piece for $19.99.
I am already looking at candles on Amazon for it!
---
In the same aisle, we found these gorgeous looking candles. We found these candles for $4.99 each!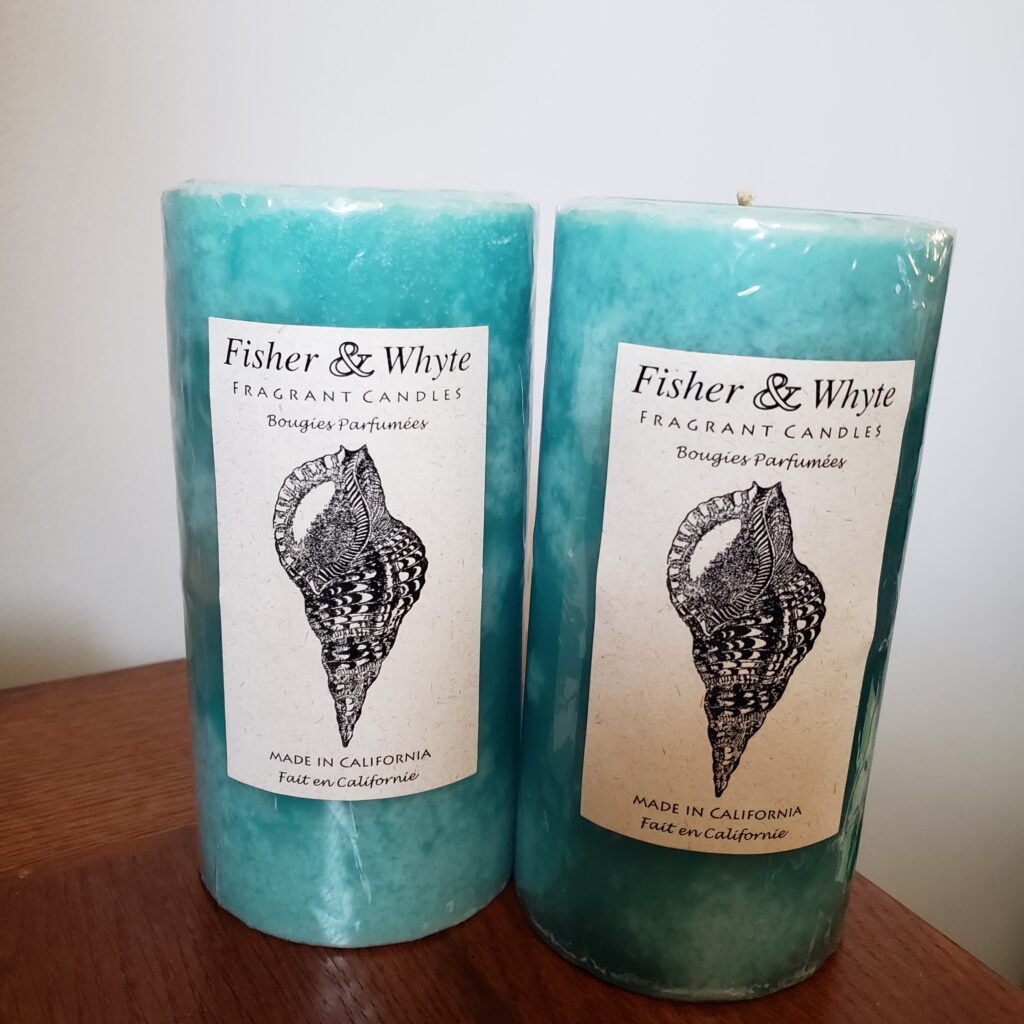 They come off more blue in the photos, but in-person they are a beautiful greener teal shade.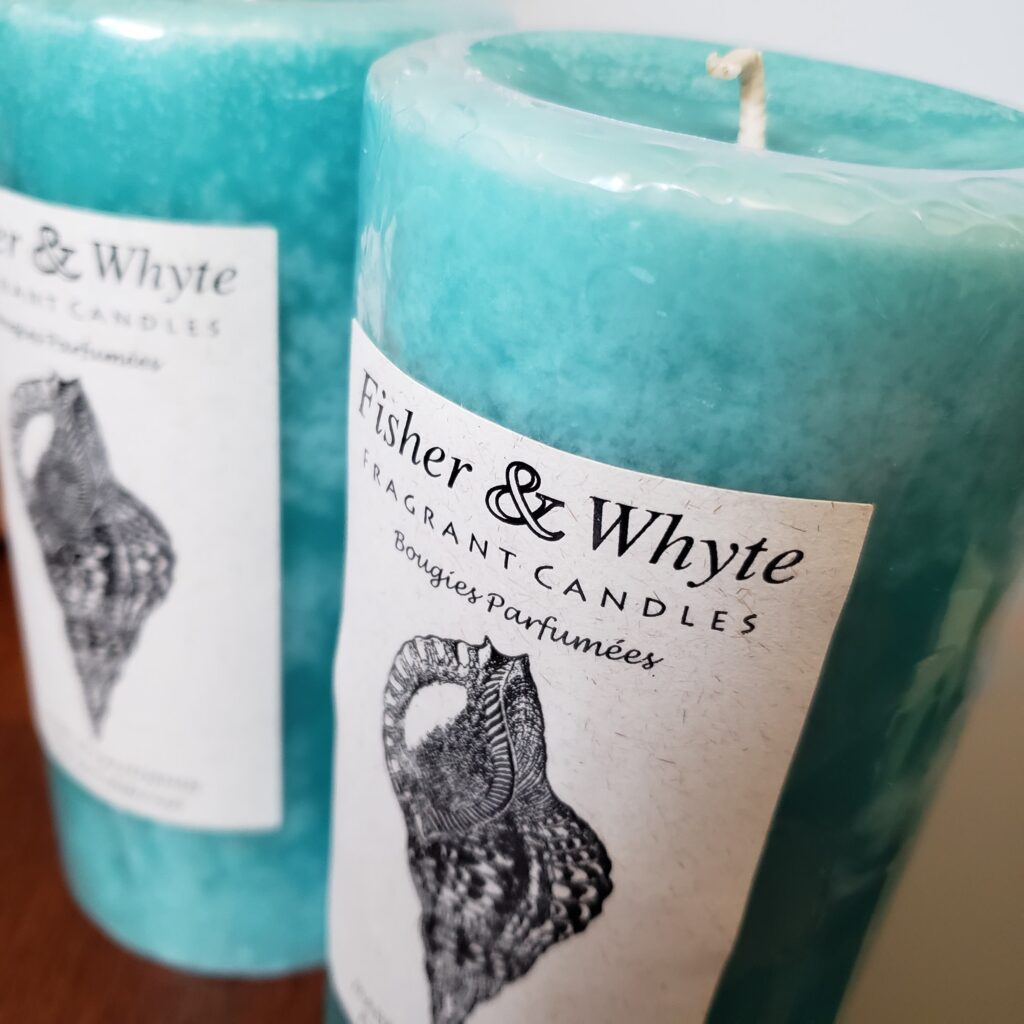 Not to mention, they smell great!
---
In another aisle, we found these amazing melamine serving plates and bowls.
I wanted to purchase more but like I said in my last post (Moving & Getting Rid of STUFF), we are trying to downsize and purge. I limited what I purchased and I really do love these pieces!
The first two photos shown here are shallow serving bowls. Now that we're living very close to family, I can't wait to serve our house guests with these! I think these would be perfect for salsa, or other dips.
The bowls were $2.99 a piece.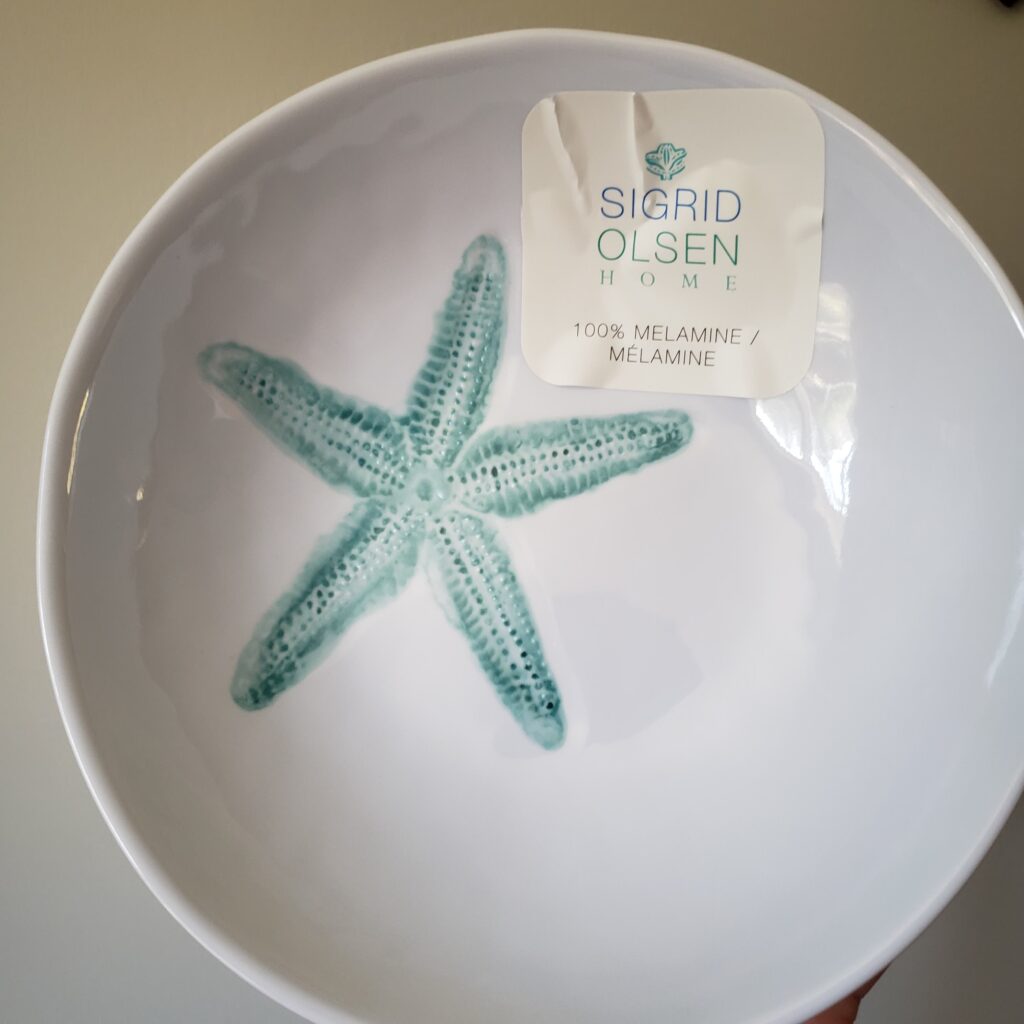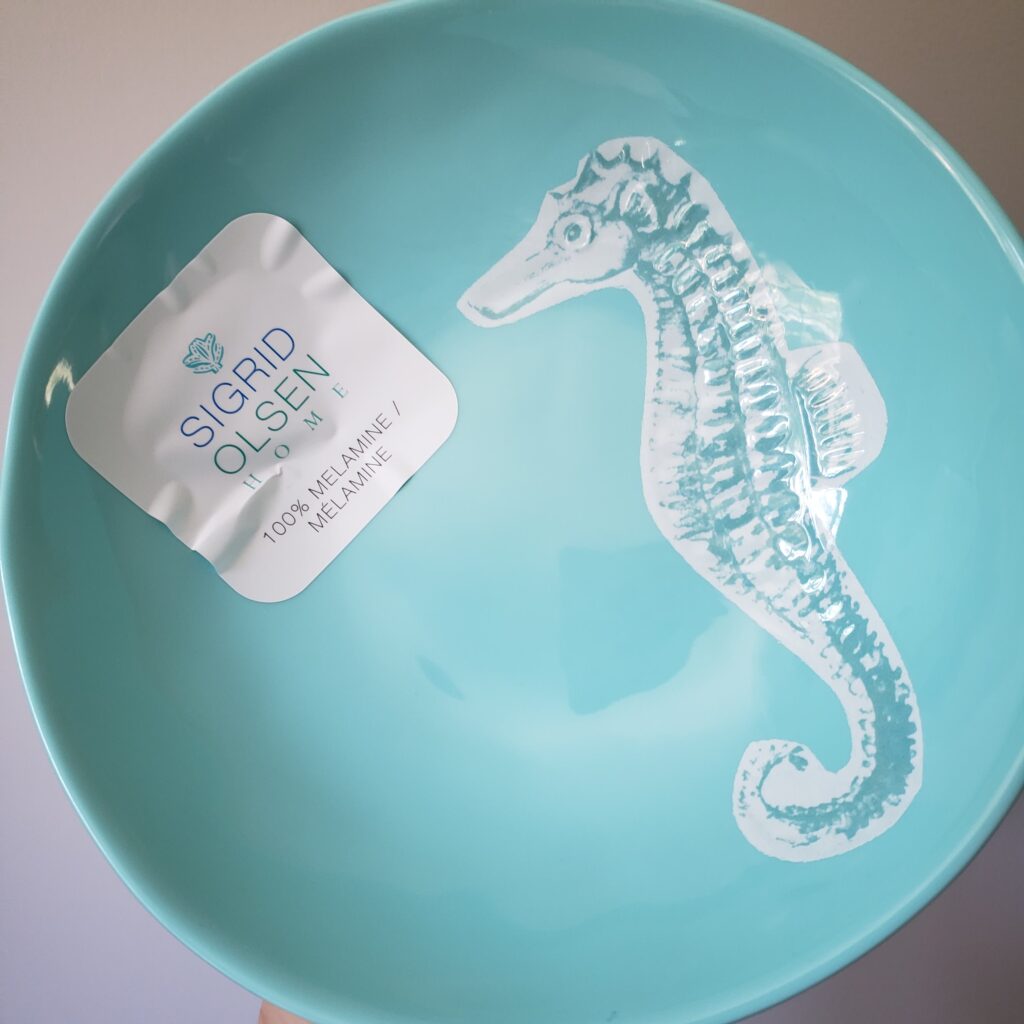 Similar to the bowls, I'm super excited to serve our family and friends on these platters!! I am loving the colors and the beachy creatures on them. These would be perfect for cheese, fruit, veggies, and more.
We bought the plates for $3.99 each!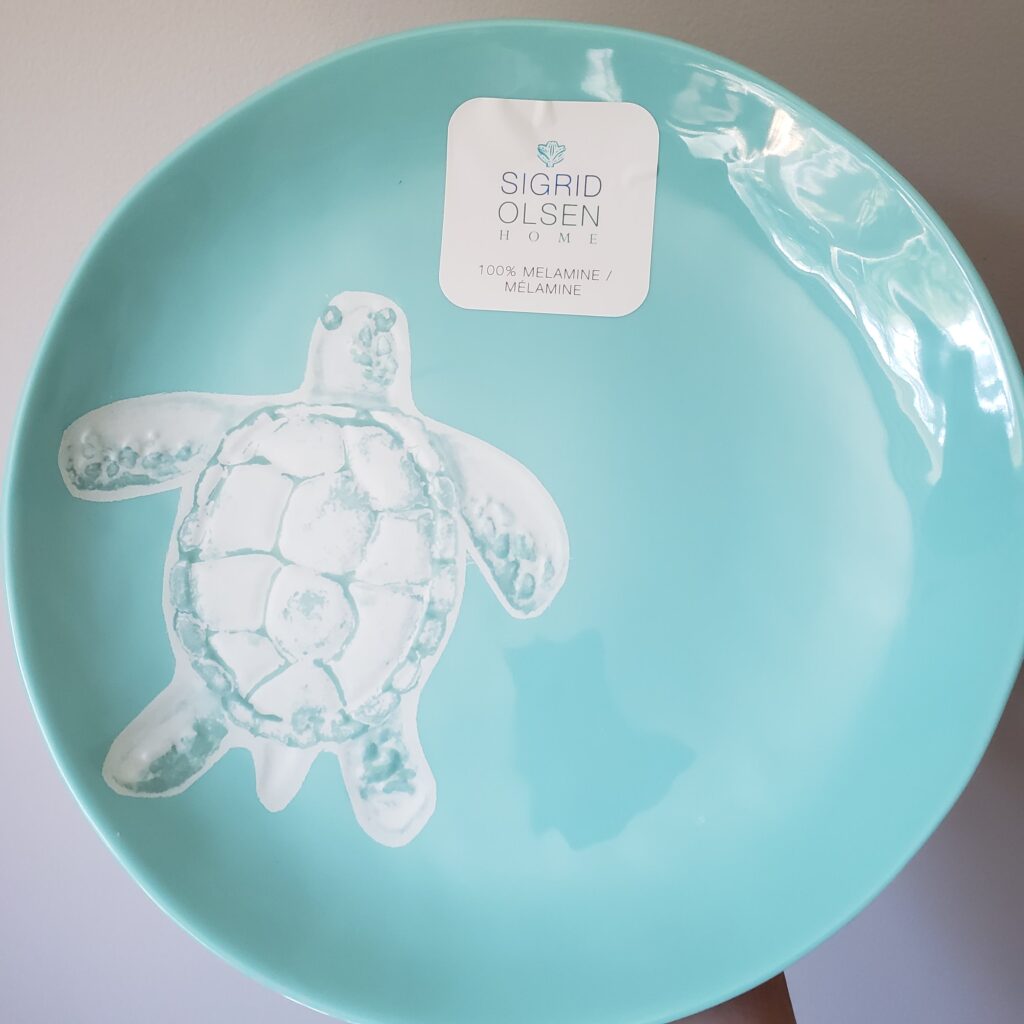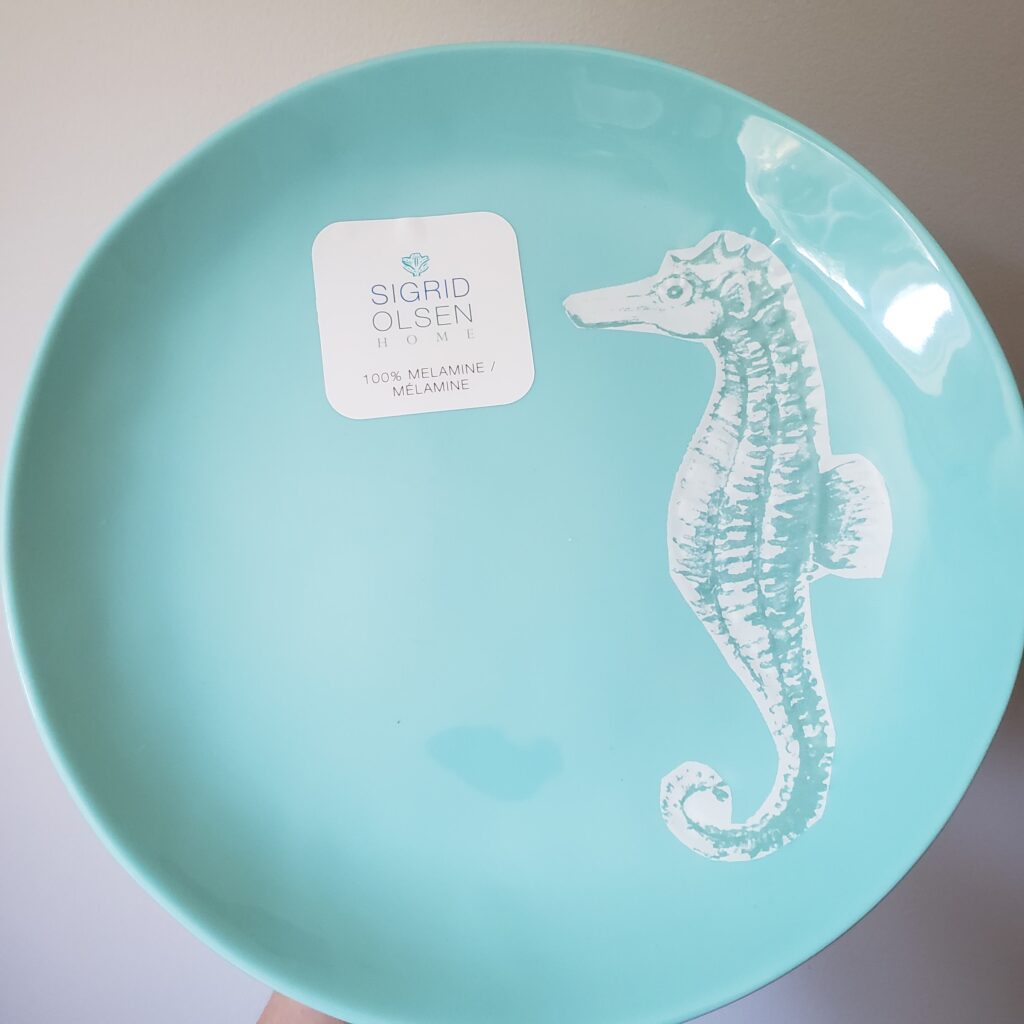 Finally, at check-out, I saw this cooler bag that just screams summer to me! Since our walk to the beach is only a couple of minutes away, I thought this would be the perfect bag to load up a couple of drinks and some snacks.
Only $2.50 for the cooler bag!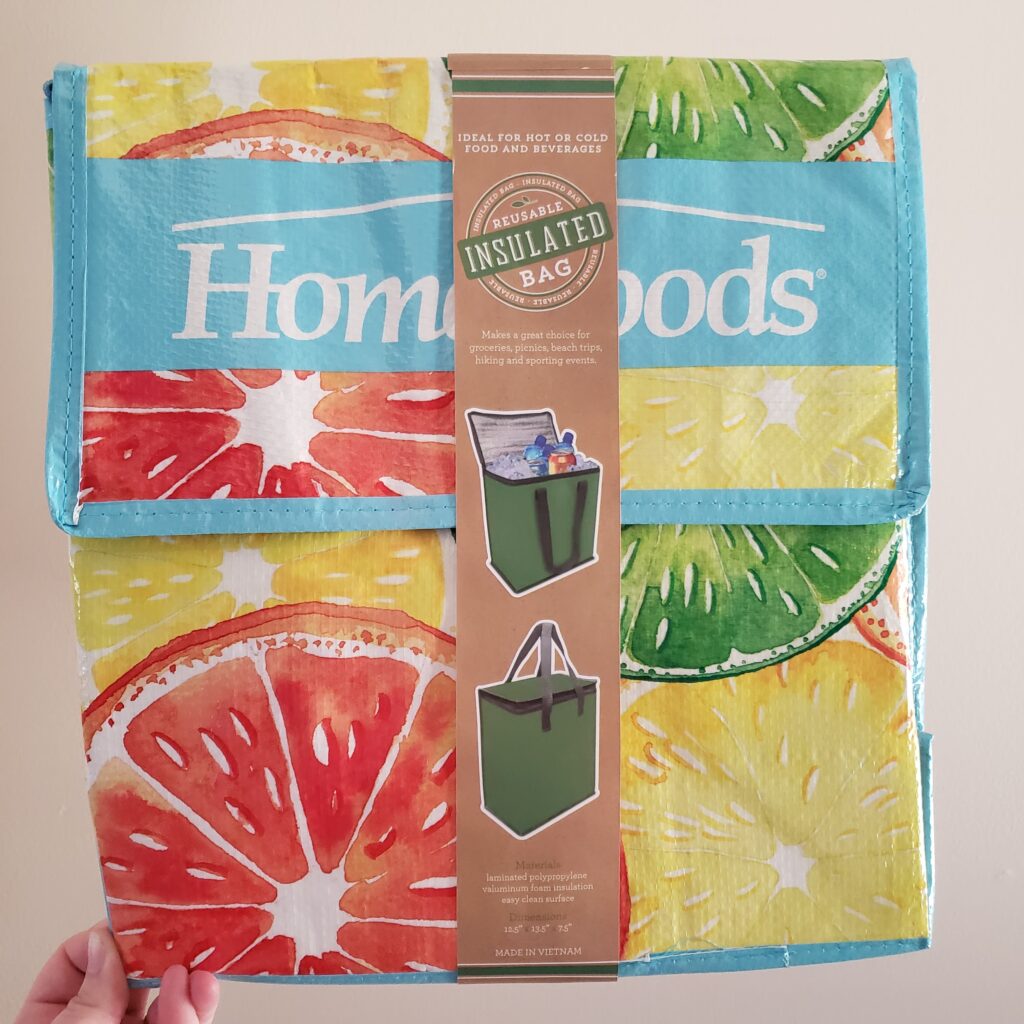 As you can see, what I thought would be a quick trip into Home Goods was actually a super successful one!
---
The next store we went to was Hobby Lobby. I know that Hobby Lobby has a designated aquatic themed section, so I knew we would be looking through those shelves. Hobby Lobby was also adding their summer section, so we found some décor pieces there as well!
We found this beautiful wooden Starfish wall décor at Hobby Lobby. I love the shades of blue with the white on this piece.
This piece was originally marked at $12.99, but I believe the wall décor section was having a 50% off sale.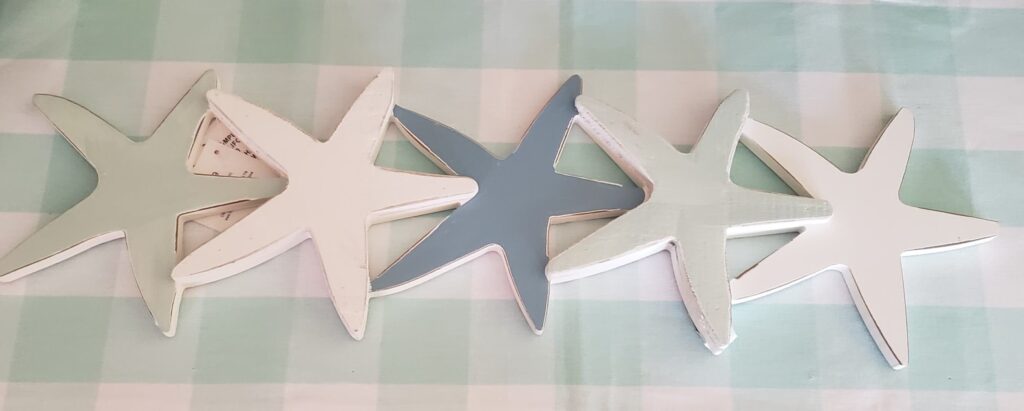 If you're a Friends fan, then you'll understand this next piece. Our Lobster 🙂 It is a mini little lobster, but the theme is fun!
Our little lobster friend was originally marked at $4.99 but believe there may have been a Spring sale for this piece at 40%.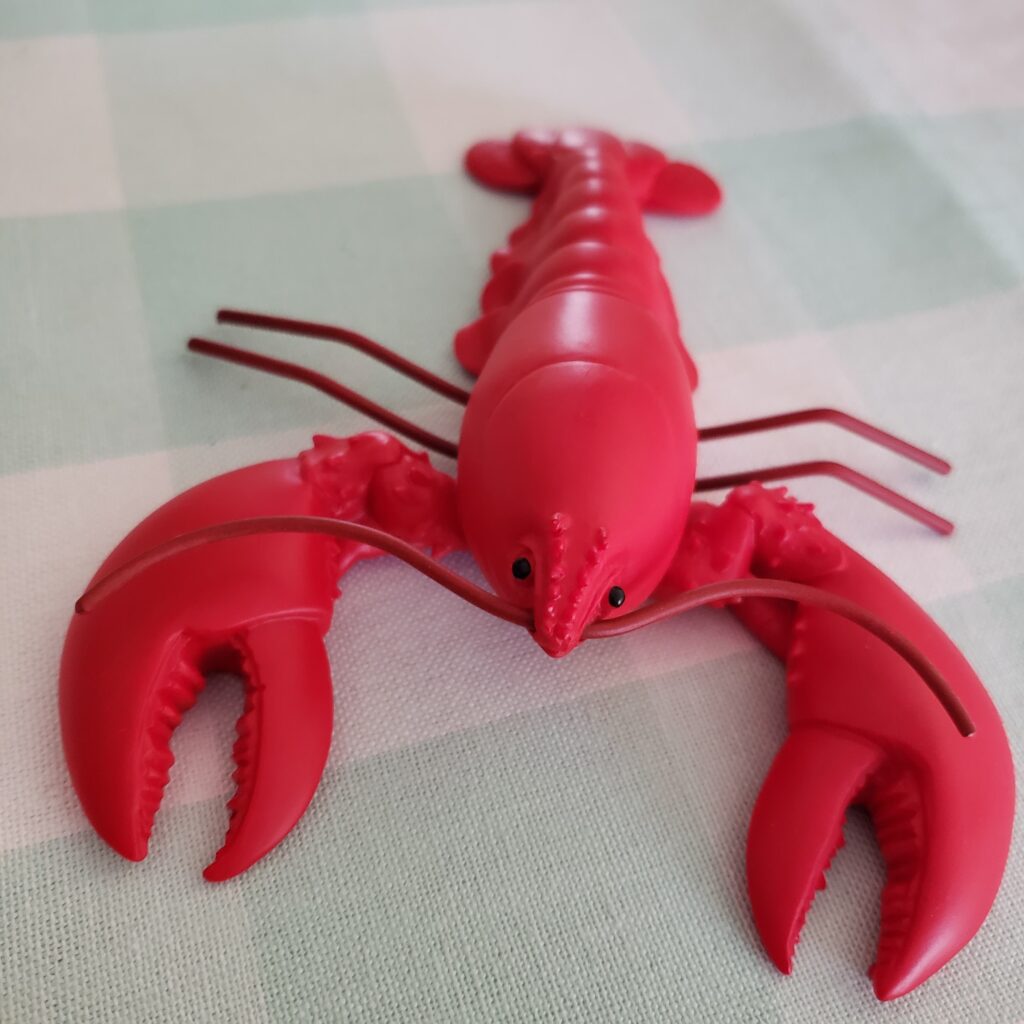 ---
I love this Ceramic Starfish piece. There is a hanger slot, but we may just use it as table décor. We're not quite sure yet! I really love this piece, and we found it at a great price of $6.99!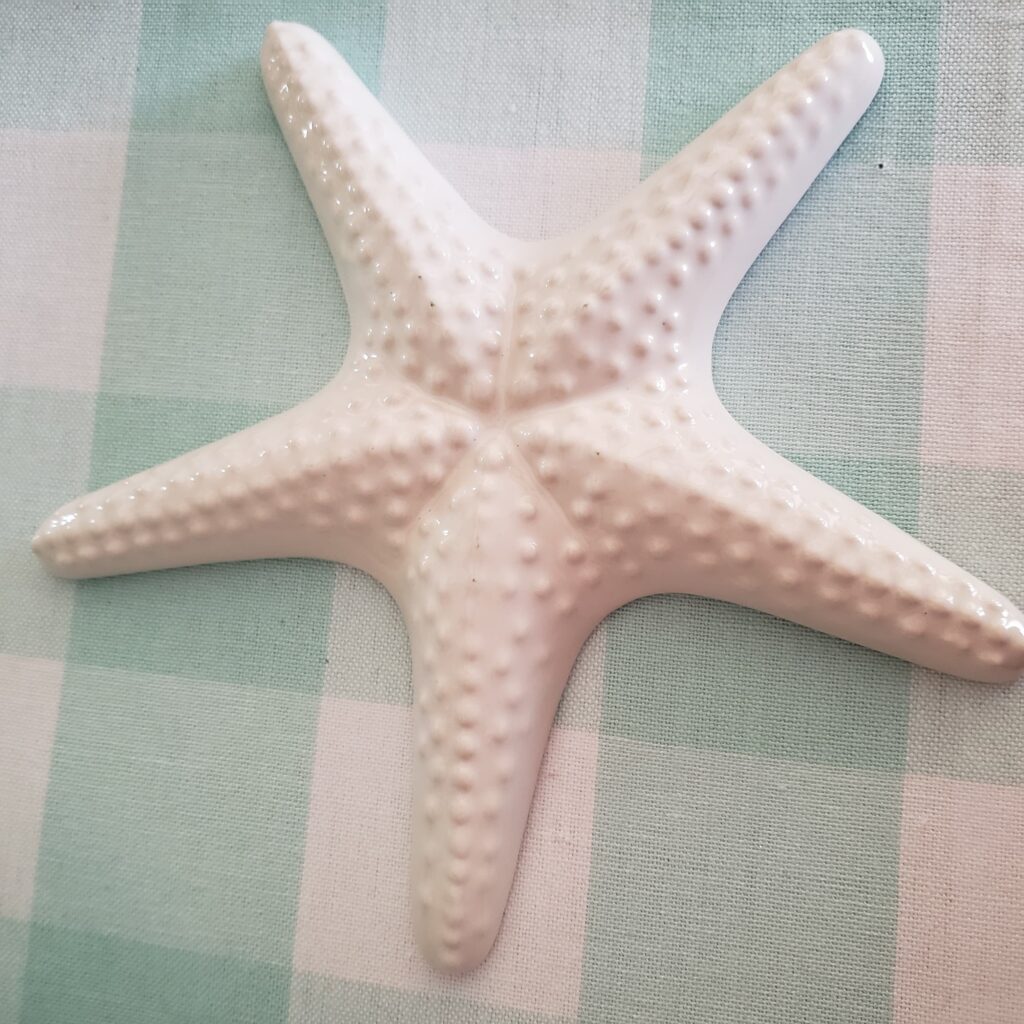 In Hobby Lobby, we also found this Starfish dish. A couple of shopping trips ago, my mom and I saw this piece and I decided to wait and purchase it until we were closer to moving into the house. On this trip, my little sister was shopping with Tim and I and picked this up. It turns out it was the last one! She was kind enough to let me get it (and when I'm no longer loving it, we'll pass it to her). Thanks so much Jenny!
This dish was marked at $7.99, but I believe there was also a sale on this item.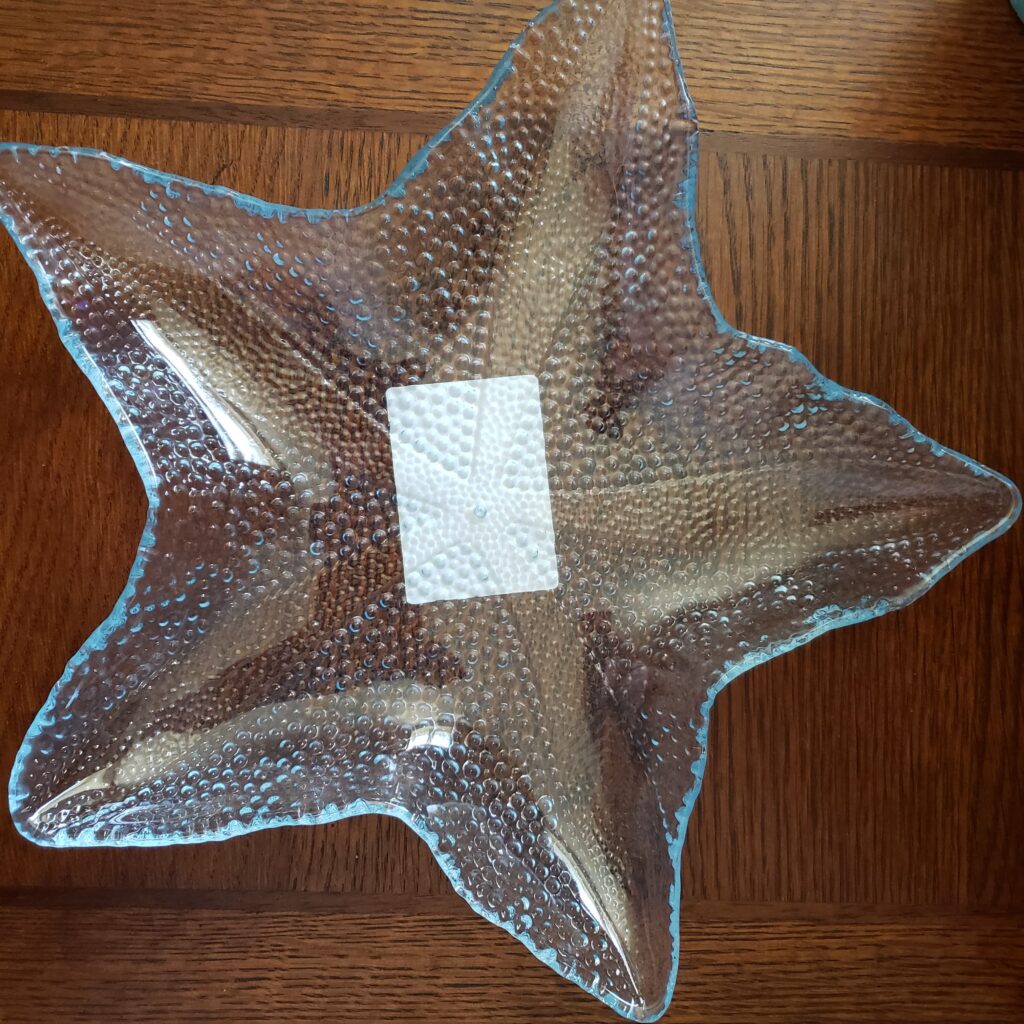 The final piece we found is this fun retro kitchen timer! We love the coloring of it as well. The piece was originally marked at $14.99; however, there was a sale so we bought it for 40% off!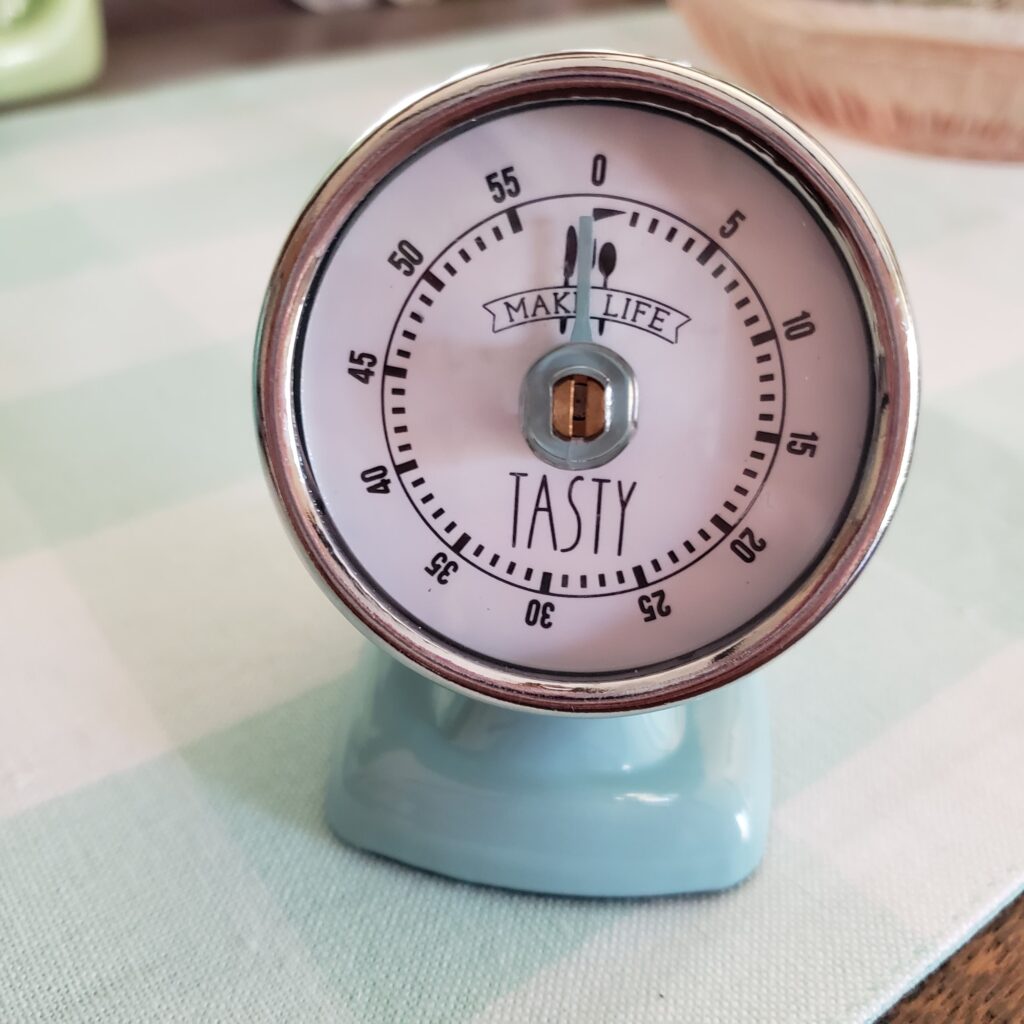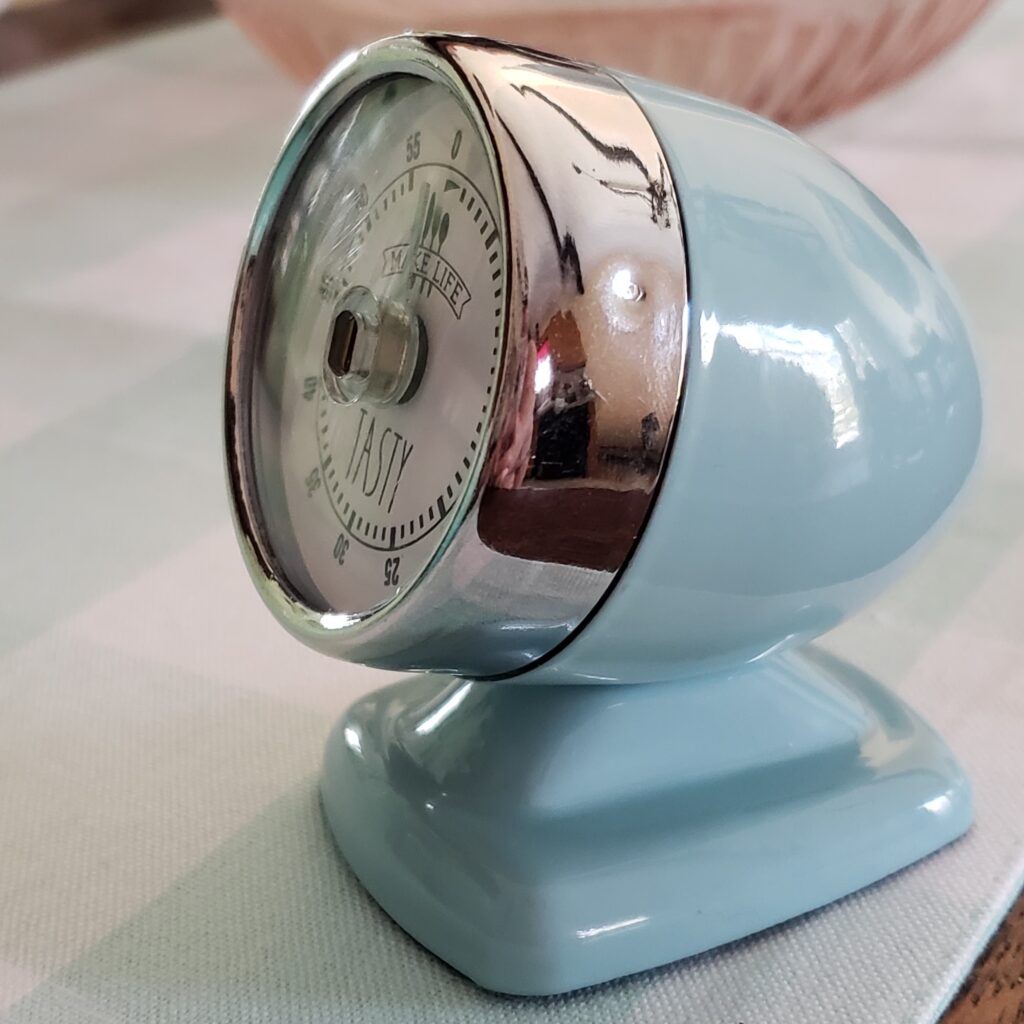 ---
I hope you all enjoyed this haul! Are you ready for summer?
Let me know in the comments below & don't forget to follow my accounts for more content!