Spring has finally sprung, and it couldn't have come soon enough! I'm feeling a bit over Winter this year. Seventy degrees with a light breeze is calling my name.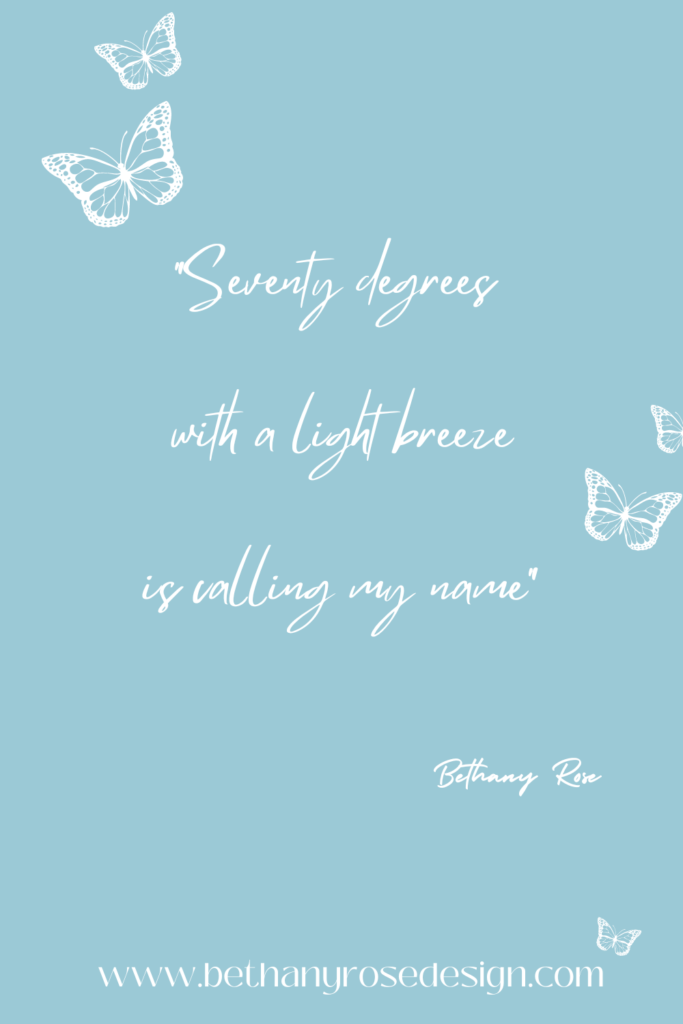 Now, most of my Spring decor is intermingled with Easter, and with only a few weeks until the holiday, I'm okay with that haha
I wanted to show you all a glimpse into my kitchen. I've started small but I'm looking forward to decorating the rest of our home 🙂
---
I've been fortunate enough to be able to add a few pieces since my momma was cleaning out her own items. Lucky me!
Usually I call this section of my counter the Coffee Bar, but for the next few weeks it is a Breakfast Bar. The Rae Dunn "Hunny Bunny" canister is holding K-cup pods, and I just love the little bunny with the handle on it. It's actually a little creamer! Both items are from Home Goods.
The small brown bunny is one of three. My niece really wanted one, so we decided that she will have one, my mom will have one, and I will have one ♥️
The Salt & Pepper shaker egg set is one of my favorite Easter pieces that I own. I love their classic look! I wish I could remember where I purchased them from; however, I would bet that they're from Hobby Lobby or Home Goods!
The small bowls would be perfect for mixing up ingredients or for enjoying yogurt parfaits! The bowls and S&P set are so cute and must-haves in the kitchen. Hence why I am now calling this section the Breakfast Bar.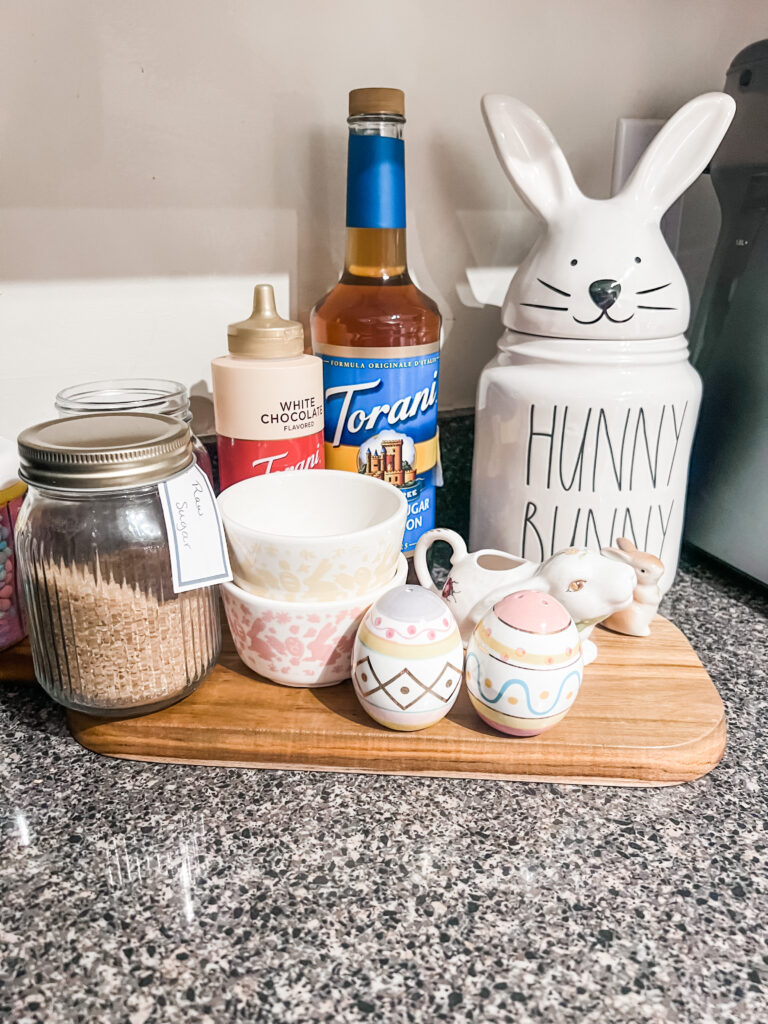 The wooden bunnies are from Target, found for $3. I haven't seen them yet this year, but I'm sure they'll have similar items.
The moss bunny is also from Target!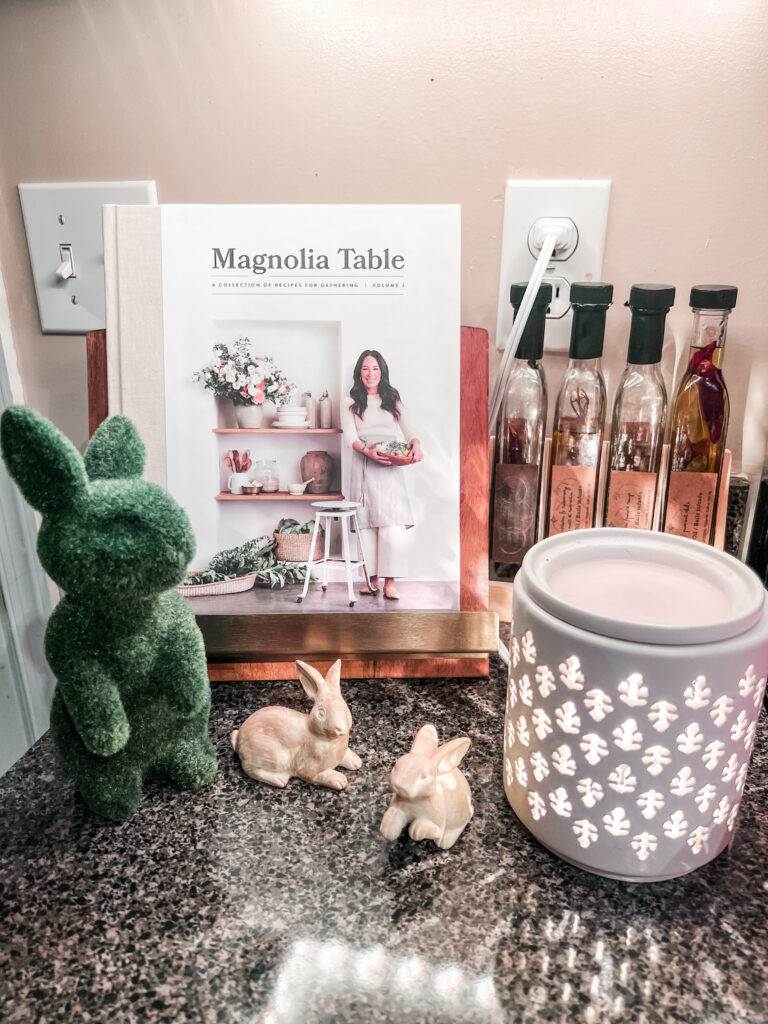 Tomorrow I'll be decorating a bit more. Maybe I'll even play Easter Parade in the background 🙂
Which room of your house do you tend to decorate first? Let me know in the comments!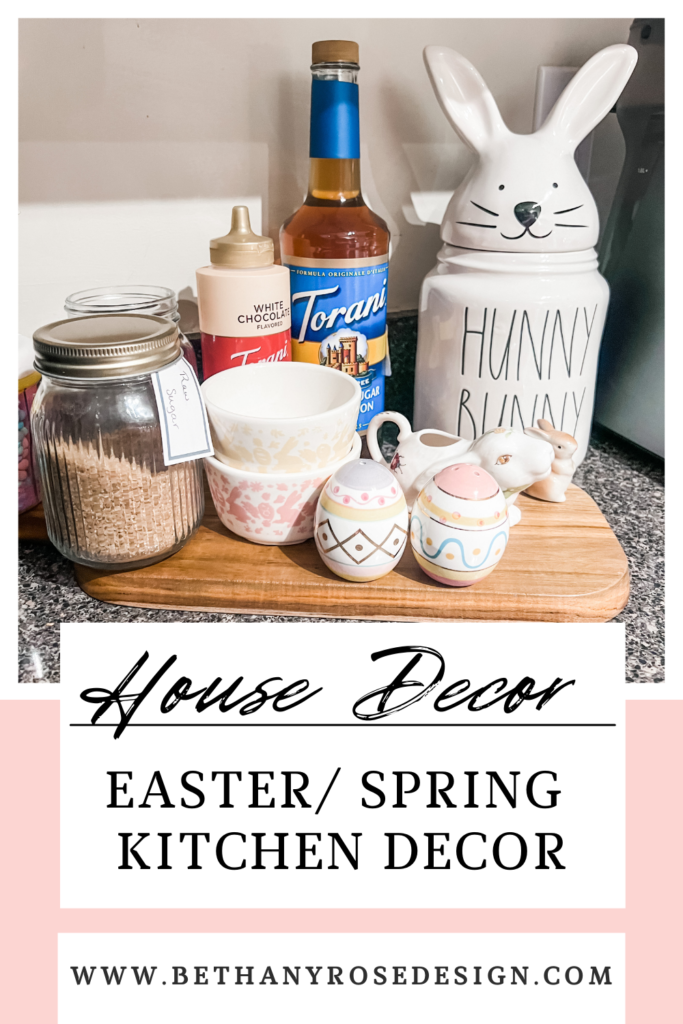 ---