Getting Organized in 2021
Planning and Planner Supplies
I think we can all fairly say that 2020 has had its ups and downs… (Fortunately, I had a few more ups then downs as I got engaged, moved, and got a new job!) Now that 2021 is upon us it is time to take back control and get organized! I'm going to try not to let Covid, or anything else, ruin my new year.
---
One of my favorite parts of every year is getting a new planner. If you aren't into planners, then hear me out. (If you are, then you know what I mean). But nothing is better than getting a new planner, starting with a clean slate, and writing in your plans for the year. The best part? Decorating it however you want to! Personalized covers, bindings, pages, stickers, clips, fonts, pens, etc.
Representing your personality through your planner makes things like doing the dishes, laundry, and even the grocery run, just a little bit more exciting!
In this post you'll see the planner that I'm using for this new year, and the supplies that I am looking forward to using!
I currently use an Erin Condren Vertical Lifestyle Planner. Unfortunately this company has had some issues this year; however, the layout of their planners is still my favorite.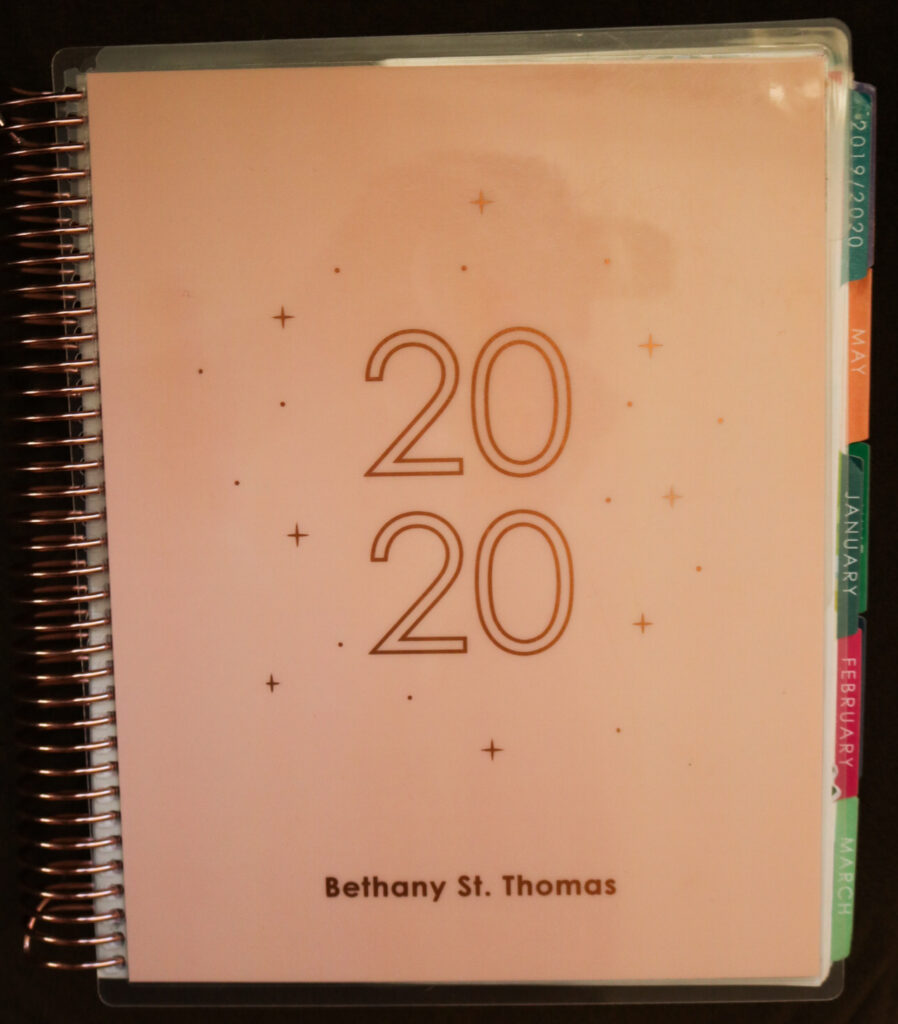 I chose a coiled binder with gold coloring. Typically I choose a rose gold coil but I wanted to try something new this year! Below are pictures of both coils. Erin Condren offers gold, rose gold, silver, and black.
I also chose to personalize my covers with my name! It adds a bit more of a special touch to me.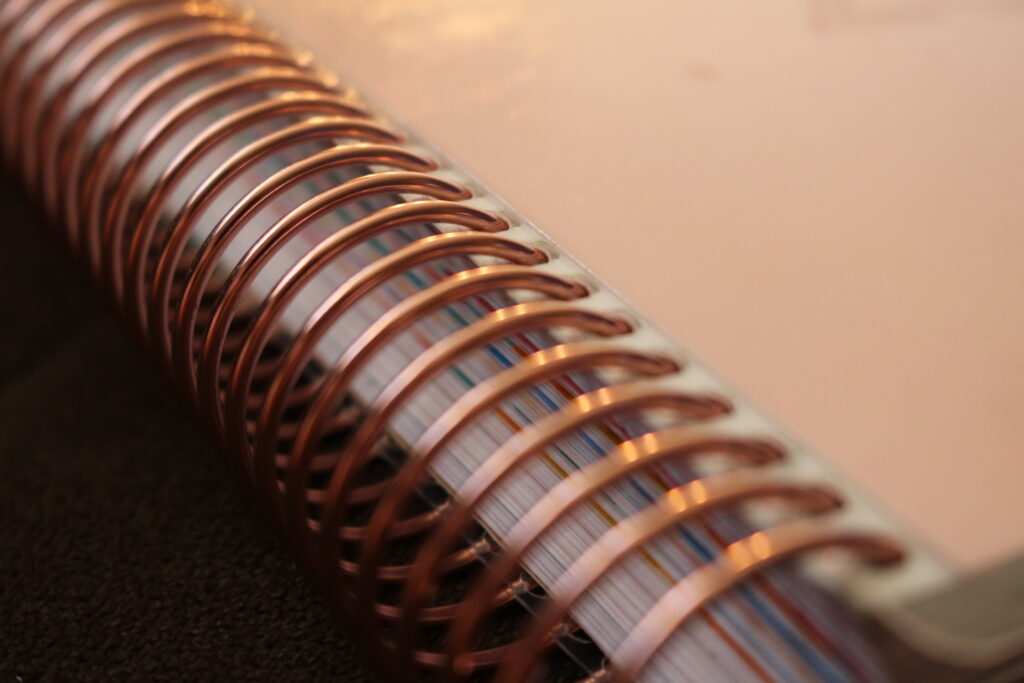 The rose gold coil is my absolute favorite coil! I've chosen it for the past for the past couple of years. This year I ended up choosing the gold coil (shown below), I wasn't sure about it at first but it's growing on me!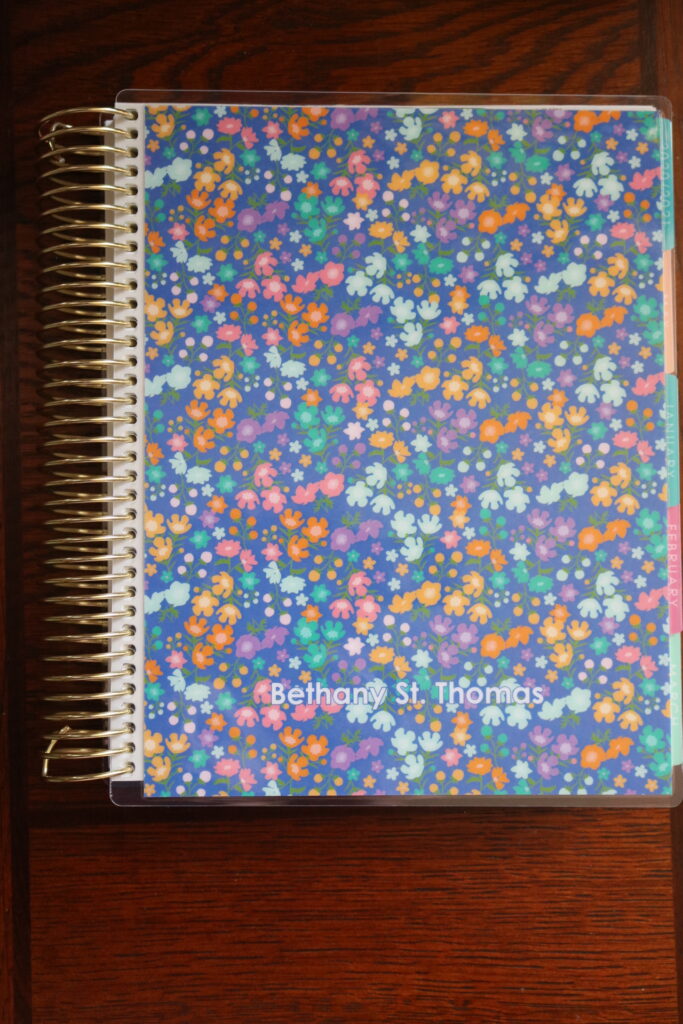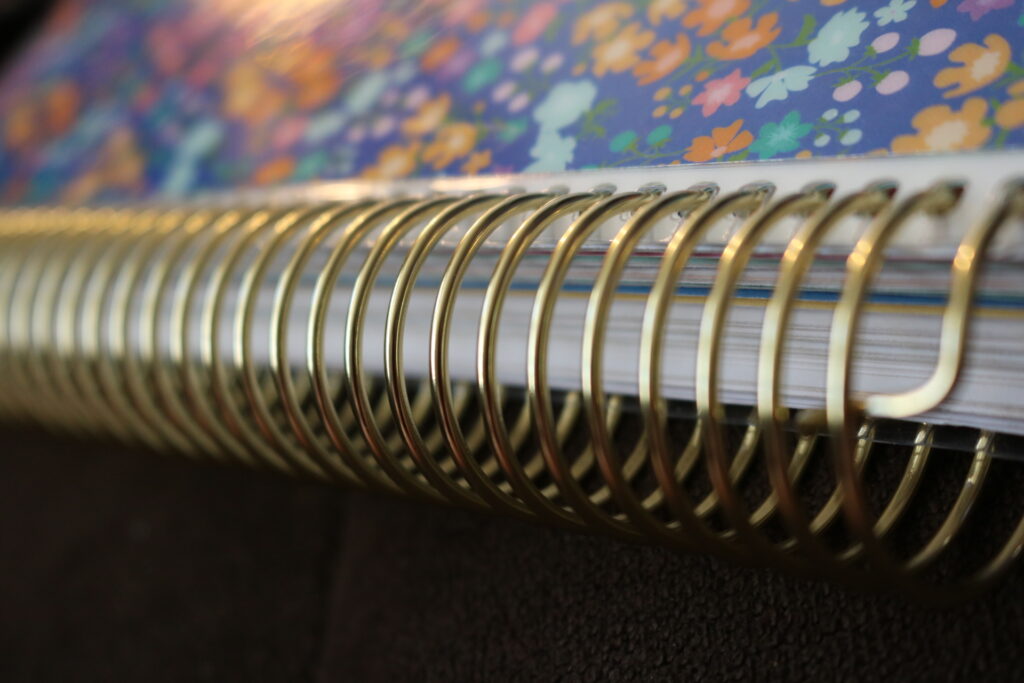 These coil ringed planners are my favorite to use! Of course, there are plenty of other planners out there such as the Happy Planner, the Cloud A5 planner, bullet journals, and more!
The EC Vertical Lifestyle Planner includes a monthly spread, weekly spreads, a note section in the back, and one notes page before each month. There is folder in the back of the planner, sticker sheets, and the cover is useful with whiteboard/ dry erase markers. Dashboards are available to add to your planner and can be quite useful! The cute quotes between the monthly spreads makes for a positive planner!
I also love that there are so many artists who create art and designs to decorate and personalize your planner with! Here are a few of my favorite shops to purchase from/ browse: Glamplanner, BrandysShop, and LegallyPlanning.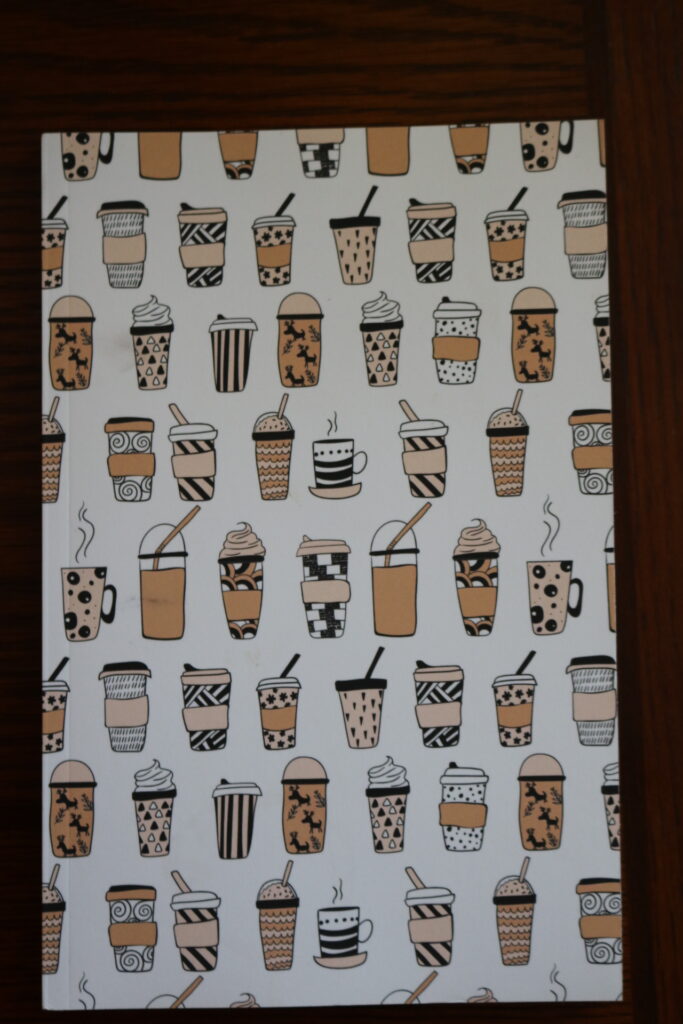 If stickers aren't for you and you prefer to draw, try a bullet journal!! You can buy a basic bullet journal at Walmart, Target, or any craft store. Also look in TJMaxx or on Amazon for cute bullet journals. Here's a photo of my new coffee themed bullet journal that I received for my birthday!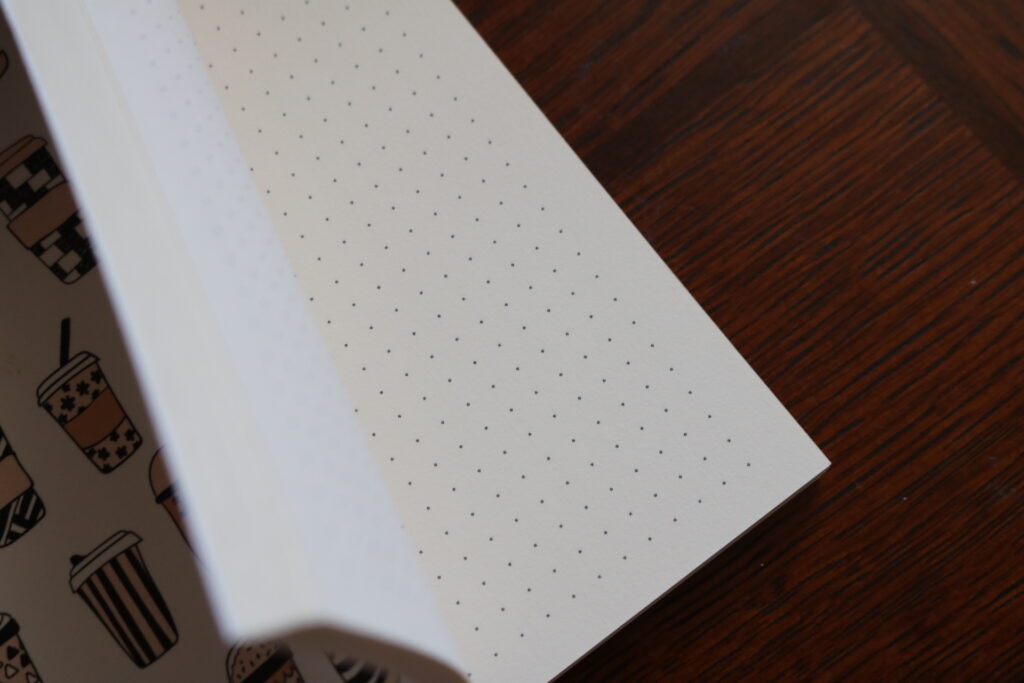 Use the grids as a measurement to keep your fonts and illustrations straight!
After you have your planner, it's time to choose your favorite writing tools! My favorite planner tools and accessories are pictured below! Gel pens, highlighters, markers, portfolio holders (picturing my momma's), and cases to hold all of your loose pens!
If you're just getting into planning, definitely check out your local craft stores for stickers, decorative washi tape, fun paperclips, bookmarks, pens, markers, and more!
Happy Planning!!
—— Bethany