A refreshing citrus cocktail that will for sure give you vacation vibes!
Tim helped to discover this amazing recipe (a.k.a a good search on Pinterest), but it is so amazing so I wanted to share it all with you!
Here is the recipe that inspired us.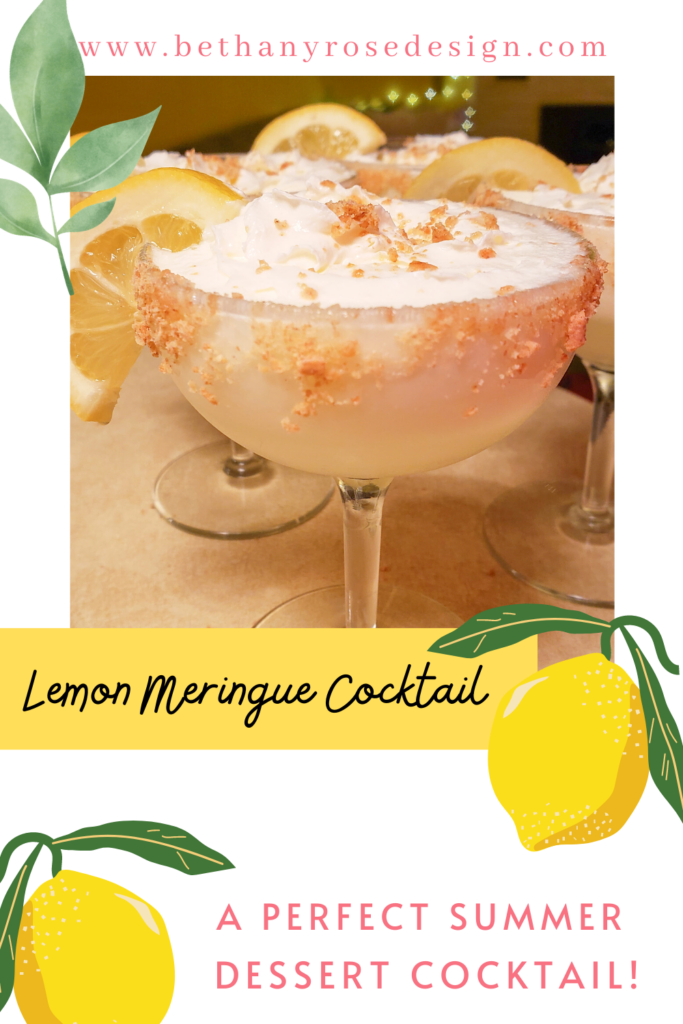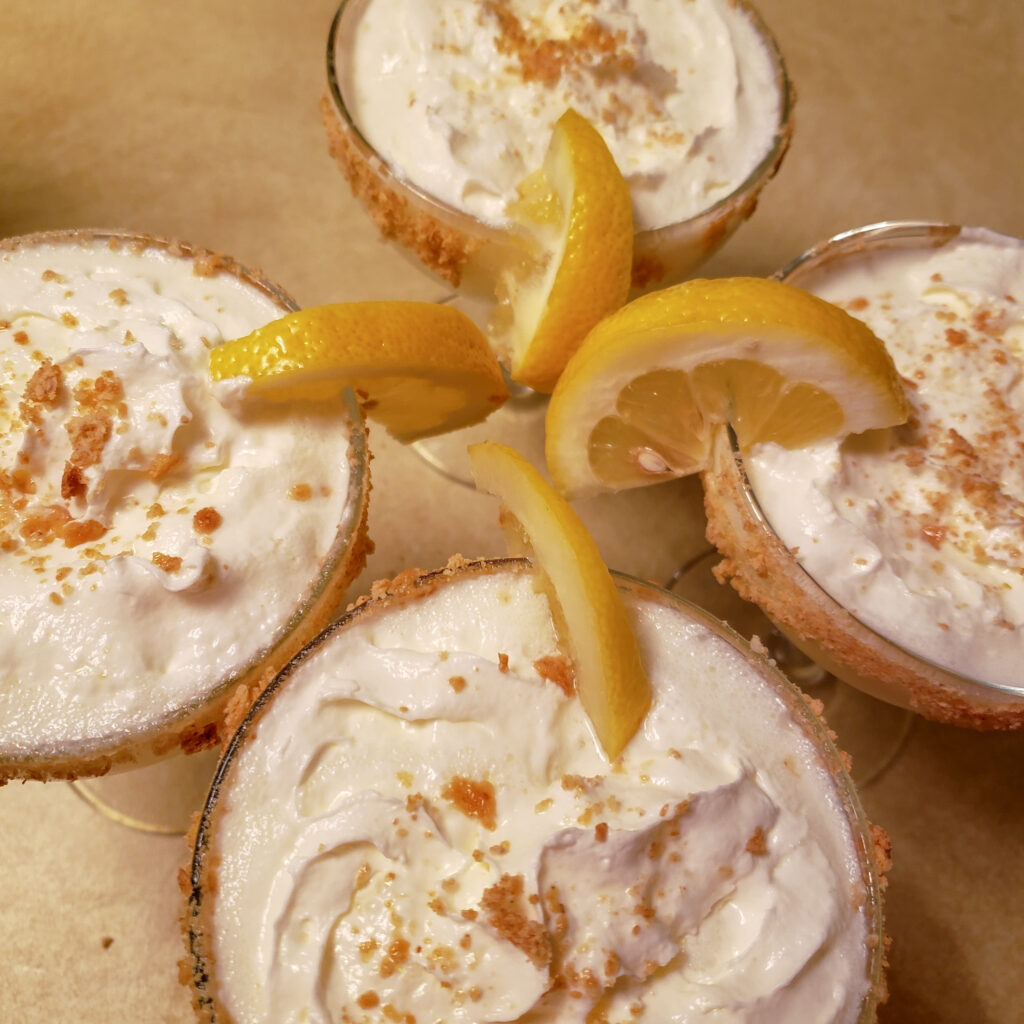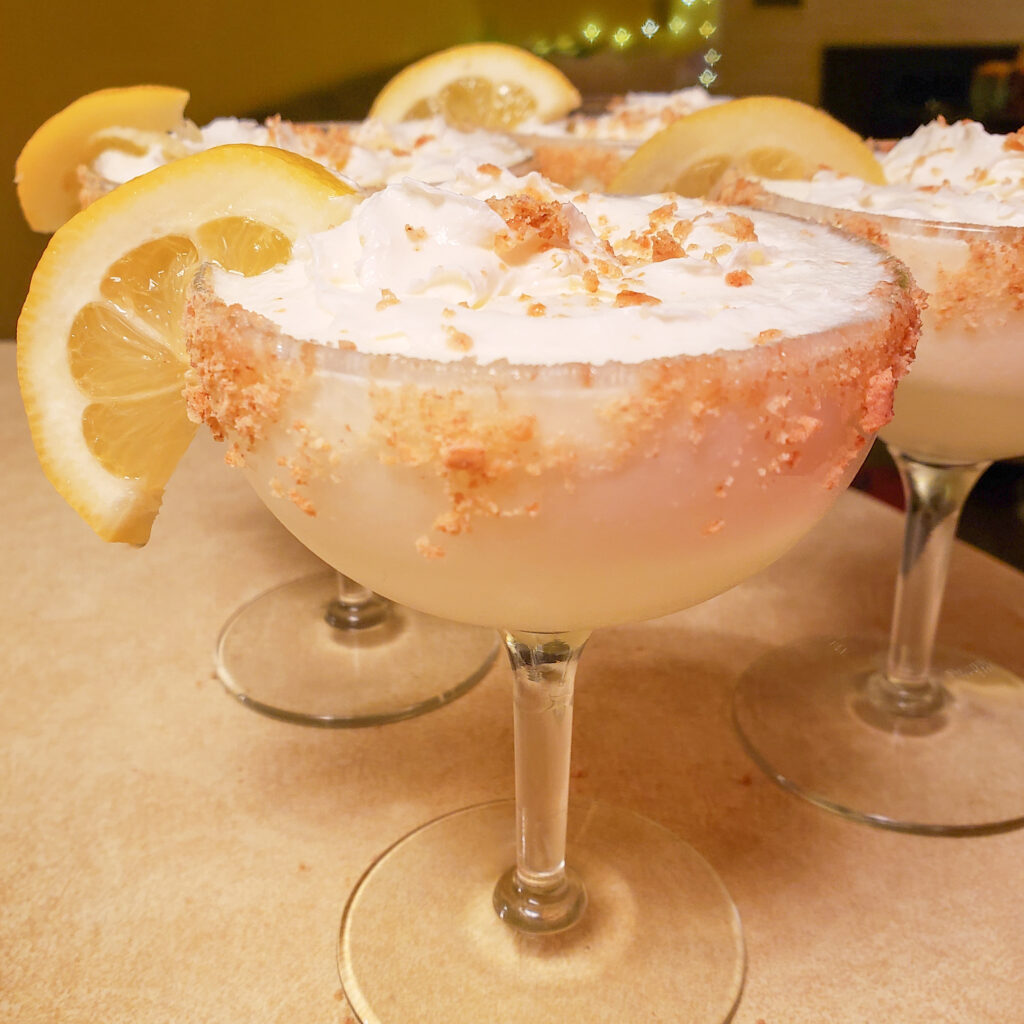 This recipe creates a single serving. Create as many servings as you and your guests would like as they are delicious! Tim and I have created them for our family and friends so much already!
What You'll Need:
1.5 ounces of vanilla rum
1.5 ounces of limoncello
1.5 ounces of simple syrup
2 ounces of half and half
Half a lemon, juiced
Graham Cracker
Ice
Shaker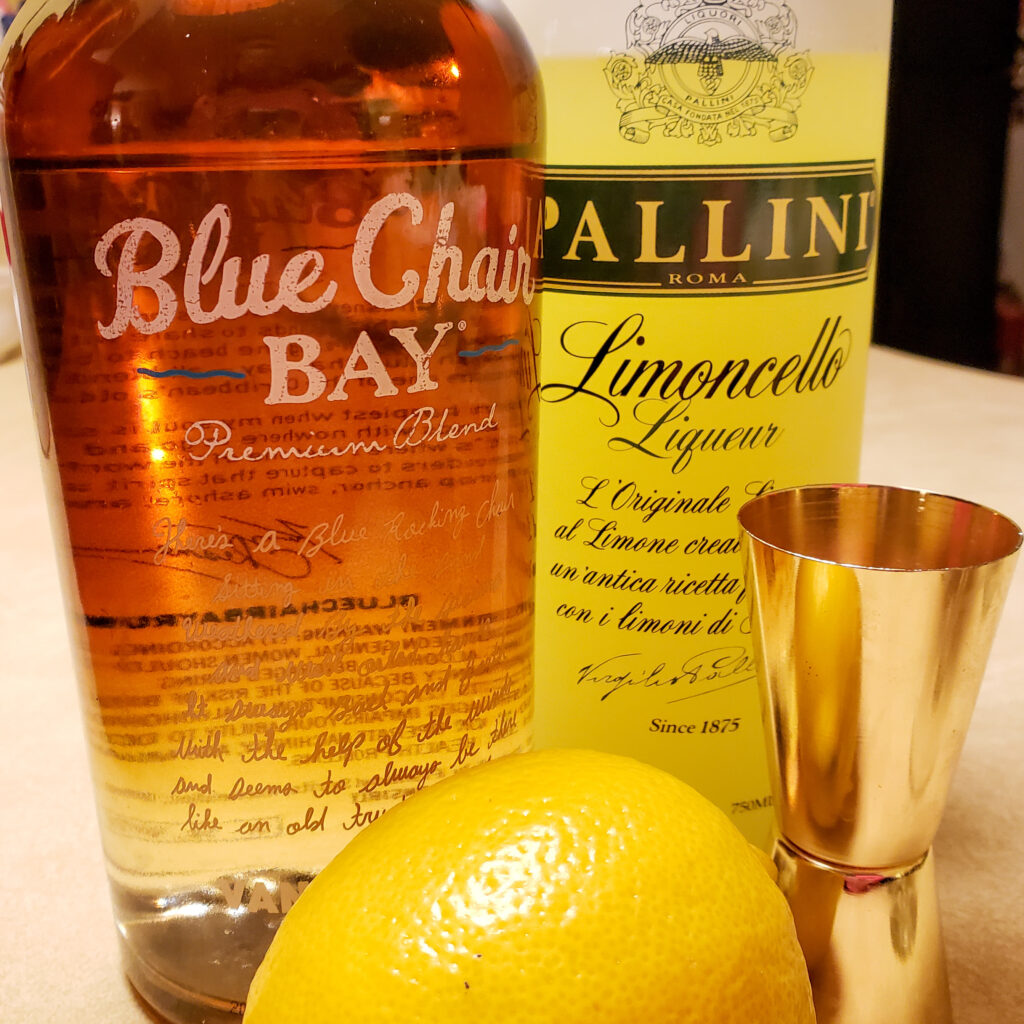 First, rim your glass with crushed graham cracker. Wet the edges of the glass with water and dip into crushed graham cracker crumbs.
Fill shaker full of ice. Add the vanilla rum, limoncello, simple syrup, half & half, and lemon juice into the shaker.
We used to have a shaker from a set that is very similar to this one (from Amazon), but now we have a Boston shaker. We would definitely recommend it! Our shaker (we purchased ours from Target) is so much easier to use!
Shake for at least 20 seconds.
Use a strainer while pouring the drink into your glass.
Top with whipped cream and crushed graham cracker. Garnish with a lemon wedge, and enjoy!
Tell me how you enjoyed your drink in the comments below!
Thanks for reading! ?
~ Bethany