There are officially less than two months until I get married!! Whoo!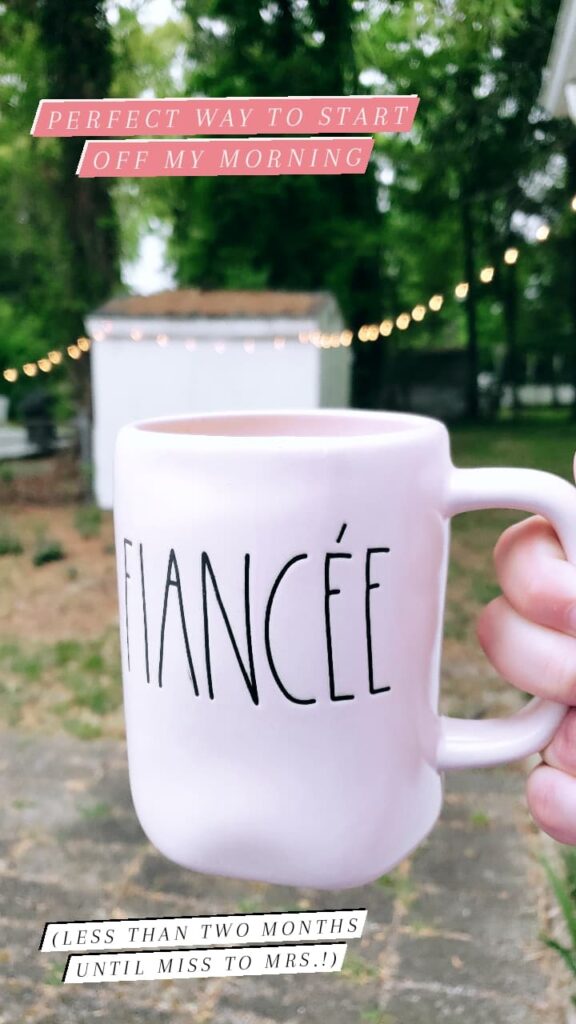 Tim and I have been focusing on our new home, our wedding, our registry, and more. These times are so fun and I'm trying not to focus on the fact that it is all going too fast!
This week, I've found myself reviewing expenses, listing what else I need to buy, and brainstorming what else I'd like to have for our wedding. Such as: gifts to give to our wedding party, tips and advice for the wedding day, signs needed for the wedding, announcements to be made at the ceremony, etc.. There is so much to think about and I'm loving it! Just crossing my fingers that I don't forget about anything. Speaking of…
I have also been focusing on what I call the "Wedding Don't Forgets" – because I am so nervous I'm going to forget about something I really want to include on our wedding day!
---
Our wedding process has gone quite smoothly and we haven't had any setbacks *knock on wood*.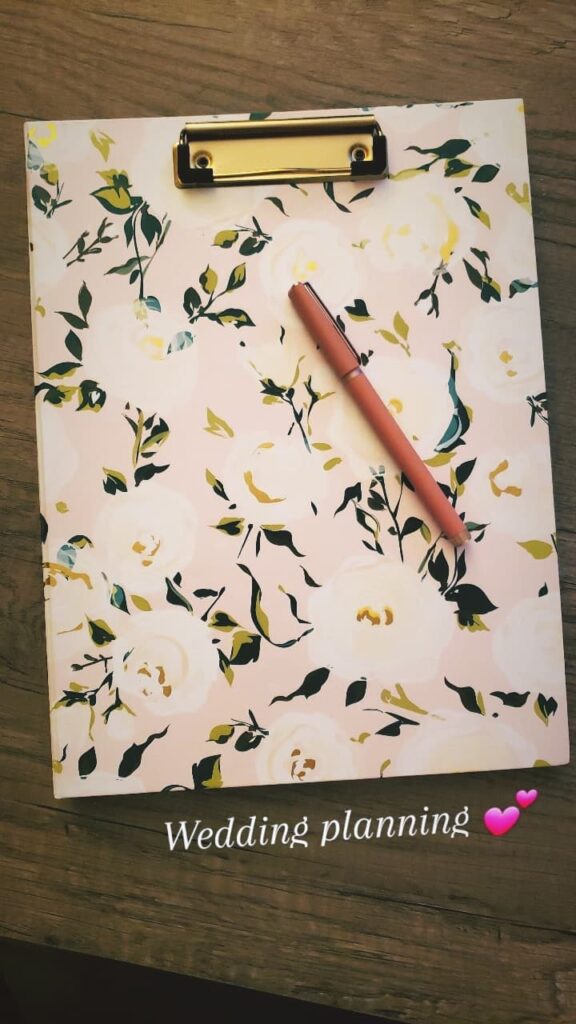 We have officially hired all of our vendors and all we need is an officiant! This has actually been the hardest part. We would ideally like to have someone who knows us to be our officiant. However, our first couple of options have not worked out. So, we will have to see…
My family is ordained through the Universal Life Church (this was done years ago), but it may just come in handy haha
While we are continuing our search for our officiant, we are planning other parts of our big day!
Last week we sent our wedding invitations. (We purchased ours from Minted – which I will post about separately in a Wedding Stationery post.) Overall, (after a couple of mishaps) they turned out beautifully and I was so happy sending them out! We also received our first RSVPs this week!! It was so fun opening the envelopes and seeing who's coming to our wedding ❤️
I'll be purchasing some items this week – my bridal accessories, a basket to hold fans that we've purchased, our guest board, our cake serving set, and more! It is all so exciting 🙂
---
This weekend, I'll be getting my hair done so I will have a fresh cut for my bridal shower (which is only 2 weeks away!!) I also have a wedding dress fitting where I get to try on my own dress for the first time vs. the store's try-on dress. You can read about my first wedding dress shopping experience here. I know I've said this a lot, but wow, I am so excited for everything ?
Thanks for reading! ?
~Bethany
Don't forget to subscribe so you know when I post next! ☺️
---