This past summer, my boyfriend and I were visiting the beach as much as we could. There is a private little beach in my hometown with a beautiful little lighthouse and we always love to visit it!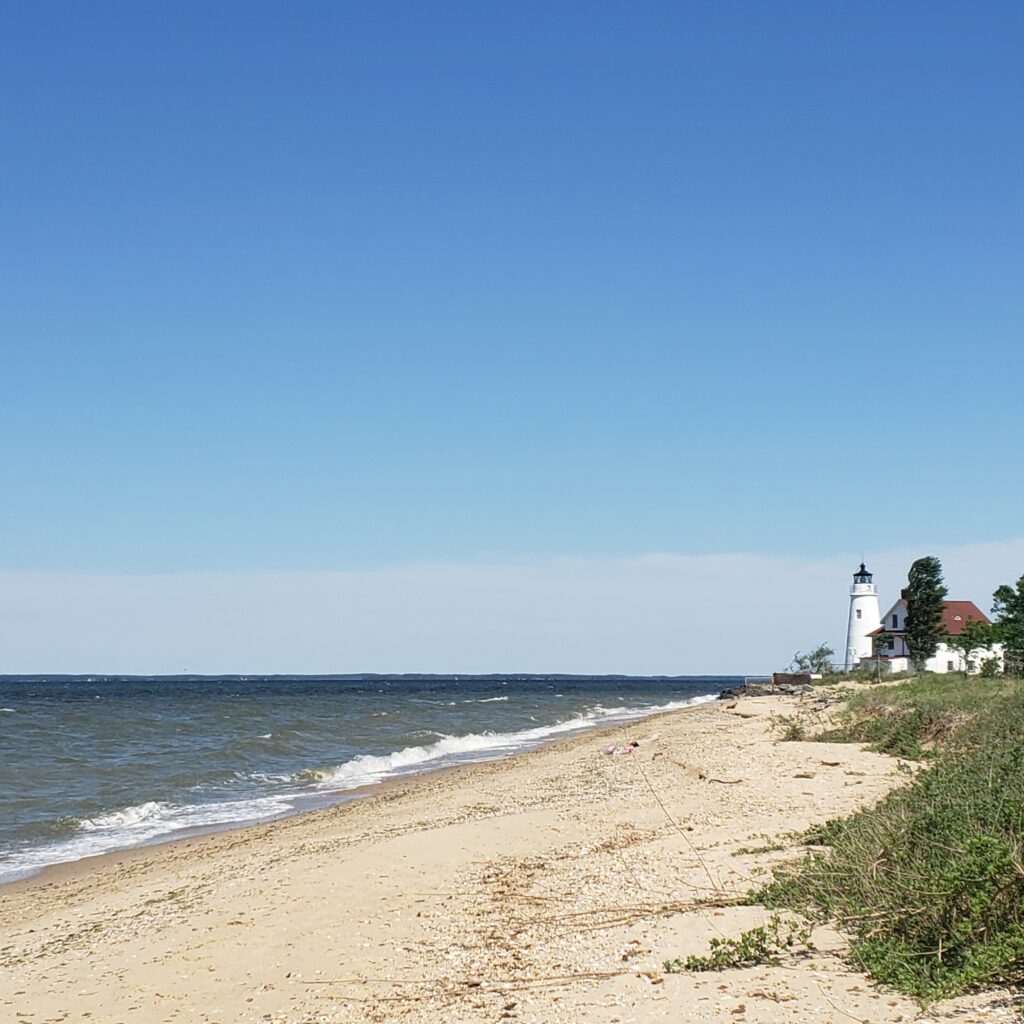 On June 13, 2020 we headed down to the beach! Tim had packed a backpack a few days beforehand claiming he just wanted to have a really nice day out on the beach. Of course, the man who never packs his bag until 5 minutes after we are supposed to leave, packed it a week beforehand… So I kind of had a feeling it was going to happen!!
We brought our dog, Gus, to the beach with us (shown above in the cute life vest)! Along with plenty of drinks and fresh fruit for a nice beachy afternoon.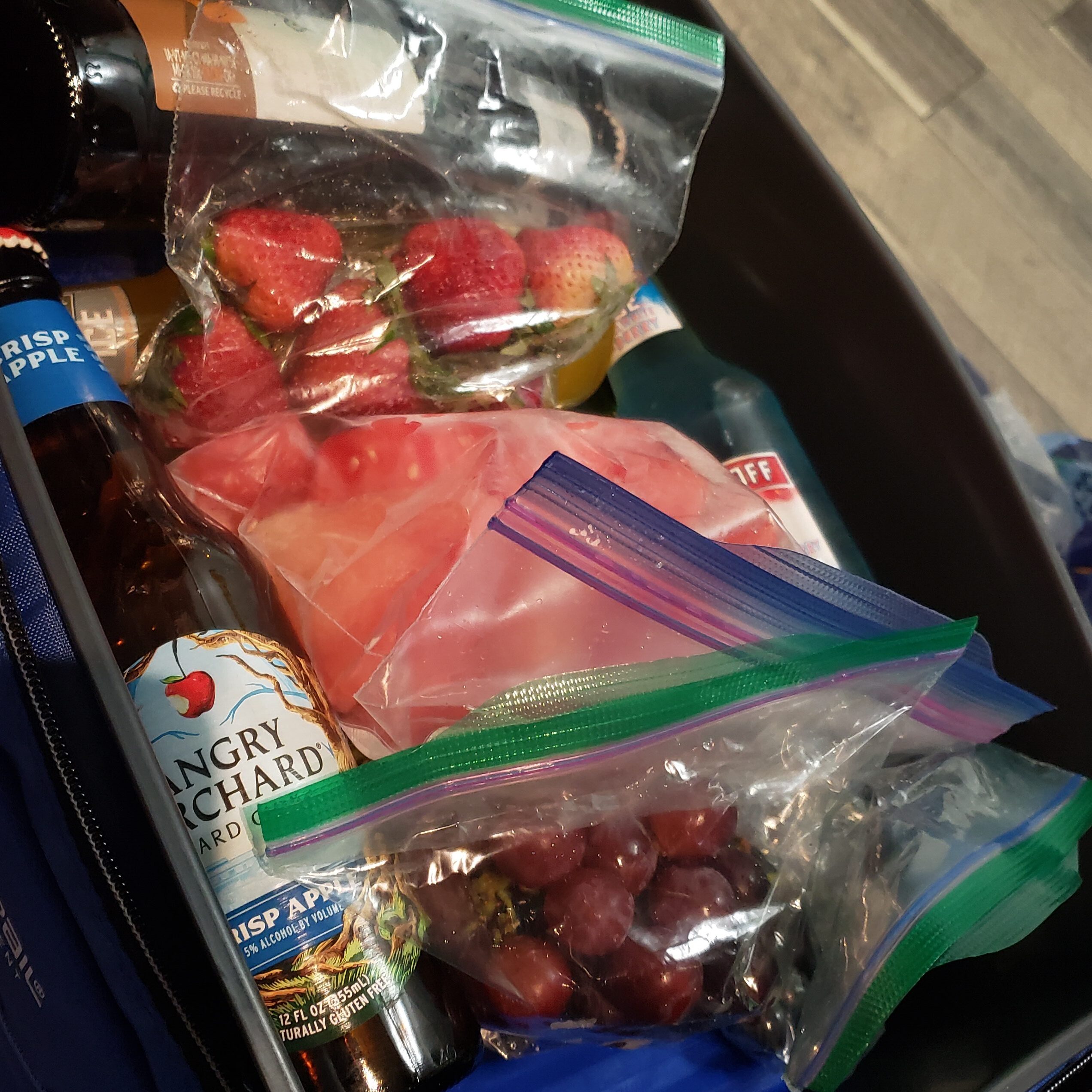 Tim had asked me to bring my camera down to get some pictures of Gus on the beach, so when we finally got there, I took my camera out and started getting some photos of the scenery and our pup. Mind you, in my head I was on repeat of "This is it, this is it, this is it!" haha.
Tim had asked me to walk forward a bit while he was fidgeting the bag, so I continued up the beach with Gus and took my photos. Just a few moments later, Tim caught up to me and we sat Gus and my camera down by some driftwood and walked closer to the lighthouse together.
I was standing, facing the water, with Tim's arms wrapped around me. We were standing there talking and looking out at the scene in front of us, when he began talking about remembering the warmth of the sun and how the wind felt across my face… He asked me to, and I quote, "Smell the sounds", which made both of us crack up.
Then, he asked me to close my eyes and a few moments later he asked my to turn around.
He was kneeling on one knee and asked me to marry him! And of course, I said YES!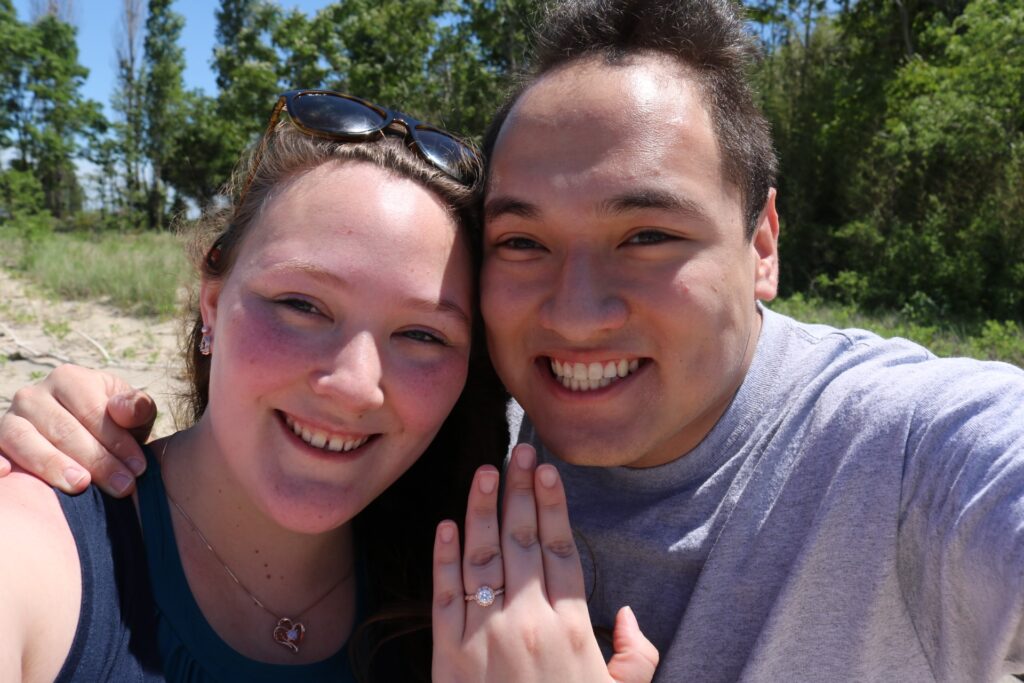 We stayed on the beach for a little while after, and then we went to tell my family!!
Some of my siblings were on a separate part of the beach; however, we wanted to tell my parents first. We drove to their house and told them the big news, and then went back to the beach to tell my siblings who were there! That night, we told Tim's mom and the next day we told his dad. Everyone was ecstatic for us, even Gus (the Smiling German Shepherd).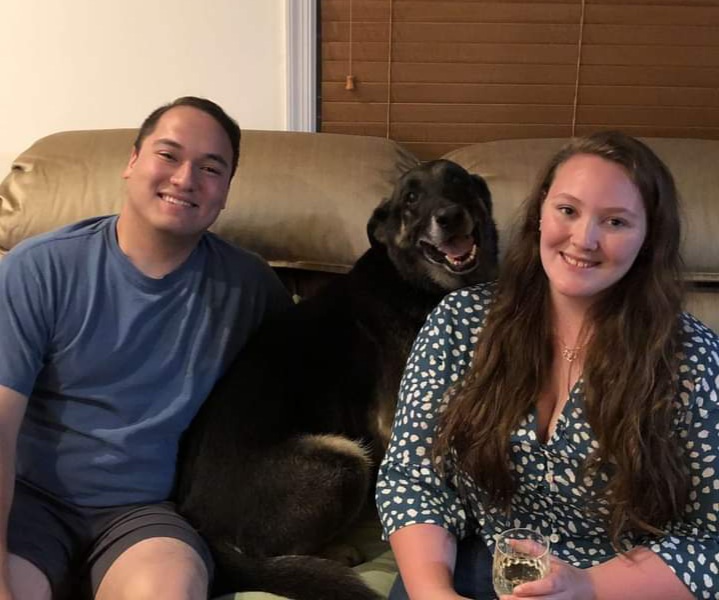 It was the perfect proposal and I will remember it forever. ♥︎
I hope you enjoyed our proposal story. This is the first of many blog posts for my wedding series on my site, so stay tuned to keep up with our story, as well as helpful advice for planning your wedding!