Fall is quickly approaching and recently the weather has cooled down a bit, which I am so thankful for! High 80's in September is not for me haha
With this cooler weather, I've been in need of a fall wardrobe update. I decided to search the web for some autumnal picks and came across some nice finds. So I thought I'd share with you some of the "must-have" accessories I found on Amazon!
---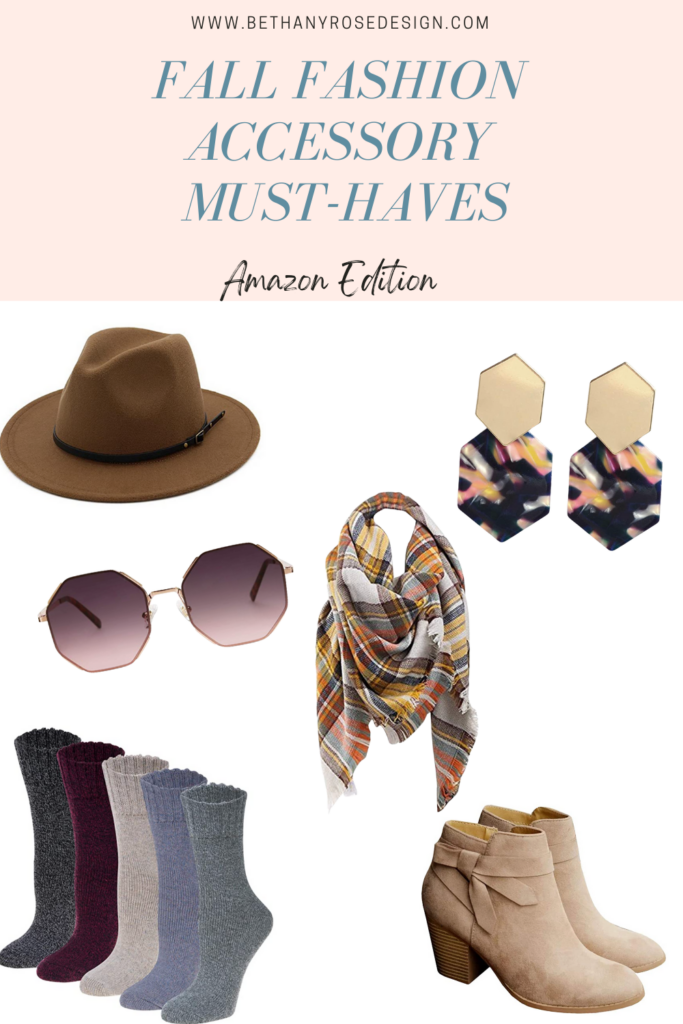 ---
In Autumn, it's nice to have a change in your closet from head to toe! I love a good pair of boots to pair with my fall outfits, whether I'm pairing them with business wear, jeans, a dress, or a skirt.
These ankle boots look so comfortable and add such a nice touch to any fall outfit. I love that the brand has a variety of shades available too! (Check out the gray pair – so cute!!)
Of course you'll need a good pair of socks, whether you're shopping at an outdoor market or going on a fall getaway with your hubby. This 5 pack of knit wool crew socks looks so comfortable, and right now they're on sale for 53% off!
Another accessory I love is jewelry. Earrings add an extra special touch to every outfit! Choosing your style of earrings says something about your style – woven, gold, acrylic, etc. The options are endless!
Personally, I wear a variety of earrings; however, this pair of acrylic earrings particularly caught my eye. They're inexpensive and look gorgeous.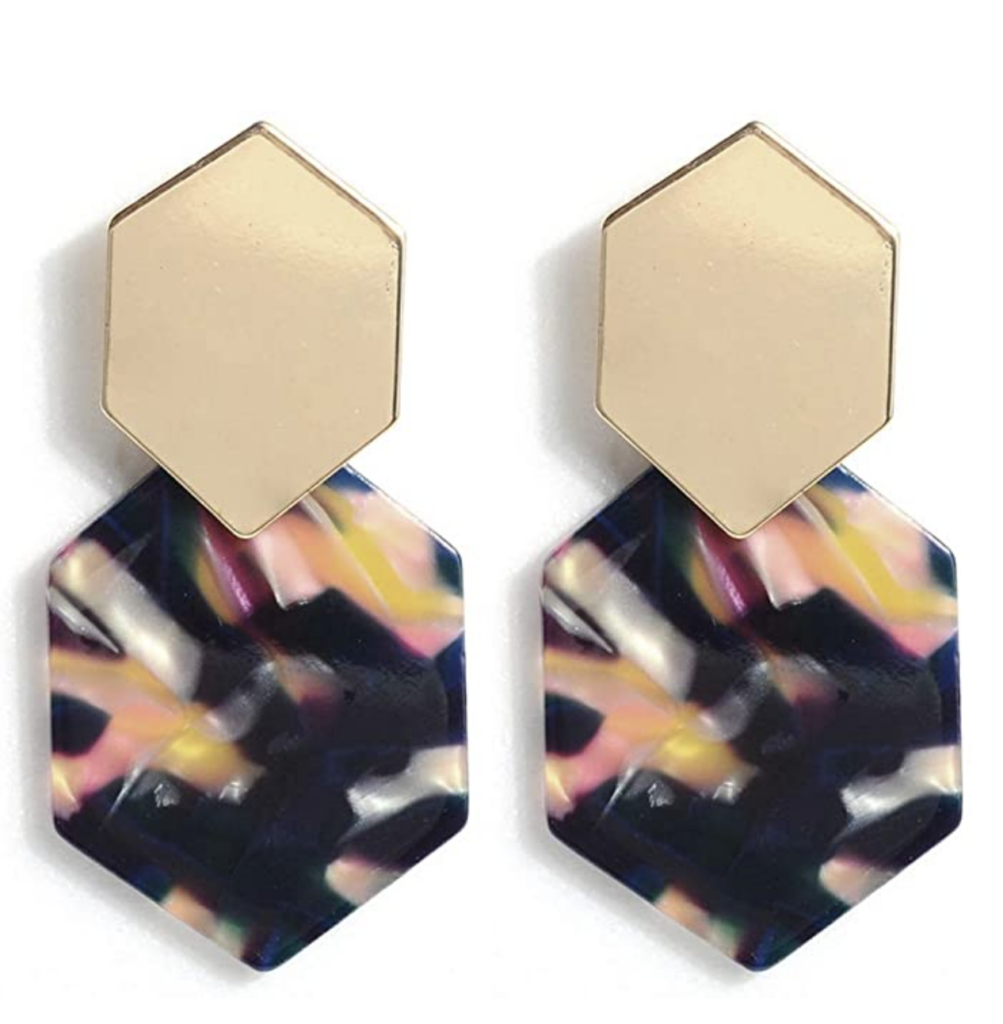 With the cooler weather, most turn to cozy accessories such as hats and scarves. This fedora felt hat will have you ready for a fall aesthetic photo shoot! I love the accented black skinny belt around the center. This makes it easy to pair with both black and brown outfits!
Adding a scarf to your outfit is another way to cozy up and fortunately there are so many options out there. Personally, I like the look of this flannel scarf!
One of my favorite types of accessories that is useful all-year-round is a go0d pair of sunglasses! I found this pair on Amazon that is officially on my wishlist now. Only $15 and looks like a RayBans dupe to me!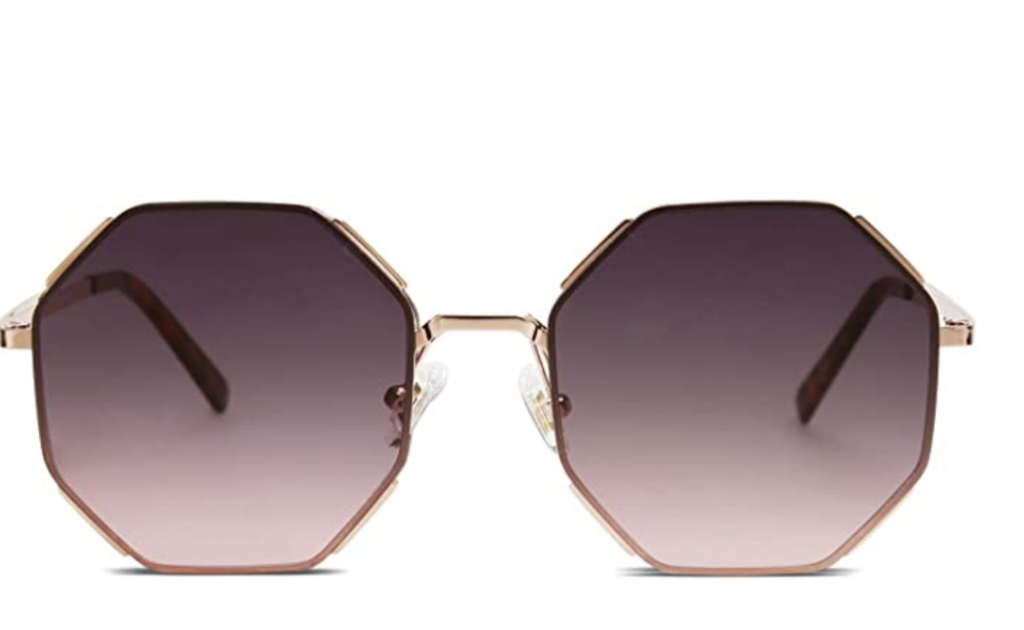 ---
There are so many accessories out for autumnal fashion and I hope you all find your perfect pieces this year!
Thanks for reading and I hope you have a lovely fall!
Make sure to say hello in the comments 🙂
xoxo

---
What are some of your fall fashion must-haves? Let me know in the comments below!
Follow my pages below to see more of my content!