Hello everyone! The first few months of 2022 have been crazy busy but now I'm back and ready to blog and vlog!
I first thought I would update you on something that happened right at the end of last year.
At the end of 2021, I was involved in a car accident!
I'm so happy to say that I walked away with minor scratches and airbag burns. Unfortunately, my car ended up being totaled. I now have a new car and I love it! However, I thought I would share the story of the car accident with you.
It happened the day after Christmas, so the beginning of the vlog starts with some Christmas festivities and then gets into all the details!
Click the video to watch 🙂 and feel free to continue reading too!
---
---
After the car accident, I took time to focus on healing (because even though I had minor injuries – I felt so sore!!). I then had to handle insurance and car shopping. Honestly, I thought that purchasing a car would be pretty stressful – however, I found a car fairly quickly! I looked online for cars and decided that I'd like another Jeep Compact SUV. I went to a local dealership and they had the perfect car for me on the lot ?
The tan interior is probably my favorite part!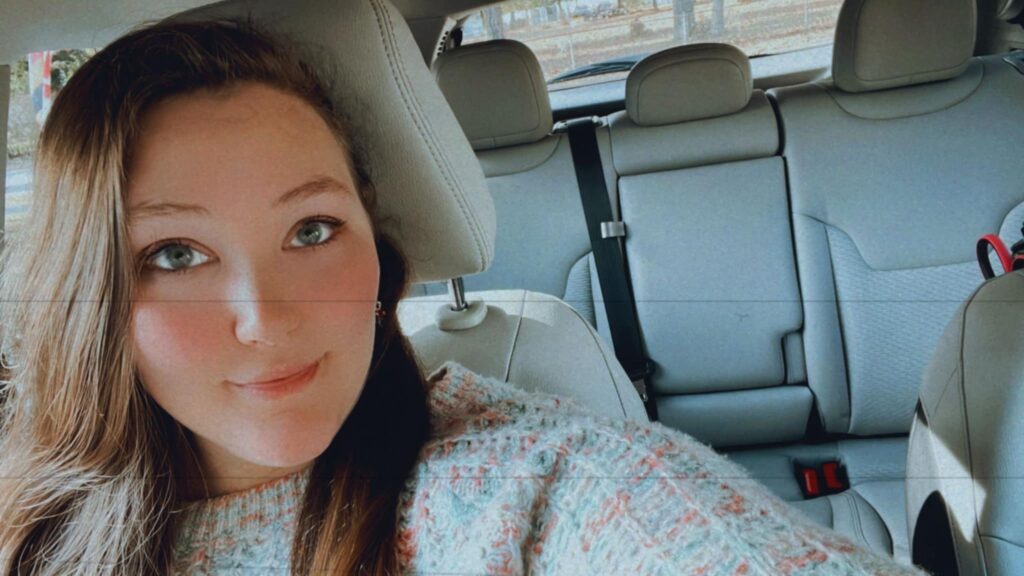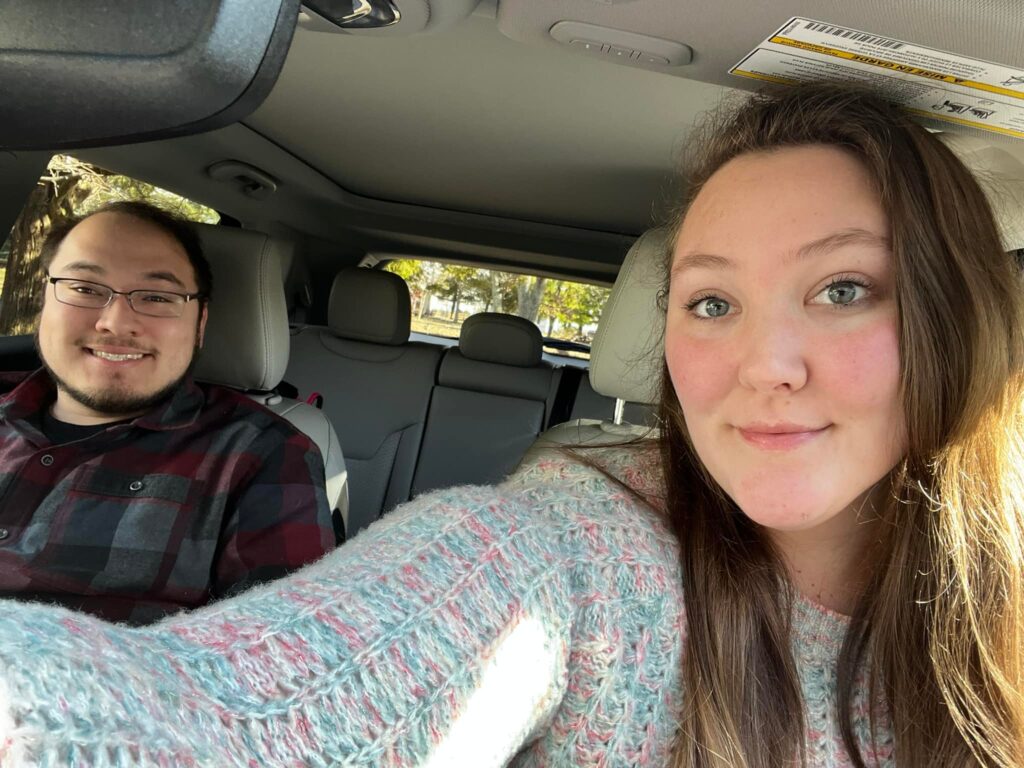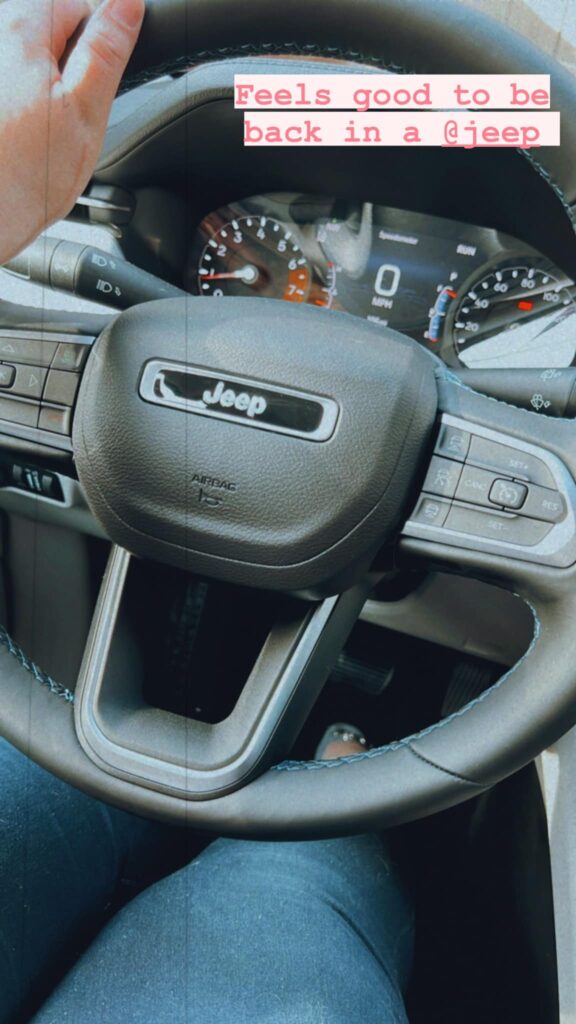 Now, Tim and I are doing something very exciting and I can't wait to share the details soon!
Hope you enjoyed this little life update & I'll talk to you soon!
Thanks for reading! ?

xo,

---
Follow my accounts below for more content!