I have some exciting news!!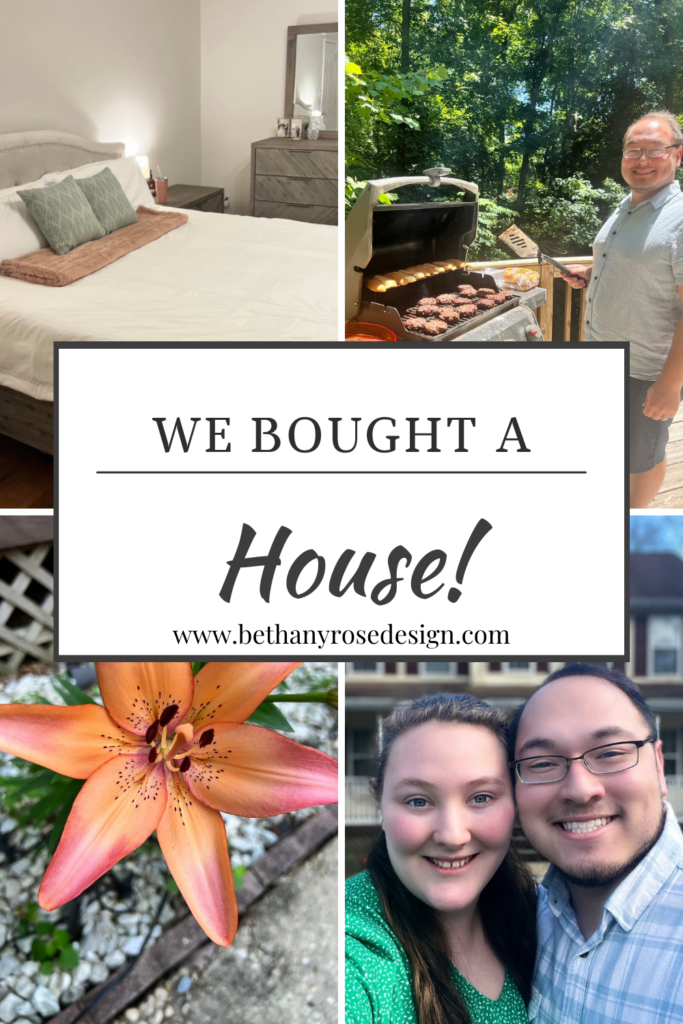 Tim and I bought our first home and we couldn't be more excited to start our lives here!
One of the perks of purchasing a home is being able to decorate, paint, and renovate however you'd like! There's also handling the maintenance of the home, yard, and appliances – which we have quickly come to understand lol
---
We bought our home in April and spent the month making it our own! Packing, moving, and unpacking our boxes in just a short amount of time. We painted our master bedroom, had furniture delivered, and then hosted Mother's Day in mid-May and then a Father's Day lunch in June! You can say it's been a busy few months here. 🙂
I love that we've made this house a home.
We still have more work to do; however, I wanted to share a couple of snapshots of our home so far 🙂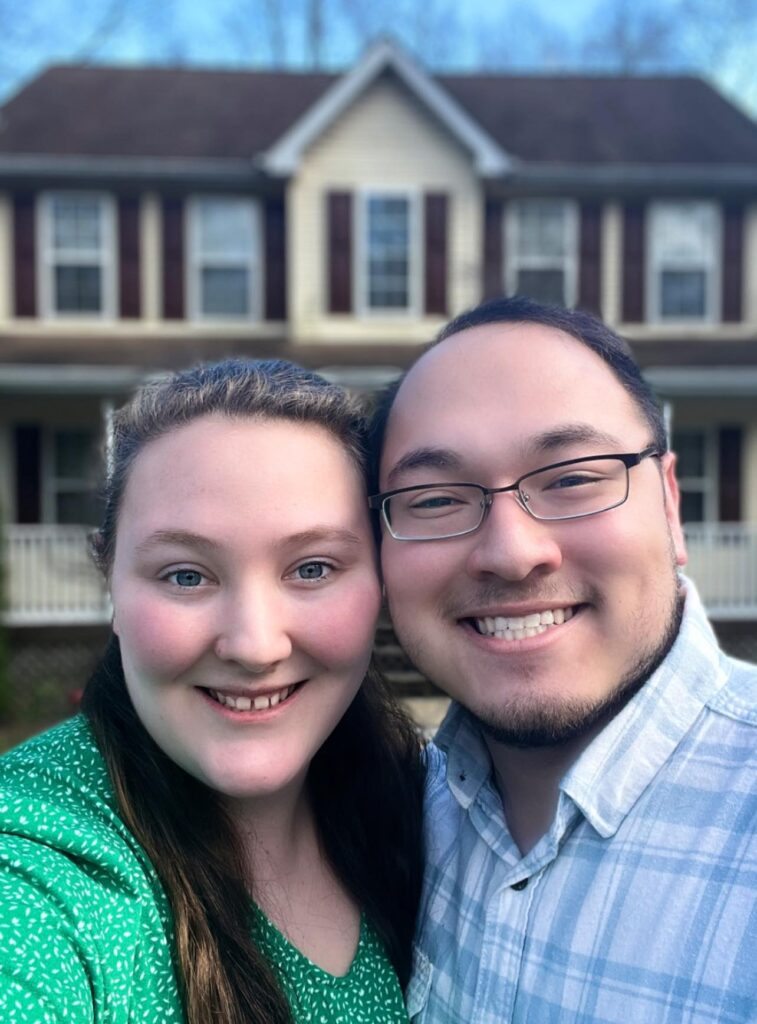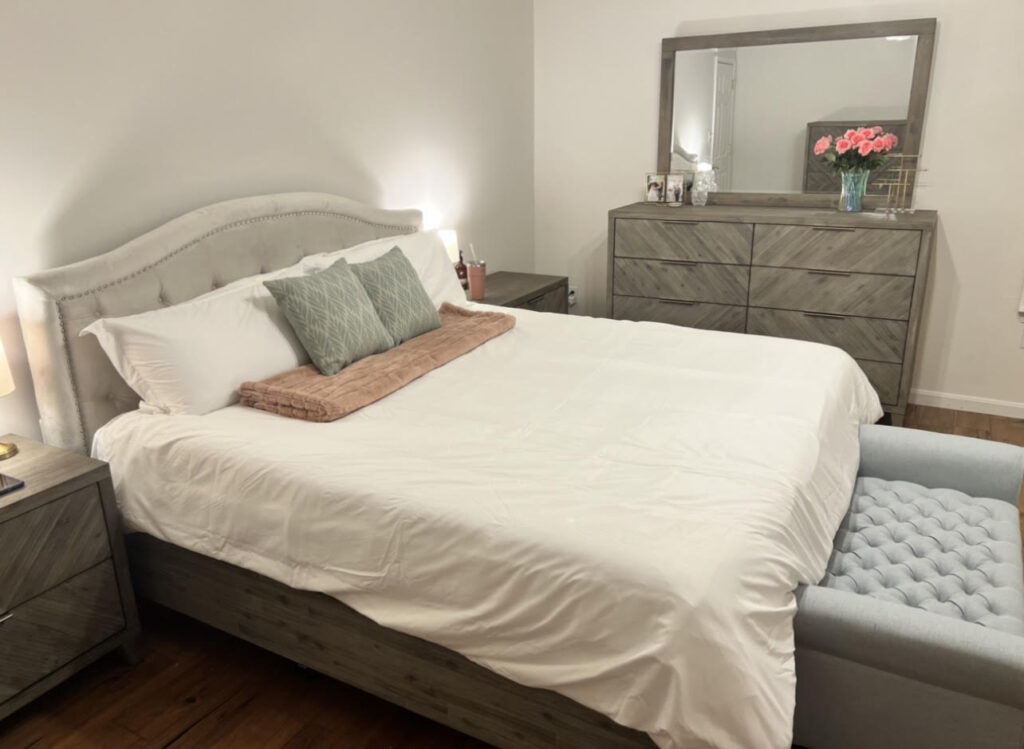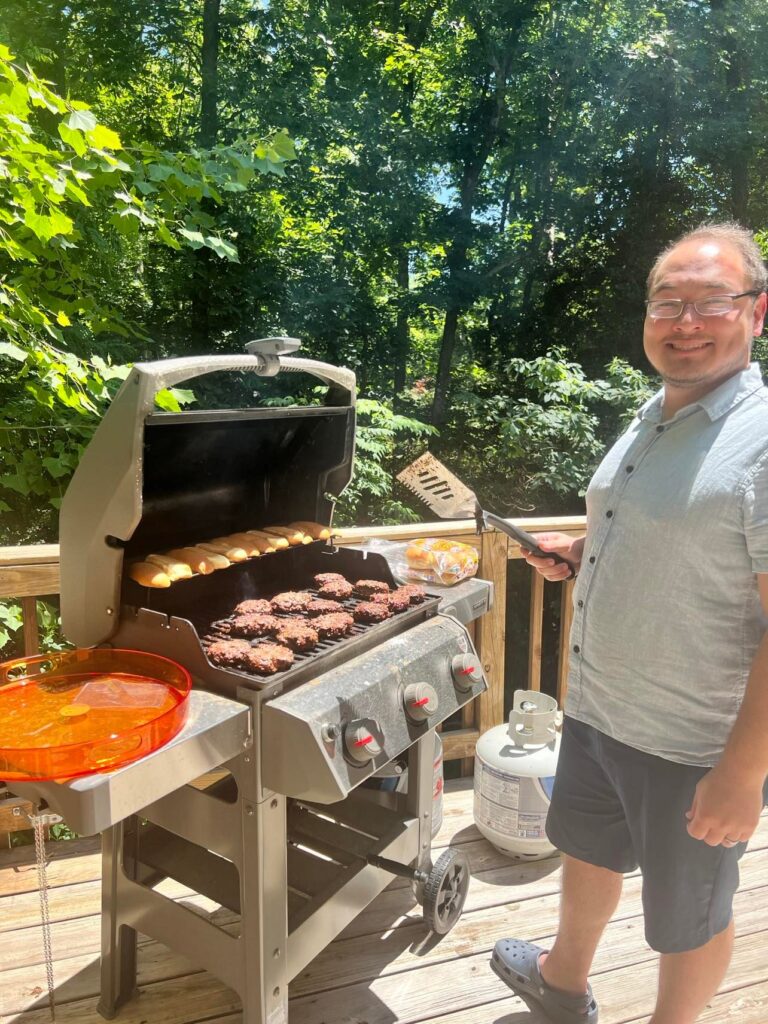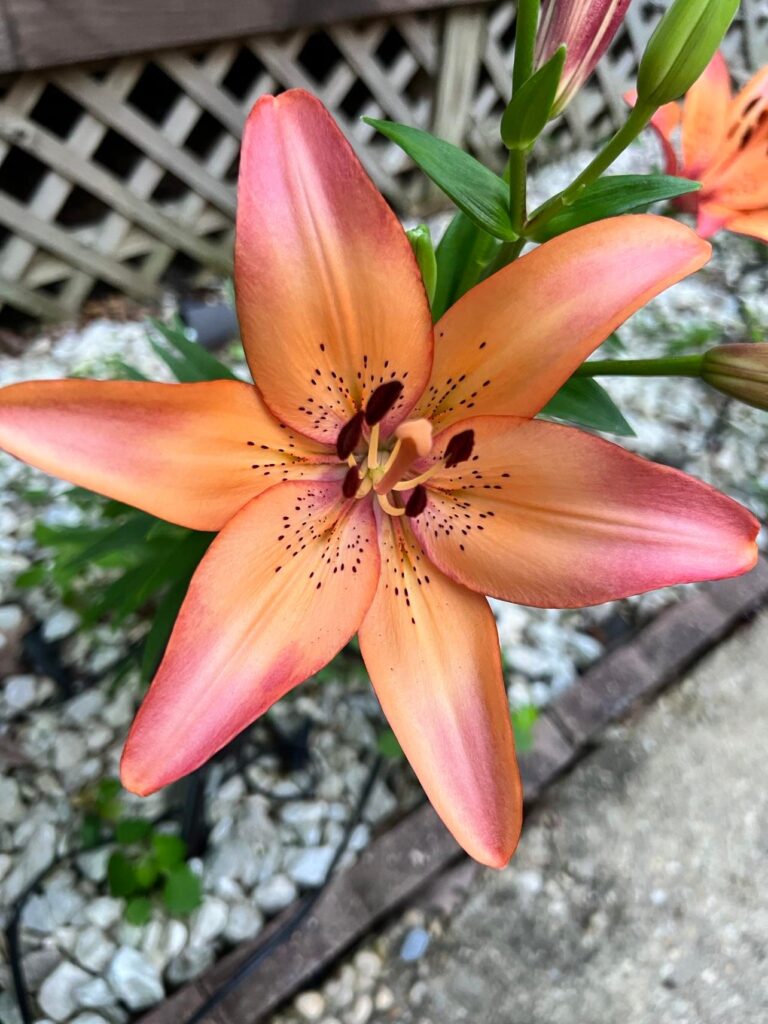 We plan on redoing our main level bathroom and entryway closet soon. 🙂
---
Thanks for reading!
xo,

---