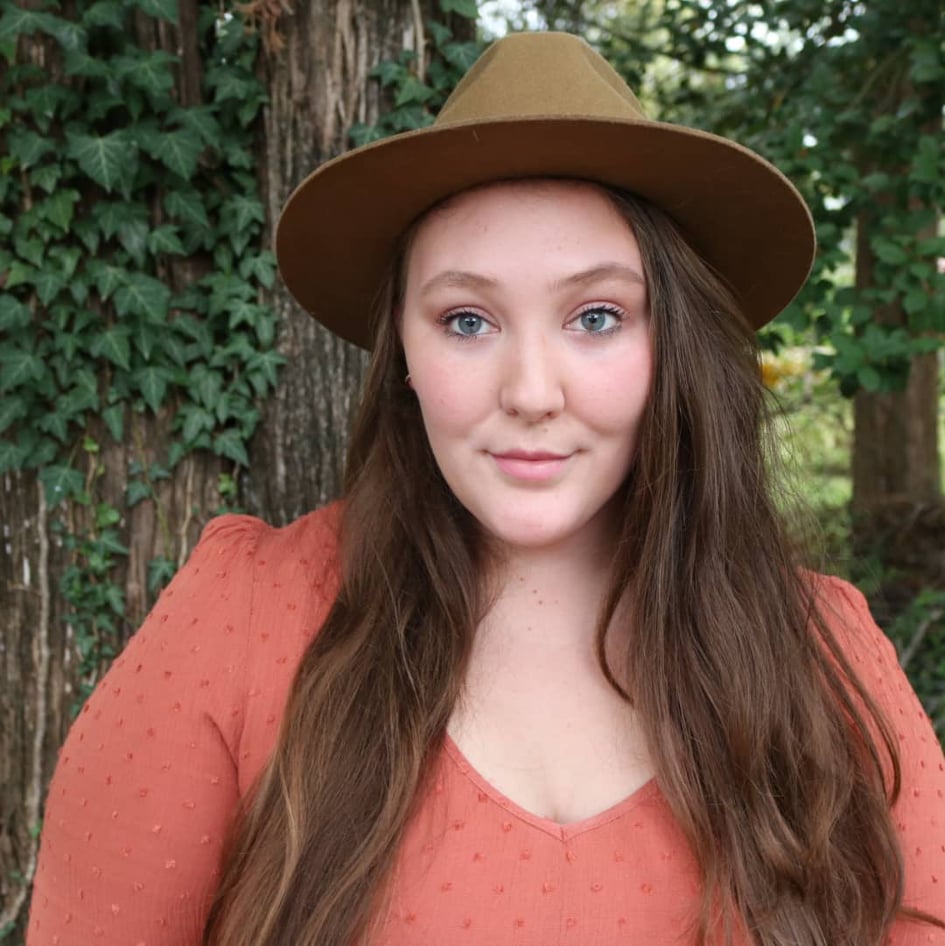 I have finally updated my fall wardrobe. I'm not sure how the rest of the U.S. has been the past couple of months, but Maryland finally decided to dip down to fall temperatures the last two weeks. This means that my autumnal clothes have stayed in my closet, and most yet to be bought, as it was far too hot to think about putting jeans on!!
Now that the weather is finally cool, I wanted to share this look with you! The rustic orange just makes it feel so cozy.
I found this dress at Ross last week and the hat is a couple of years old. If I remember where I purchased it from, I will definitely let you know ?
---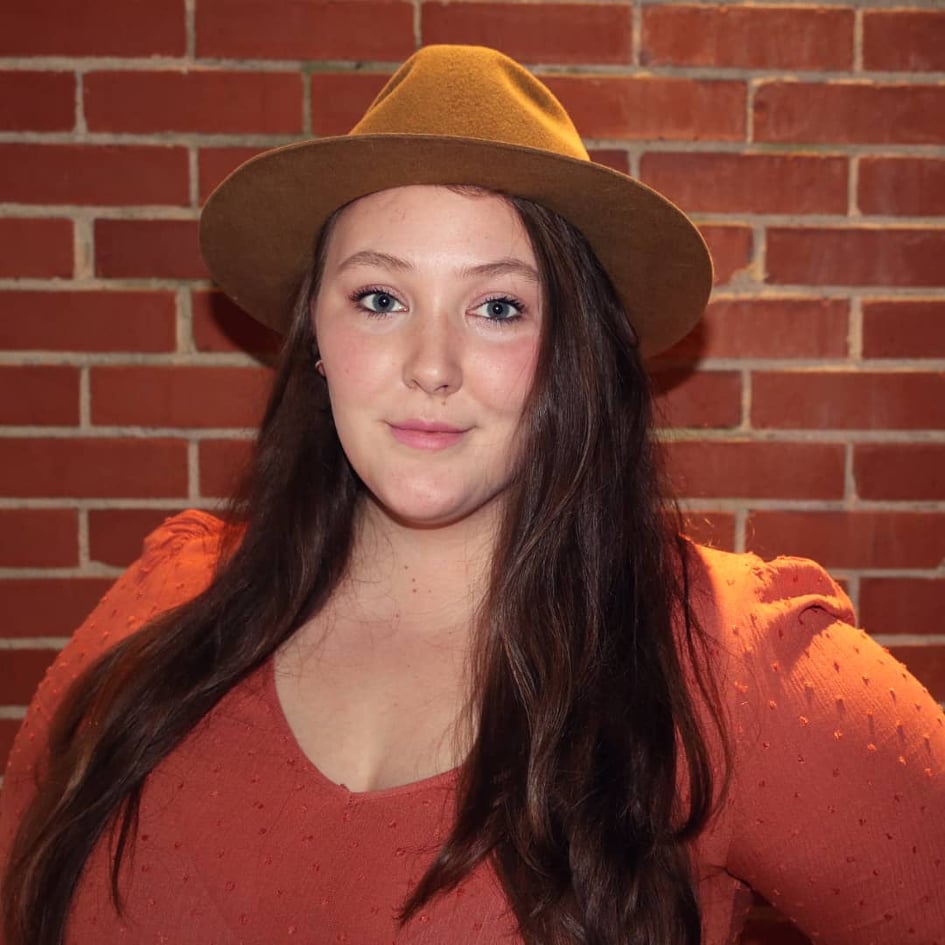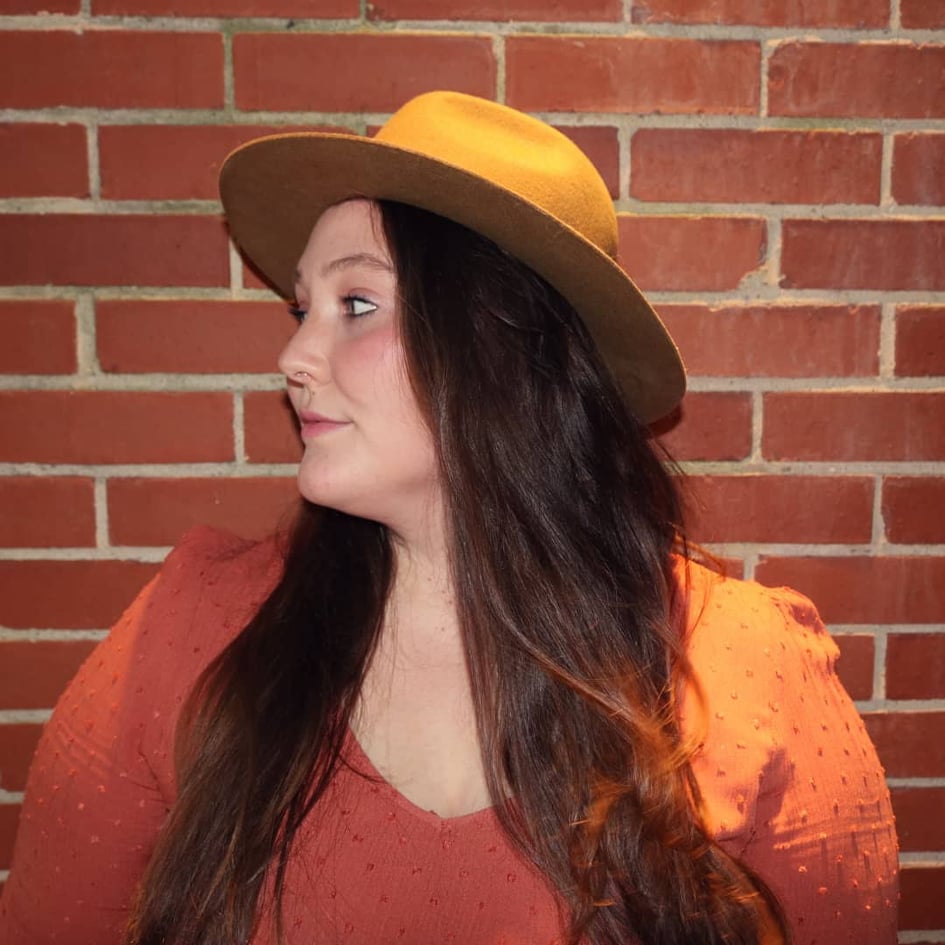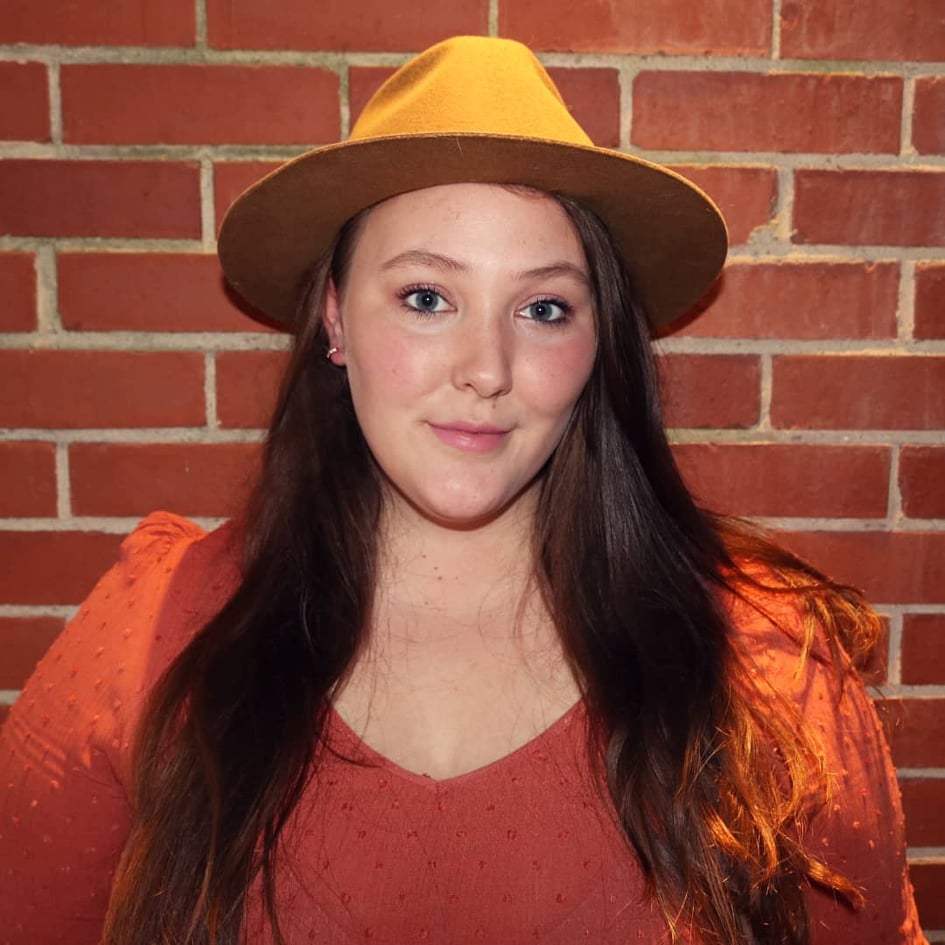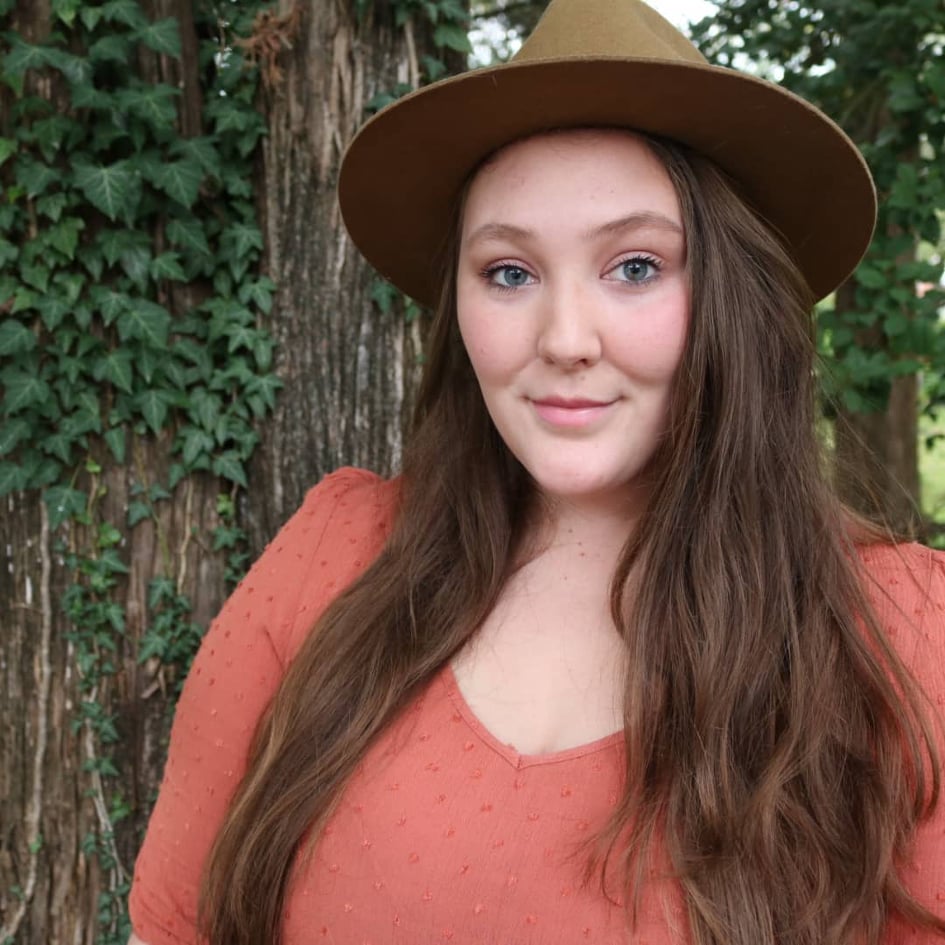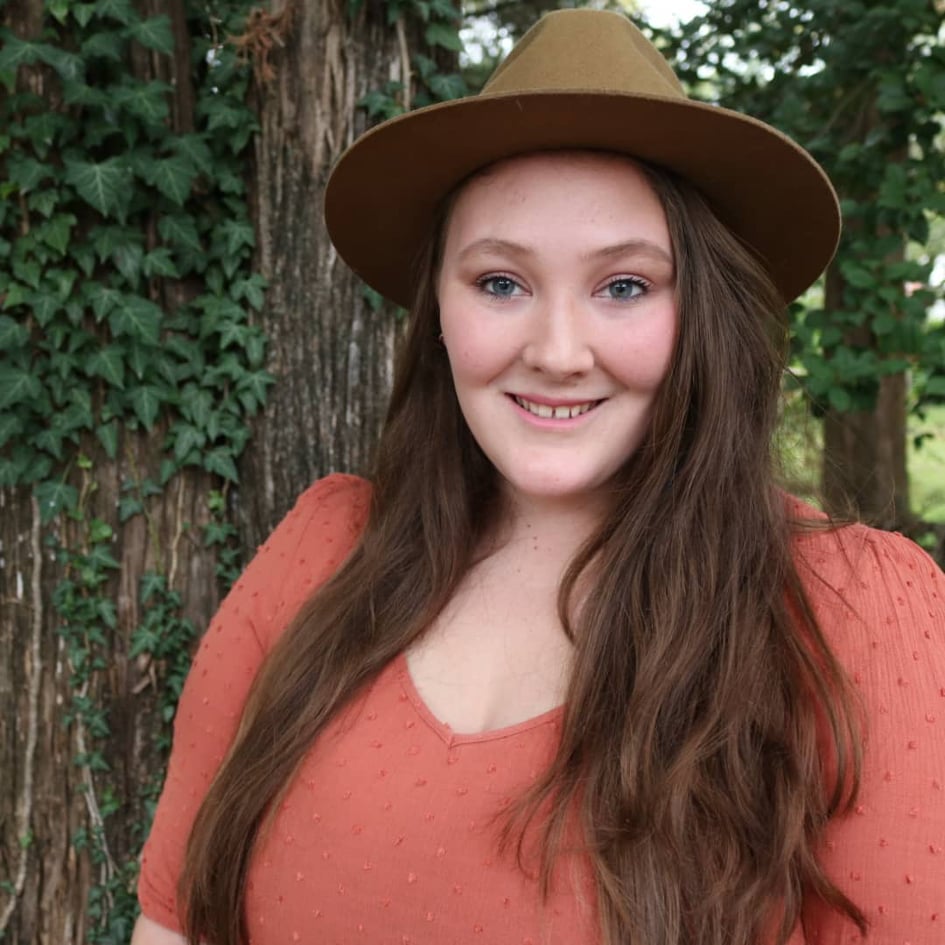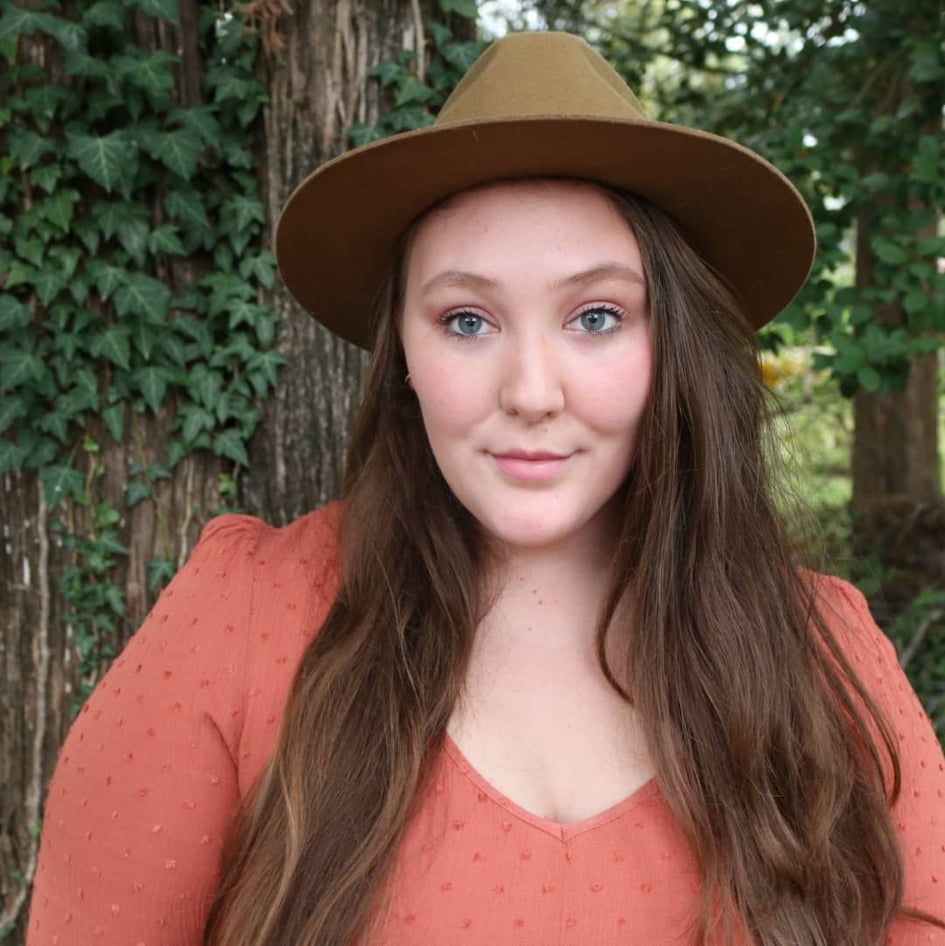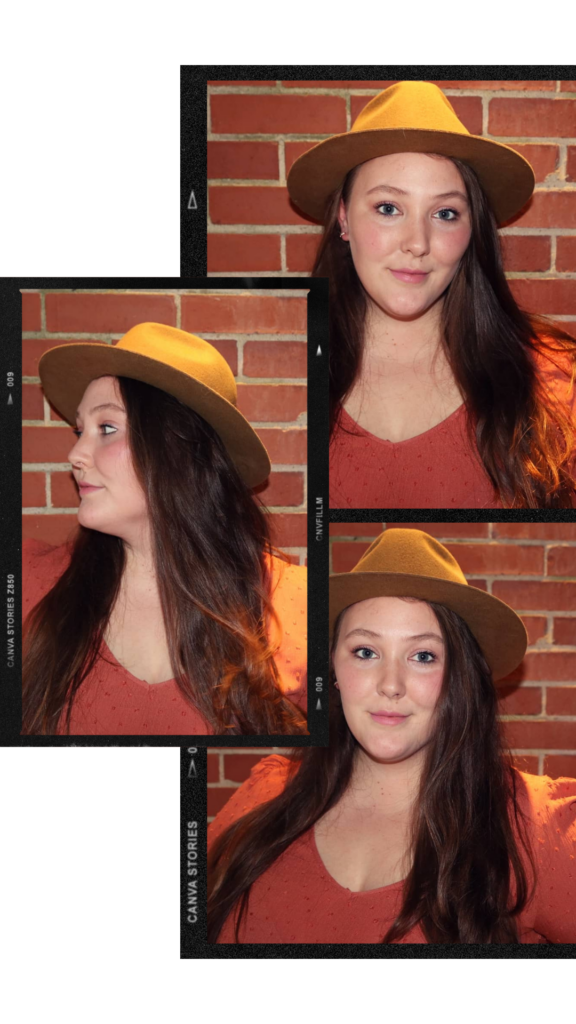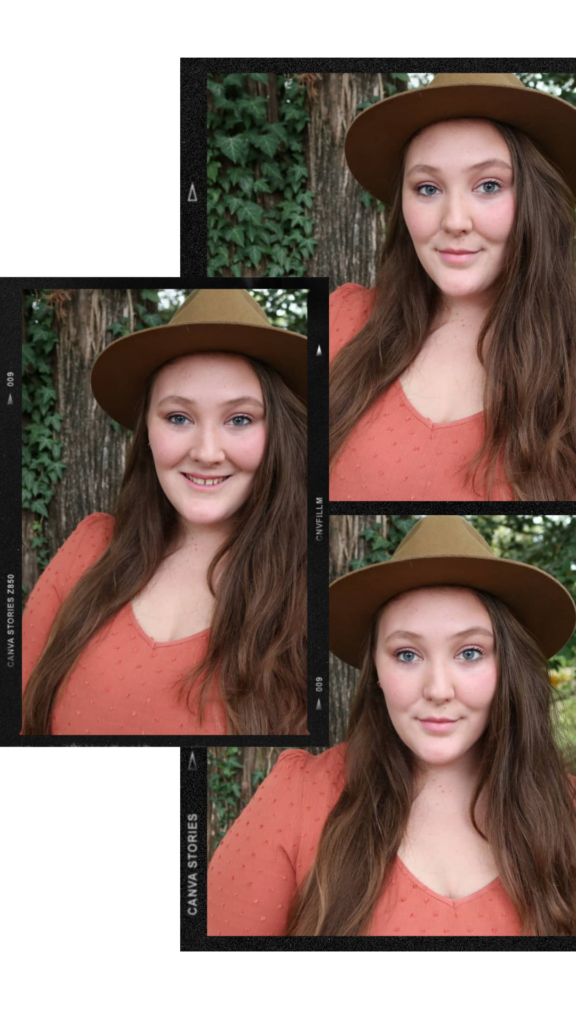 Thanks for reading! ?


---
Don't forget to follow my accounts for more content!