Ah, COVID, here to try and crush our plans once again. But as someone who is engaged (whoop whoop ?), I would love to celebrate Valentine's day with my fiance before we get married. So I've decided to share some of my favorite at-home date night ideas with you all ?
Movie Night with LOTS of Snacks
This is probably one of my favorite night in ideas in general, but you can always make it a little more special.
Put on a movie that you wouldn't typically watch together, like a pretty cheesy kind. (I'm thinking The Proposal, Isn't It Romantic, maybe even Twilight? haha).
Pop some kernels in a pot with some oil and salt to make some homemade popcorn, order your favorite take out, and cuddle on the couch together ❤️
Want to step it up a bit? Make it a little even more fun with a blanket fort. I'm not someone who has built these often as an adult but I know Tim and I will have a blast doing this together!
Cook a Dinner for Two
If you and your love enjoy cooking, then cooking a romantic dinner for two may be the solution for your pandemic Valentine's date night in. Step it up a notch and decorate your dining room table like a seating table at a restaurant.
For New Year's, Tim and I made an alfredo dinner. To make it cuter, I added breadsticks into a vase (like what you would see at an Italian restaurant)! Sometimes it's the little things that add to the evening. ?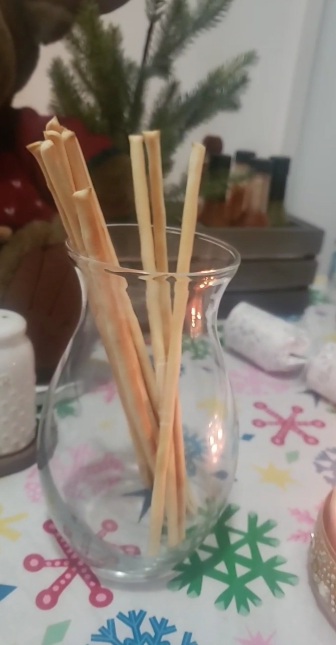 Get Crafty
If you and your partner are more on the artsy side, then this may be a great idea for you!
Grab some canvases and paint from your local arts and crafts store and challenge each other. Who can paint the best safari animal? Who can create a better portrait of the other? Or create a piece that can be displayed for your home!
If you'd rather order items online than face the stores, here is a 2 pack of canvases on Amazon. Here are some paints that you could use as well!
If you aren't on the artsy side, then this may just be a lot of fun and end up in a TON of laughter!
Another crafty idea is doing a casting kit together. My sisters bought Tim and I a Luna Bean Keepsake Hands Casting Kit for Christmas. I'm planning on bringing this out for Valentine's day. It may be cheesy, but it also sounds like a fun couple thing to do.
Game Night
Maybe you haven't done this yet throughout quarantine, or maybe you've become pros, but challenge yourself to a game night! Dig through the closets and inside the cabinets to pull out some old time favorite board games!
Our favorites are Scrabble, Life, and Monopoly.
We have an amazing wooden Scrabble board that is gorgeous and adds to the special vibes of the evening. We were given ours as a gift, and we actually gave some as gifts as well! Some of these boards can be pretty expensive but if you really have that one game that you both love, then it could be worth the price!
Another version of a great game night is to turn on the Xbox or PS4 and try to beat each other's scores on a video game. Tim and I love to play COD together.
Pour Some Drinks
If you are of the legal drinking age, and your partner is as well, then a night tasting some wine or making your own cocktails could be perfect! Tim and I have a bar in our condo and we honestly love it! This is the bar cart that we purchased! We love it and get compliments on it all the time.
It has been so much fun having a decorative piece for our drinks, mixers, and drinking glasses.
Find some Pinterest inspiration on my Drinks Board on Pinterest ? I've tried a few of these out, so if you're interested in seeing our versions then let me know in the comments below!
Just for a peek at some of the drinks that we have made, here is one of the cocktails that we tried out! Find the recipe for the S'mores cocktail here.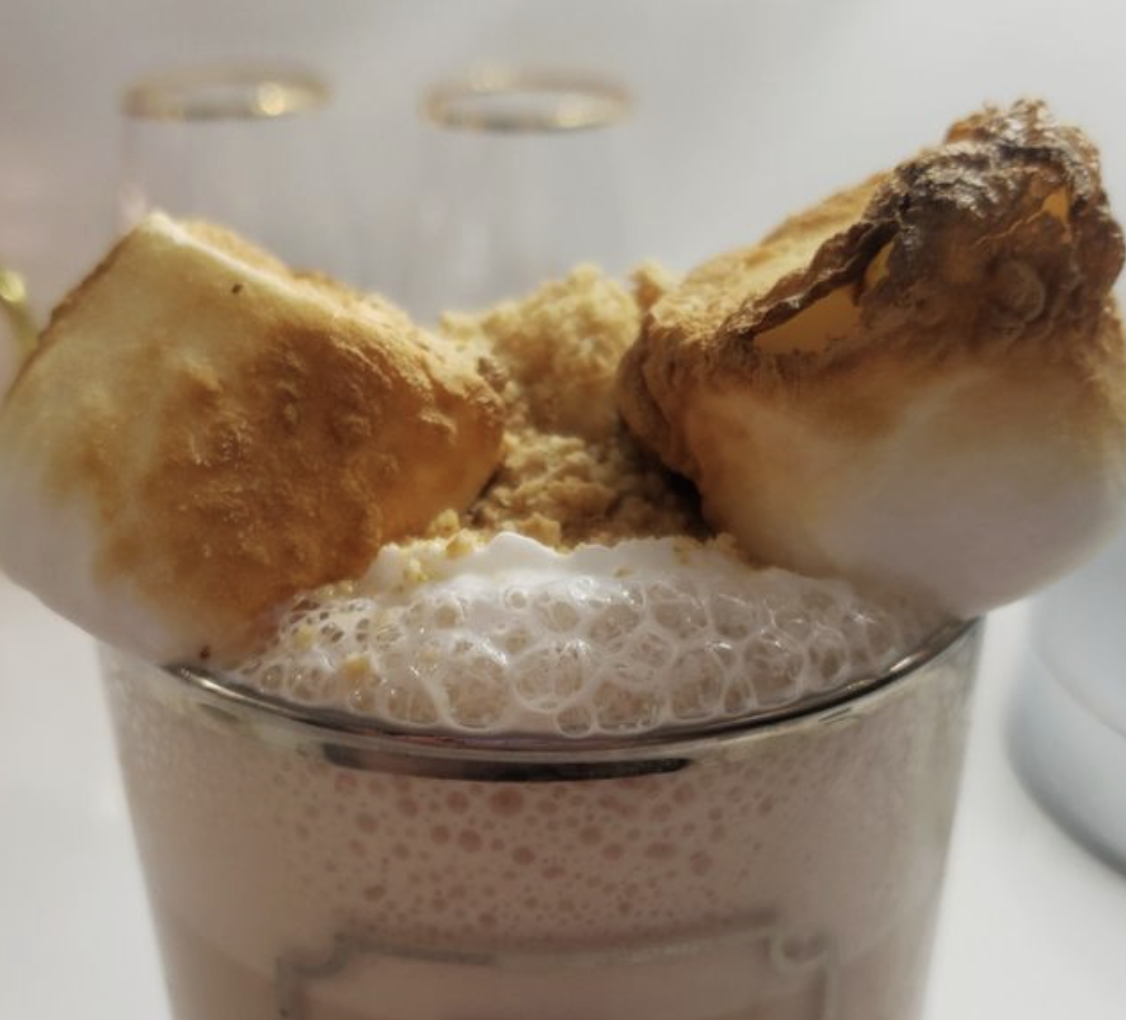 ---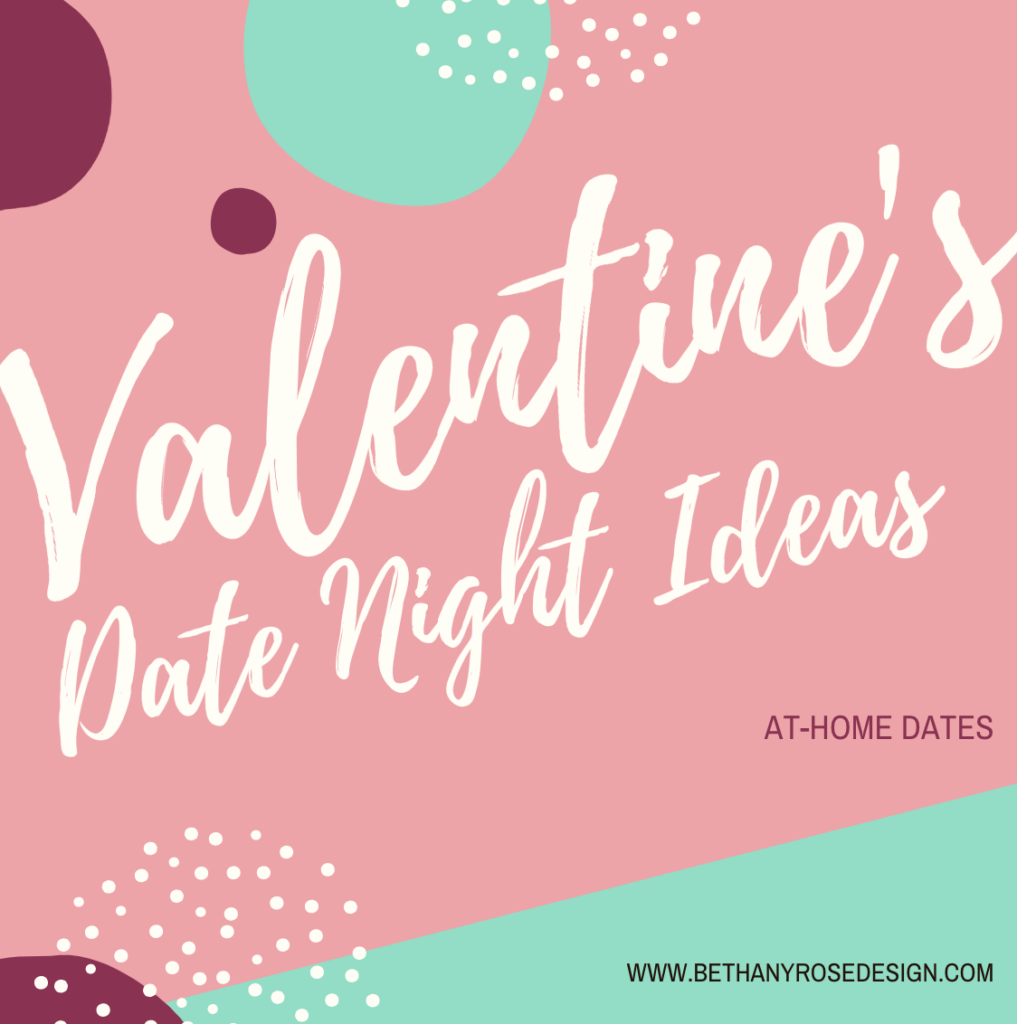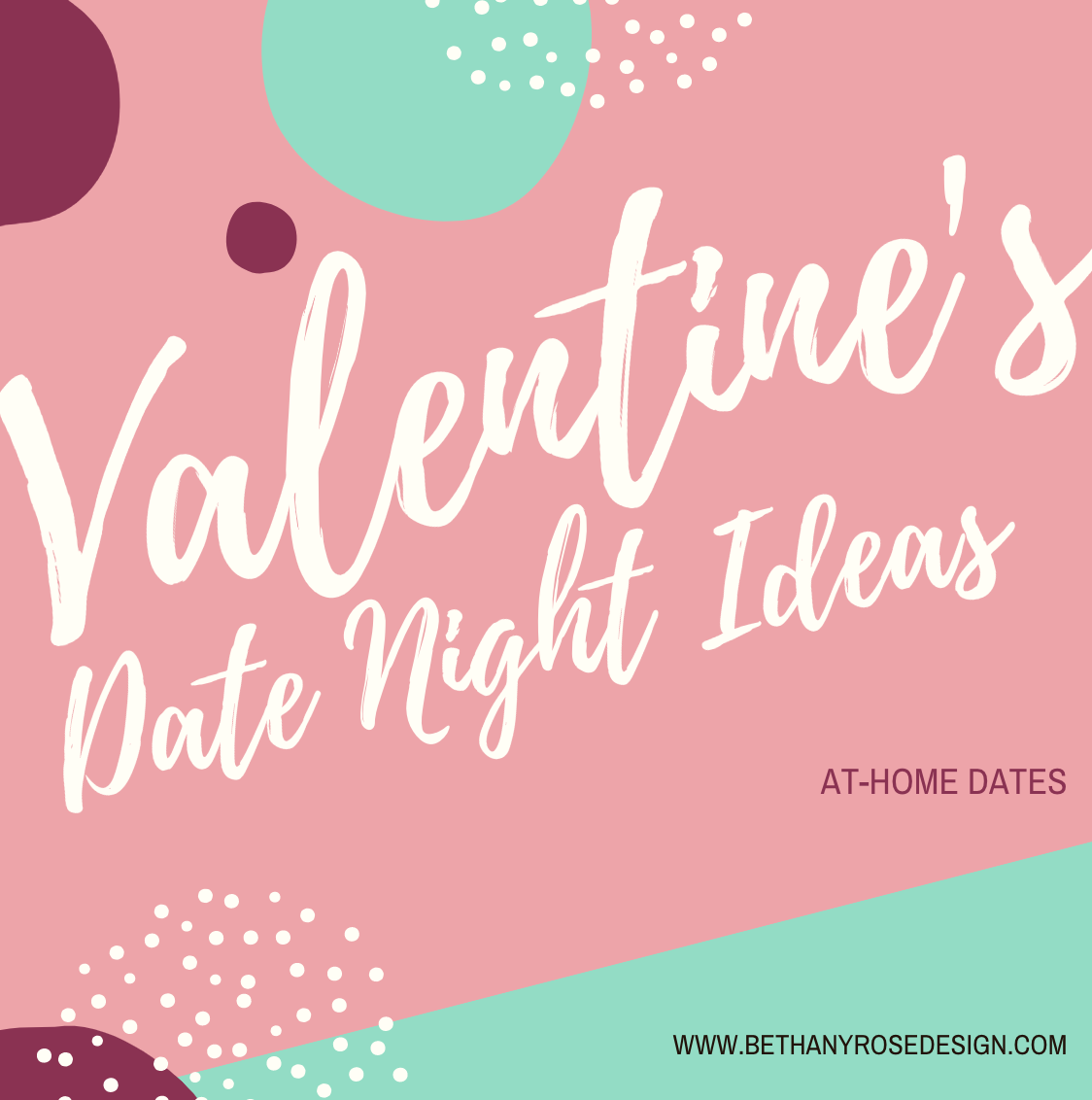 What is your favorite date night in idea?
Let me know in the comments below!
Or on one of my other social media accounts!
Follow my below profiles for more content!