So if you are a fan of makeup and beauty supplies, then you might know that there are monthly subscription boxes that us beauty fans can purchase!
Many brands have created popular monthly subscription boxes, such as Ipsy, Boxycharm, Birchbox, Target Beauty Box, Play! by Sephora, and more!
What's great about these boxes, is that you are able to personalize the boxes a bit to your own taste! Most subscriptions allow you to take a preference quiz or allow you to enter your preferences and personalize your profile! That way you receive products that you want and will use!
I have previously subscribed to Birchbox, and I am currently subscribed to both Ipsy and Boxycharm!
---
So I began this blog post thinking that I was writing about the January Boxycharm, but it turns out that this is actually the December 2020 Boxycharm and it just got delivered SUPER late. But anyway… Boxycharm was absolutely incredible for December especially for the price that you pay, so I felt like I had to share it here!
You can order from three different tiers of Boxycharm: Boxycharm, Luxe, or Premium. Each tier offers monthly or quarterly boxes at a range of prices. The number of products range from 5, 6-7, or 8.
I am subscribed to the Base monthly version and pay $25 a month ($26.50 with tax).
Here's an overview of all the products I received in December 2020's box! I paid $26.50 for the box and the total of the products in the price came out to a total of $158.00. So awesome!
Side note: One of the palettes was not listed on my items card so the grand total for this box is actually $196.00!!! Wow!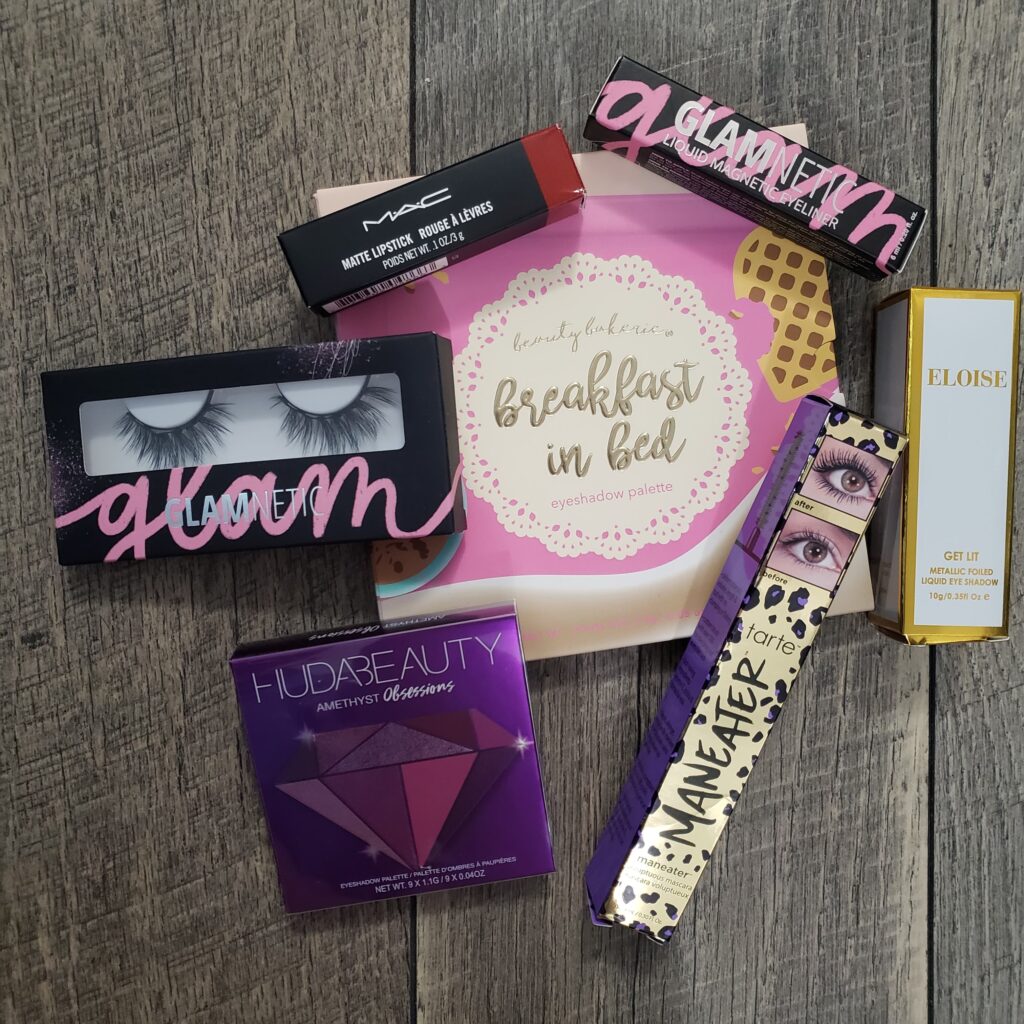 The Glamnetic Lashes and Liquid Magnetic Eyeliner totaled at $63.00. According to the Glamnetic brand, the lashes are made from a "high-quality 100% vegan synthetic fiber"!
I have heard great things about magnetic lashes and I am so looking forward to wearing these!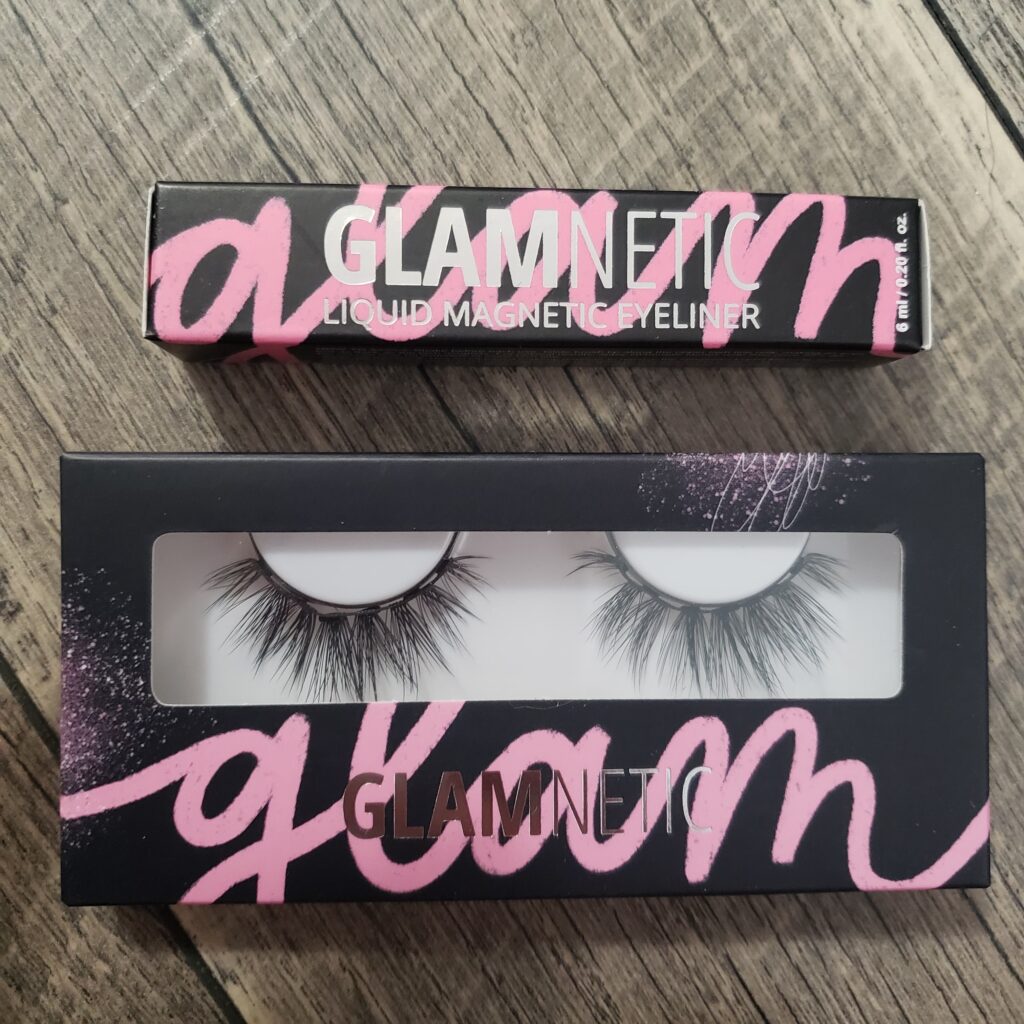 The next product in the box that I was superrr excited about was the Maneater Mascara from Tarte.
I love mascara. It is probably my favorite beauty product. The Tarte Maneater Mascara is "volumizing, lengthening, and curling" according to their description of the product. And I have to say, I freaking love it!! This product is typically sold for $23.00.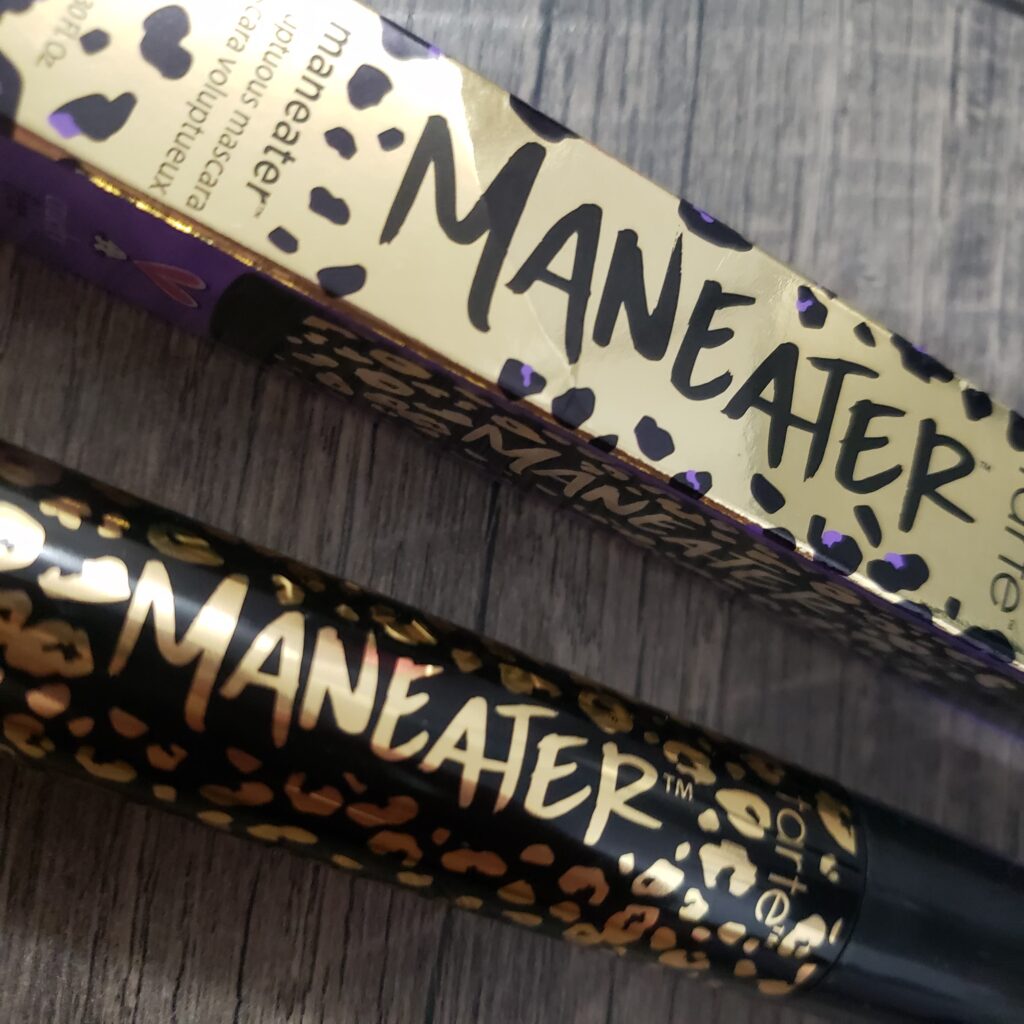 The bristles on the mascara brush were great for lengthening and volumizing my lashes! I only applied one coat and my lashes stayed perfect all day.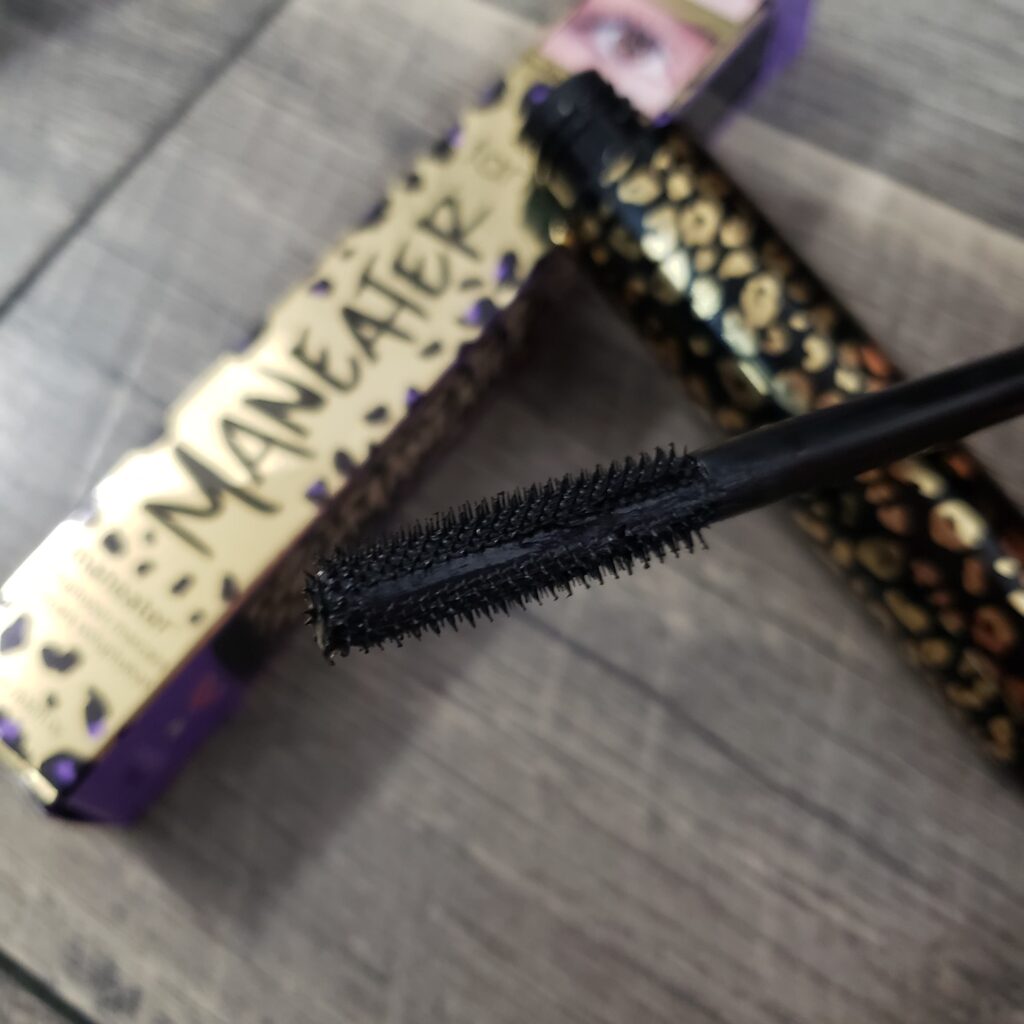 The third product in this box was the Eloise Beauty "Get Lit" Metallic Foiled Liquid Eyeshadow. This game changer sells for $26.00!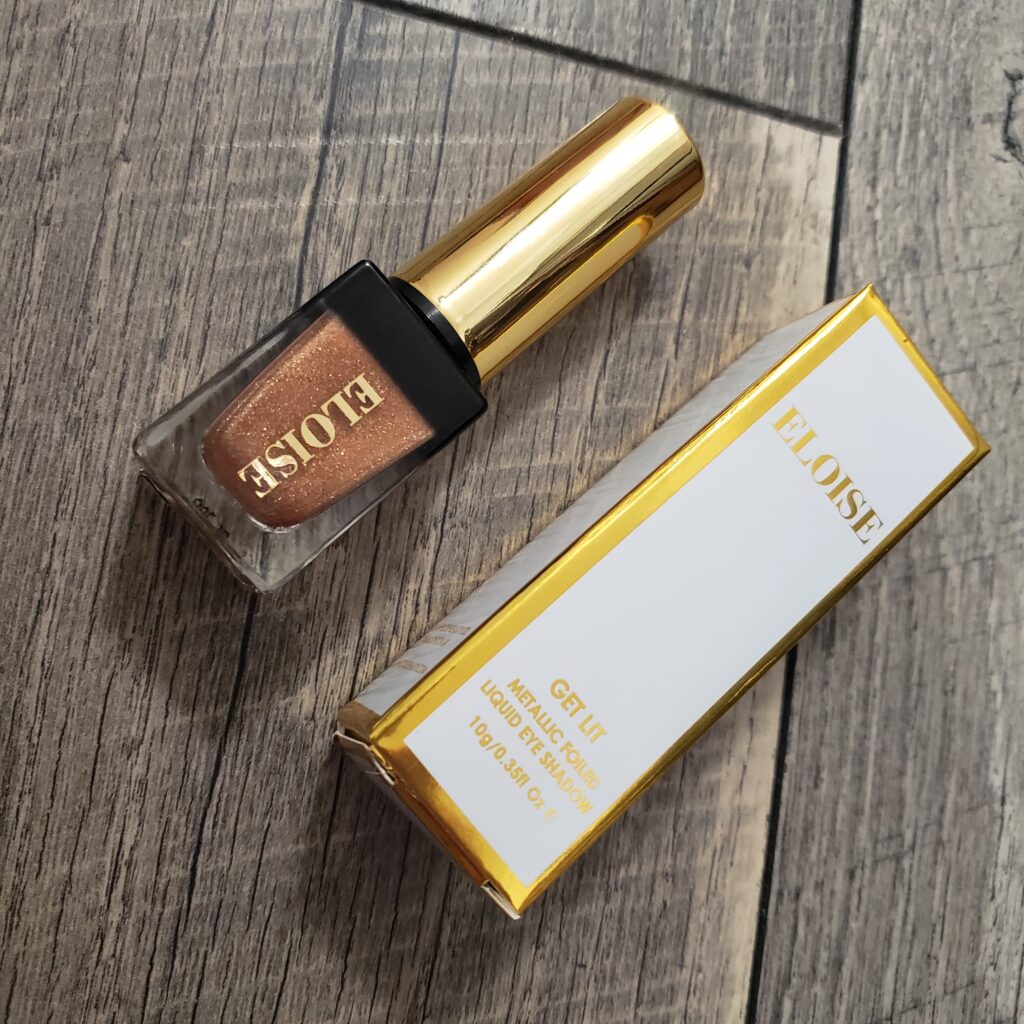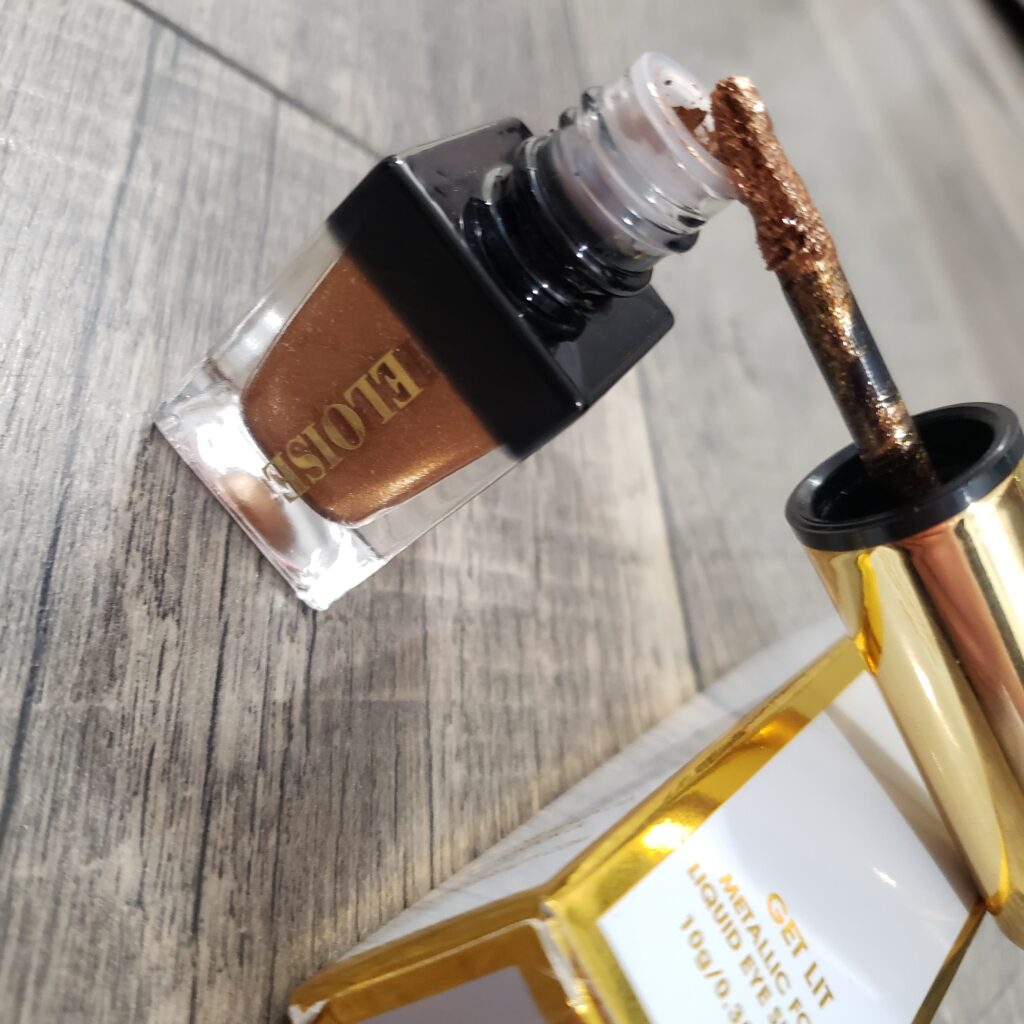 The glitter eyeshadow is full coverage and true to its metallic color!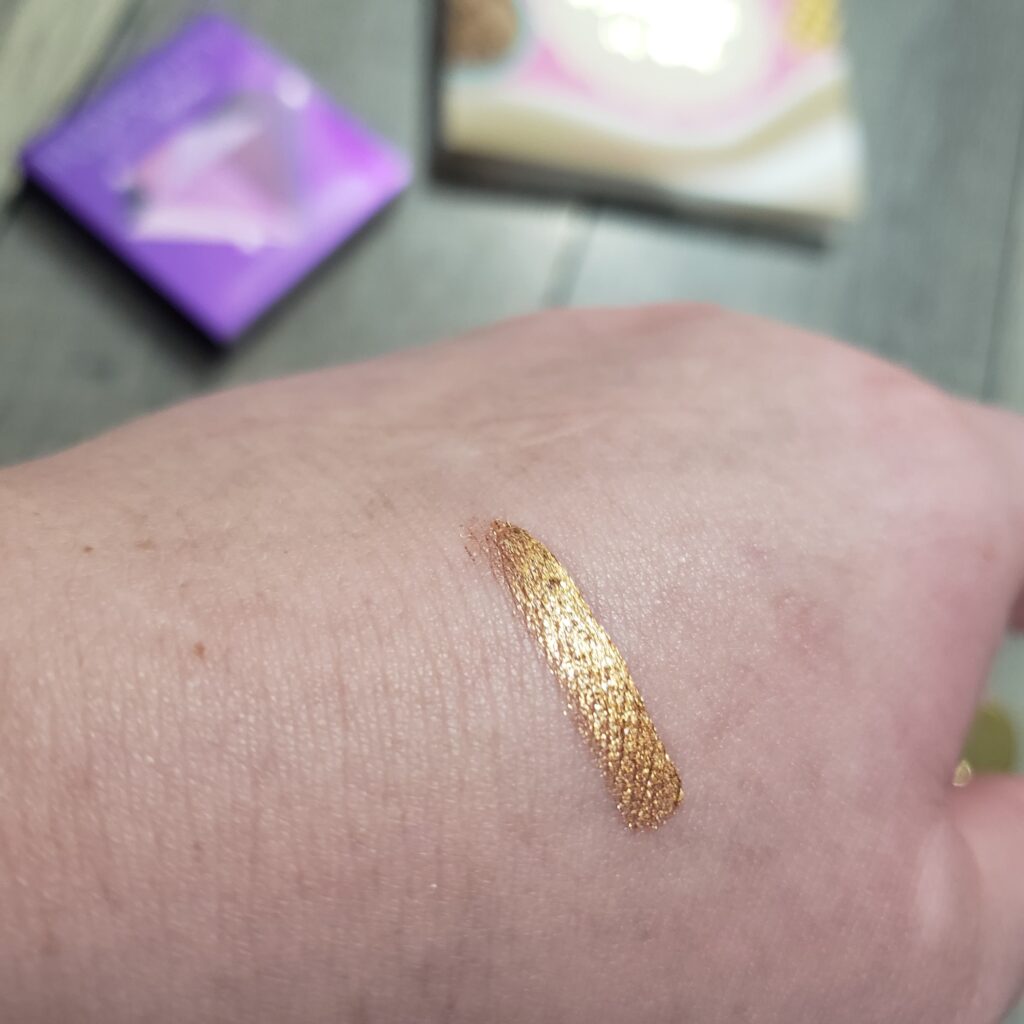 The fourth product in December's monthly box was the Huda Beauty "Amethyst Obsessions" eyeshadow palette, which is typically sold for $27.00.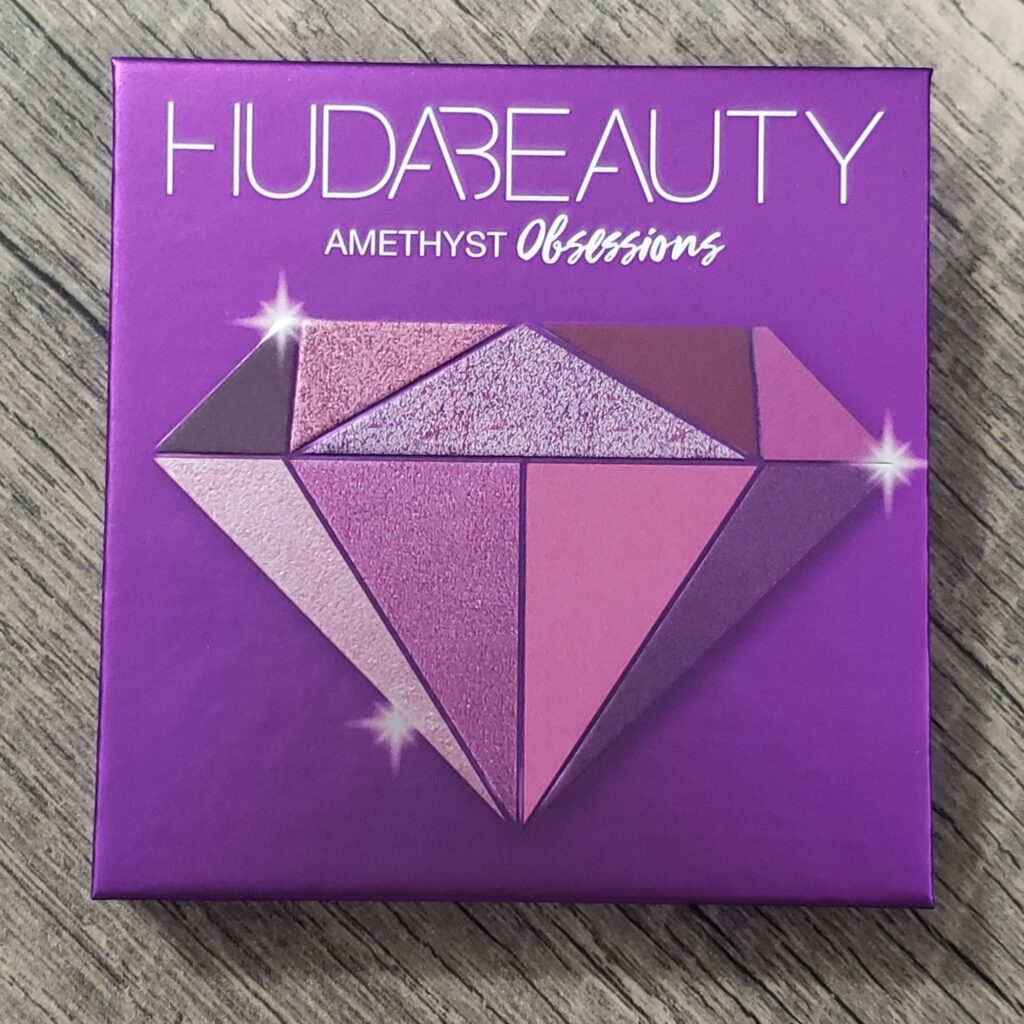 This close up shows both the metallic and matte shades in the Huda Beauty palette!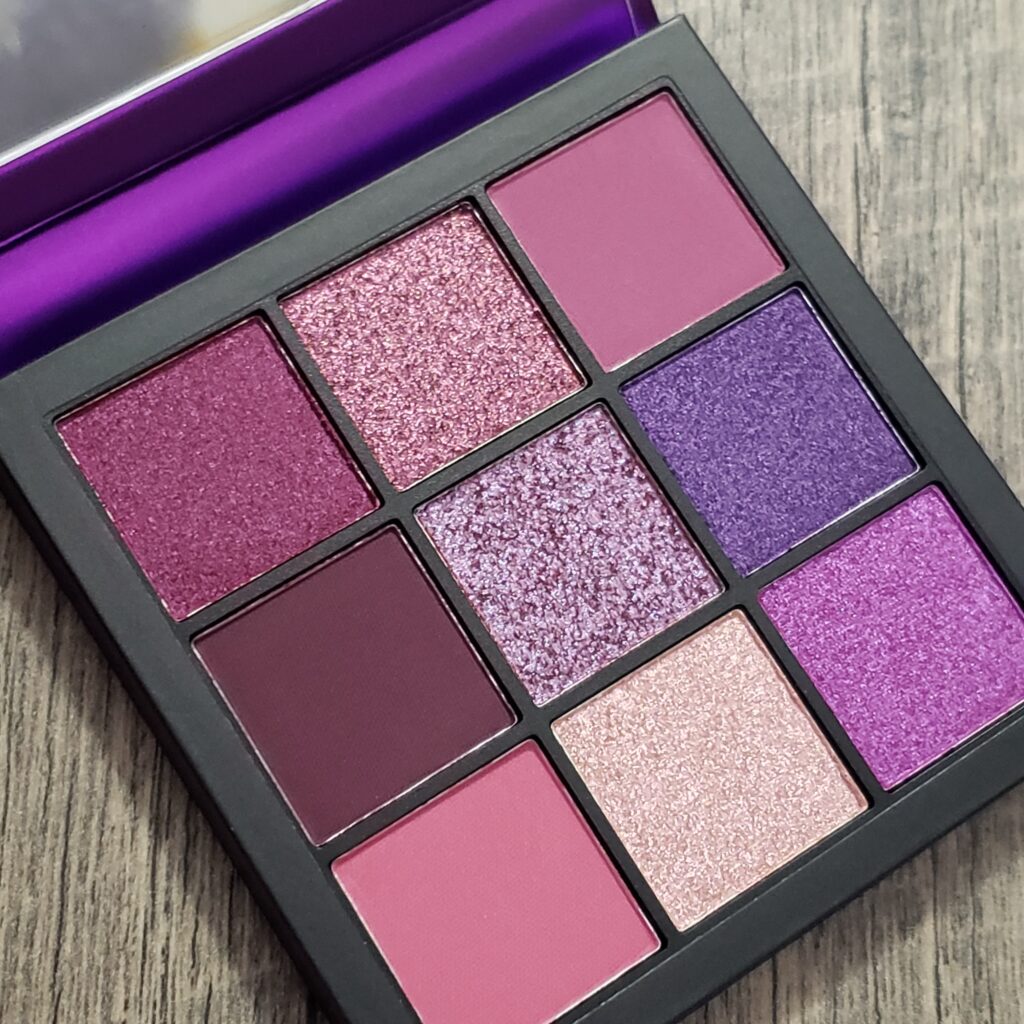 The fifth product in the December Boxycharm box was the M.A.C. Matte Lipstick in Chili. This beautiful red lipstick is fully pigmented and can be easily applied! M.A.C. lipsticks like this sell for $19.00.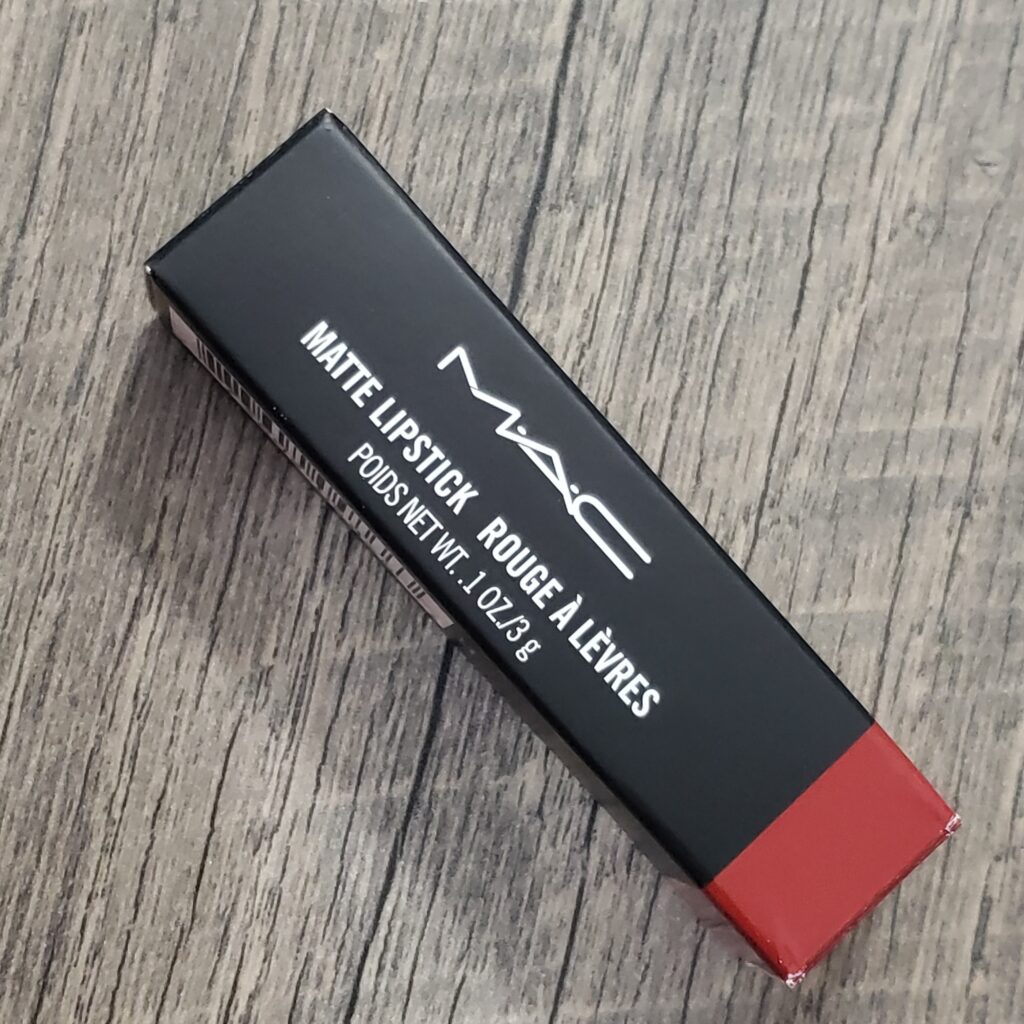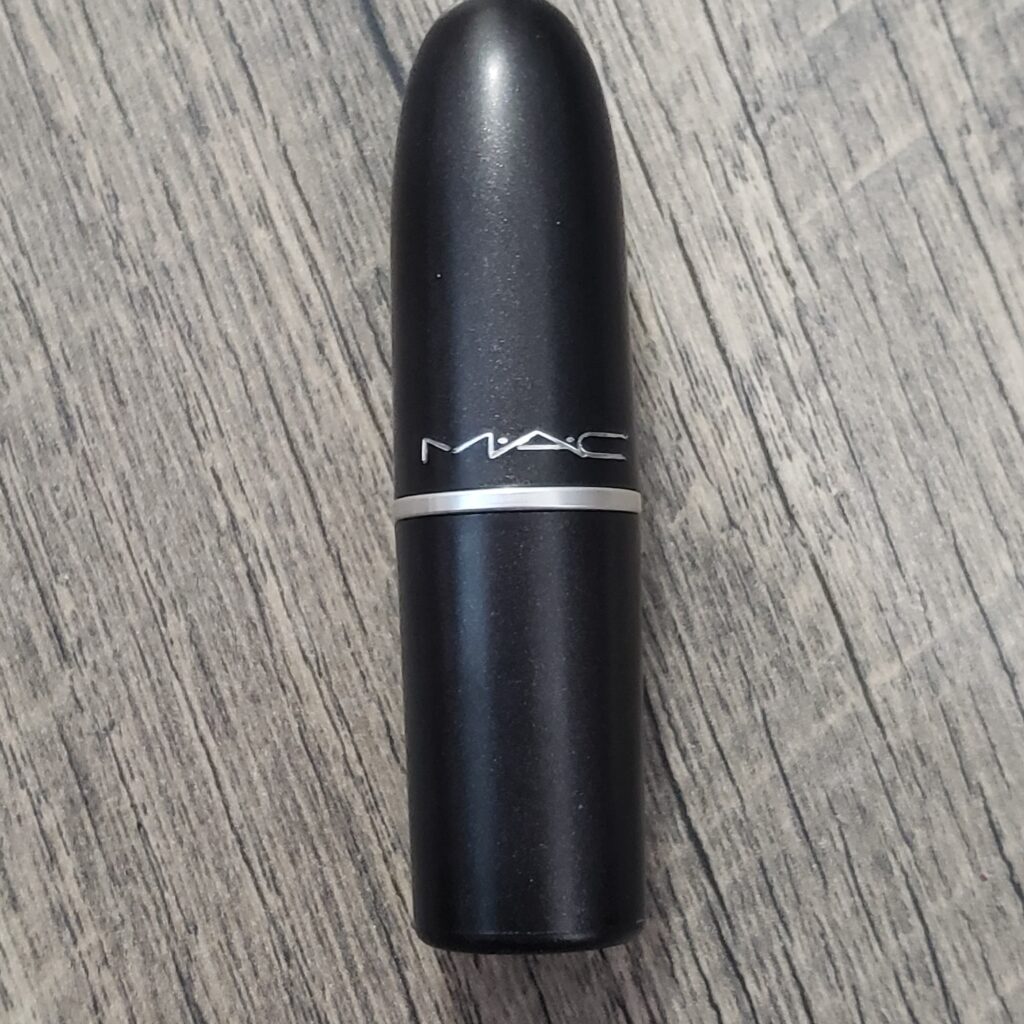 I am in love with this vibrant Chili red lipstick. Perfect for the wintry months, and especially for Valentine's day!! ❤️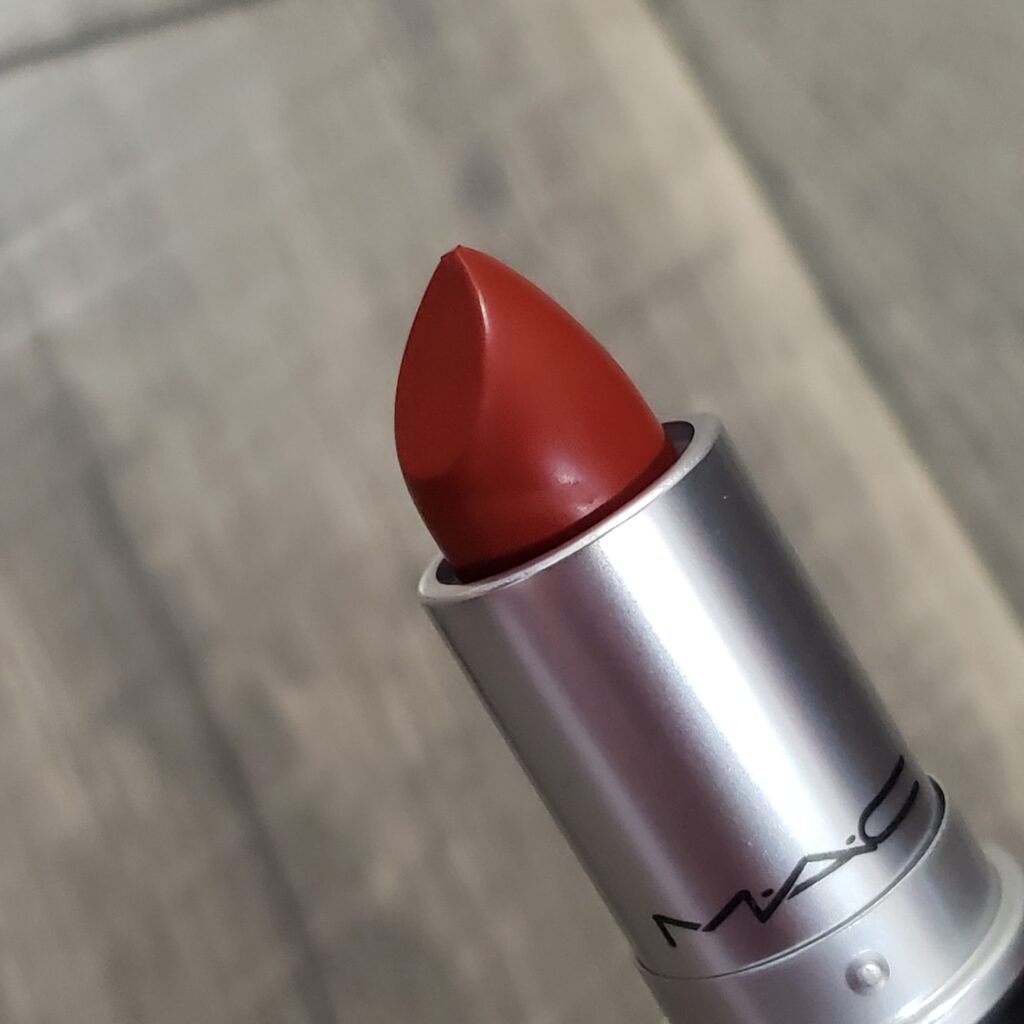 Last, but certainly not least, is the "Breakfast in Bed" eyeshadow palette from Beauty Bakerie. Now, this palette is not listed on the item details card for the box so I'm not exactly sure if this was supposed to be in the box or not; however, I am glad it is in mine! The total price for this palette is sold for $38.00.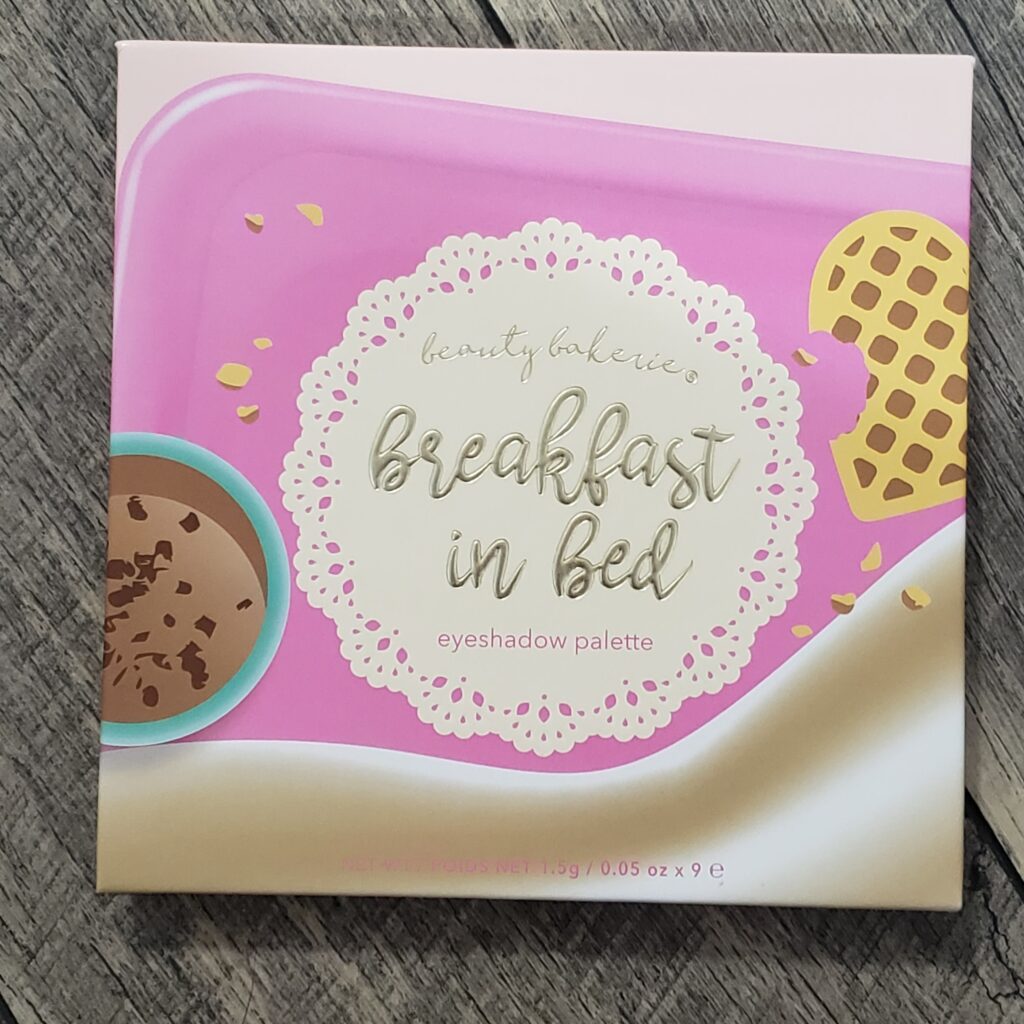 I also love the adorable names that Beauty Bakerie gave for their palette! "Forehead Kisses", "Boo & a View", "Cuddle Cakes", and "Lazy Baby" are my favorites!!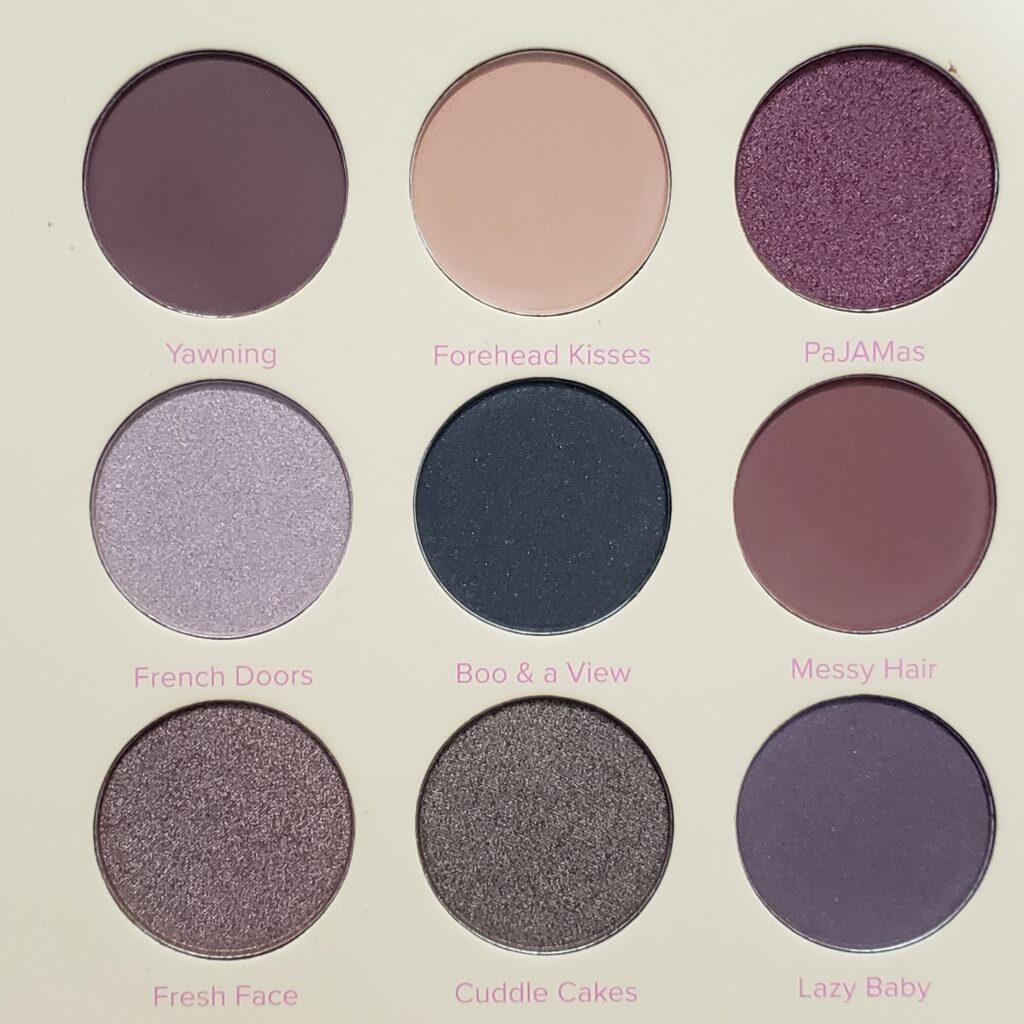 Here is an example of the card that they send each month! December's theme was "Bubbles & Glitz". On the back of this decorative card are the names, descriptions, and prices for each of the products in your box!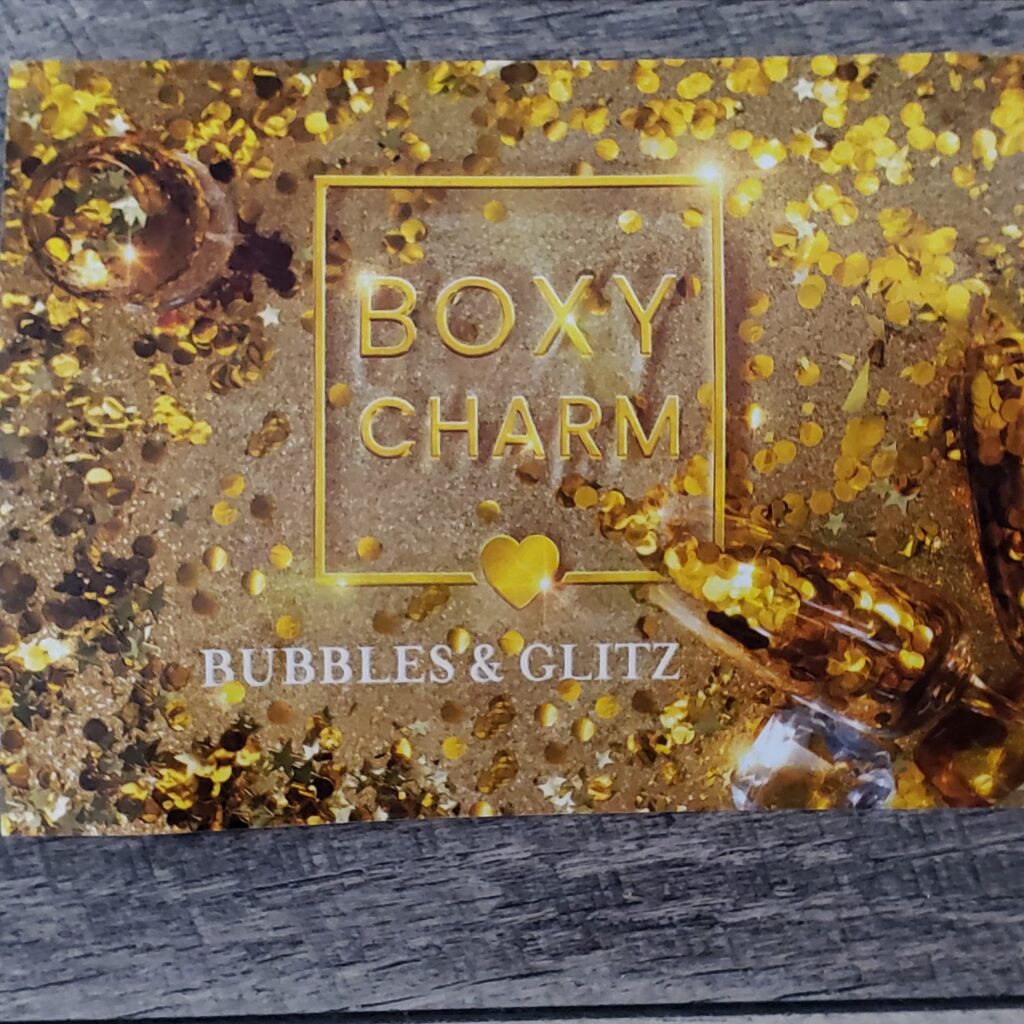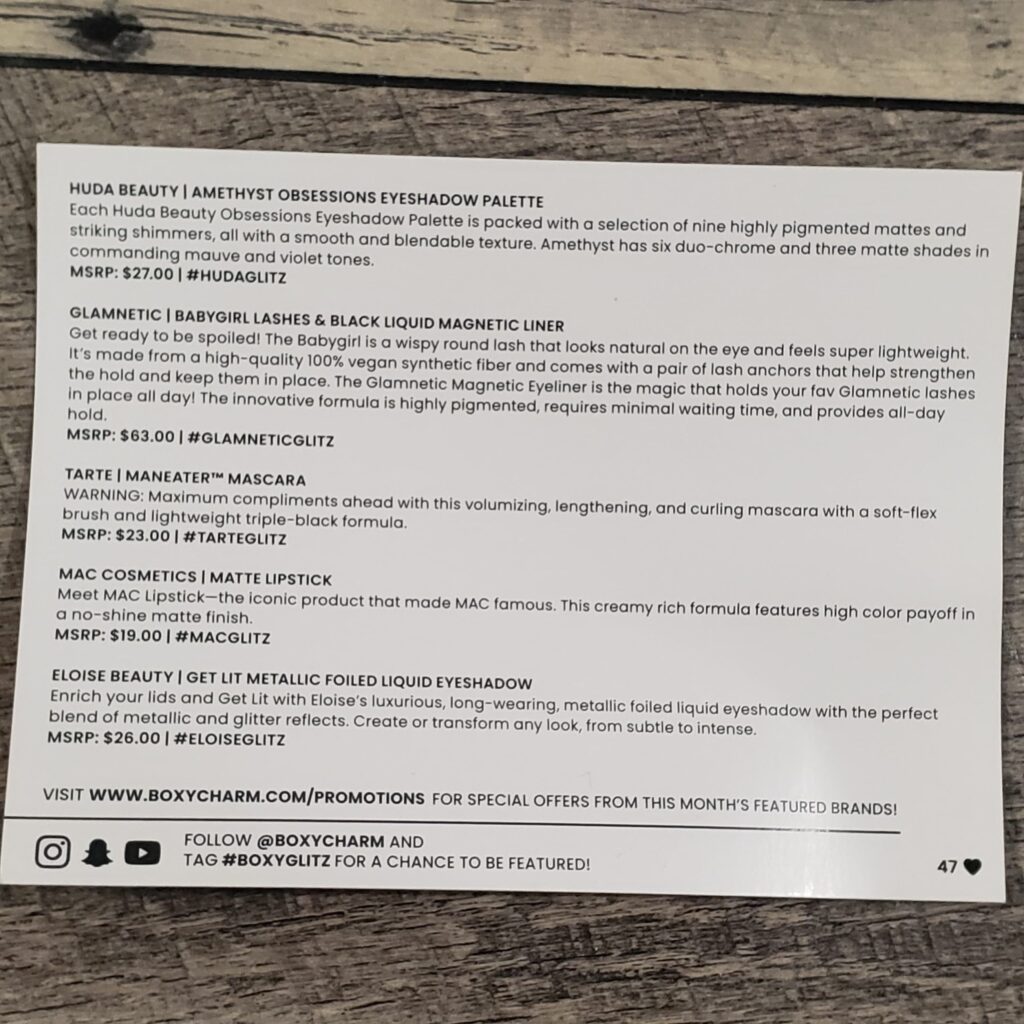 Are you subscribed to any beauty subscription boxes?
If so, let me know in the comments below or on my Instagram!
Follow my below profiles for more content!
#allthingswedding (12) #beauty (3) #boxycharm (3) #datenight (2) #engaged (8) #Fall (3) #Fashion (4) #holiday (3) #homedecor (2) #Jewelry (3) #life (7) #makeup (3) #monthlysubscriptionbox (3) #Party (2) #recipes (3) #subscription (3) #valentine (3) #valentinesday (4) #wedding (13) #weddingphotos (2) #weddingseries (13) Adventure (2) allthingswedding (2) Autumn (5) Beauty (2) Christmas (4) Couples Trip (4) Explore (2) Fall (5) fashion (3) Gift Guides (3) Haul (3) holidays (13) Home Decor (6) love (2) Nashville (2) New Orleans (4) new year (3) planner (3) planning (2) Road Trip (4) Travel (9) Vacation (5) wedding (2) weddingseries (2)