Celebrating Mardi Gras ( a.k.a Fat Tuesday) has become one of my favorite traditions. I have been to New Orleans on 4 different trips, and during one of those trips I was able to really celebrate Mardi Gras, see the parades, eat King Cake and more!
---
Side Note: This week I am going to be posting a series of travel posts from my road trip with Tim, and there will be a special post on New Orleans, so keep an eye out for that!
Tim and I didn't experience Mardi Gras in New Orleans together, so the photos below are from a previous trip.
---
New Orleans during the Mardi Gras season is just so much fun! The streets and houses are decorated, and everyone is in a super festive mood.
There are various bakeries and cafes that are perfect to start your day out! I went to the bakery, Breads on Oak, and it was delicious 🙂 Here's a link to their Insta if you want to see how great their food looks! Breads on Oak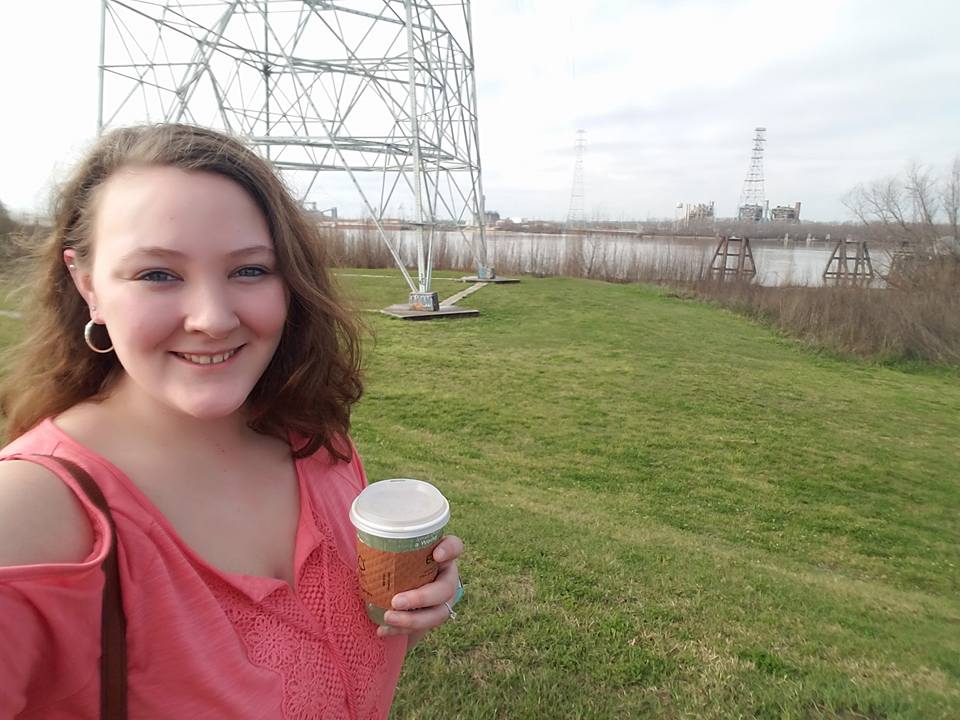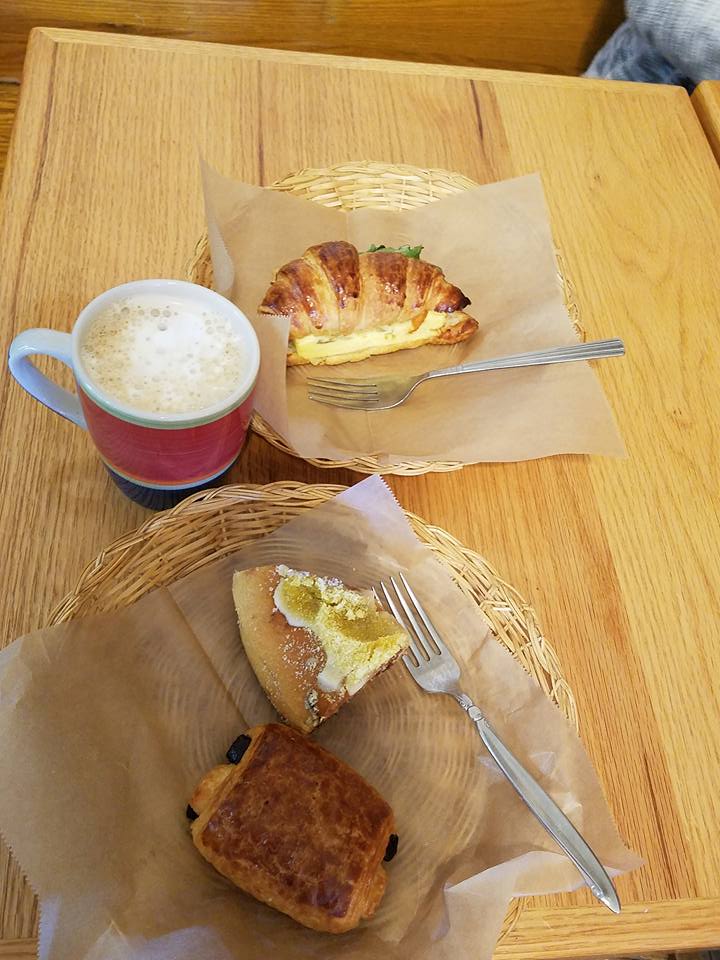 If you're looking for an amazing King Cake, then check out Randazzo's Camelia City Bakery right outside of New Orleans in Slidell. Great news is that if you can't make the trip to NOLA, they can ship their cakes straight to your door!
---
Parade Floats
Throughout the Mardi Gras season, the city celebrates with parades both daily and nightly. From the floats and the street, treats are thrown to the viewers! Candy, necklaces, toys, and sometimes even high heels.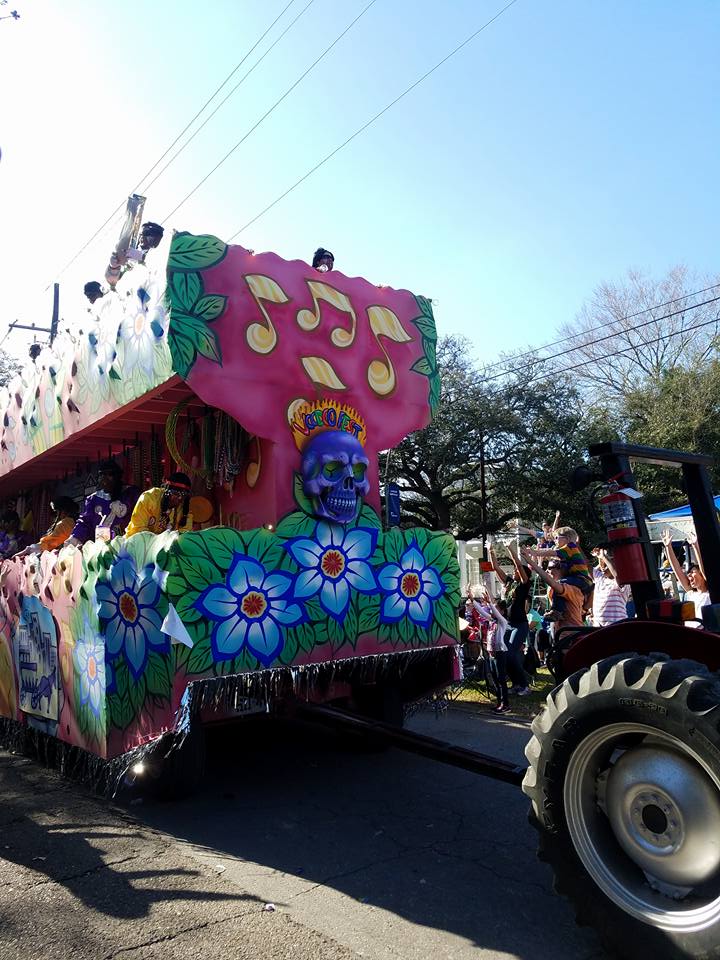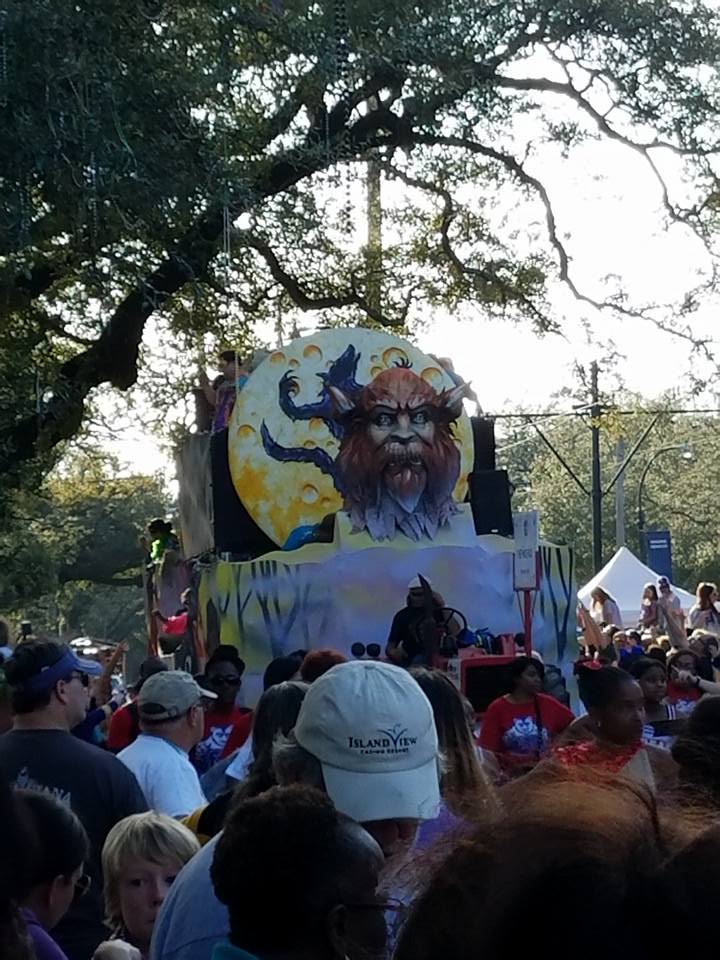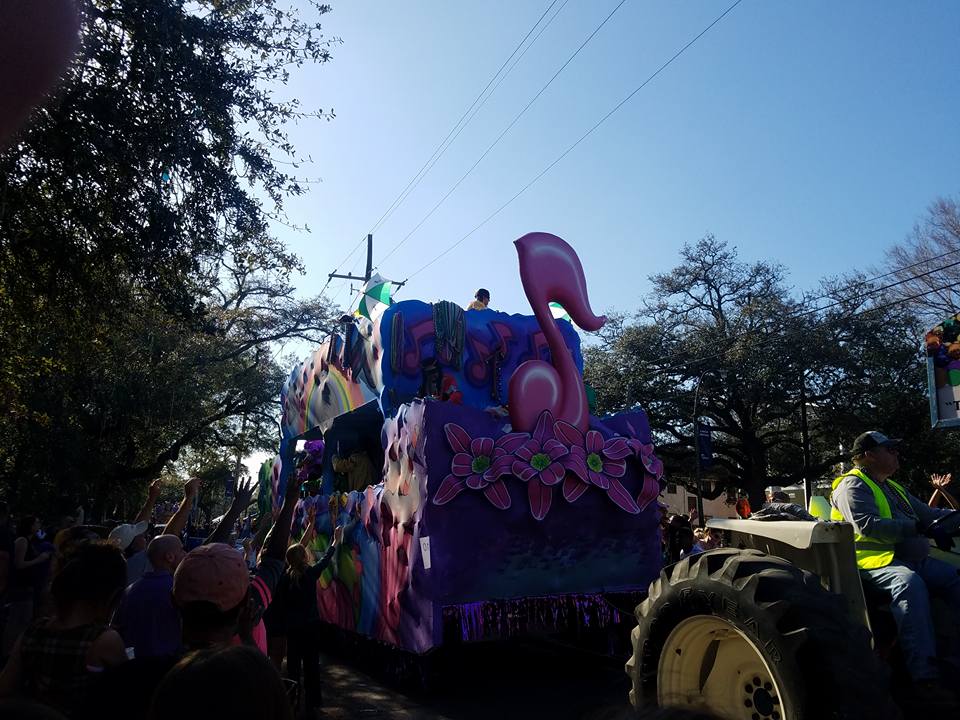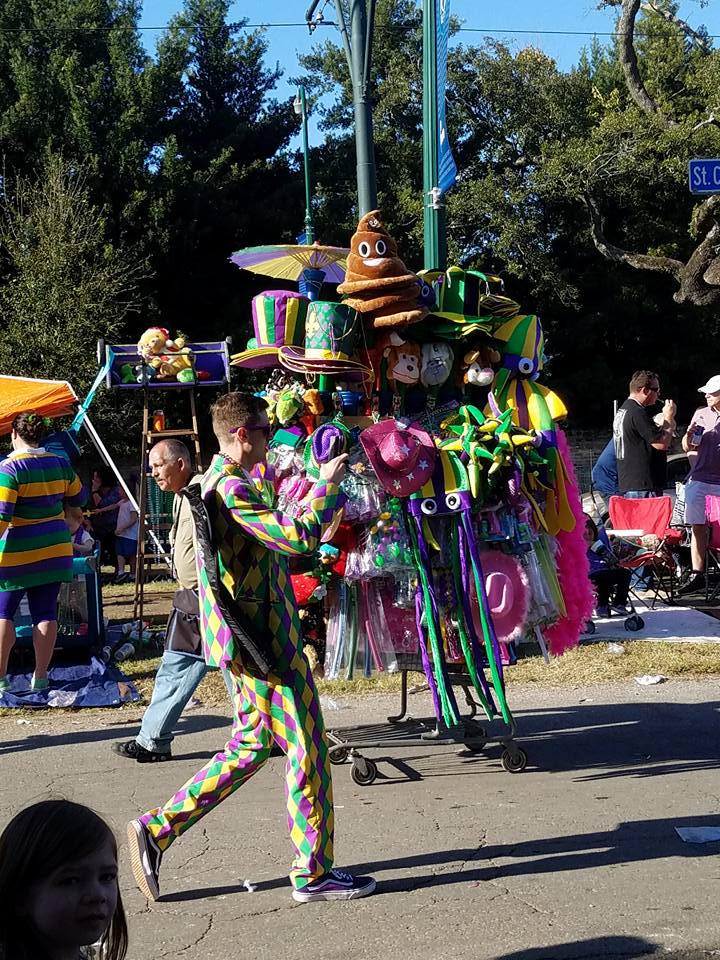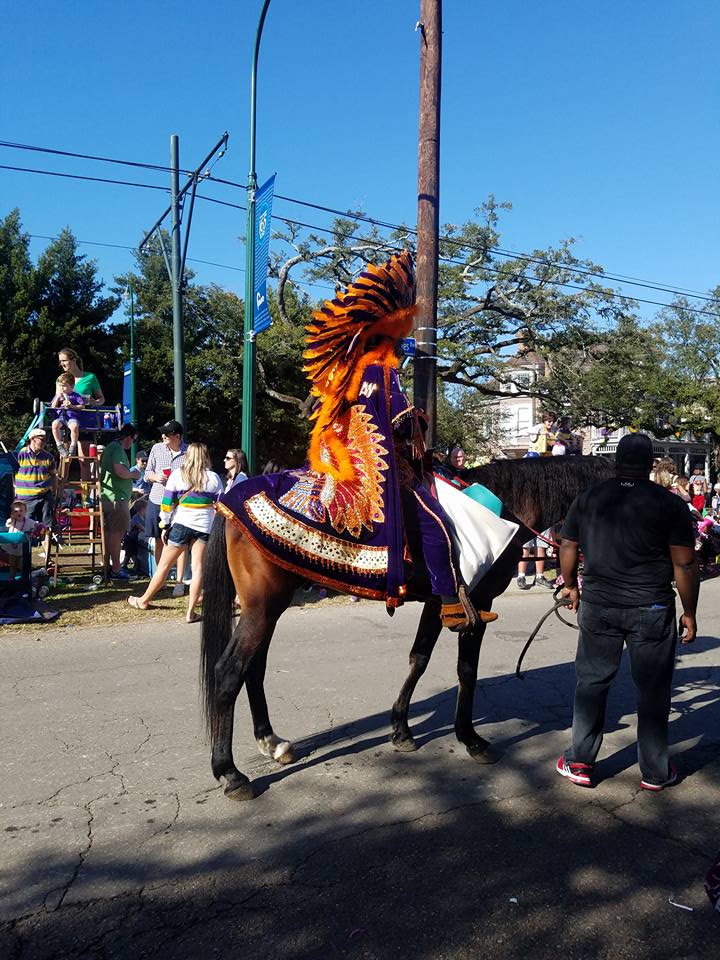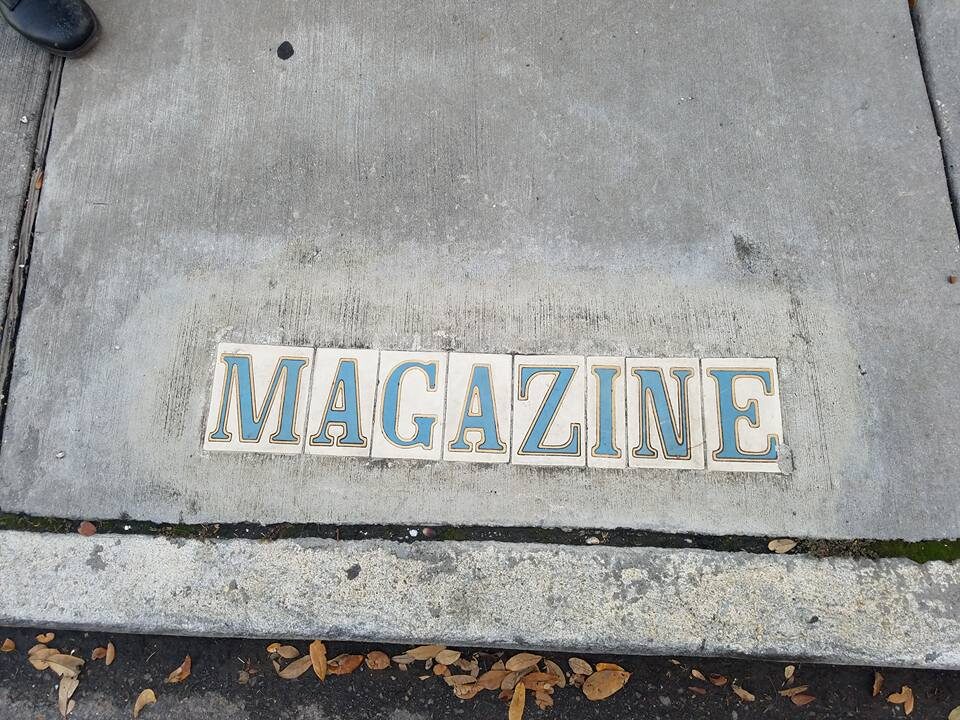 The French Quarter is usually bustling with natives to NOLA and so many tourists. Live music artists play on the streets, the smell of coffee and beignets, and plenty of other fried and Cajun foods are in the air, and there are so many places to go shopping in.
---
Outside of the French Quarter, there are still plenty of other places to celebrate Mardi Gras in. There are various parks, aquariums, museums, zoos, and more , that you are able to visit.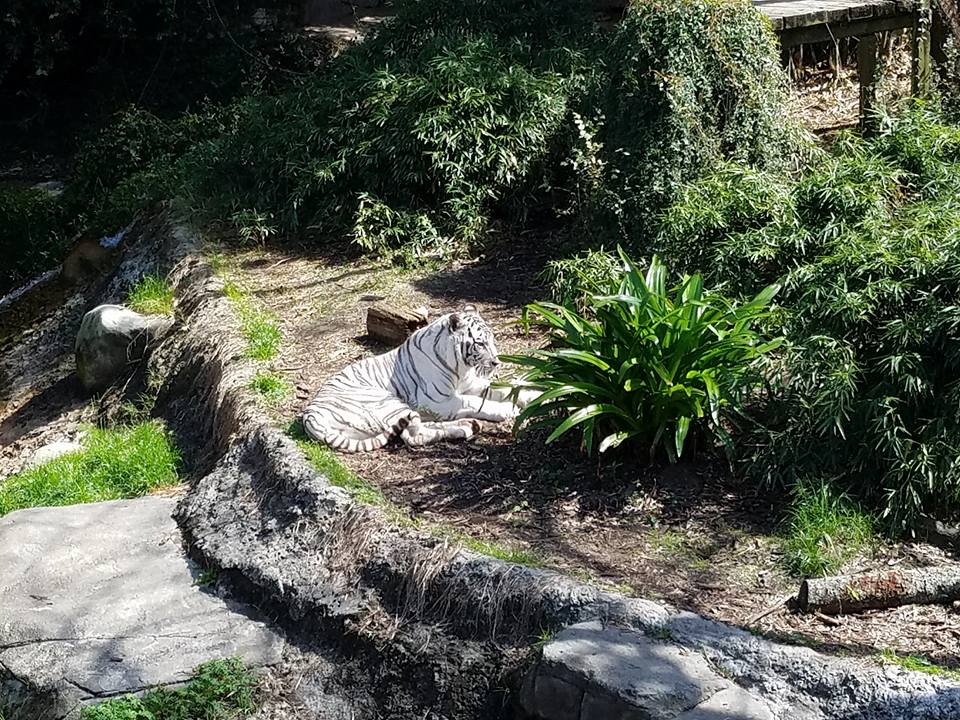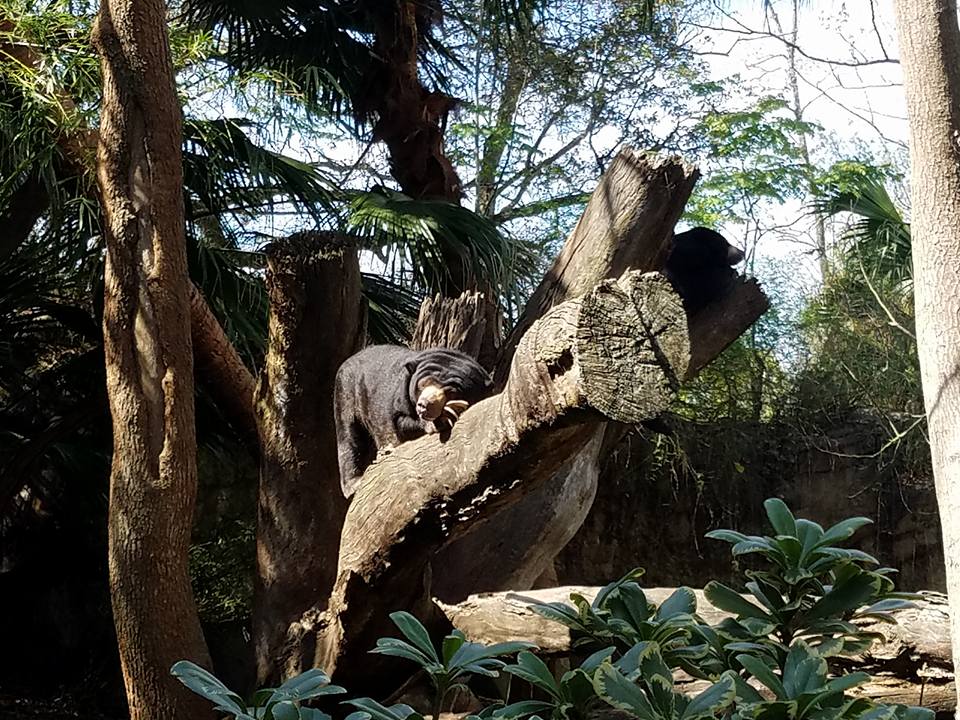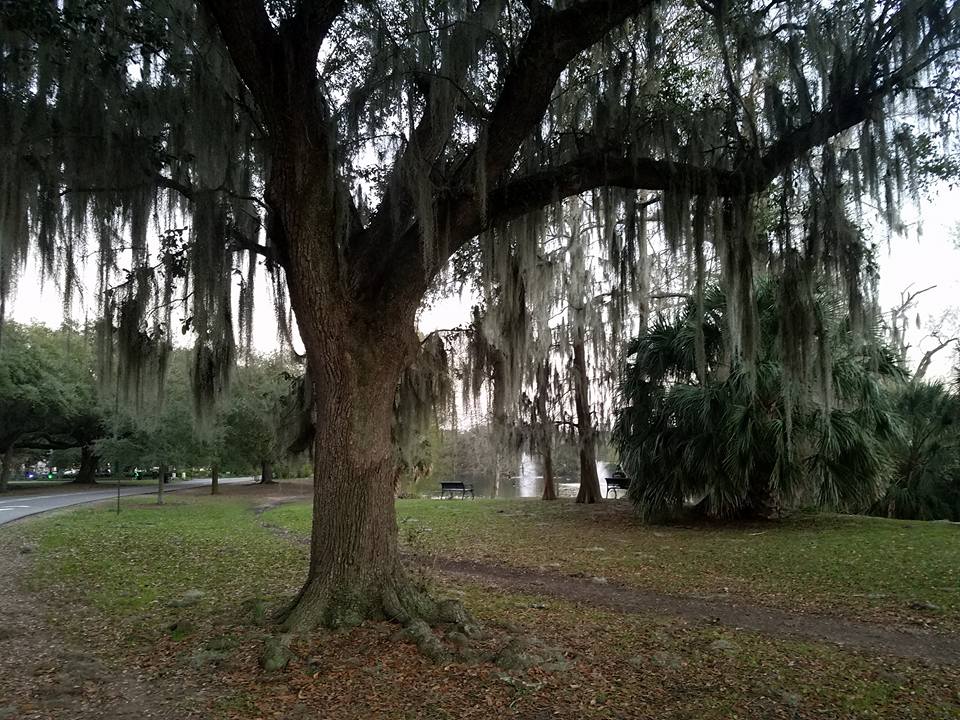 ---
You can also visit the warehouse where the parade floats are kept and worked on! Being able to see the artists work on their floats is a really fun experience. You're able to learn about the process, ask questions, and visit the gift shop where there are quite a few fun knick knacks.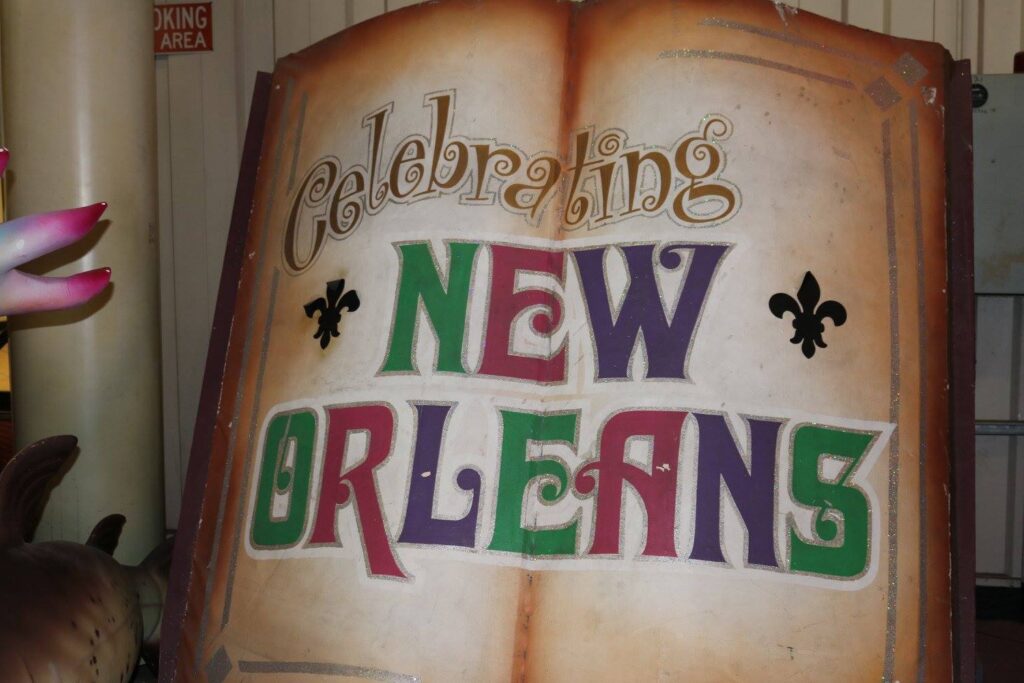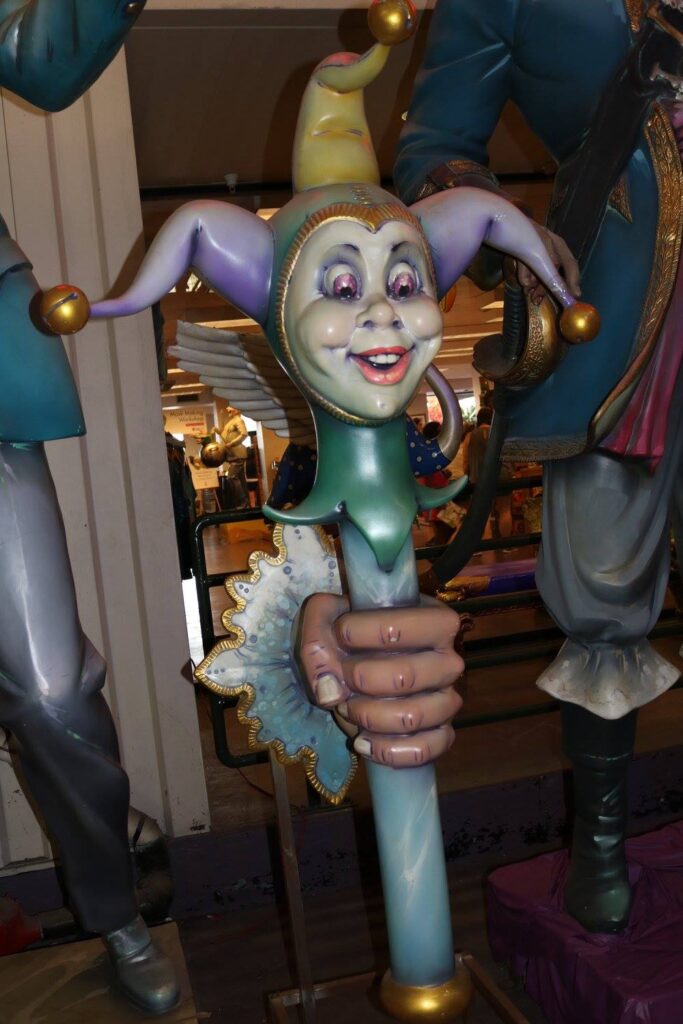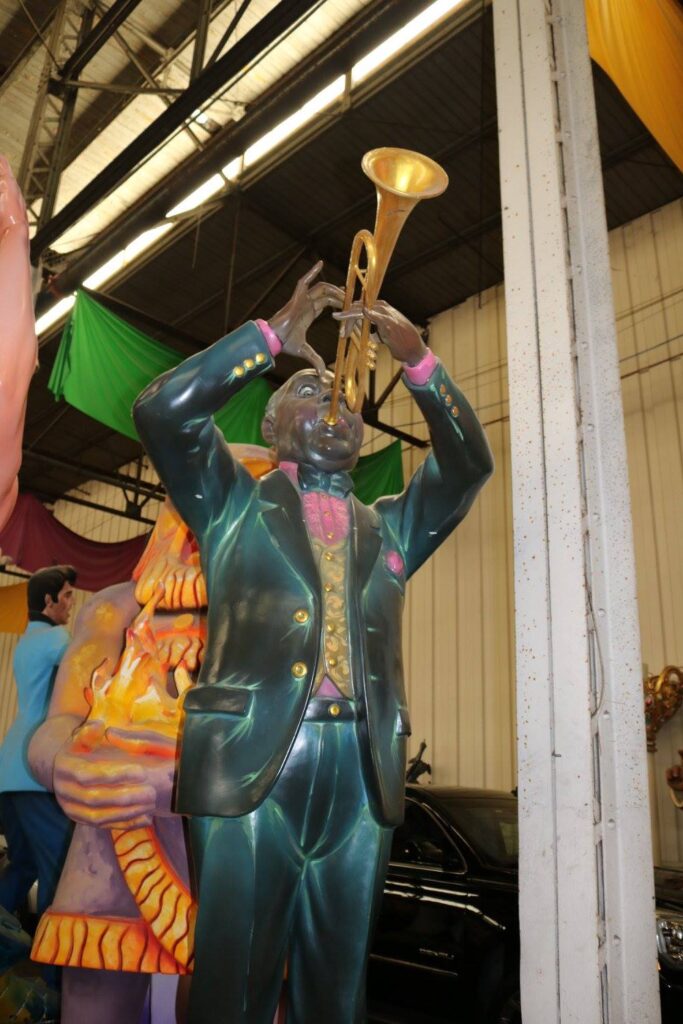 ---
If you're looking for a different New Orleans experience, and you're pretty outdoorsy, then a swamp tour may be the perfect activity for you.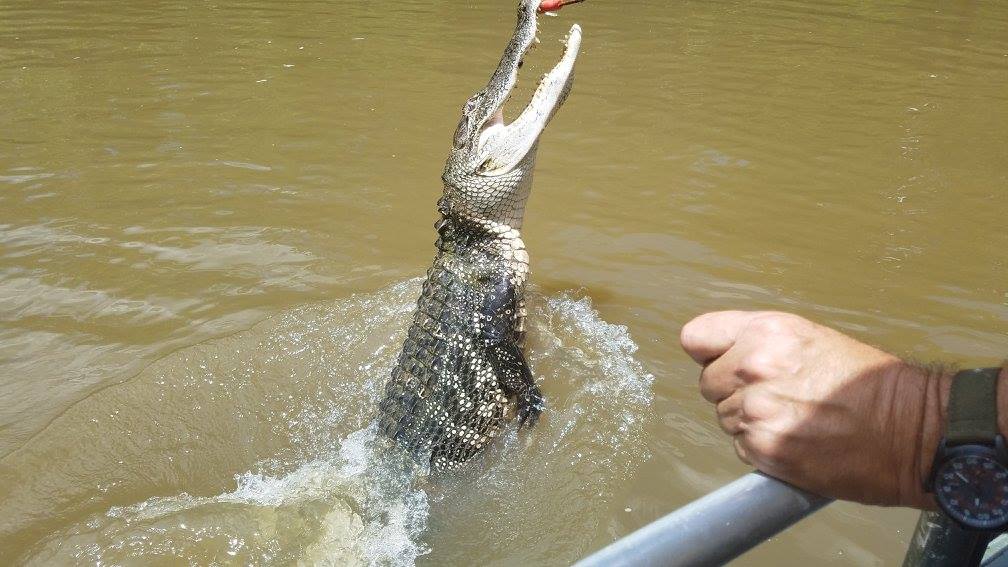 ---
Whether you decide to watch as many parades as possible, eat as many beignets as you can, decide to visit a zoo or take a swamp tour, NOLA will ensure that your Mardi Gras celebrations are great!
---
Tonight, Tim and I will be celebrating by cooking breakfast for dinner! Pancakes, sausage, bacon… you name it! Here's to kicking off a great Lent season!
---
Have you been to NOLA? Do you celebrate Mardi Gras? Let me know in the comments below!
Don't forget to follow for more content!