This time last year, my then boyfriend (and now fiance!) and I were planning our first ever road trip together.
I had been to New Orleans a few times before; however, Tim had never been. He was interested and I was seriously craving to go back and walk through the French Quarter, and eat beignets ?
I especially wanted to have this experience with Tim and see all sorts of new places!
In January, we made the decision to take this road trip together. We looked at our work schedules, figured out PTO, and then decided where we wanted to go!
(I've included some sneak peek pics of our adventure throughout this post!!)
---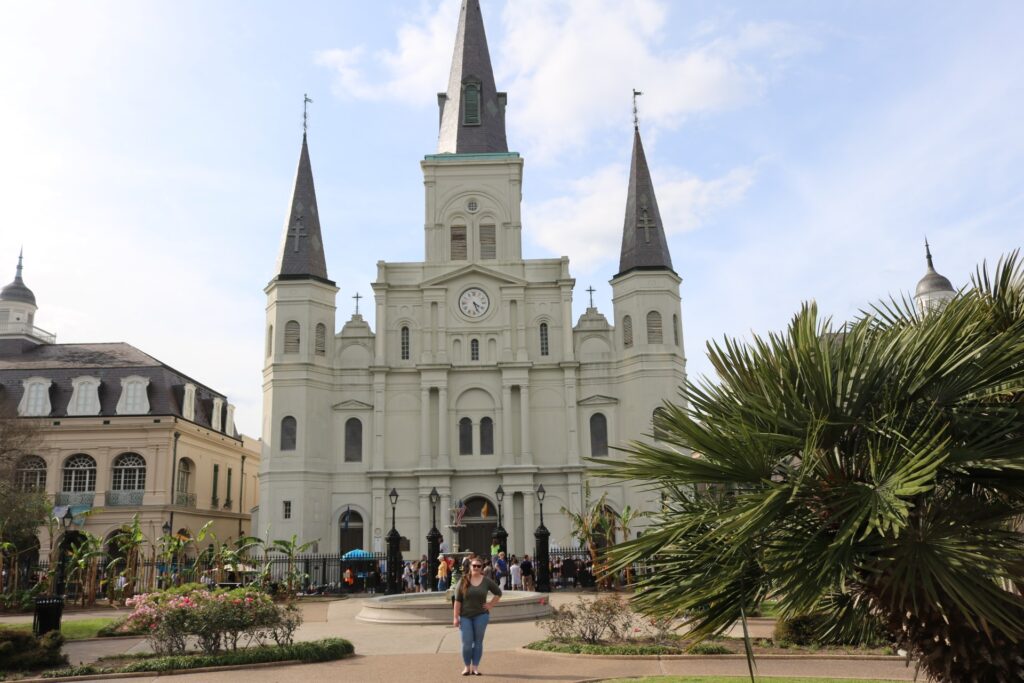 New Orleans (NOLA) was the main purpose of the trip, but we planned a couple of detours that would take us close to some other major cities.
On the way to New Orleans, we decided to head a little west and see Nashville, TN together. This stop was very short, only for a day, but it was one of my favorite days of our trip. We spent about 4 to 5 days in New Orleans, which was absolutely amazing. Then, on the way back from NOLA, we decided that we would head a bit east and see Savannah, GA together.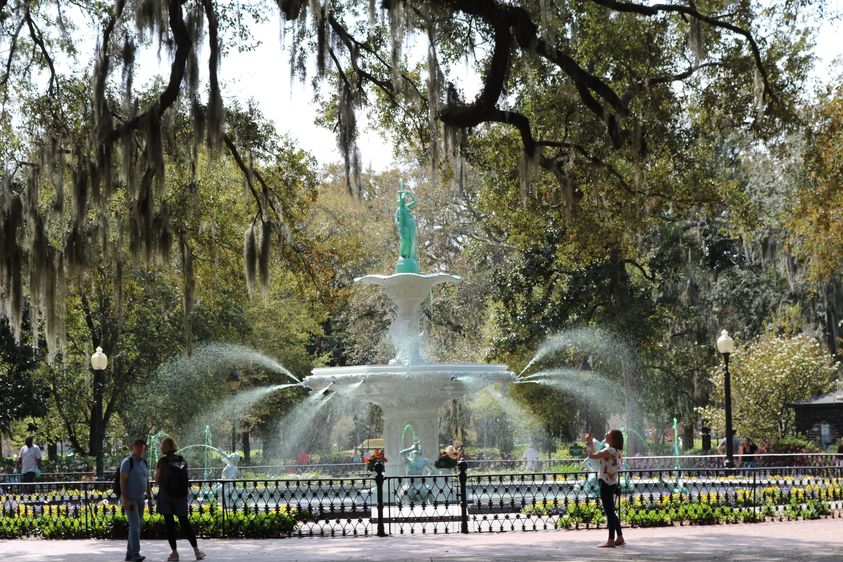 We booked our hotels for Nashville and Savannah and our Airbnb for New Orleans in January. We found a perfect little house in New Orleans to stay in that was just a few miles from the French Quarter. Since we decided to drive down, we wouldn't need any cabs or the trolley; however, both were close by just in case we changed our minds.
Then we started to plan the details of our trip.
---
Tim and I both spent our time on Pinterest and various travel sites looking into fun spots in all three cities.
I put myself in charge of our road trip playlist and I pulled a ton of songs from both his Spotify playlists and my own. This made for the perfect road trip playlist, as we both had a ton of songs we could sing along to.
I also made sure that we had plenty of snackage for the road, though we also went shopping together and made lots of fun rest stop trips.
---
We decided that we wouldn't have a strict timeline on things to do and see while we traveled, but we did make lists of personal "Must-See" places for each city we visited. This flexibility allowed for a purely fun and relaxed vacation with each other.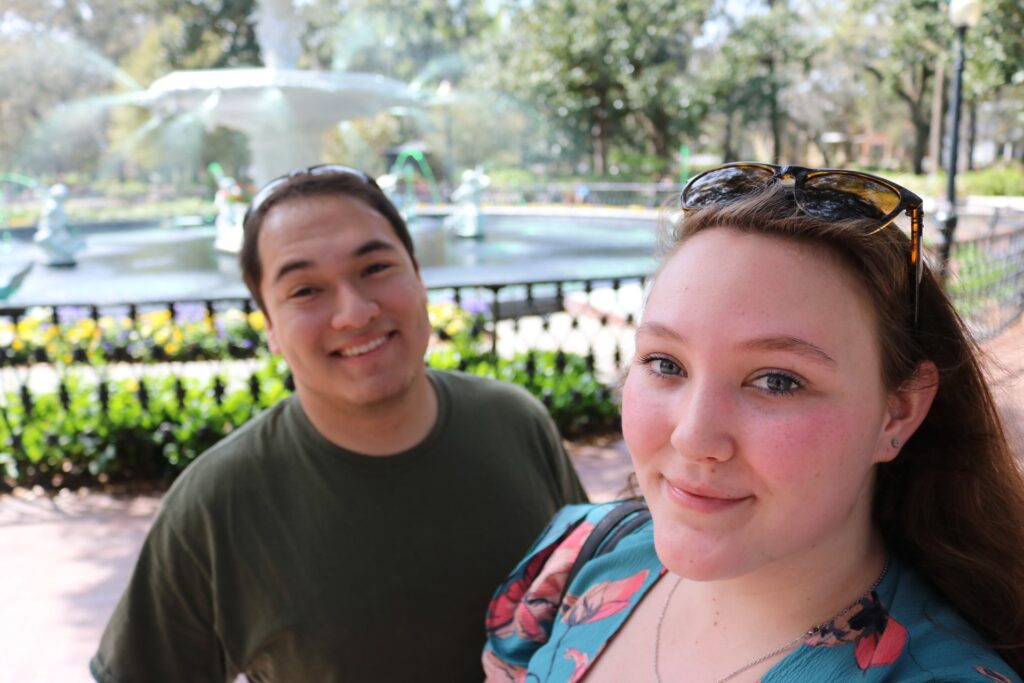 ---
Since there are SO many details I want to share of this trip, I will be turning our road trip into multiple posts.
Each city will have its own dedicated post; while New Orleans may have a few more since I want to highlight some fun sites from other trips as well.
I will also be sharing Road Trip Necessities! I have been on several cross country road trips before, so I've kind of figured out some nice ways to make the drive better!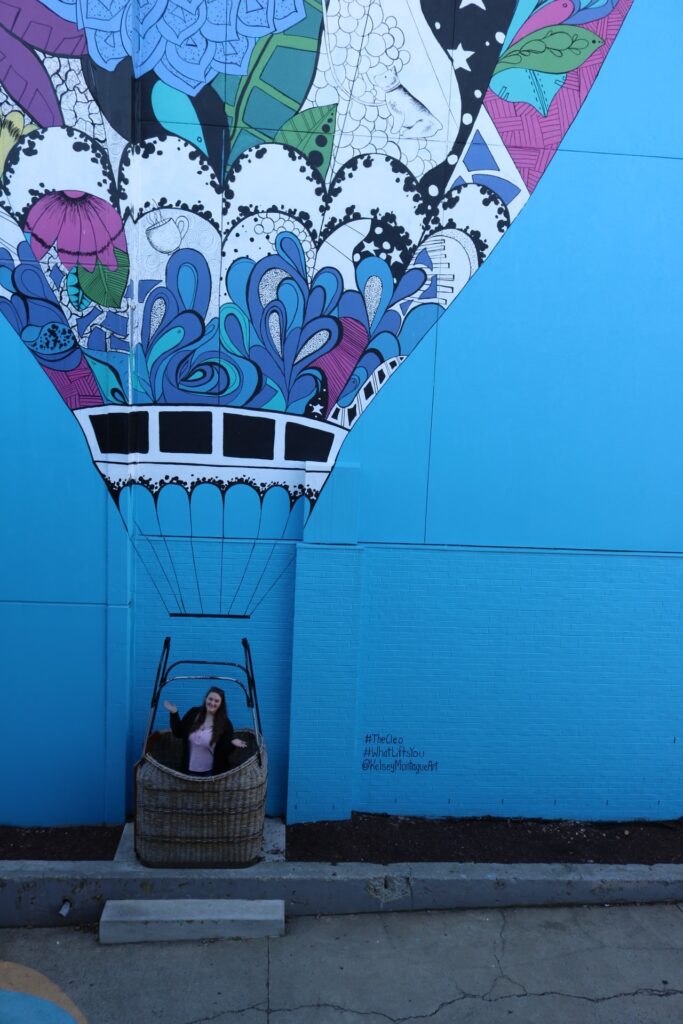 ---
If you're looking to get inspired for a road trip, and are an avid book reader, I wanted to share one of my favorite books! Amy and Roger's Epic Detour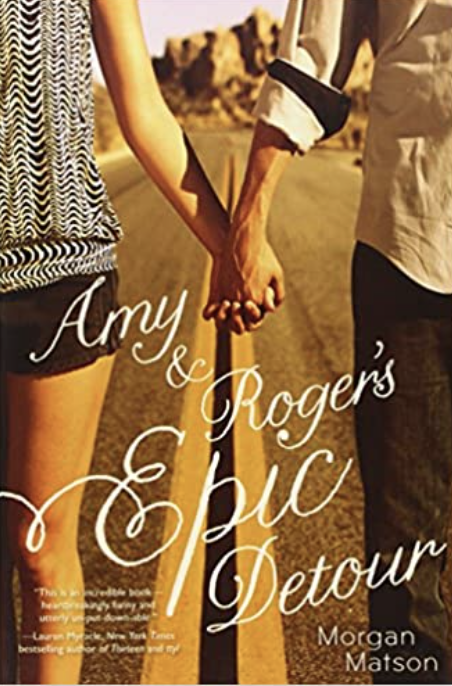 This isn't sponsored by any means, it's just a really great YA book! It's almost a personal diary with little receipts and postcards on the pages. So much fun and inspiring for your own road trip!
---
Have you taken a trip with your significant other? What's your favorite travel memory with them?
Let me know in the comments below & don't forget to follow my accounts for more content!