When I got engaged, back in June of 2020, I immediately began to start planning my wedding. What else is better to plan a wedding to than countless wedding films playing in the background?
I'm hoping to have a wedding movie marathon with my bridal party and my mom sometime soon! I think it would be a fun night in together. We may discuss bridal party details, my wedding vision, and more. We have less than 5 months until the wedding so it is go time. However, it's still so much fun to enjoy the comedic and romantic weddings of others through films.
I hope you enjoy this Top 10 list. Let me know what you think in the comments below!
10.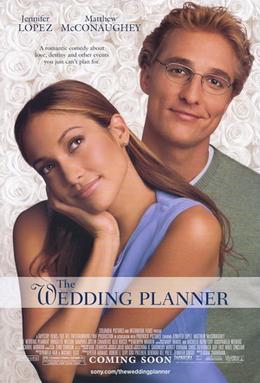 In this film, Mary (Jennifer Lopez) is a wedding planner who has been asked to assist in one of the largest weddings in town. Saved from a most likely serious accident by a doctor (played by Matthew McConaughey), Mary ends up meeting the potential love of her life; however, there are a few ups and downs to this story!
9. Bridesmaids
This hilarious film, featuring Melissa McCarthy and many other hilarious women, shows the journey for one Maid of Honor and the other bridesmaids in her entourage.
One well-known scene, featuring a dress fitting, leans on the side of actually gross, but for many this is a must-see movie!
8. Made of Honor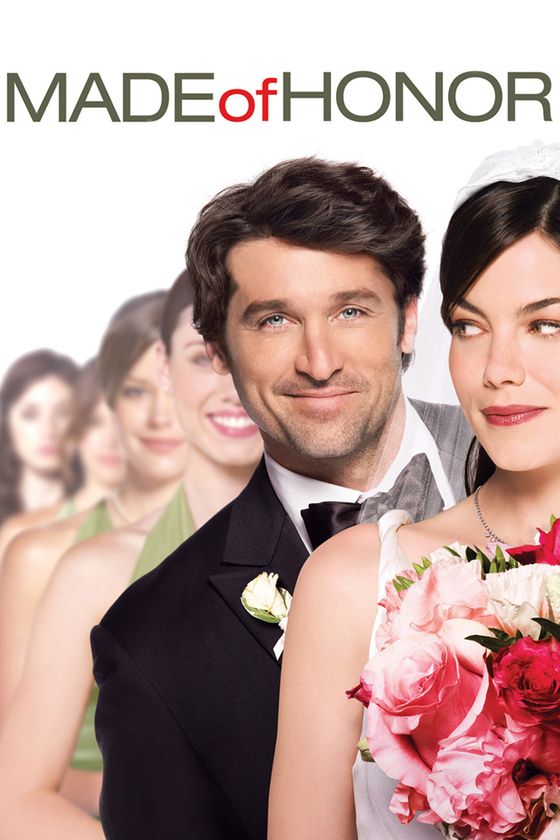 This is a movie that I randomly stumbled upon one day. This movie, starring Patrick Dempsey and Michelle Monaghan, tells the story of a woman (Hannah) finding love in another country and asking her best male friend to be her Maid of Honor… Only for the best friend (Tom) to realize much too late that he's actually in love with her.
This film has a handful of scenes that will make you laugh out loud, and just a few that may make you cry.
7. Princess Diaries Two: Royal Engagement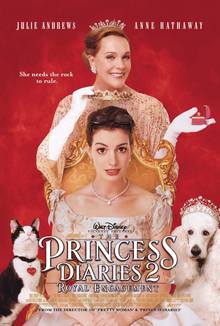 This Disney film is perfectly fun and romantic. In this movie, Anne Hathaway plays Princess Mia who is to be married. There are so many real moments, that may not necessarily be relatable, but are still real.
Watch as Mia decides who she will marry, what the crown is worth, and who has her back – while also figuring out how to incorporate her style into your wardrobe.
6. 13 Going on 30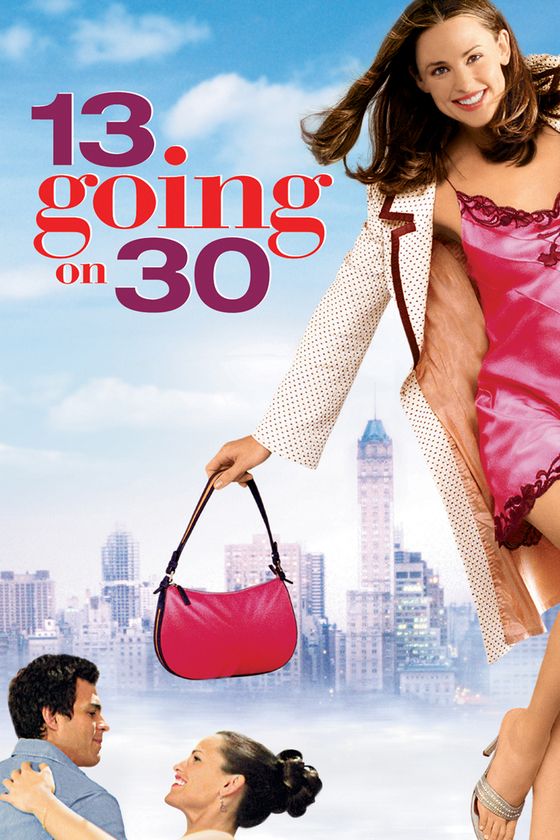 Although this movie doesn't solely focus on the wedding, it does lead to one! When a 13-year-old girl isn't the happiest with her life, she wishes to be 30 and a woman who has already found her place in life.
This movie shows the hilarious yet heartfelt journey of Jenna discovering that her wish came true and now has to figure out how to live her life now, as a 30-year-old.
5. The Proposal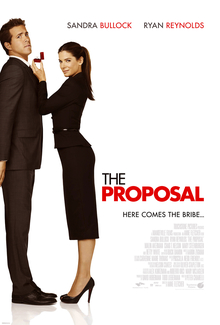 If you're in for a less romantic movie, and one that's definitely more on the side of hilarity, then "The Proposal" with Sandra Bullocks and Ryan Reynolds may be the perfect film for you. This film begins with a rather hateful boss and an undermined assistant who will do almost anything to get promoted. Including getting "engaged" to his boss… As usual with romantic comedies, this movie ends with a happy ending!
4. My Big Fat Greek Wedding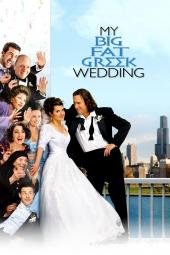 This movie is one of my personal favorites. Like Toula, I have a big and loud family that always wants to be "in the know". I wouldn't have it any other way, but it does make for some fun and crazy times!
Watch how Toula faces her fears, expands her horizons, and dates somebody a little unexpected. Her family's reactions and quirky comments make this movie funny and charming.
3. Father of the Bride – 1950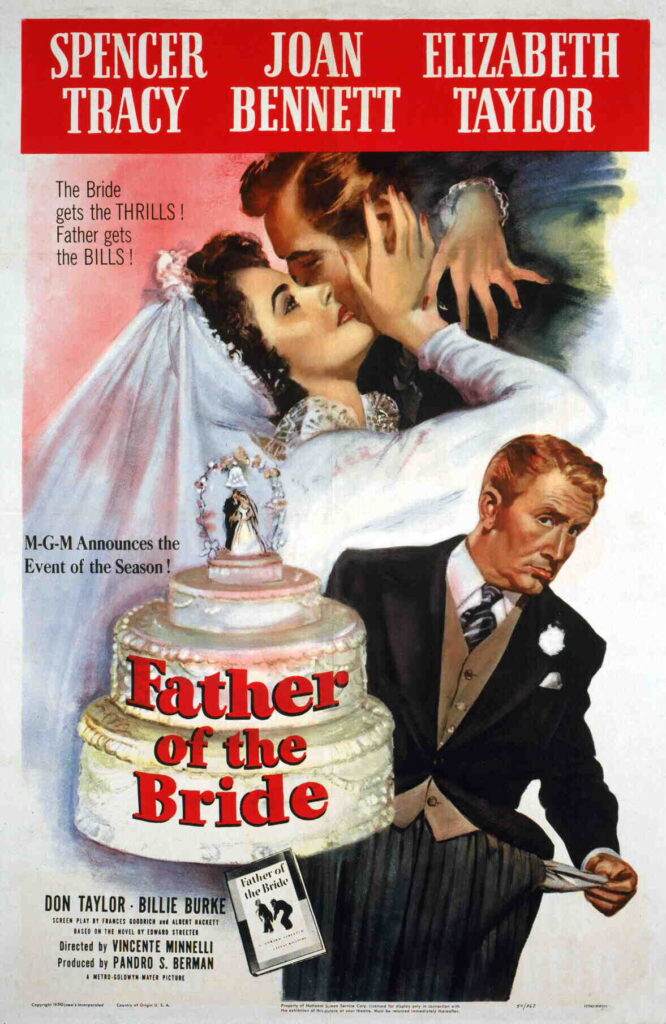 When I first got engaged, so many sites recommended the 1991 version of "Father of the Bride", but have you ever seen the 1950 version with Elizabeth Taylor and Spencer Tracy? This movie is a timeless classic that will have you sentimental over the little bits of your wedding.
The father's perspective adds the perfect amount of humor. From wondering about which man his daughter is dating to gawking at the prices for the wedding, you'll find this movie relatable and hilarious!
2. 27 Dresses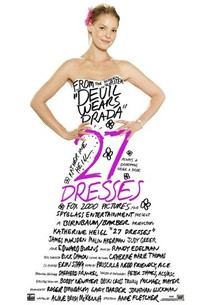 "Always a bridesmaid, but never a bride" is a familiar term to most people. This movie slightly exaggerates this statement with a woman who has been in quite a few bridesmaid dresses herself.
This movie will have you smiling from your seat, while mentally planning the do's and don'ts for your wedding and life!
1. Bride Wars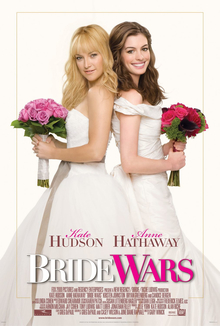 When I first got engaged, Bride Wars was one of the first movies I watched. It is sweet, endearing, hilarious, and has a little bit of drama which all around makes the perfect romantic comedy movie.
In this movie, two best friends become engaged right around the same time, I mean days apart!! The movie covers their wedding planning together and all the complications that go along with it!
---
Add this Instagram Bingo to your Instagram Story and don't forget to tag me! Share a blank copy once you've posted your Bingo so others can try it out!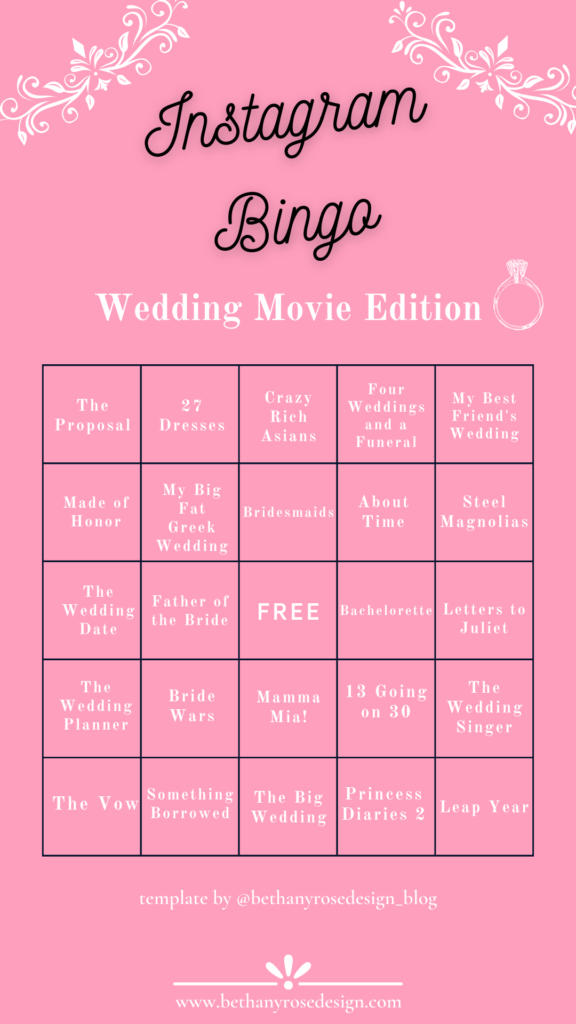 ---
What's your favorite wedding film? Let me know in the comments below or one of my social media accounts!
Don't forget to follow for more content!