In January, I introduced our adopted pup Gus to the blog! (You can read his story here.) So, I thought it would be appropriate to introduce our kitty, Felicity Jane, too.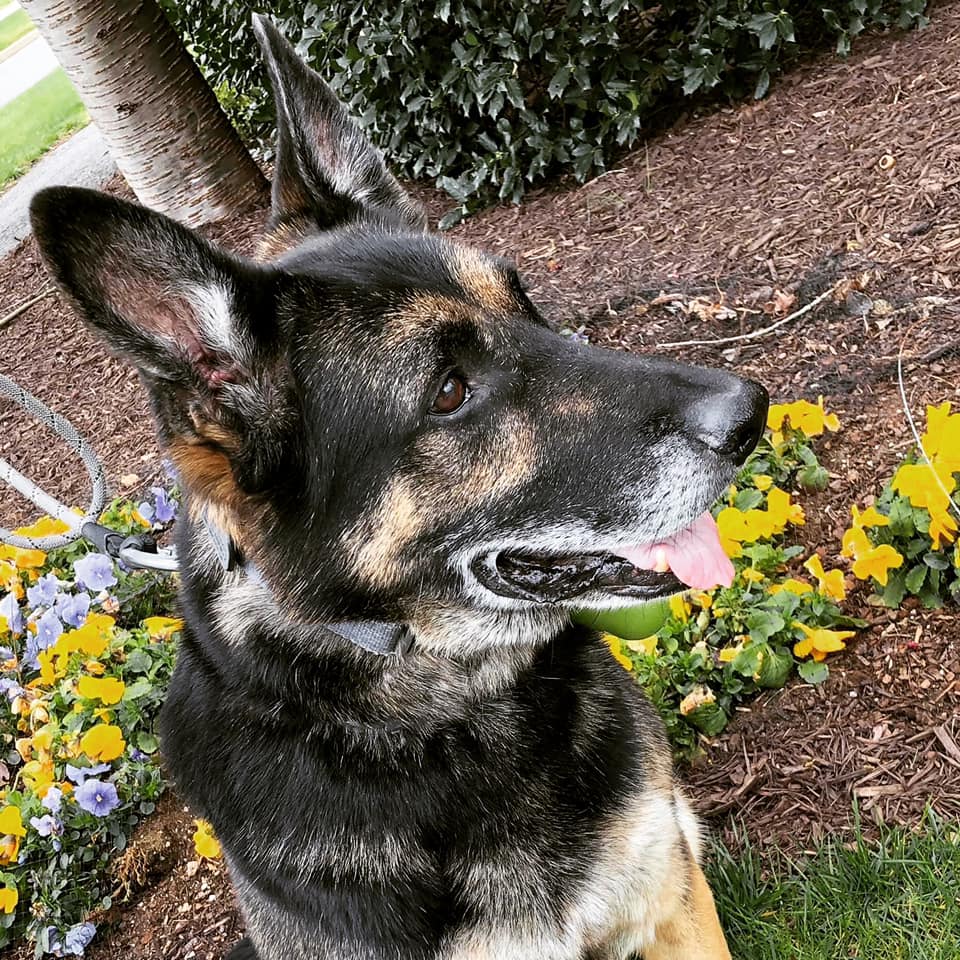 Felicity was born on May 15th, 2018. She lived with a foster mom for 3 months. During this time, she suffered from a respiratory infection, an eye infection, and more. She was on various antibiotics and was administered eye drops.
Unfortunately, this time was extremely stressful for Felicity and she became a very shy kitten.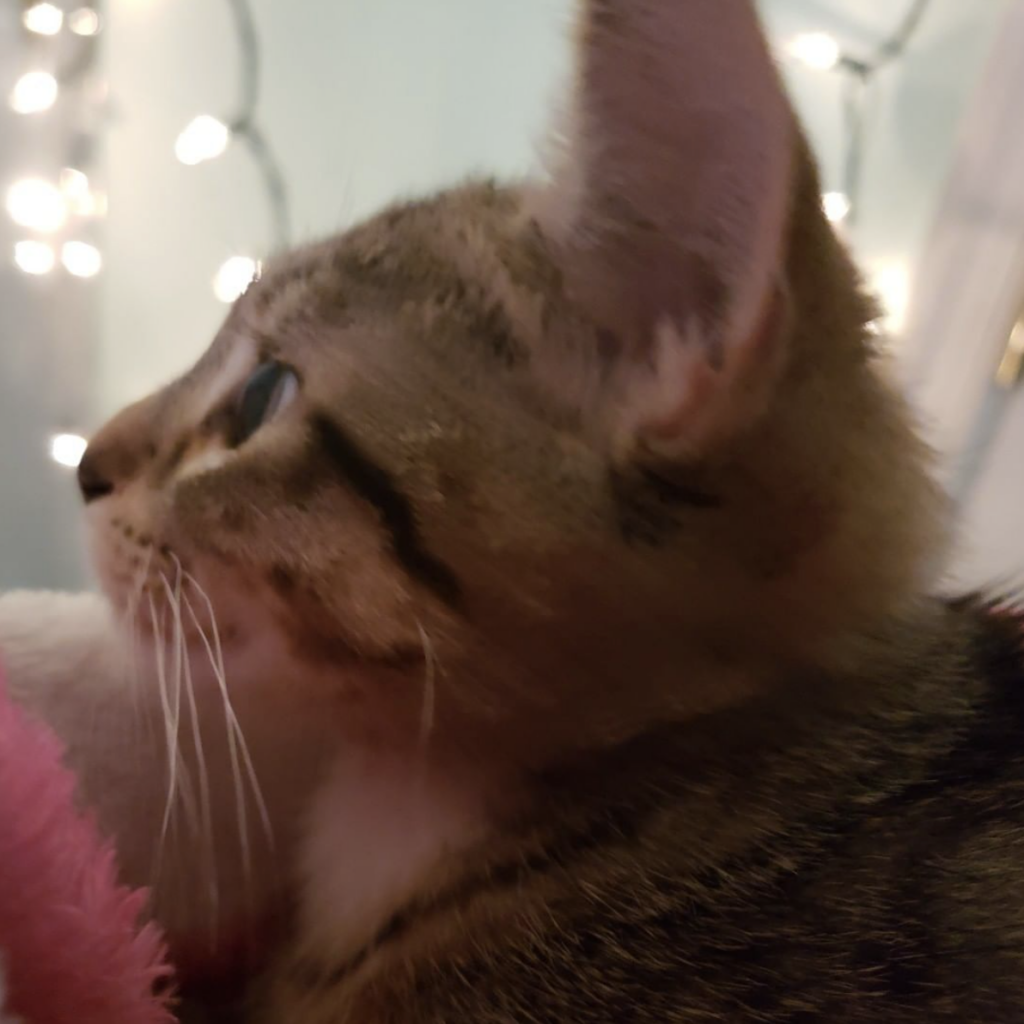 When I first saw her, she was sitting in an open display in Petco. The foster mom had her placed there for a bit just for people to see her. She was a beautiful little kitten and I immediately wanted to take her home with me.
I contacted her foster mom with the contact info on her sign and took a day or two to buy a crate, food and water bowls, food, litter, and more necessities.
She was officially adopted by me on August 22, 2018! ?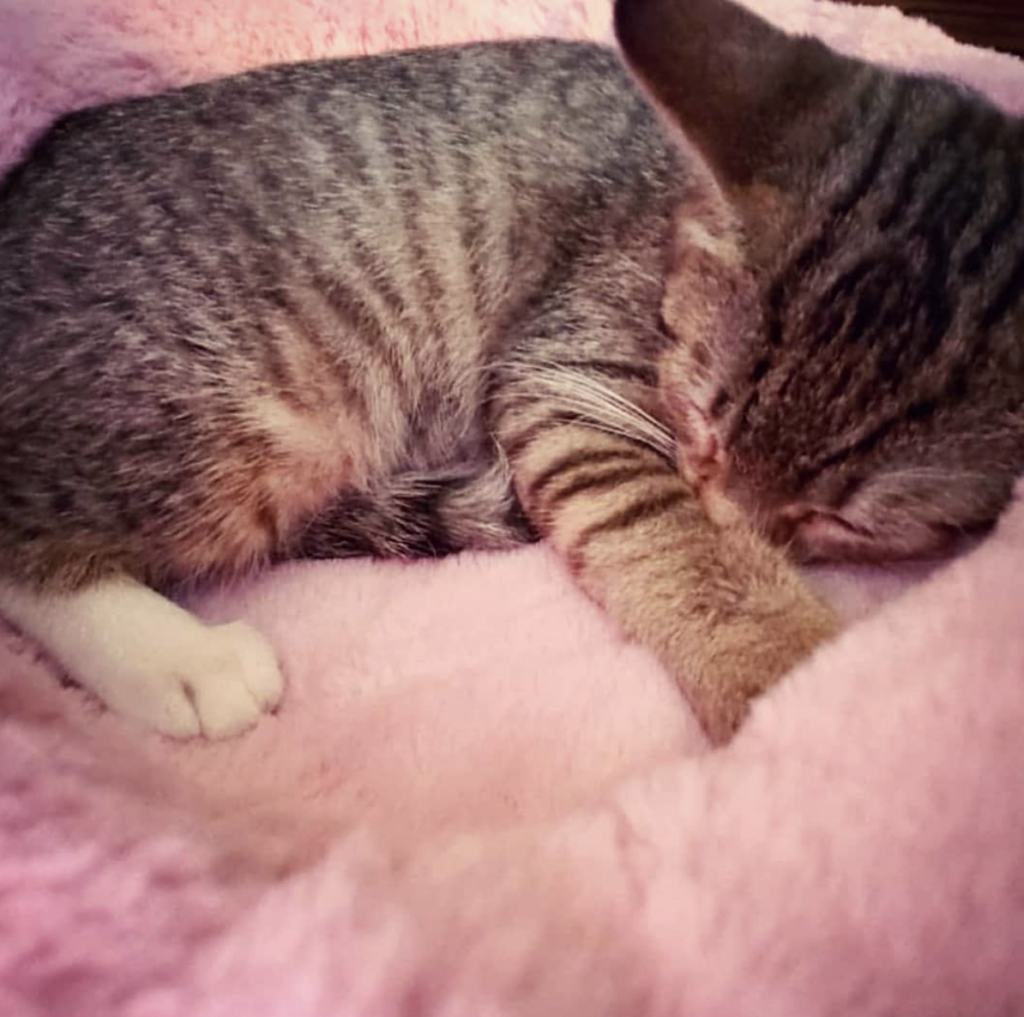 For the first few weeks, Felicity stayed hidden under my bed and only came out to eat, drink, and use the bathroom when no one else was in the room.
For months, she only trusted me and only came out to greet me.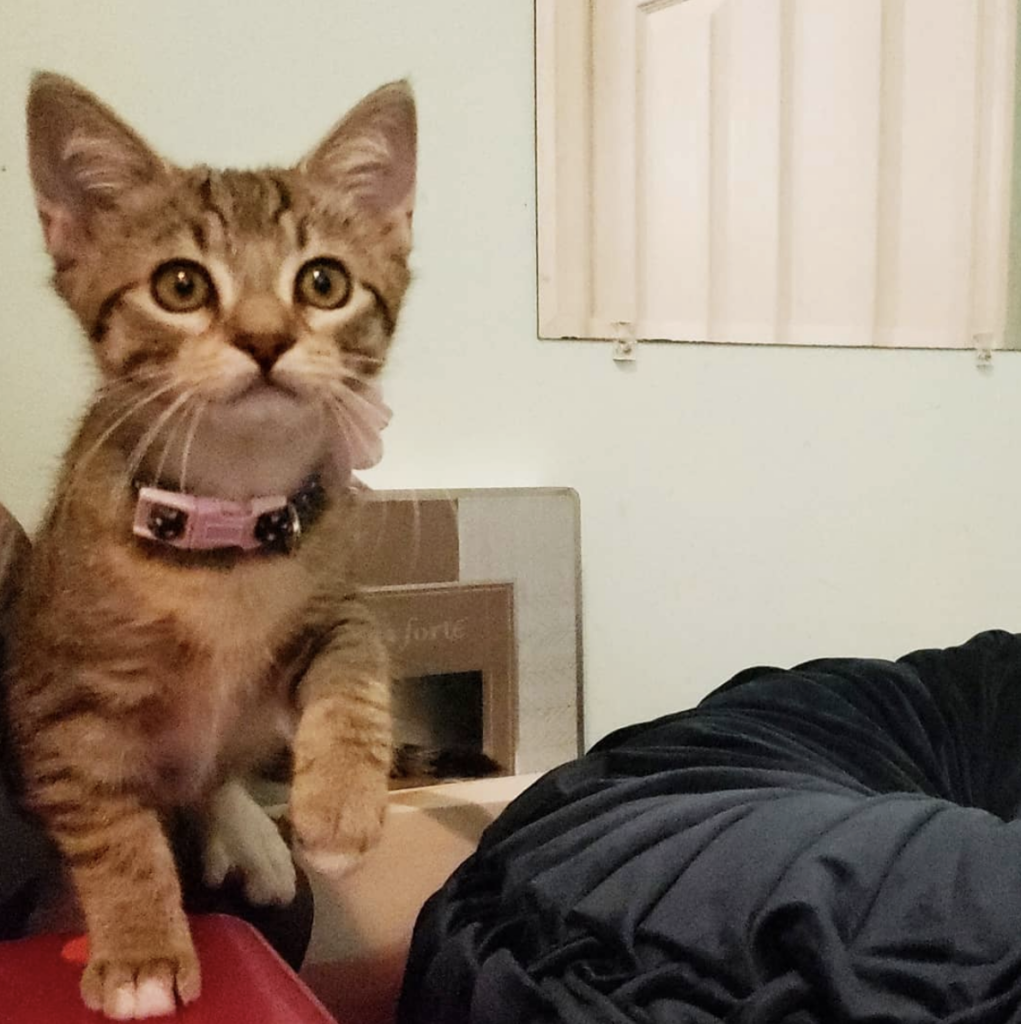 Finally, after being almost 3 years old, she is a rambunctious cat who greets almost everyone who comes up to her! She still has her moments where she gets afraid, but most often she is an outgoing kitty.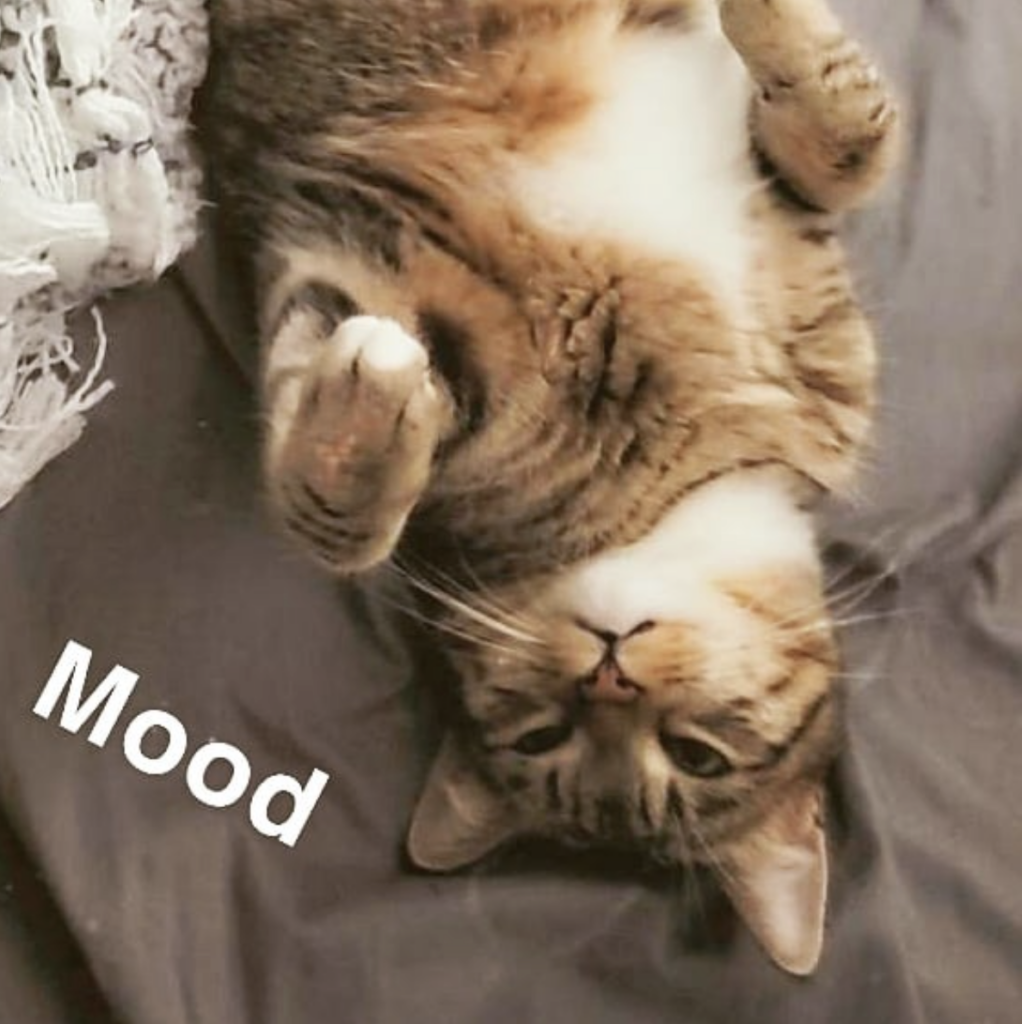 Both Felicity and Gus have Instagrams of their own!
Felicity Jane's Instagram: The Tails of Felicity Jane
Gus's Instagram: Gus the Smiling German Shepherd